Meet the trailblazing female Hosts of Olympian and Paralympian Experiences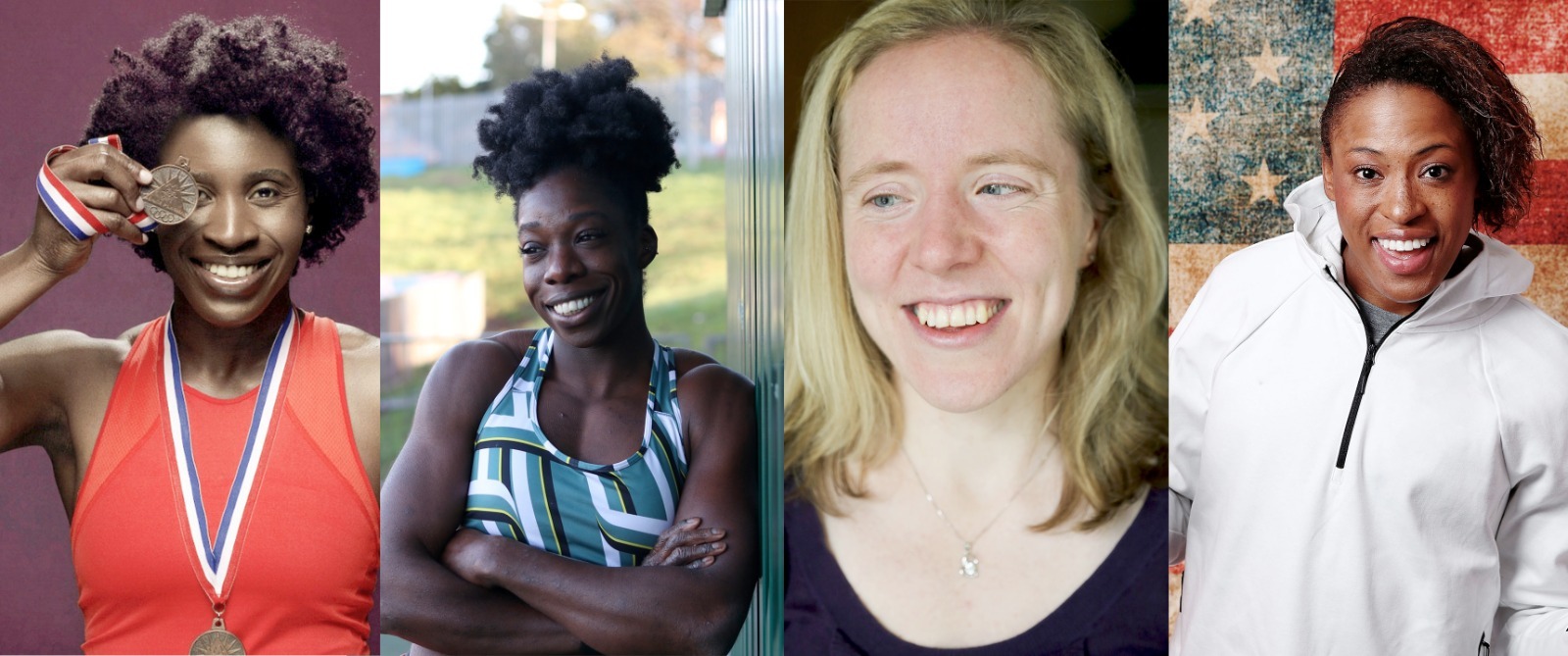 Gold medalists, double world champions and record holders are just some of the extraordinary female Olympic and Paralympic athletes who have been hosting Online Experiences on Airbnb giving us the chance to truly connect to our favorite sport heroes. These athletes have inspired us and lifted us up through difficult times with their positive thinking training, routine and goal setting classes and their HIIT workouts.
To celebrate Women's History Month, we asked some of these inspiring women where they find their strength and inspiration. What emerges is a recurring theme of female resilience and unwavering determination – and a desire to lift other women up by sharing the secrets of their success.
Someone who has embodied this resilience, is Simidele Adeagbo, Africa's first female skeleton athlete and the first black female Olympian in the sport.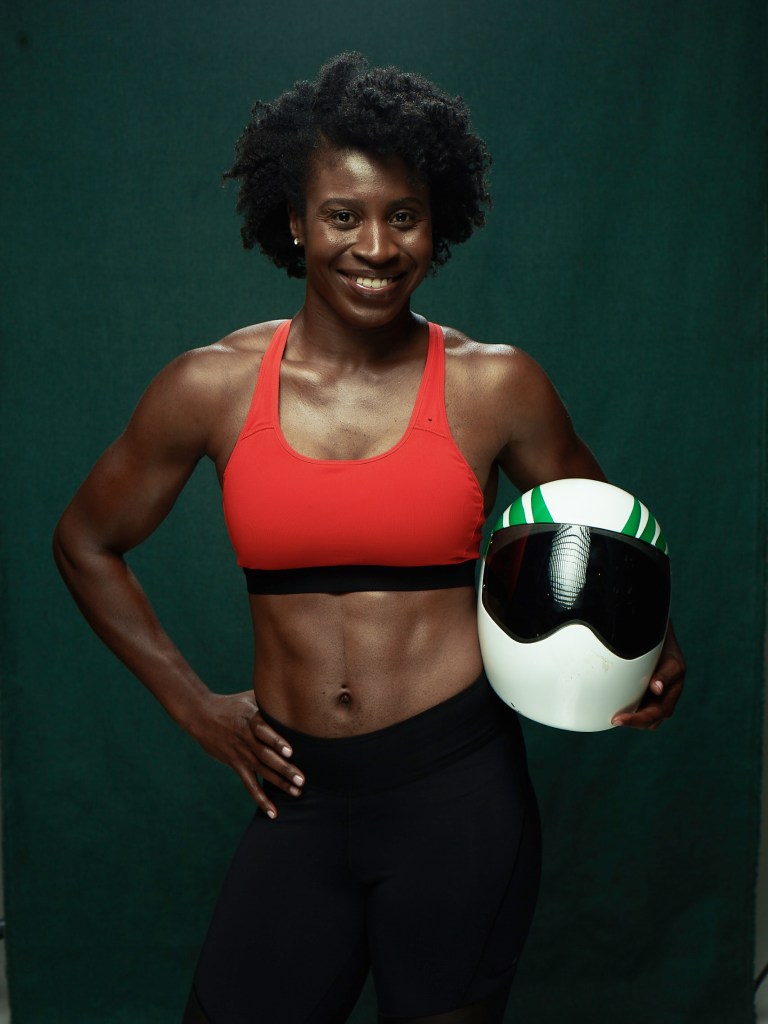 "There is nothing better than finding power in your authenticity, grabbing the chance to follow your passions and making a difference in the process."

Simidele Adeagbo, Olympic skeleton athlete
During her Experience, Art of Reinvention, Simidele shares her personal growth path and teaches how courage and resilience can change one's life and open doors to limitless possibilities.
"As a female athlete competing in a traditionally male, mostly white, European centric sport, I've had to overcome the obstacles of the geographical and financial barriers that make access to the sport challenging. As a Black woman, difficulties related to equality are further compounded by the double challenges of race and gender bias. My career as a female athlete has taught me that we can take action to be change makers".
Just like Simidele, Lora Fachie is no stranger to overcoming hurdles. The world champion English para-cyclist was born without sight.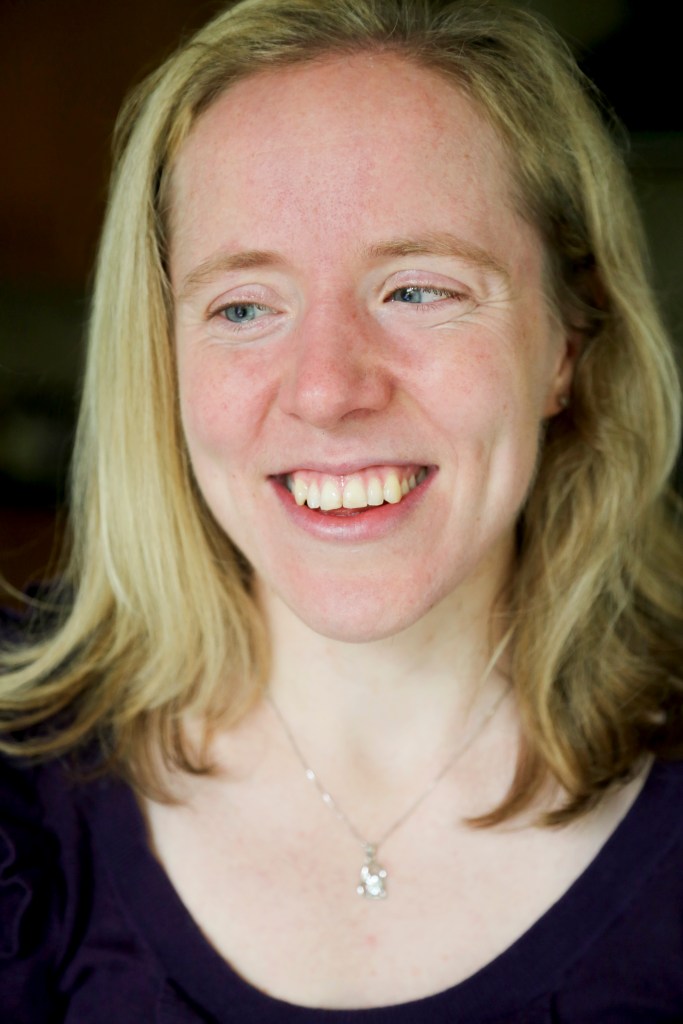 "Being involved in sport has highlighted how strong and resilient women can be. We are capable of anything we set our minds to so long as we have the grit and determination. These characteristics are not gender specific."

Lora Fachie, double world champion and Paralympic cyclist
During her Experience she shares her tips on how to cook blind, an art that she was taught to by her mum, who is also blind. "My mum is the woman who most inspires me because she has taught me everything I know about living life independently without sight. She has also passed on her ability and passion for cooking which I am eternally grateful."
And if anyone knows the power of an optimistic mindset and positive thinking, it is Olympic medal and American records holder Deena Kastor.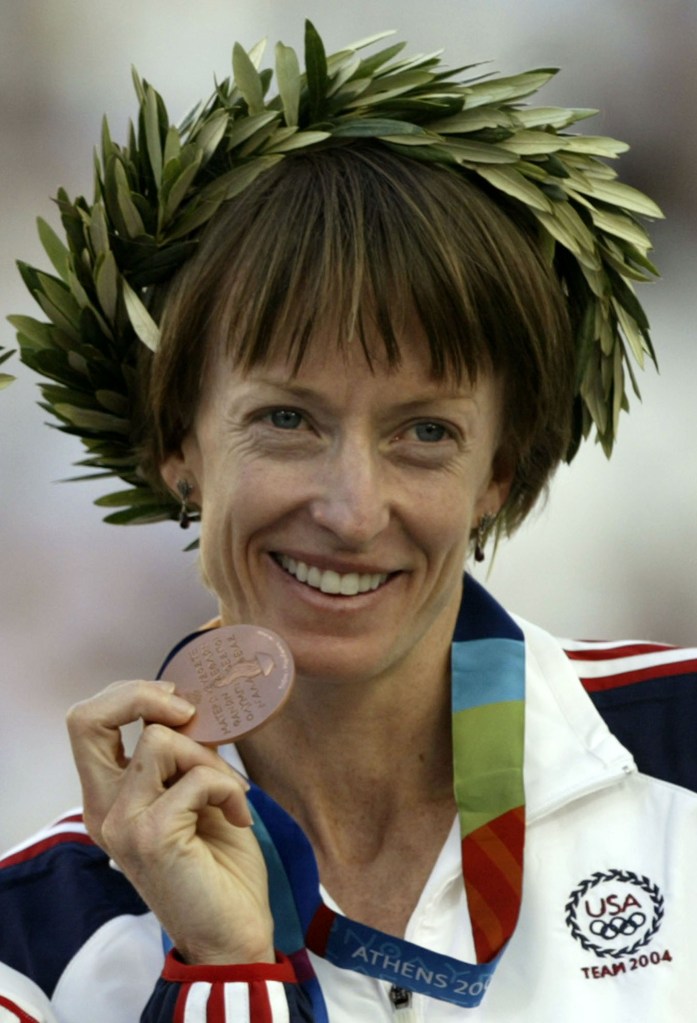 "As soon as I silenced doubt and replaced it with extraordinary belief, as soon as I valued each thought and molded it to support my wildest dreams, my goals rushed to meet me."

Deena Kastor, long-distance runner, Olympic medal and American records holder
In more than 20 years as a professional athlete, Deena has worked hard on her mental fitness and now with her Experience she teaches guests how to cultivate an optimistic attitude to reach their higher potential.
Athlete Liz Gleadle, focuses on mental mindset in her Online Experience but she is also a pro when it comes to physical fitness.
"Once at a busy gym, a male athlete implied that he needed the lifting platform more than me, because I wasn't going to lift as much weight. It was funny to see his jaw drop when he realized how much I could lift"

Liz Gleadle Canadian track and field Olympic athlete
In her Experience, Liz reminds us how mental health and alignment can actually make us stronger than the most intensive training program.
During Win the Morning with Liz you will learn how to start the day off right feeling on top both physically and mentally. Don't expect an experience for the fainthearted though, her morning routine includes an ice cold shower.
Although the world (and the world of sport) is taking steps towards gender equality, women still face a lot of challenges. Olympic sprint track and field athlete Anyika Onuora tells us about her experience: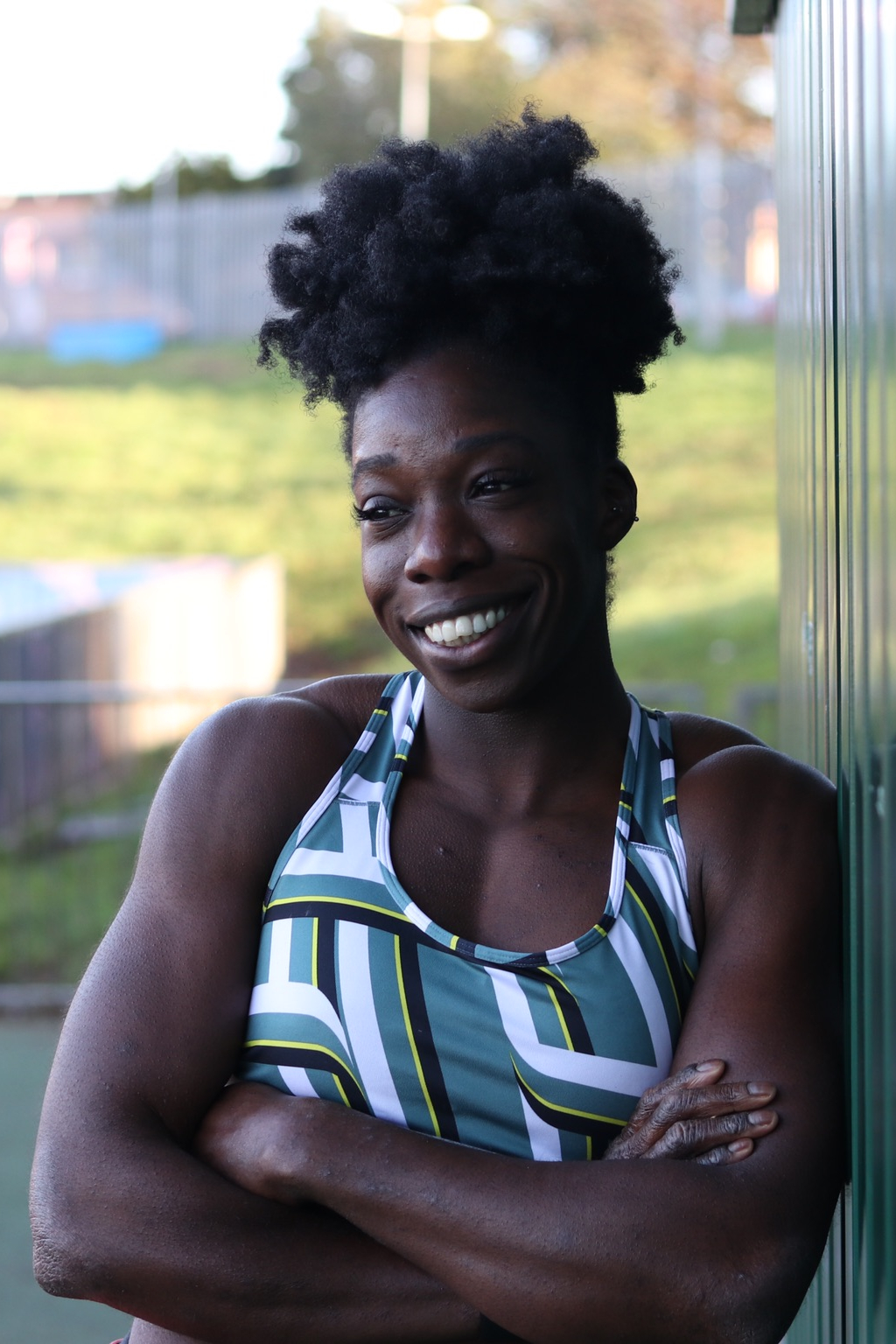 "Thankfully sport has changed a lot throughout the years, but although things have improved, gender equality still has a long way to go across all women's sports."

Anyika Onuora, Olympic sprint track and field athlete
When we asked her what she'd say to women who find themselves facing gender equality challenges she said:
"Stay focused on your target! I experienced a lot of obstacles in my career and I had to overcome many barriers in order to perform in elite level sport and despite all of this, staying focused I achieved more than I could ever wish for."
Focus and positive mindset are also the secrets of the world record holder and peace advocate Tegla Loroupe.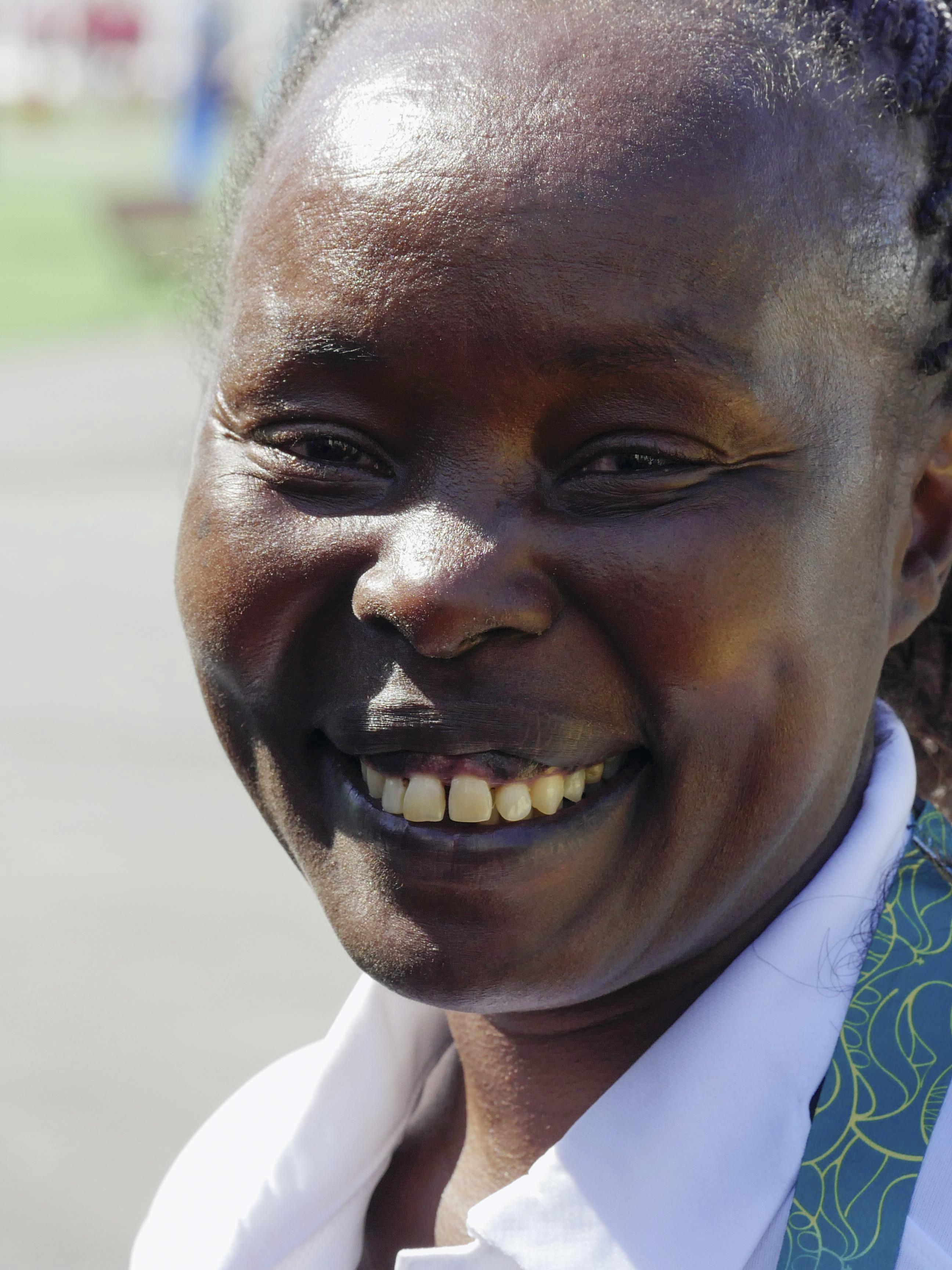 "As a young girl I would run 10Km to and from school each day just to be educated like the boys. I have always faced obstacles since I was a small child and always overcome them because I stay focused on what I want and how to be better"

Tegla Loroupe, Olympian and peace advocate for those marginalized
She continues: "As an Olympian and a two time world record holder from a small town in Kenya I have proven to myself anything is possible if I put my mind to it. This is why I started the Tegla Loroupe Peace Foundation".
During her experience Tegla virtually welcomes guests at the Tegla Loroupe Training Centre, where refugee athletes are training for Olympic Games Tokyo 2020. Live from Kenya, Tegla and the other athletes offer guests a glimpse into where they get in shape, share their personal and inspiring life stories and walk guests through a 20-minute workout. All proceeds will benefit the Tegla Loroupe Peace Foundation.
Olympic rower Katherine Copeland learned how to overcome the fear of failure when she moved from competing to coaching.
"I've failed more times than I can count, but I've never ever regretted trying and putting myself out there to see what I'm capable of"

Kat Copeland, Olympic Gold Medal winning rower
"There's still a long way to go when it comes to helping women fulfill their full potential," says Katherine. "Now I've retired and moved into the 'real world.' I've realized that sometimes it can be hard to put yourself out there and ask for what you want, but as the saying goes, 'if you don't ask, you don't get.'"
The importance of taking risks for what we care about is something that American Olympic bobsledder Lauren Gibbs learned from the person who inspires her the most: her mom.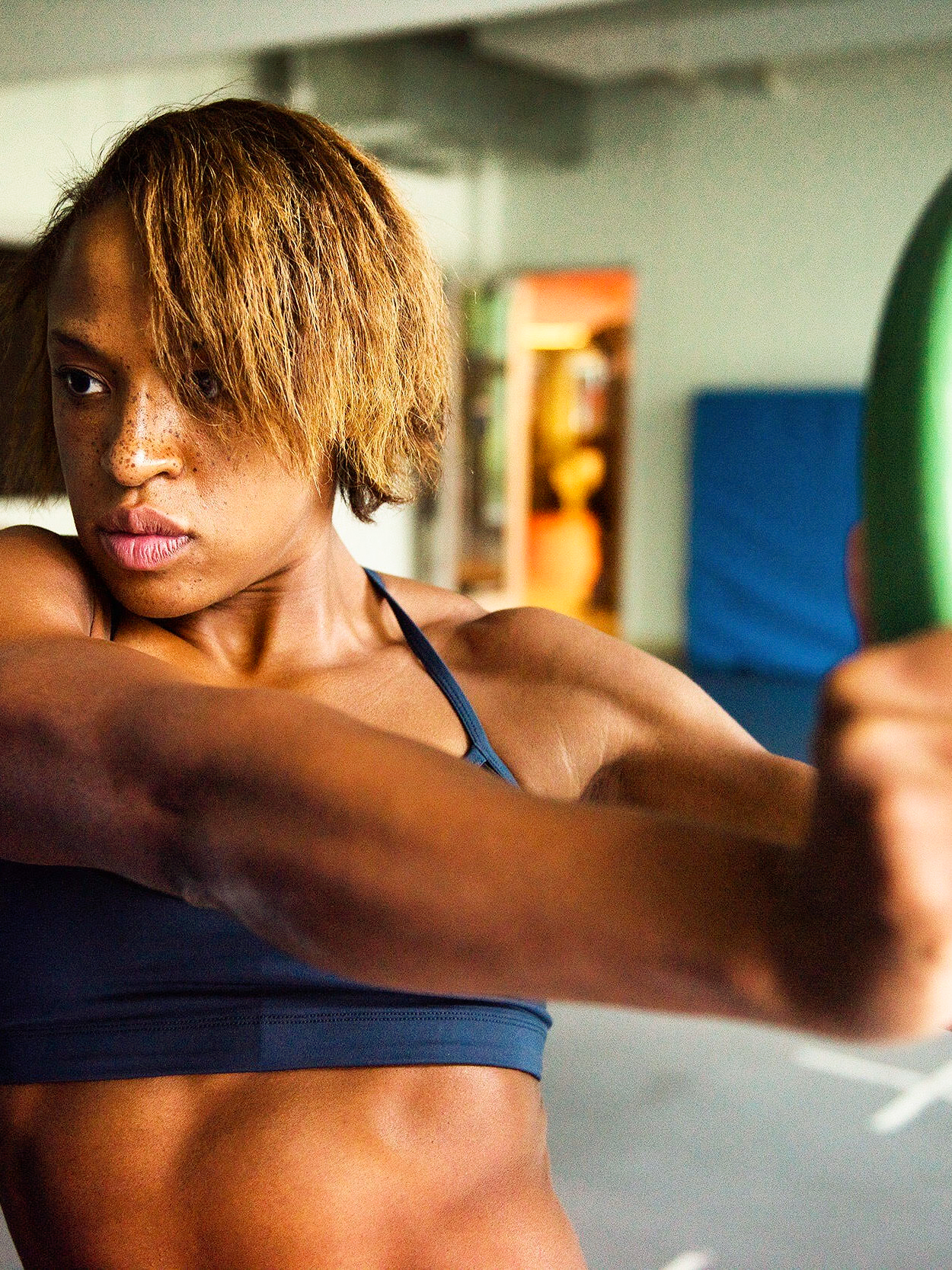 "I take pride in living life on my terms, leading with kindness and curiosity and showing people that it is never too late to pivot."

Lauren Gibbs, Olympic bobsledder
"I am lucky to have so many strong, intelligent and successful women in my life, and I am even luckier I have the honor of calling one of them my mom," she continued. "My mother has been a shining example of work ethic and the importance of taking risks."