More EU Hosts rely on Airbnb income, popularity of rooms grows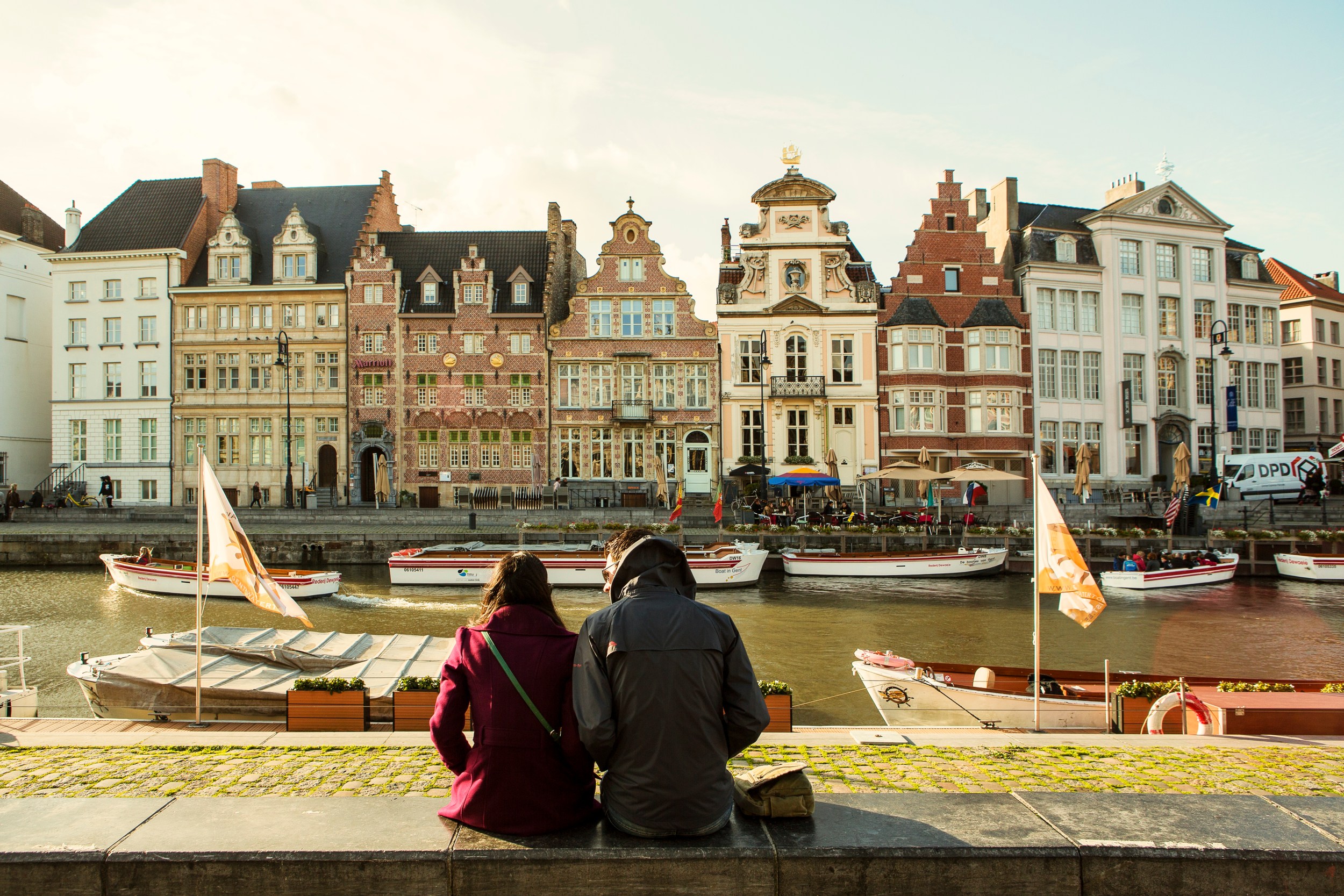 To mark the return of European Tourism Day, Airbnb is sharing new data about hosting and the vital role it plays in empowering Hosts and guests across the EU.
Short-term rental hosts – like the ones hosting on Airbnb – make up nearly one-quarter of all EU tourist accommodation supply. Hosting is an integral part of the EU's tourism offer and is an economic lifeline for everyday Europeans across the bloc – helping Hosts afford rising living costs, and guests access affordable travel options across the EU. As the EU considers its short-term rental proposal, understanding the importance of hosting to the lives of everyday Europeans is of critical importance.
Hosting increasingly a lifeline
The EU is home to over 1.4 million Hosts – more than any other region in the world – and more than 1.1 million of these share just one listing. The typical EU Host earned just under €4,000 in 2022 – equivalent to more than two months additional pay for the median EU household.
Nearly one-in-five EU Hosts or someone in their household work in education, healthcare or public administration. More than half self-reported as women, over a half are in full or part-time employment and over a quarter are retirees.
A new survey2 of EU Hosts highlights how the cost of living crisis continues to be a major driver for Europeans to take up hosting, with the share of Hosts relying on the income to cover living costs increasing year on year. According to the data, nearly half of Hosts across the EU say hosting has helped them to cover rising costs for food and other essentials – an increase of nearly 10 percentage points from the year prior – and 43 percent say the additional income helps them make ends meet. 
A third of Hosts plan to host more due to the current economic climate, and two-thirds say they plan to use the money they earn on Airbnb to cover any increases in the cost of living through the next year.
Affordable stays for guests
Soaring inflation in the EU has had an impact on all aspects of daily life and travel is no exception. Nearly two-thirds of guests said in the last year they have become more selective about travel accommodation based on price and more than half of guests said staying in an Airbnb listing in the EU saved them money.
Guests are also turning to Airbnb accommodation for different experiences. Over a fifth of guests staying in the EU said they opted for an Airbnb over other types of accommodation because they wanted a more local travel experience and nearly a quarter of guests said they stayed in an Airbnb during the past year while traveling and working remotely.
"Hosting is increasingly an economic lifeline for families across the EU, helping Hosts afford rising living costs, and allowing guests to travel affordably. As new EU rules continue to be developed, we want to keep working with policymakers to ensure these rules give everyday families equal access to the benefits of hosting across the bloc."

Georgina Browes, Head of EU Public Policy
The rising popularity of rooms
As the importance of hosting to Europeans continues to grow, the popularity of rooms – Airbnb's most accessible and affordable accommodation option – has also increased.
Airbnb began as a way to stay in a room in someone else's home and now there are nearly 300,000 spare room hosts in the EU with the typical host earning nearly €1,500 in 20221. This original idea of sharing a room offers two unique benefits. First, it's more affordable for guests, last year more than 80 percent of stays in private rooms in the EU cost under €100 per night, with an average rate of around €60 per night. Second, staying with a Host is a great way to foster connection and experience the city like a local. This trend is particularly prominent among Europeans and more than two-thirds of nights spent in spare rooms in the EU in 2022 came from intra-EU travel.
To support room Hosts in the EU, this week Airbnb introduced Airbnb Rooms, an all-new take on the original Airbnb, as part of the most extensive set of improvements to Airbnb ever, including more than 50 new features and upgrades that address top feedback from guests and Hosts across the end-to-end Airbnb experience.
"With Airbnb Rooms, we're getting back to the idea that started it all – back to our founding ethos of sharing. Airbnb Rooms are often more affordable than hotels, and they're the most authentic way to experience a city. This is the soul of Airbnb."

Brian Chesky, Airbnb co-founder and CEO
New EU rules
The European Commission launched its proposal for EU-wide STR rules in November last year, which would give authorities better access to data via a harmonized data sharing framework, providing that local rules are clear and simple for everyday Hosts to follow.
As the proposal progresses through the EU's institutions, it gives hope to many everyday Europeans who are excluded from the benefits of hosting due to fragmented and disproportionate local rules, which were often designed with large scale tourism operators in mind. 
Find out more about Airbnb's position on new EU STR rules here.