2022: The "Live Anywhere" Travel Revolution Becomes Reality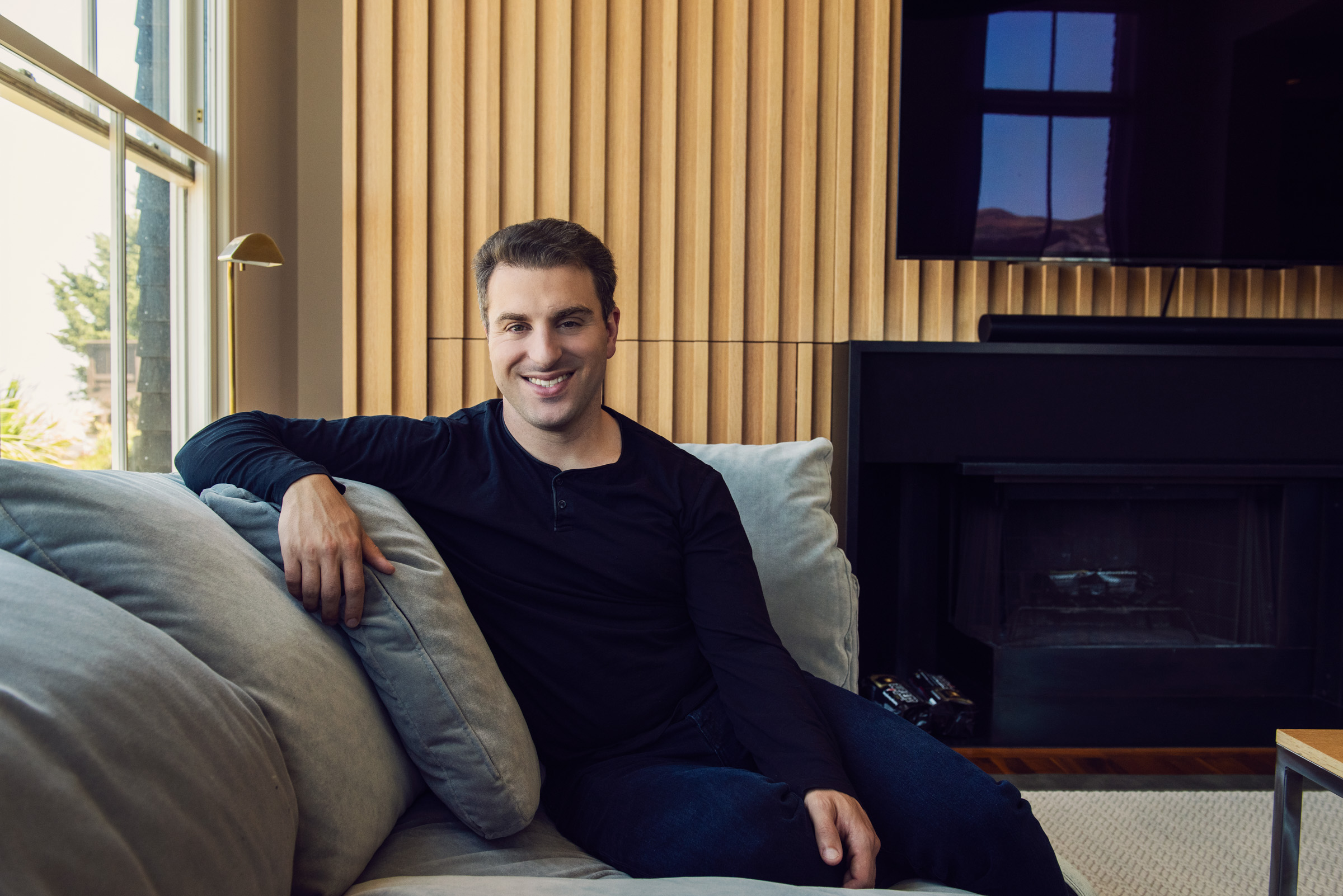 Top most searched local destinations for long-term stays by Malaysians are Kuala Lumpur, Subang Jaya, Johor Bahru, and Penang
Airbnb CEO and Co-Founder Brian Chesky is living on Airbnb in new towns/cities every few weeks as the world undergoes a revolution in how we live and work
Remote and hybrid work have untethered many people from the need to be in an office every day, driving the biggest change to travel since the advent of commercial flying. For the first time, millions of people can now live anywhere.
On Airbnb's platform, we have seen:
One out of every five gross nights booked in Q3 were for stays of 28 days or longer.
Nearly half of nights booked in Q3 were for stays of at least seven days, up from 44 percent in 2019.
In the 12 months through September, more than 100,000 guests booked stays of 90 days or longer.
More than 300,000 people applied for 12 openings to live anywhere on Airbnb for a year and are providing insights to help inform our product development and upgrades.
This week, Airbnb CEO and Co-Founder Brian Chesky announced that he too will live on Airbnb. Starting this week in Atlanta, Chesky will stay in people's homes in new towns or cities every few weeks, and return to San Francisco in the same way that many remote workers are returning regularly to the cities where they work in order to collaborate with colleagues. Chesky living on Airbnb will help travellers improve the design of the experience for people who can now live anywhere.
This Live Anywhere trend is like a decentralization of living, and it's changing the identity of travel. Among the trends that are expected to emerge include:
1. People will continue to spread out to thousands of towns and cities, and they will stay for weeks, months, or even longer.
100,000 towns and cities around the world have had an Airbnb booking during the pandemic.
6,000 places had their first-ever Airbnb booking.
Among the top most searched local destinations for long-term stays by Malaysians were, as of Q3 2021: Kuala Lumpur, Subang Jaya, Johor Bahru, and Penang.
2. More people will start living abroad, with some considering the possibility of giving up their leases and becoming digital nomads.
People want to explore new countries: Before the pandemic, international arrivals exploded from 25 million in 1950 to more than 1.4 billion in 2019, according to UNWTO.
The share of Airbnb long-term stay bookers who used their stays to lead a nomadic lifestyle grew from 2020 to 2021—from 9% to 12%.
3. Cities and countries will compete to attract these remote workers, and it will lead to a redistribution of where people travel and live.
More countries are changing their visa and tax rules, and more than three dozen countries currently offer some sort of digital nomad visa scheme.
Airbnb is already helping a range of urban and rural destinations in the United States let remote workers try living there, from Chicago to West Virginia and Northern Maine.
With travel gradually returning, Airbnb continues to put public health first while encouraging safe and responsible travel. Airbnb's Enhanced Clean protocol is endorsed by the World Travel and Tourism Council and the Malaysian Medical Association, and comprises mandatory cleaning and sanitization guidelines that all Hosts must adhere to ensure safer and cleaner accommodation for guests.