Meet the 12 participants chosen to Live Anywhere on Airbnb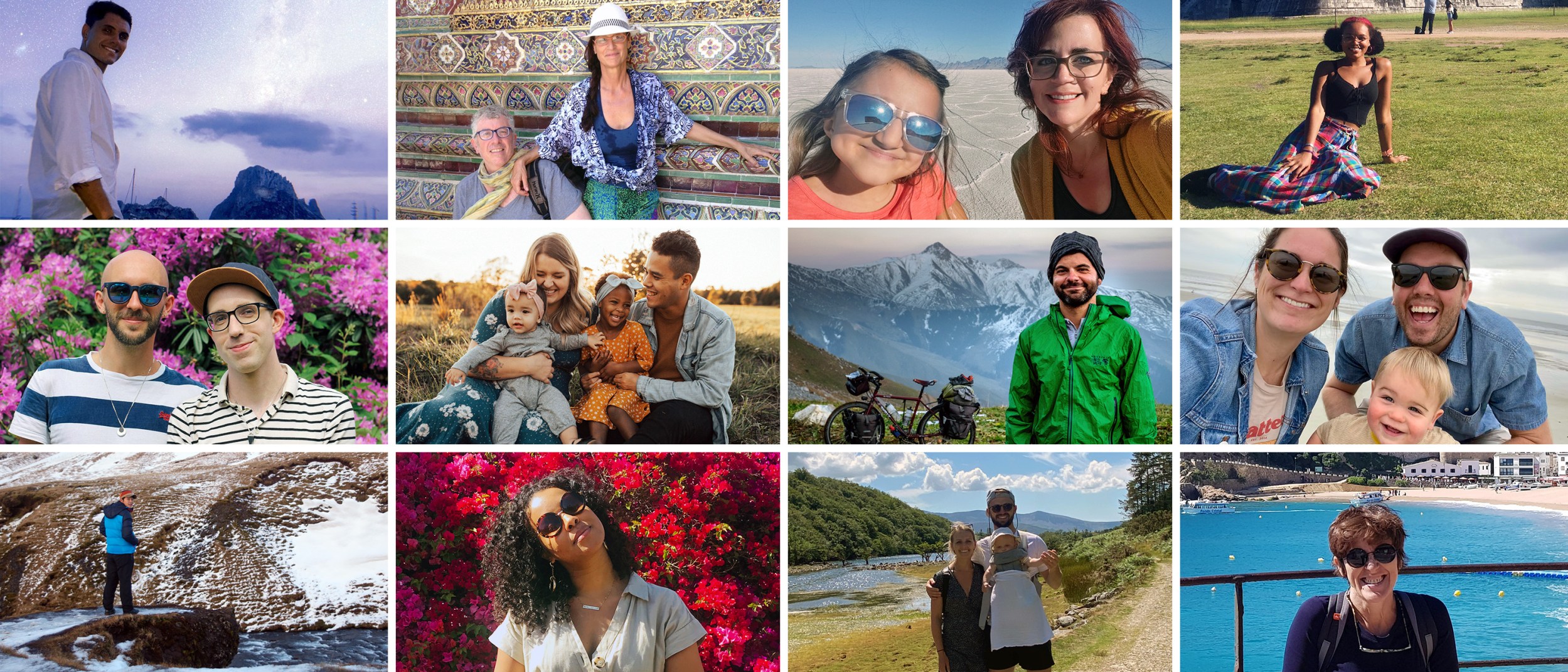 Twelve inspiring individuals have been selected from over 314,000 applicants from around the world to Live Anywhere on Airbnb for approximately one year. The final 12 participants, all with diverse backgrounds from 9 countries, share an adventurous spirit and the desire to help shape the future of flexible living. Participants will share their experiences with us along the way to help inform future product upgrades and innovations on the platform to better accommodate nomadic living.
Participants will be given the unique opportunity to choose their own adventure for the next 10 months – whether that's staying close and rediscovering their hometown or criss-crossing the globe.* Hailing from places all over the world, including Argentina, Canada, UK, France, United States, Russia, Singapore, and South Africa, the participants have a diverse range of backgrounds and unique perspectives to share.
From a staycationer pursuing a master's program to empty nesters embracing the nomadic lifestyle, young families looking for new cultural experiences, a multi-generational family passionate about accessibility advocacy, entrepreneurs, a medical researcher, a world cyclist, and more, these individuals will be instrumental in helping pave the way for the future of travel and living on Airbnb.
Without further ado, let's meet the 12 individuals who will be living in listings on Airbnb for the next year**.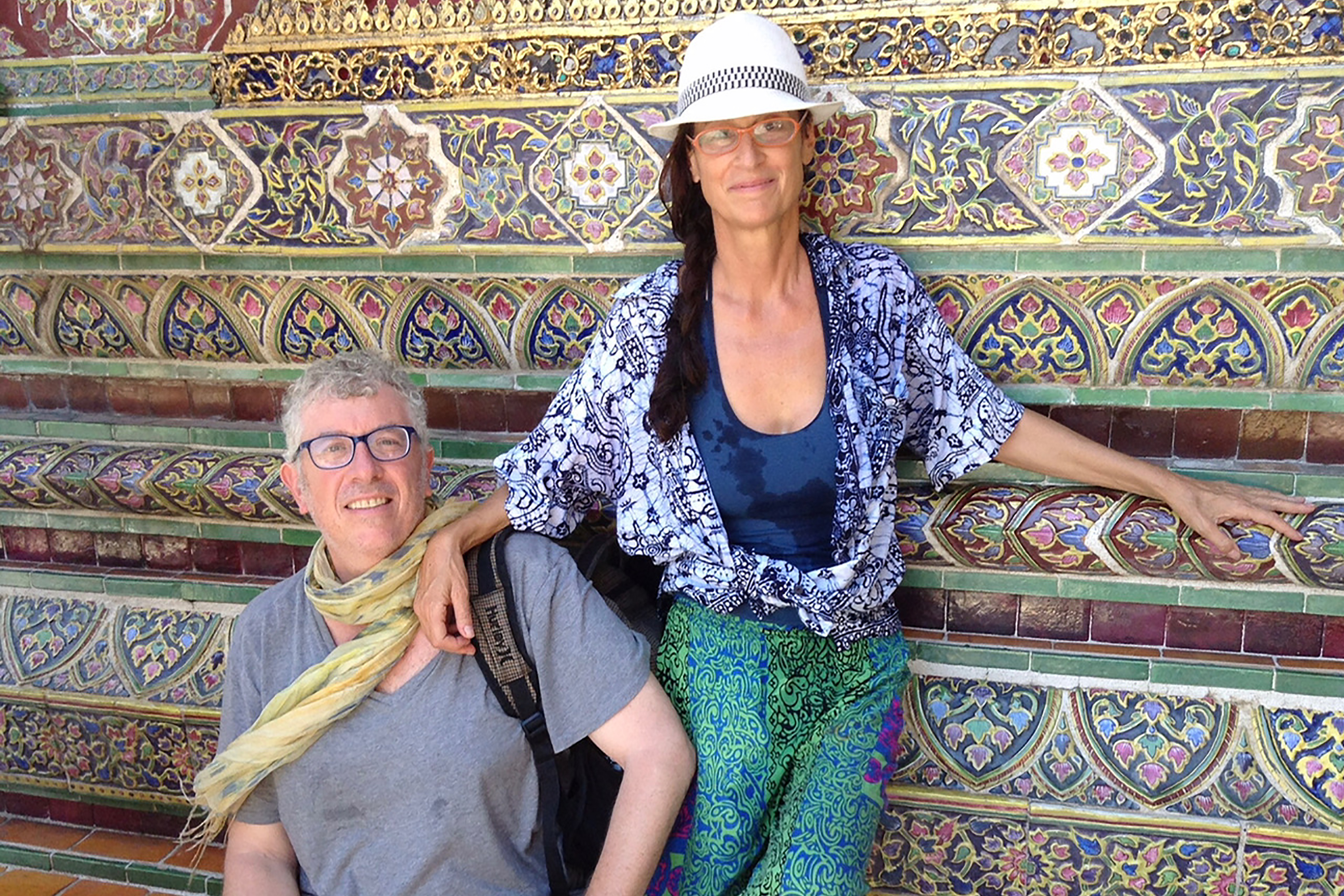 Ben and Peta from France and South Africa
With a passion for sustainable travel and art, and respective roots in South Africa and France, Ben & Peta have been nomads for the last 14 years after raising their four sons in Chicago. They are hoping to explore developing countries and towns off the beaten path around the world to further Ben's eco-focused work and glean inspiration for Peta's artistic pursuits.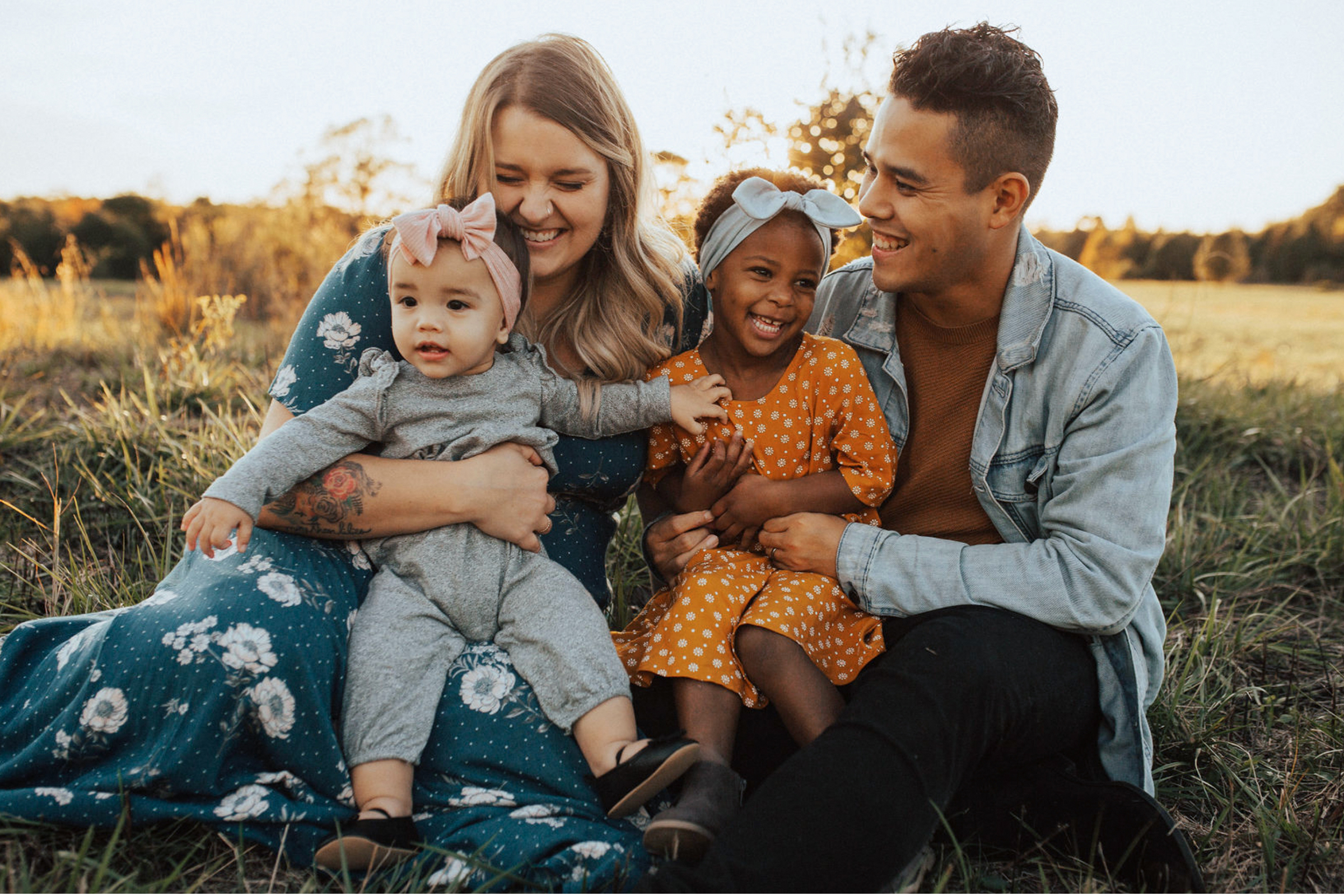 Colin and Meg from Malaysia and South Carolina
A multidisciplinary creative, Colin has immersed himself in many arts – from design to filmmaking to songwriting – and draws inspiration from the people and cultures around him. That's why Colin, his wife Meg, and their two daughters will be making the most of this experience to soak in all the world has to offer (including visiting his home country of Malaysia) and teach the next generation of their family what it means to be a global citizen.
Hendric from Singapore
Co-founder of travel content creator community The Travel Intern, Hendric is planning to travel around Asia and Europe, demonstrating the benefits of working remotely for businesses around the world. He'll capture content and share his experiences on The Travel Intern along the way.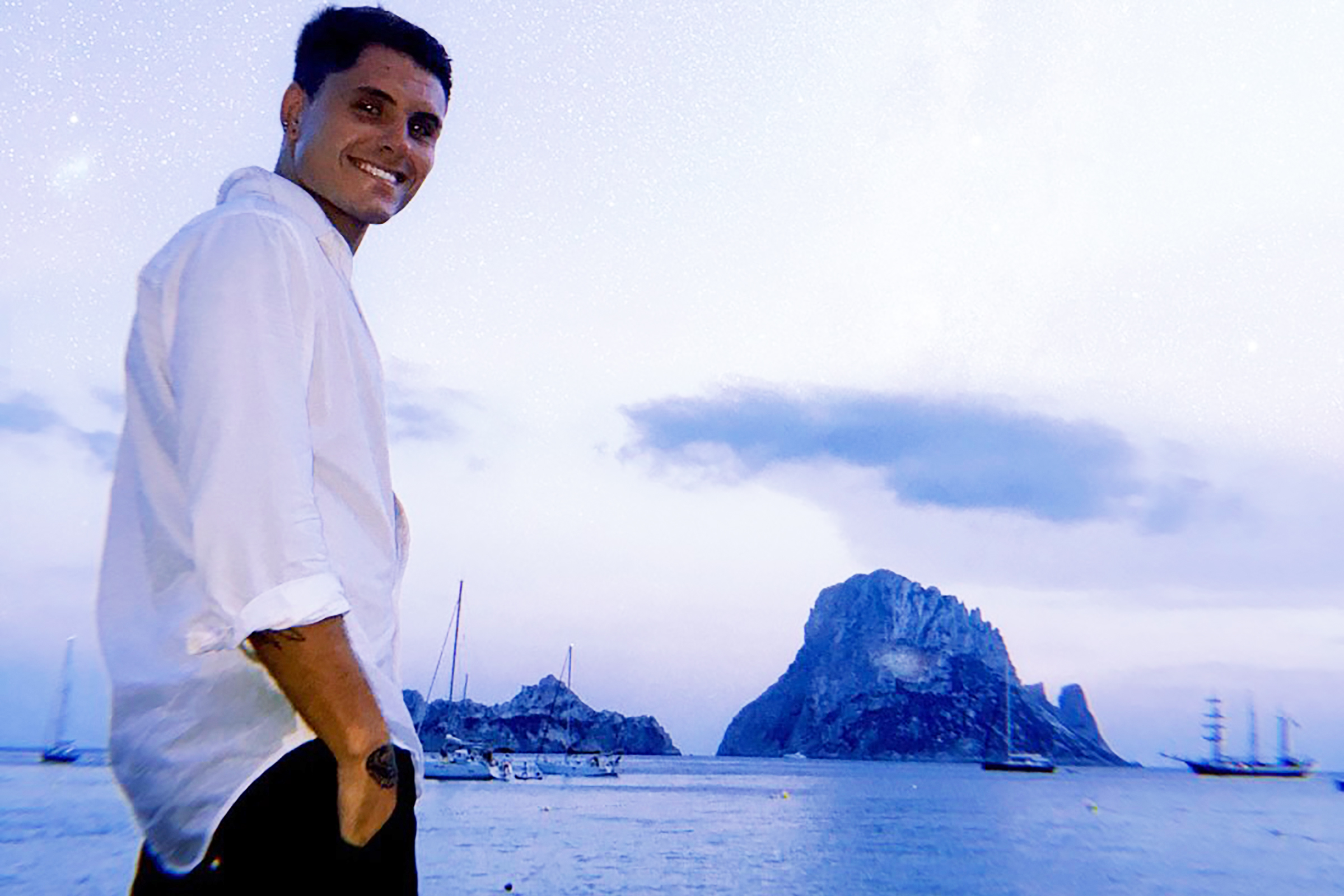 James B. from UK
Freelance Deaf artist, actor, activist and content creator James is all about breaking the mold – after all, he is the first Deaf man to secure a place at the Royal Academy of the Dramatic Arts (RADA) in London. When he starts drama school as an undergraduate at RADA this fall, he'll do so while living more flexibly in Airbnbs in and around London.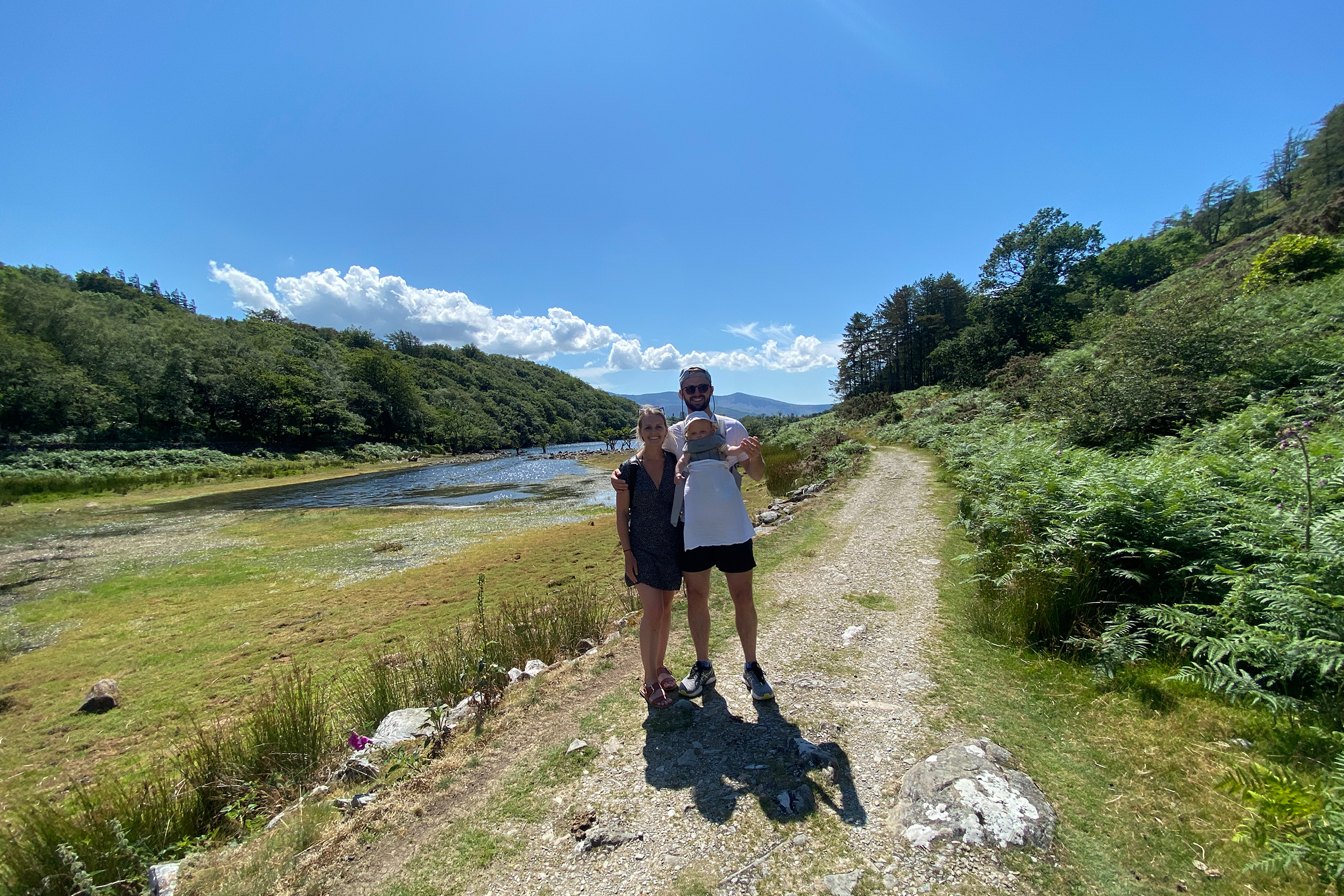 James G. from UK
New dad and surgical doctoral research fellow, James worked on the front lines during the pandemic and is dedicated to collaborating with international health experts to advance the field of medicine. Over the past year, he co-led the world's largest scientific collaboration to research COVID-19's impacts on healthcare systems. He will be traveling with his fiancé Steph and his baby Rupert to six continents to learn more about how surgery is done worldwide while also making the most of living nomadically with a baby.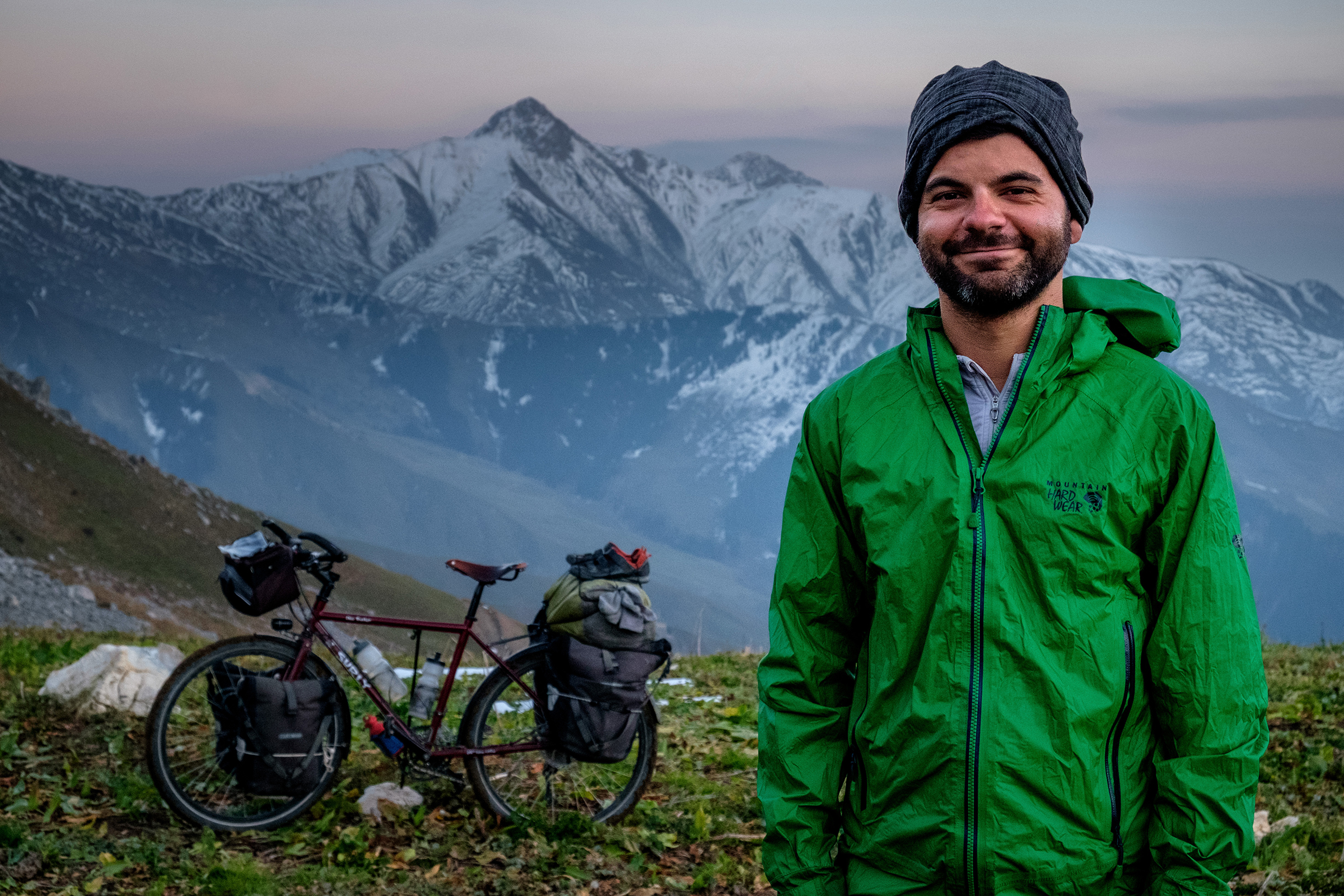 Jonathan from Canada
An adventure lifestyle advocate who has cycled around the world passing through 40 countries on three continents, Jonathan is always on the lookout for new stories to tell . Along with his girlfriend Gabrielle, Jonathan will continue his travels at a slower pace while embarking on his next adventure: writing his second book.
Lindsey from Maryland
Multigenerational travelers Lindsey, her mother, and teen daughter Anna, are accessibility advocates who are on a mission to empower and inspire others by showing that the magic of travel should be accessible to all. Anna, who uses a wheelchair, has experience in roadschooling since 2015. This program is their chance to continue their travels and motivate people everywhere to do amazing things, take risks and get involved.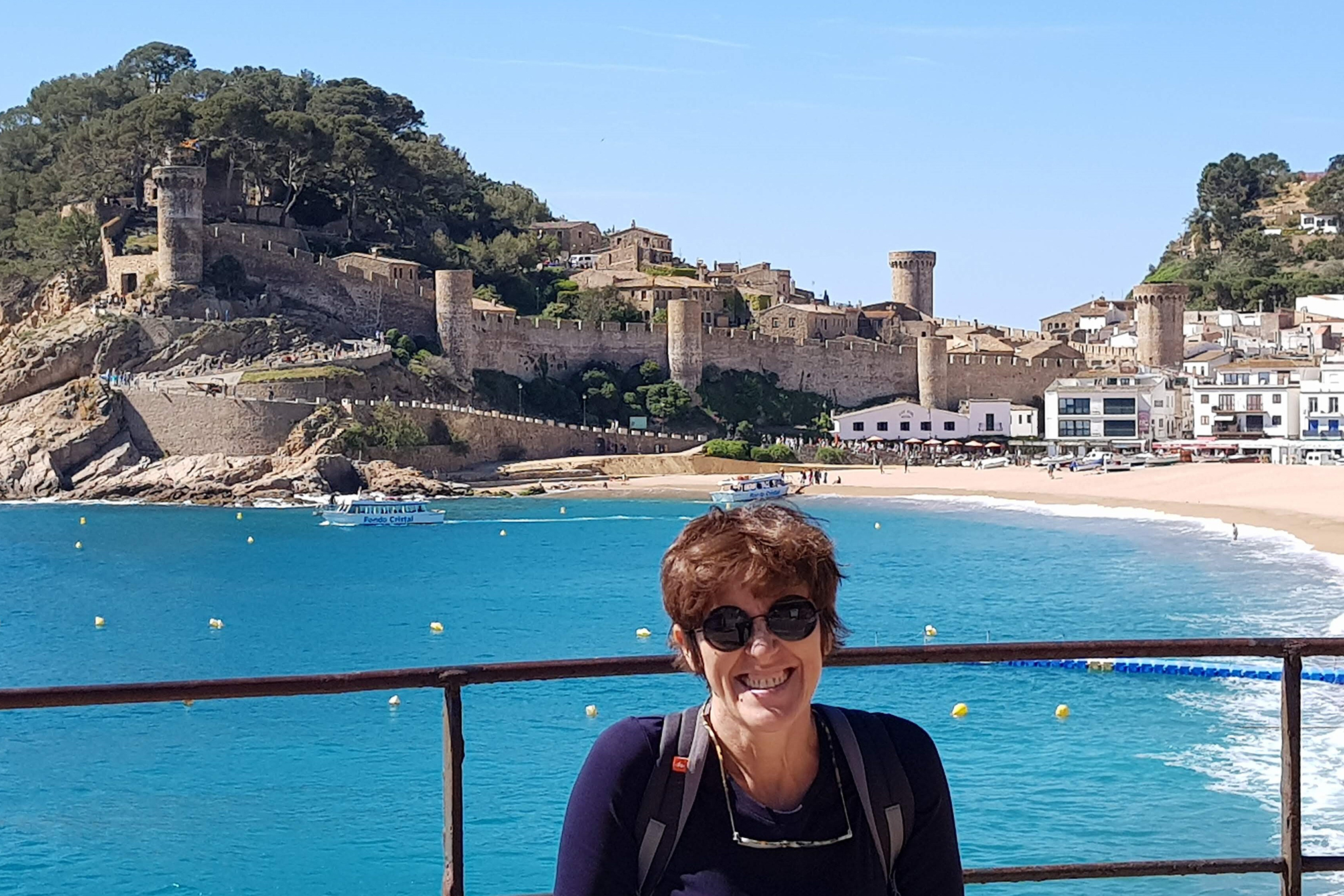 Maria from Argentina
With her children grown up and out of the house, Maria is a journalist who is making the most of her newfound free time and flexibility. She'll embark on the solo adventure she's always dreamed of, while continuing to pursue her creative passions along the way.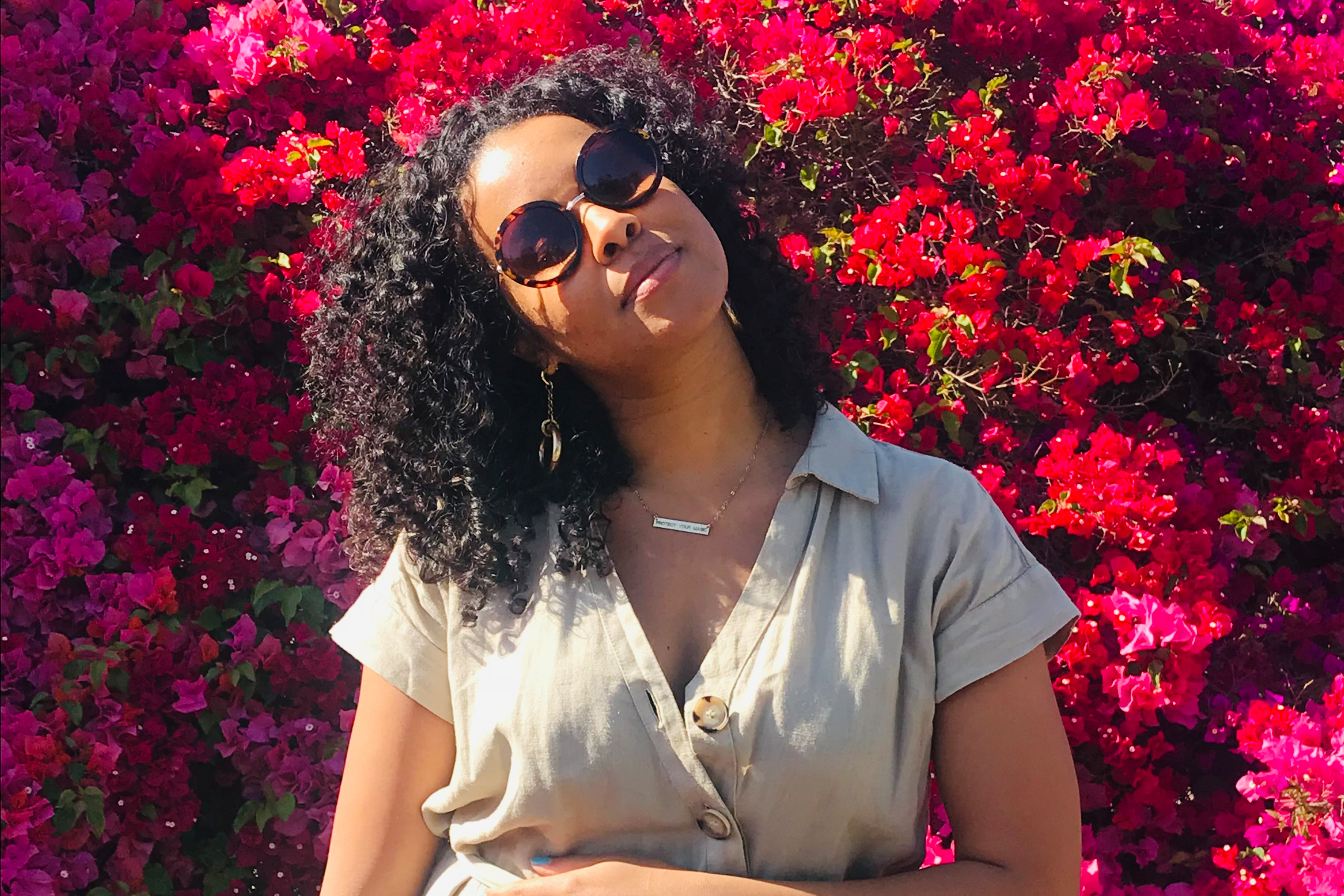 Marquita from New York
A self-proclaimed "Jill of many media trades," Marquita is a seasoned journalist who has turned her passion for people, creativity and uncovering stories in overlooked places into a successful freelance career. She'll take advantage of the flexibility that writing and editing offer to travel solo around the world (and write about her experiences along the way!).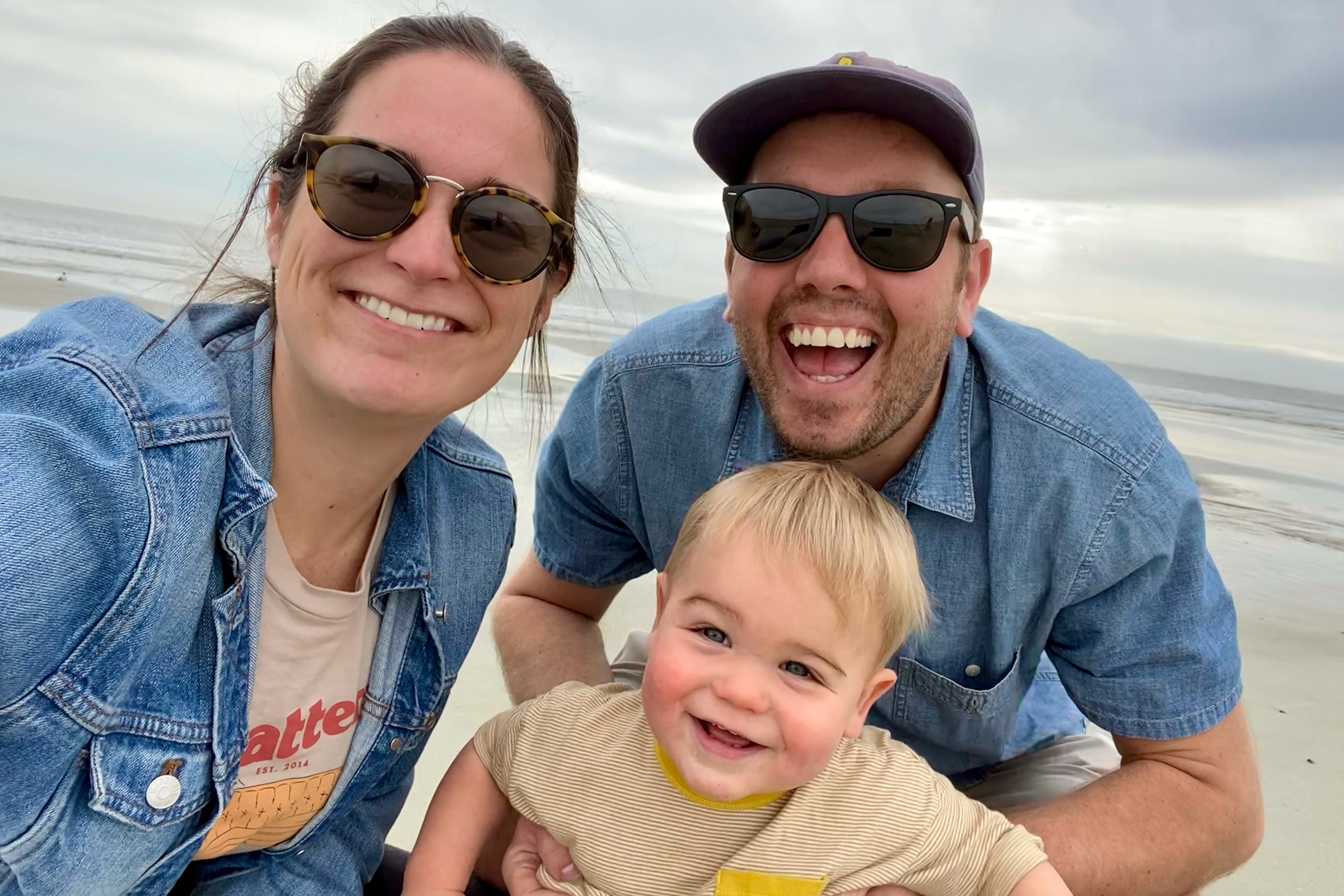 Stephanie from Tennessee
An Airbnb Superhost herself, Stephanie is a dedicated world traveler – she and her husband Peter have been to nearly 50 countries together. While she's no stranger to Airbnb, she's never had the opportunity to experience long-term travel on the platform, so this fall she, Peter and their two year old son will embark on their greatest adventure as a family, all while continuing their Hosting journey.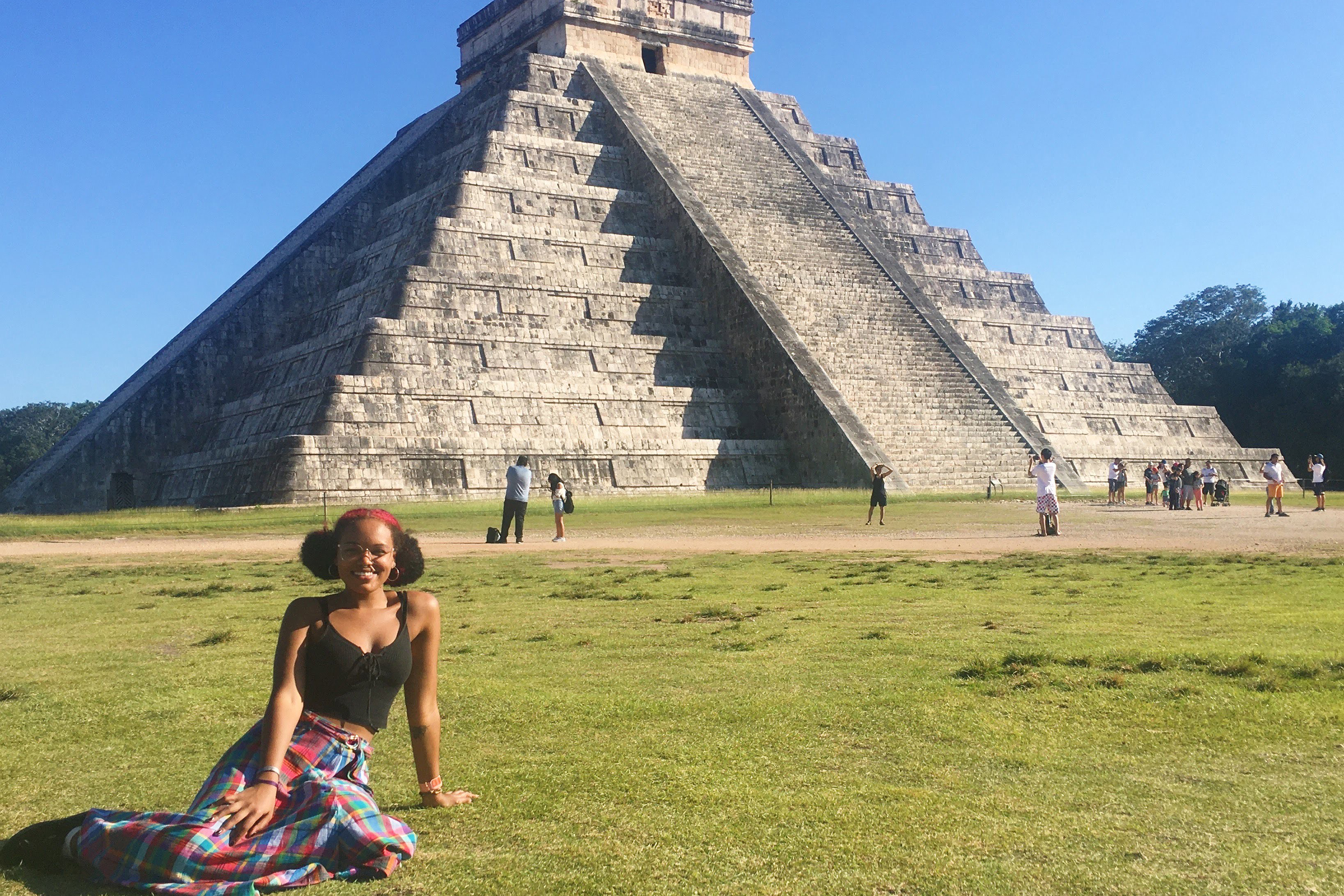 Victoria from Russia
A global-minded citizen of the world, Victoria will join other students around the globe in remote learning when she hits the road this fall and starts her Master's degree studies in Chinese Public Policy at Peking University while living in listings on Airbnb.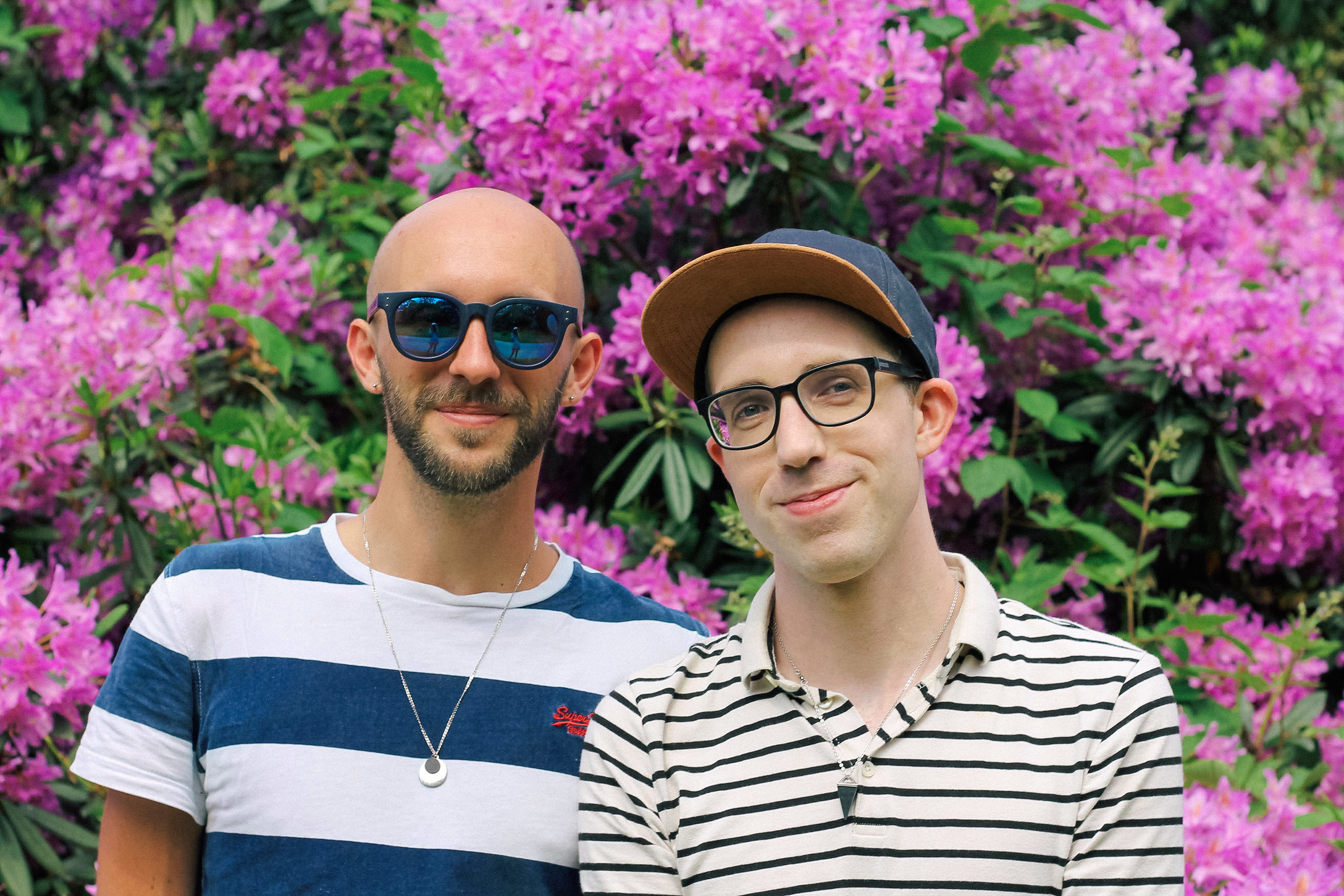 Will and Steven from France
Adventurous duo and digital nomads Will and Steven have been traveling for the past 10 years while educating themselves about sustainability. They plan to use this long-term travel opportunity to learn more about eco-friendly practices across the globe and get inspiration for their own entrepreneurial dreams.
Throughout the program, participants will provide ongoing structured video check-ins and share written diaries to relay experiences and learnings. These insights could help shape the future of long-term stays on Airbnb, including product changes and resources that would improve the long-term living experience, identifying ideal accommodations for specific group types (e.g., families), and a better understanding of the benefits of Hosting while traveling.
Stay tuned here to follow along on their global adventures and hear about the experiences and insights they gather along the way. Who knows – you might be inspired to try out the nomadic life yourself!
*This press release encourages safe and responsible travel. Local and international travel requirements, as well as health guidelines, continue to change quickly. Check local restrictions at home and in your destination before booking a trip on Airbnb.
**The program is 12 consecutive months from July 2021 to July 2022, 10 of which will include traveling to and living in listings on Airbnb.