Fall in Love with these Online Experiences this Valentine's Day
Whether with your partner or your best friends, celebrate love with these magical Airbnb Online Experiences
Single or coupled, we could all definitely use a little love this year. Airbnb has partnered with dating app Bumble at http://www.airbnb.com/love to spice things up with a collection of fun, easy and interactive Online Experiences, so that Valentine's Day can be just as memorable whether you're together at home or miles apart. From those enjoying singledom to couples blissfully in love, there's plenty of reason to celebrate love.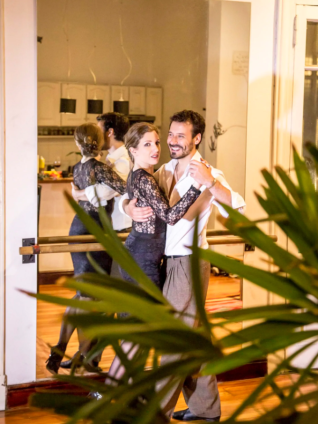 Pull your partner close and bask in the sensual romance of the tango this Valentine's Day weekend. Hosted by two professional tango dancers from an acclaimed tango studio in Argentina, this Tango by Argentinian Experts experience will sweep you off your feet.
If food is your language of love, then impress your partner with a cooking experience together. There's nothing sweeter than learning how to whip up delicious Japanese souffle pancakes from a passionate Japanese foodie!
Although travel options may be limited right now, there's no need to let that stall your romantic getaway plans. Treat yourselves to a relaxing date exploring love and wine the Italian way.
Making plans to spend quality time with your pals? There are plenty of options to try out this Palentine's:
Hang out with your girl gang for a fun and colourful whirlwind of pasta and chocolate! There's no better combination – just the way they do it in Rome.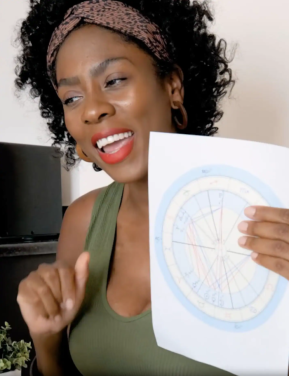 Go on a journey of bonding and self-discovery with your friends and get to know each other better with this group astrology chart reading session.
For more Online Experiences to inspire your Valentine's Day weekend, visit airbnb.com/love.