Gift Your Loved Ones The Perfect Virtual Celebration This Hari Raya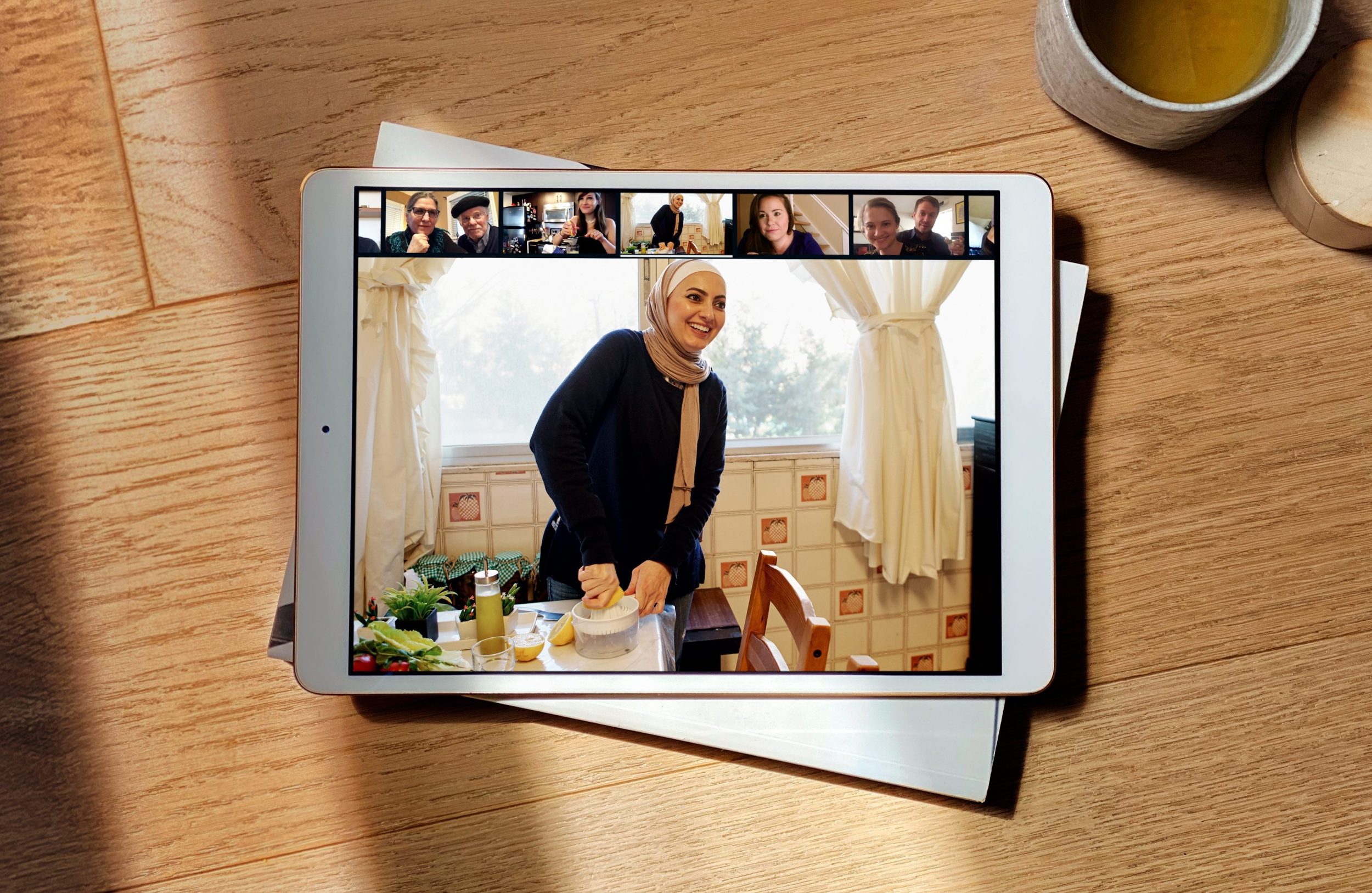 Hari Raya is just around the corner and while we're unable to balik kampung due to the latest Movement Control Order restrictions, a fun virtual activity can be the perfect way to spend time and celebrate with our loved ones. This year, Airbnb recommends several Online Experiences suitable for all ages that will bring a unique twist to your online gatherings with family and friends.
Check out these exciting Online Experiences led by passionate Airbnb Hosts from all around the world for that extra special touch this Raya!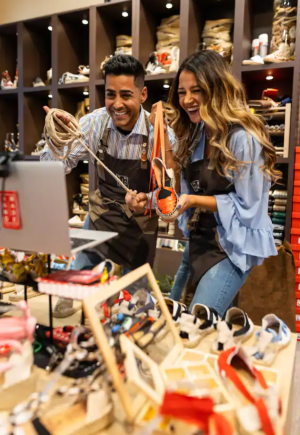 Here's a definite "shoe-in" for a family-friendly activity – learn the art of stitching traditional Catalan espadrilles with Airbnb Hosts Luis and Kathe. Get transported to their family-owned workshop in Barcelona, where guests can choose the size, colour and materials used, and have their final creation shipped to their very door!
2. Learn Japanese Characters With Yuko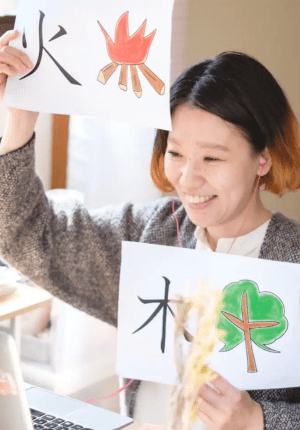 Reminiscing about Japan's cherry blossom season? Book a quick immersion in Japanese culture and language with Host Yuko, who gives a fun crash course on Japanese alphabet and easy phrases for everyday use. You might even learn how to say "Selamat Hari Raya" in Japanese!
3. Easy Balinese Indonesian Home Cooking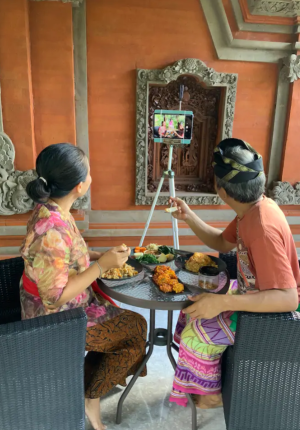 Food is a universal love language, and this Online Cooking Experience hosted by Ngurah and Ayu dishes up the perfect recipe to connect with your loved ones. Embark on a (virtual) trip to the beautiful island of Bali and learn how to cook popular Balinese dishes for a scrumptious family spread.
4. Virtual Beatmaking For Beginners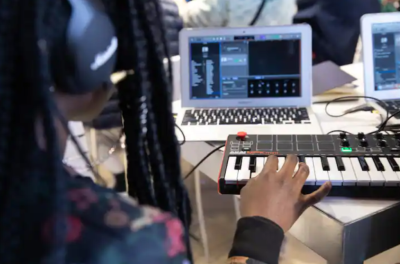 Spice up familiar Raya tunes with this fun experience, as you step into a virtual studio with Host Jess and her team of professional music producers. Turn the classic "Balik Kampung" song up a notch in this beatmaking class – no fancy home equipment needed.
5. Chouquete French Baking Class From Paris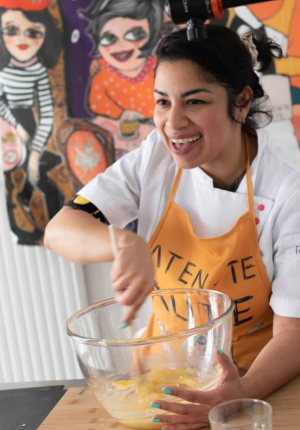 Add a little sweetness to this year's festivities by learning to make delicate choquettes, one of France's most popular French pastries. Discover your inner bake-off champ with Host Carlos, as he brings you on a magical baking journey to discover the history of this delicious treat. You'll be whipping up these airy puffs in no time!