Interactive tool estimates potential monthly host earnings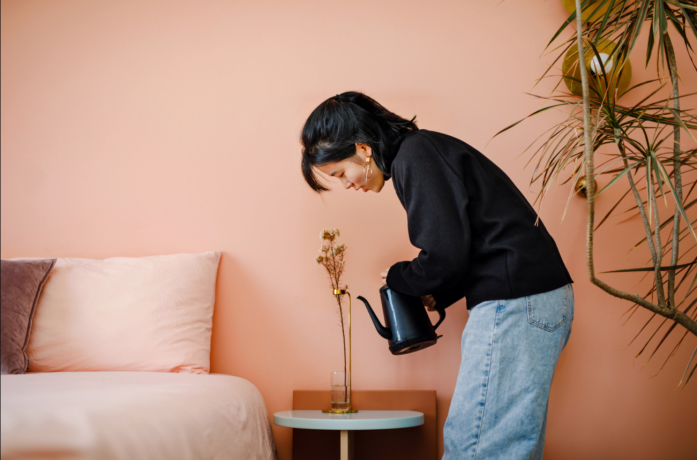 Airbnb aims to encourage more Malaysians to consider hosting for additional income
Hosts in Kuala Lumpur can earn up to an estimated RM1,551 monthly
As travel restrictions gradually ease, Malaysians can look to earn extra income through hosting, according to Airbnb's What's My Place Worth tool, a new resource rolled out by Airbnb for prospective Hosts to calculate their potential monthly income. The interactive tool computes the estimated income through inputs for geography, type of listing and space and factors in prior Airbnb booking data in the area.
As the ongoing COVID-19 pandemic continues to impact local communities and businesses in Malaysia, the Department of Statistics Malaysia (DOSM) recently reported that almost 800,000 Malaysians remain unemployed as of January 2021. For many, sharing their homes on Airbnb can provide a social safety net, helping them to stay economically afloat in these unprecedented times. In Kuala Lumpur, for example, the RM1,551* in estimated monthly income through hosting on Airbnb represents important supplemental revenue for prospective Hosts.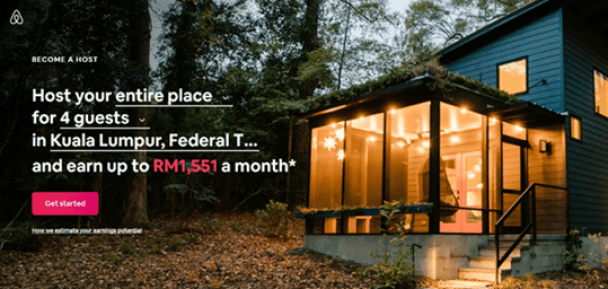 For those considering hosting, now is the time. A recent Meaningful Travel Trends survey commissioned by Airbnb indicated that Malaysians are ready to reconnect with their families as soon as restrictions ease and interstate travel reopends, with many looking forward to enjoying slower-paced holidays as well as exploring off-the-beaten-path nature destinations with their loved ones.
In fact, new Hosts who have only one listing and have welcomed their first guests during the pandemic have earned over $1 billion collectively by sharing their space on Airbnb. Around the world, Airbnb Hosts have also shared different ideas to make their Homes more appealing to guests. As remote working has become the norm, guests are looking for listings which enable them to live and work anywhere, with wireless internet being the #4 top-searched amenity. Listings with laptop-friendly work spaces as well as cooking amenities are also popular amongst guests.
The What's My Place Worth tool is one of many resources Airbnb has for prospective Hosts, all of which can be explored at airbnb.com.my/host. Please review all local laws and general health and safety guidelines prior to listing your space on Airbnb.
*The earning estimate for Kuala Lumpur hosts stated here is for an entire home listing with a guest capacity of 4. It is based on booking data from the past 12 months for that area, and calculated by multiplying a nightly price by the total nights of occupancy.