What Makes a Top Listing: Amenities Include Workspaces, Pet-friendly Play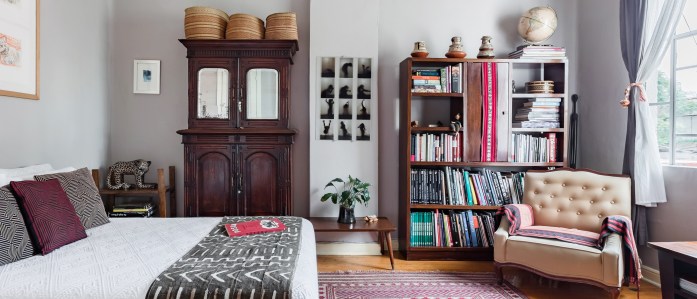 As we've shared recently, new Hosts who have only one listing and have welcomed their first guests during the pandemic have earned over $1 billion sharing their space on Airbnb. These new Hosts, and those who were already hosting, are benefitting from pent-up demand for the type of meaningful travel that Airbnb best enables – demand we believe will continue through 2021 and beyond.
For those considering becoming a Host, the time to take advantage of this economic opportunity is now. We know this consideration comes with many questions, including: What makes a listing on Airbnb successful? Here are the most searched for amenities that drive bookings, and secrets for successful hosting from some of the highest-rated Superhosts across the globe.
Amenities to live and work anywhere
Guests are looking for listings that enable them to live and work anywhere:
Wireless internet is the #4 top-searched amenity this year.
Hosts who add laptop-friendly workspace earn 14% more than those who don't.
Hosts who add cooking basics earn 17% more compared to those who don't.
As the pandemic pet boom continues, guests are looking for listings that allow them to bring their furry friends along, and that have outdoor space for them to roam in. In fact, searches for gardens and backyards increased by 343 percent compared to last year. "Pet-friendly" is also the most searched for amenity by guests so far this year, and searches made with the "allows pets" filter have increased 65 percent since January 2021 compared to the same time period last year.
Hosts who add this amenity will see 6% more bookings over the next year than those who don't.
Pandemic uncertainty is also something that remains top of mind for potential travelers, encouraging flexibility for their travel arrangements. In 2021 to date, more than one-third of people searching our platform have been flexible in terms of the dates or location of their stay.
Hosts who add self check-in will earn 13% more over the next year than those who don't.
Hosts who add Instant Book will earn 12% more over the next year than those who don't.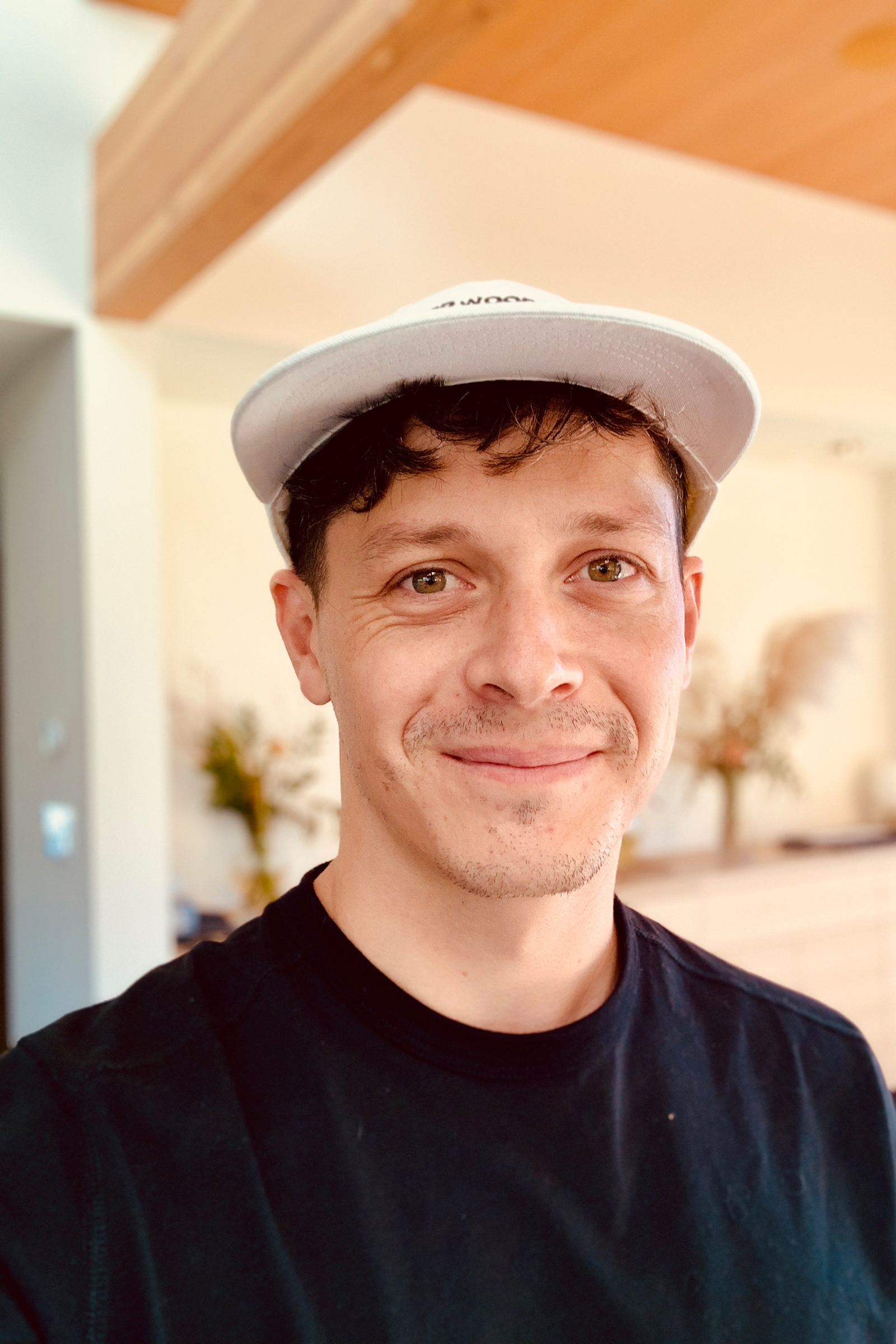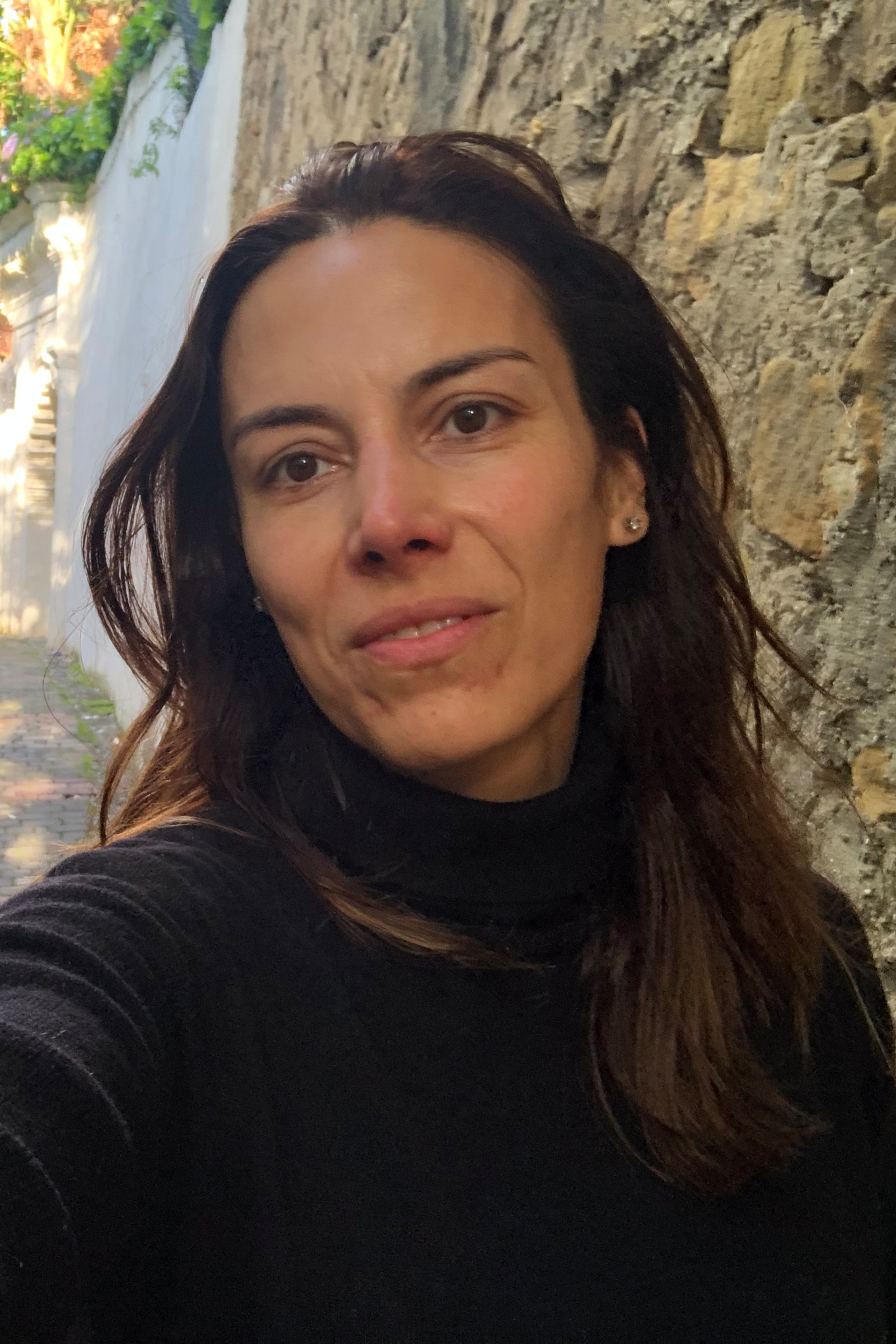 Secrets from Superhosts
Great Hosts on Airbnb create travel experiences that feel easily and safely immersive, giving their guests the keys to the comforts of home and license to explore like a local. Sometimes, this feeling is provided through more than tangible amenities, but in the experience Hosts provide. In 2020, one in four guest reviews mentioned the Host's helpfulness, communication or friendliness.
Some of the top Superhosts with the highest percentage of five-star reviews around the world are revealing their best tips for those considering opening up their homes and welcoming guests' pent-up demand for connection. From jacuzzis – currently trending 79 percent year-over-year in guest searches – to unique design, here are some ways to exceed guest expectations as told by Superhosts: