New Flexible Search Gives Guests More Ability to Fit Travel into Life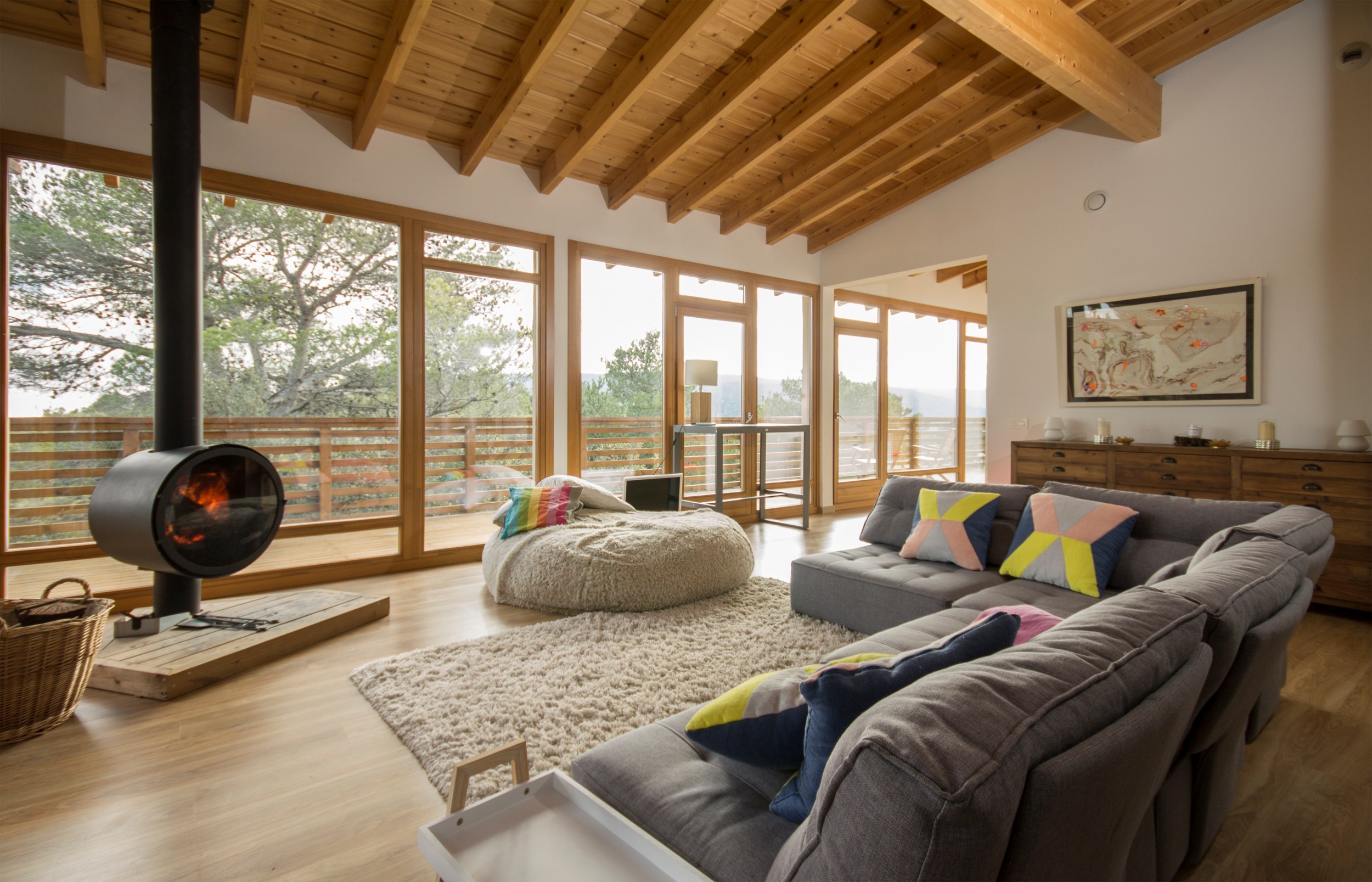 Remote work and learning are giving those fortunate enough to be able to work from home greater freedom to choose when they travel. According to our new travel trends report, one quarter of Americans would consider traveling during off-peak times of the year or the week. And in 2021 to date, more than one third of people searching our platform have been flexible in terms of the date or location of their stay.
At Airbnb, we believe these shifts will continue even after the pandemic fades, and that for those with new flexibility to choose their dates, travel will increasingly become a way of life. Today, in our ongoing work to evolve our platform to meet the changing needs of our community, we're rolling out a new feature that provides guests with that flexibility when searching for stays on Airbnb and in doing so, gives Hosts greater exposure to potential guests.
Guests will now see a Flexible Dates feature that allows them to search for homes in a whole new way. Instead of selecting exact dates at the beginning of a search, guests can search for new options like a weekend getaway, a week-long vacation, or even a month-long or months-long stay. This will allow them to browse more options while staying flexible on the exact dates of their trip to make their trip fit with their schedules.
It's no surprise COVID-19 continues to change the way we travel, and in addition to redesigning our platform last year to make nearby and longer-term stays easier to find and book, our new Flexible Dates feature aligns with a broader shift in how people will travel in the future. The traditional travel industry was built around fixed destinations with fixed dates in mind, but that model no longer meets the needs of today's travelers.
We look forward to continuing our work to evolve and adapt our platform to meet the changing needs of our community and better serve all stakeholders.