Surprise your friends this International Friendship Day with Airbnb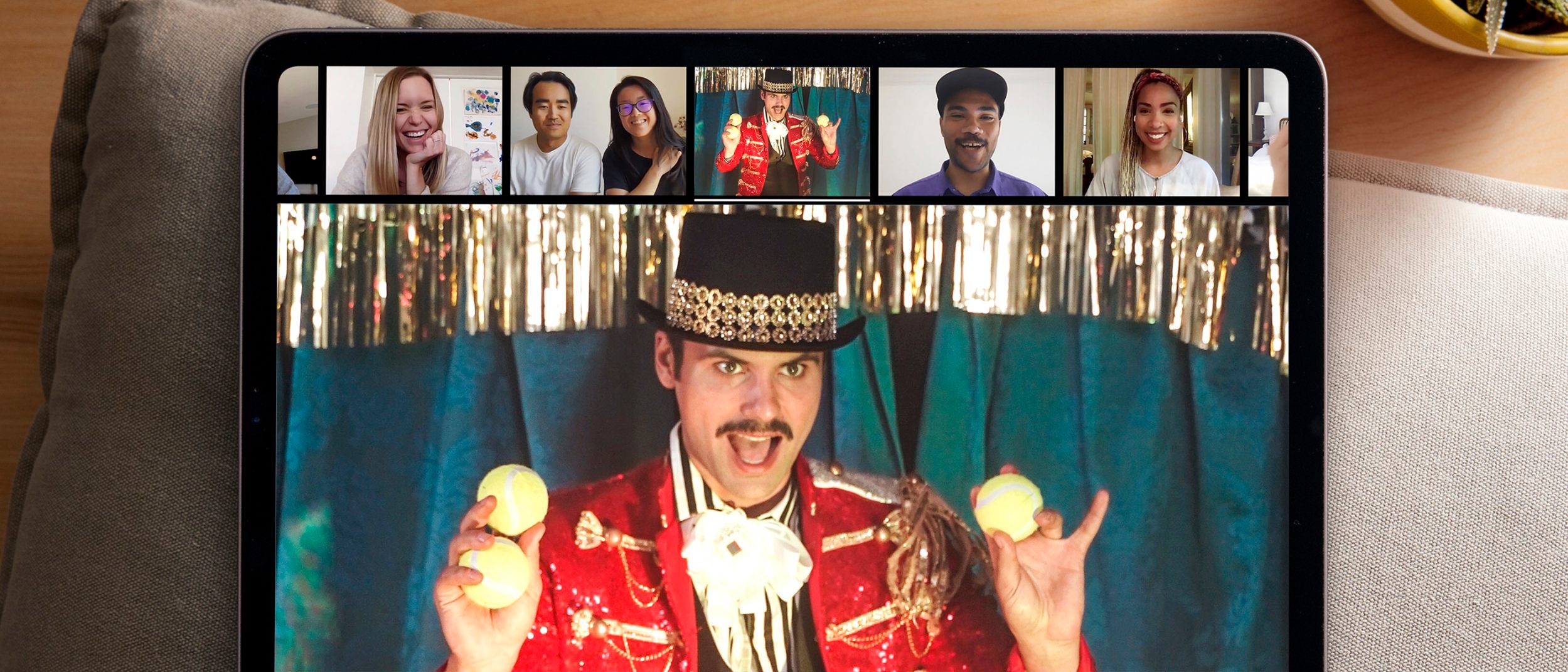 True friendships withstand the test of time and distance, and we've all grown too familiar with virtual hangouts with our closest friends over the past year. This International Friendship Day on 30 July, take things up a notch and surprise your best pals with an Airbnb Online Experience or two!
Whether it's trying out an activity everyone's always talked about, or simply indulging in an hour or two of pure fun, these online experiences led by passionate Airbnb Hosts from around the world offer a unique and memorable way to spend time together even while physically apart.
Explore New Hobbies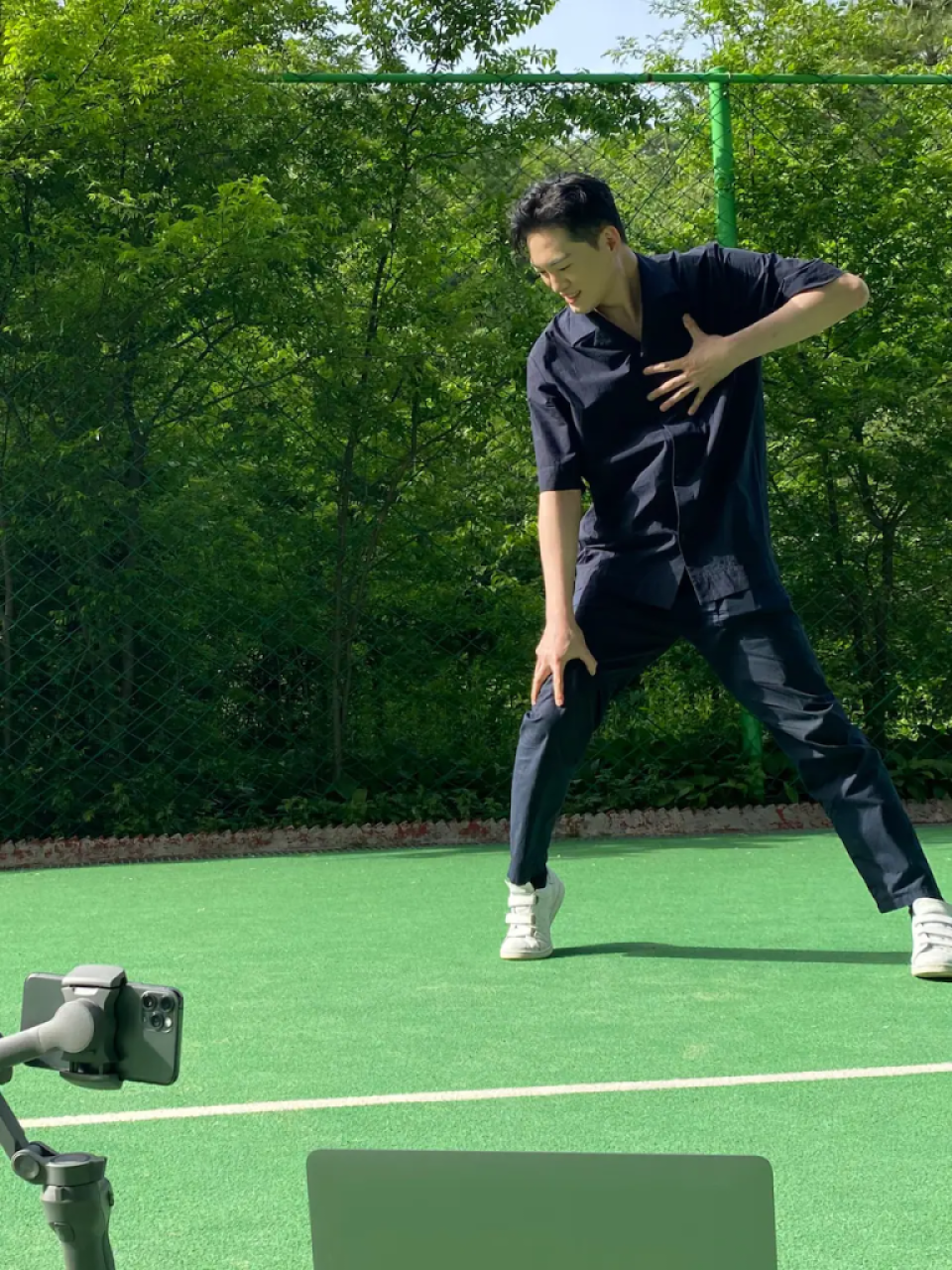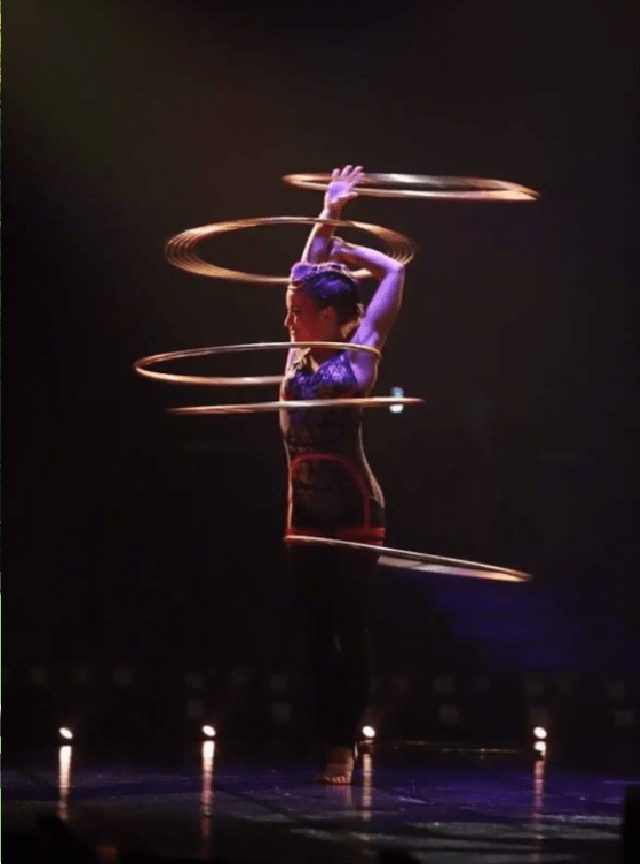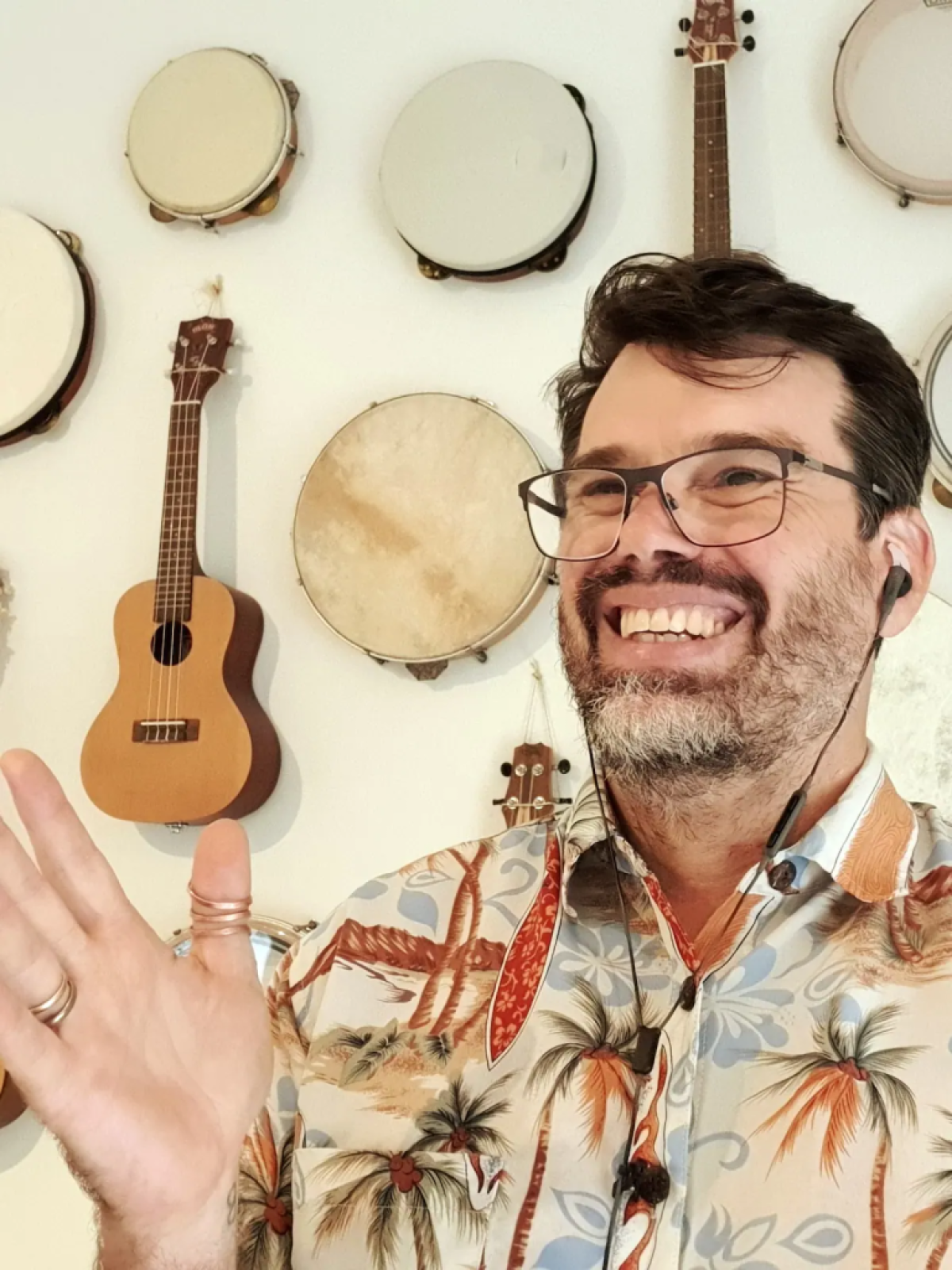 Belanja your besties in picking up some fun new skills together! From learning to become true hula hoop masters, vibing to the rhythm with body percussion or levelling up your Instagram-game, there's nothing like bonding over your favourite activities.
Embrace the Adventure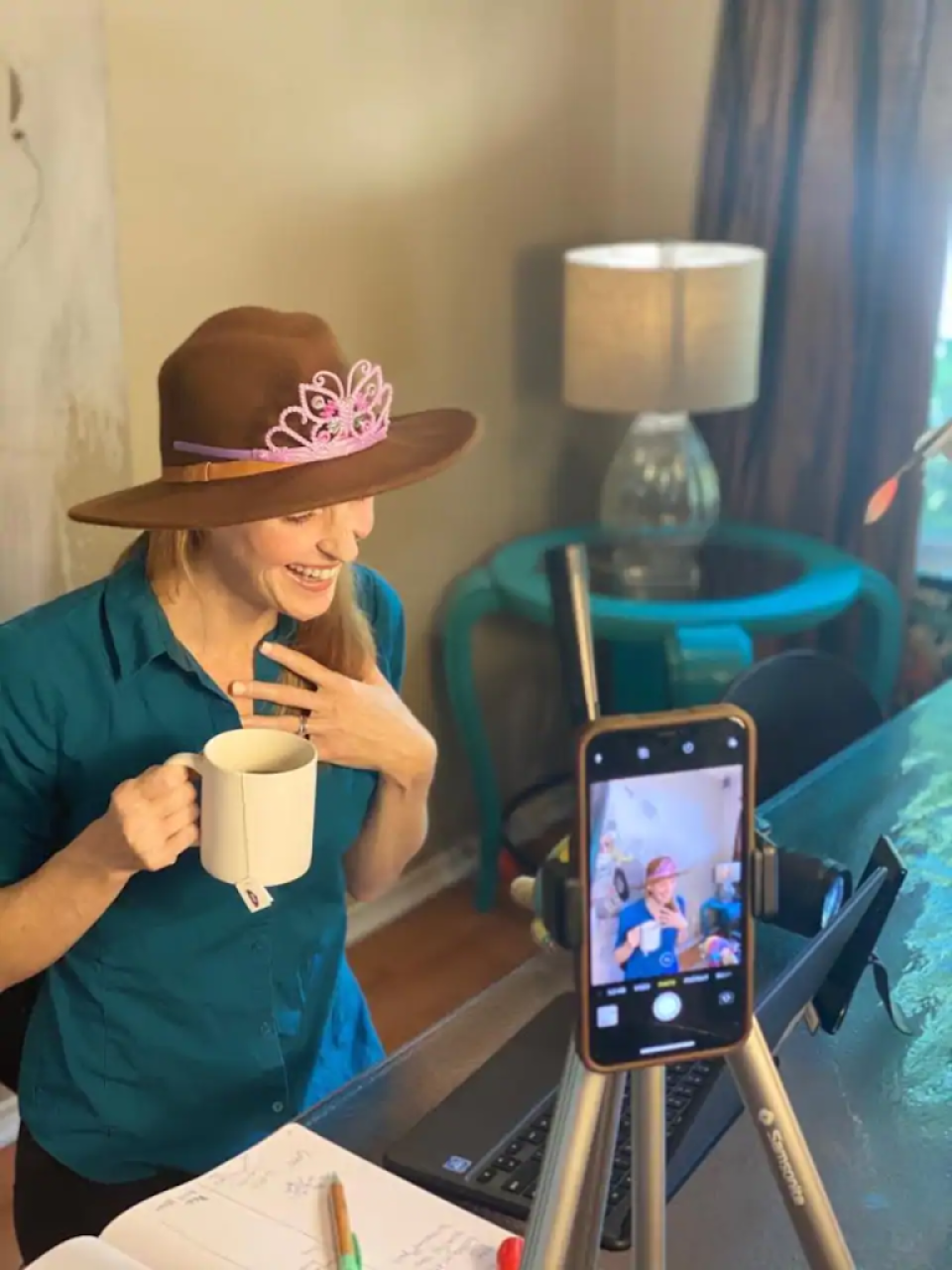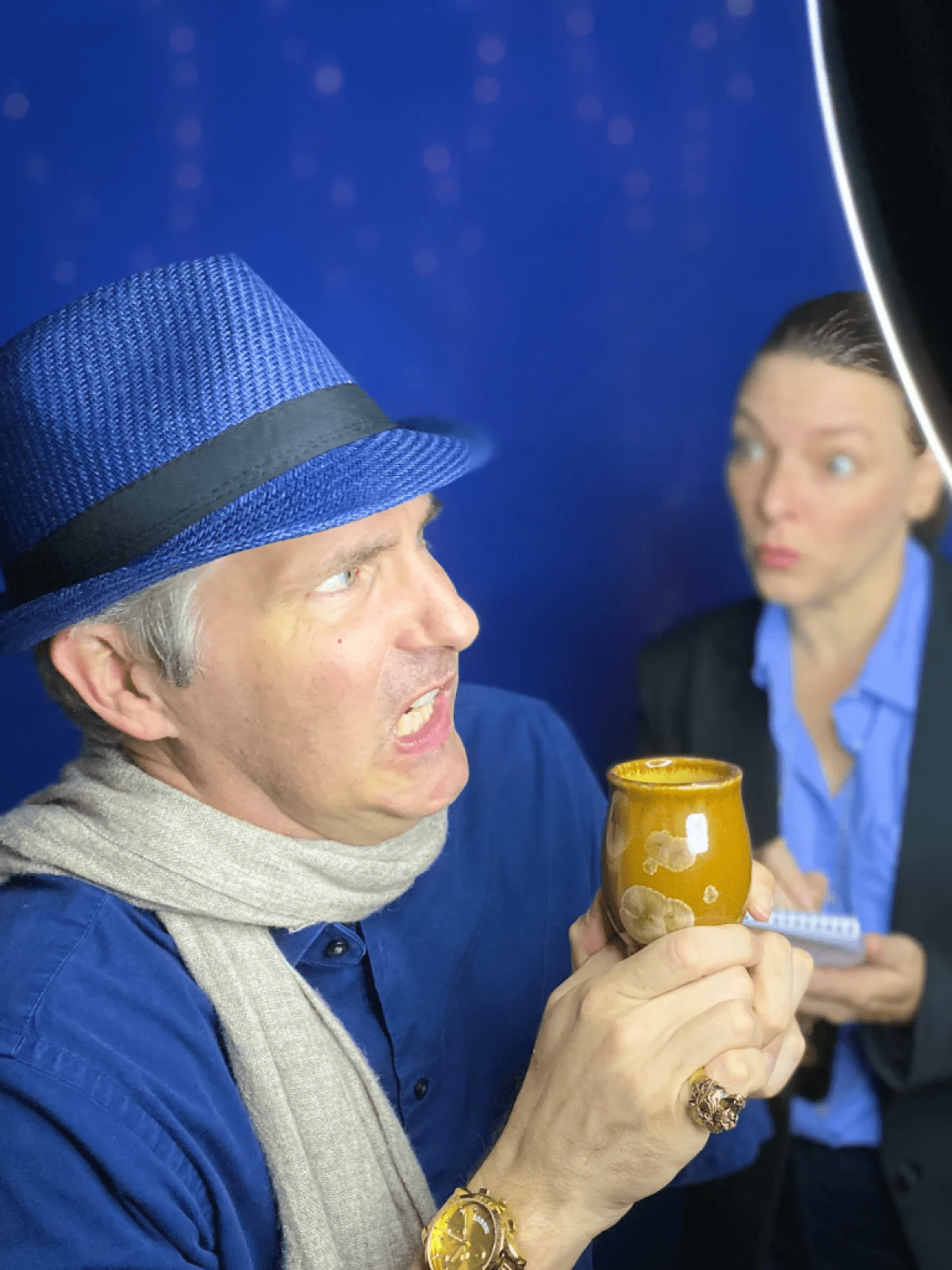 Want to add a little dash of adventure to humdrum lockdown life? Put your thinking caps on and embrace the spirit of puzzle-solving with these online experiences — try out a fun scavenger hunt, attempt to escape from a haunted mansion, or delve deep to uncover a murder mystery!
Luxuriate in Good Vibes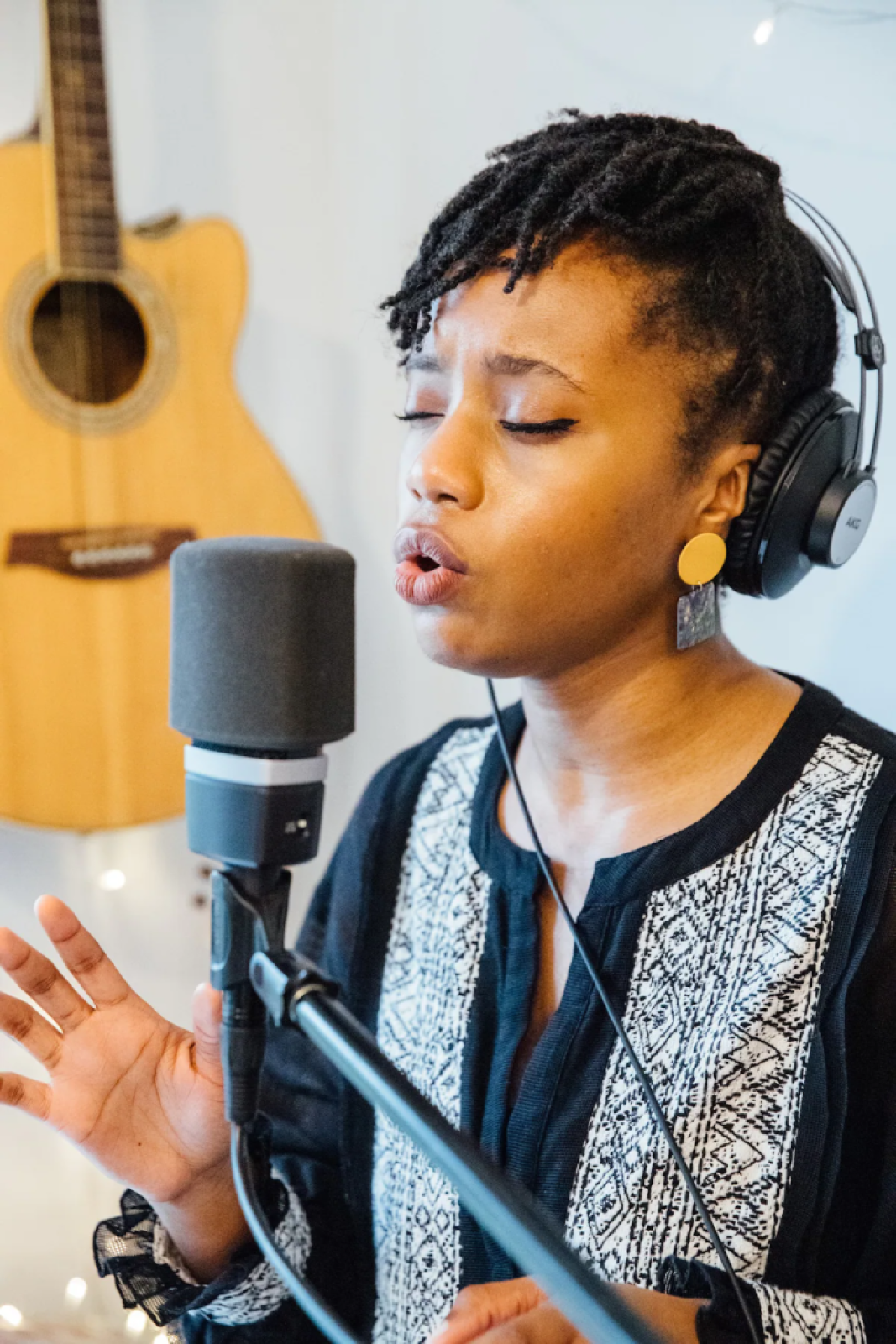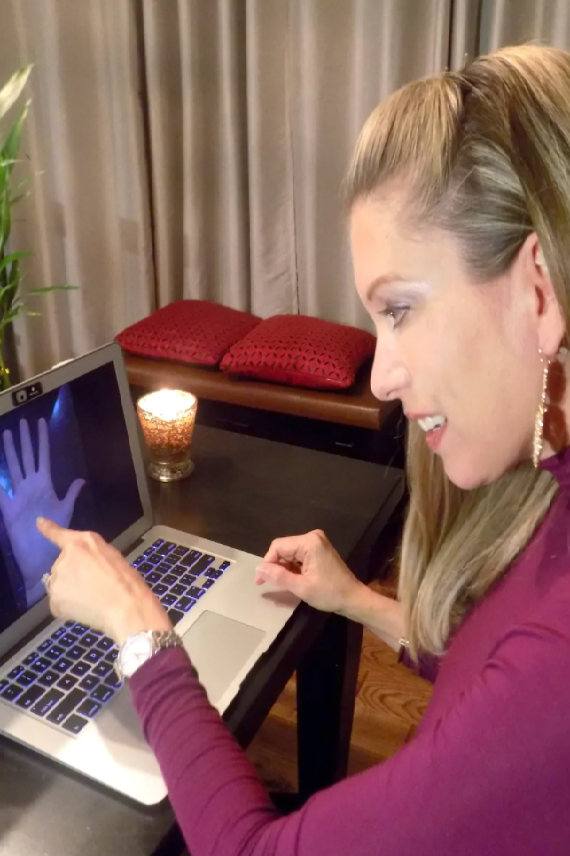 If you're simply looking to spend time chilling out and relaxing together, there are plenty of options to explore too. Immerse yourselves in an intimate concert by world-class jazz musicians, brighten up your day with a lighthearted laugh therapy session, or sneak a peek at your future with a bit of mystical palm reading.
For more online experiences to enjoy a fun-filled International Friendship Day, visit https://www.airbnb.com/s/experiences/online.