New Airbnb Hosts earn millions in first six months of 2021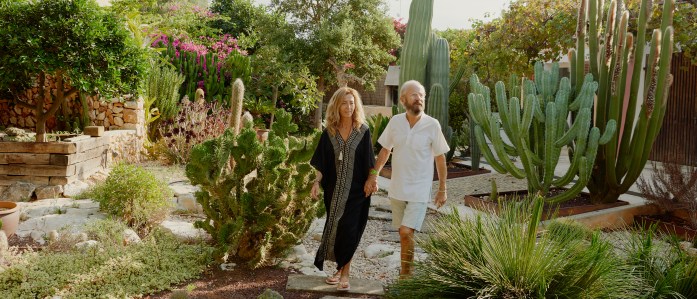 As travelers continue to embrace and embark on new adventures this summer, it's clear they're not the only ones enjoying something new. According to new data, new Airbnb Hosts in the US, who welcomed their first guests in the first six months of 2021 and have only one listing, have collectively made millions of dollars hosting on Airbnb.
These incredible numbers highlight both that people are taking advantage of the once-in-a-lifetime travel rebound by trying their hand at hosting on Airbnb and that there remains a large opportunity to make a significant amount of money hosting on Airbnb. Half of new listings that were both activated and booked in early 2021 got a reservation request within four days, and the average annual earnings per Host who had welcomed at least one guest was $9,600.
For those interested in hosting on Airbnb, we have made it easier than ever to get started with a brand new suite of hosting tools.
To further inspire potential Hosts, we've identified the top 10 most profitable areas for new Airbnb Hosts with only one listing in the US for the first half of 2021:
Atlanta: $8.5 million
South Florida Gulf Coast: $8 million
Phoenix: $6.3 million
Los Angeles: $6.2 million
North Carolina Coast: $4 million
Smoky Mountains: $3.9 million
Poconos: $3.5 million
Houston: $3.3 million
Catskills and Hudson Valley: $3.1 million
Denver: $2.9 million
New Airbnb Host Charles and his wife Brenda are small business owners who reside near Jackson, Mississippi. Charles and Brenda purchased a vacation home in Miramar Beach, Florida last year as a getaway place for family and friends, but they also recognized the potential to earn additional income for their retirement savings through renting it out on Airbnb while they're not at the house. After listing their home on Airbnb in January 2021, Charles and Brenda have enjoyed travelers from all over the country and become some of our top-earning new Hosts on Airbnb.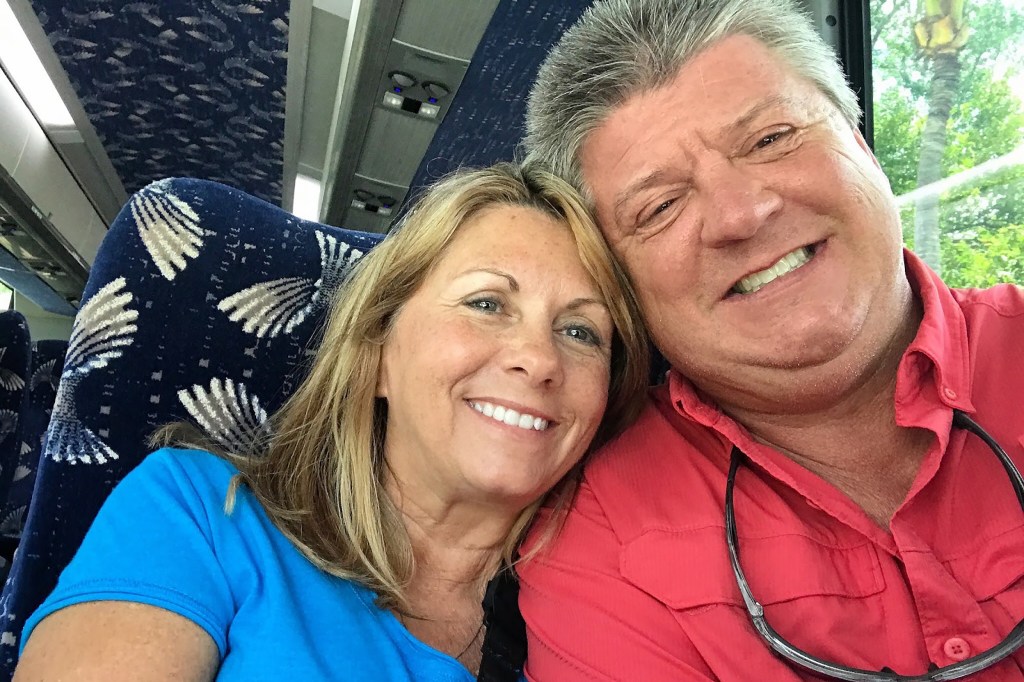 Those wondering how much their property could make on Airbnb and how to learn more about hosting, can visit airbnb.com/host to interact with our What's My Place Worth tool, sign up for a hosting webinar, read about how we support our Hosts and much more.