New milestone: Over 850,000 Hosts now offer electric vehicle charging
Key Takeaways
With more than 10 million electric vehicles (EV) on the world's roads in 2020, demand for EV chargers is now higher than ever.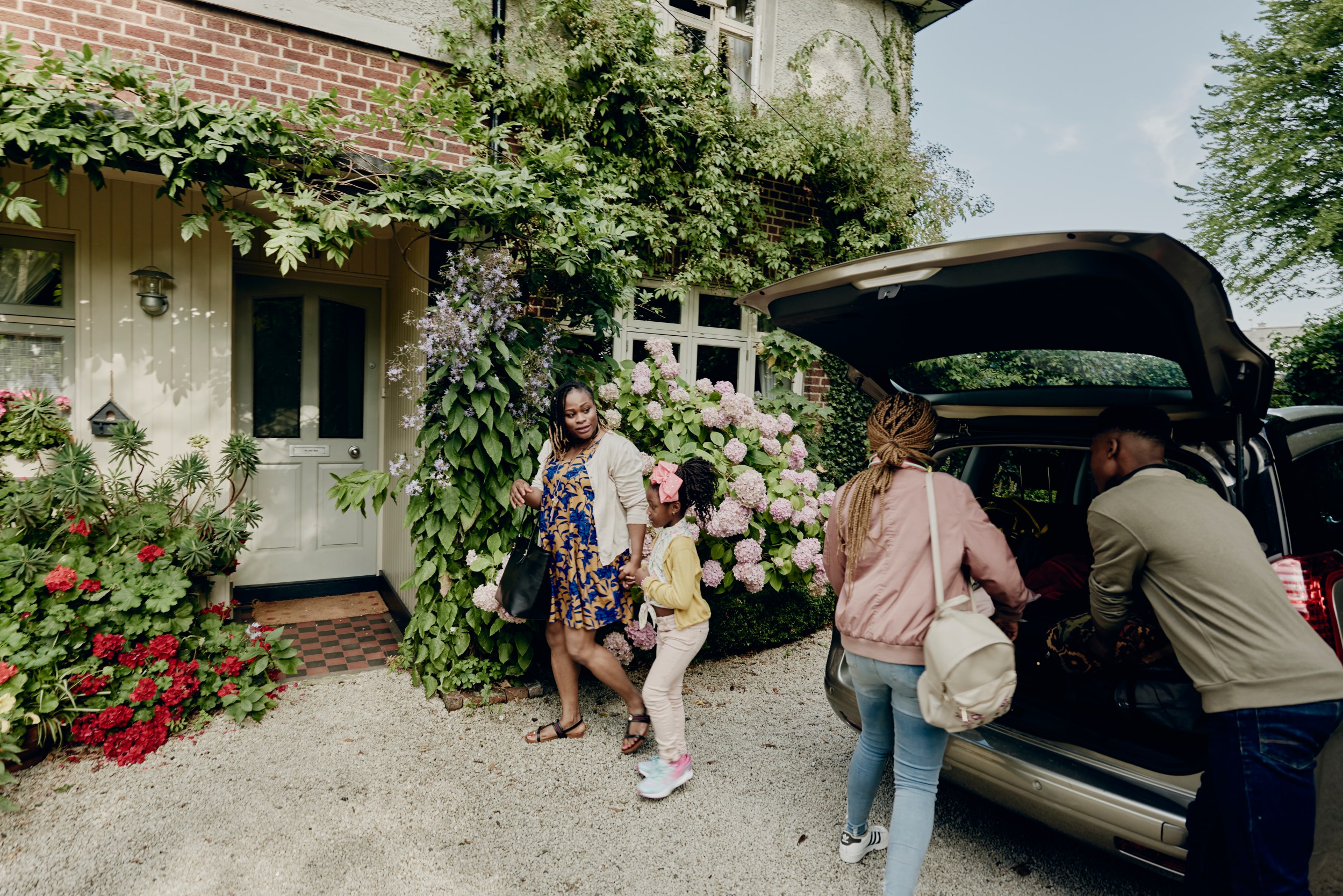 Key Takeaways
With more than 10 million electric vehicles (EV) on the world's roads in 2020, demand for EV chargers is now higher than ever.
Our global Host community is leading the – literal – charge to meet the needs of today's modern traveler with over 850,0001 listings now featuring an EV charger as an amenity.
Last year, we made more than 150 upgrades to our service, including the EV charging filter, to support people living anywhere on Airbnb and meet guests' need for even more flexibility when planning their travel. Millions of people can now take more frequent trips, longer trips, travel to more locations, and even live anywhere with their electric vehicles on Airbnb. Twenty percent of our nights booked between July and September in 2021 were for stays of a month or longer, and nearly half (45%) were for stays of at least a week.
We continue to innovate this year, as a travel revolution continues to transform how we live and work — as well as how we drive. The number of searches by guests for EV Chargers — among the new updates rolled out last year — doubled between June and December of last year, totaling over half a million unique searches by year end2.
Along with powering the EV era, home sharing through Airbnb supports sustainable travel, as Hosts use existing infrastructure — their homes — to welcome guests. More than 80 percent of US consumers believe Airbnb helps people travel in a more environmentally sustainable way3, and enabling guests to search for listings with EV chargers is just one way we are supporting this.
Last year, we committed to a goal of operating as a Net Zero company by 2030, reducing carbon and other greenhouse gas emissions associated with our global corporate operations4 and investing in quality nature-based solutions to offset residual emissions.
Still, we are committed to doing more, and are regularly consulting with our global community of Hosts and guests, as well as environmental experts and community leaders from around the world. This includes partnering with our Host Advisory Board on how to embed sustainable practices in hosting and make them more widely available, such as piloting ways to enable our Hosts to switch to renewables, and actively working with Hosts to educate them on actions they can take to become more sustainable. We look forward to continuing to take steps to help address the climate crisis.