New tool: Check the wifi speed in your Airbnb listing before you book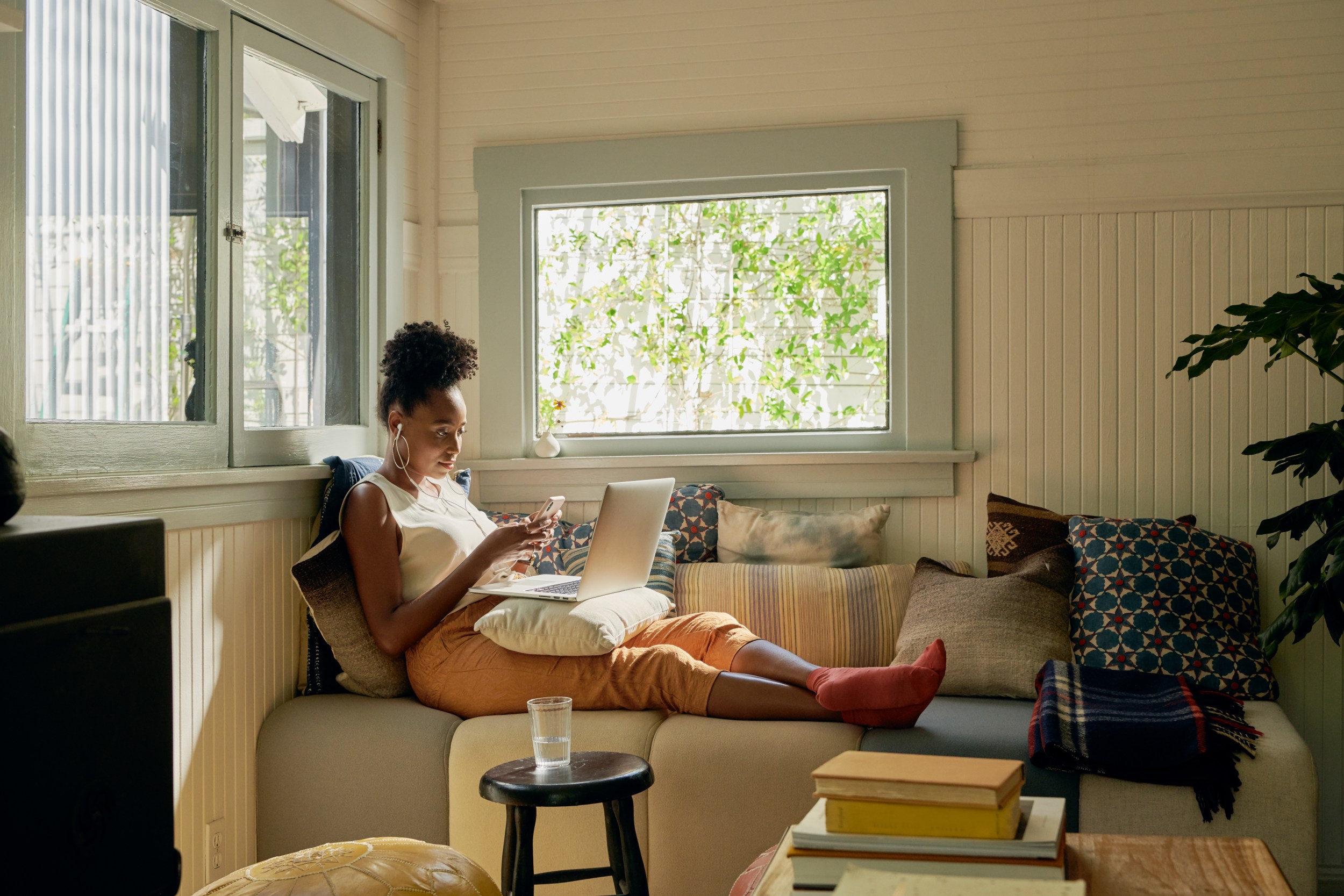 As the growing flexibility to work and live from anywhere continues, being able to determine a listing's wifi speed before booking is a must-have for digital nomads, remote workers, roadschoolers, traveling families, gamers, and creatives alike.
Guests want peace of mind that where they're staying can support their connected needs – whether gaming and streaming on Twitch, Zooming with colleagues, or catching up with family on video chat, fast and stable internet is more important than ever.
While Hosts have been able to manually add wifi speeds to their listing pages for some time, we're now providing an easy and efficient in-app solution to allow them to measure the wifi speed in their listing using the Airbnb app.
Hosts can test their listing's connection speed right within the Airbnb app, and easily have their wifi speed information posted on their listing page, making their listings more appealing to guests looking for connected stays: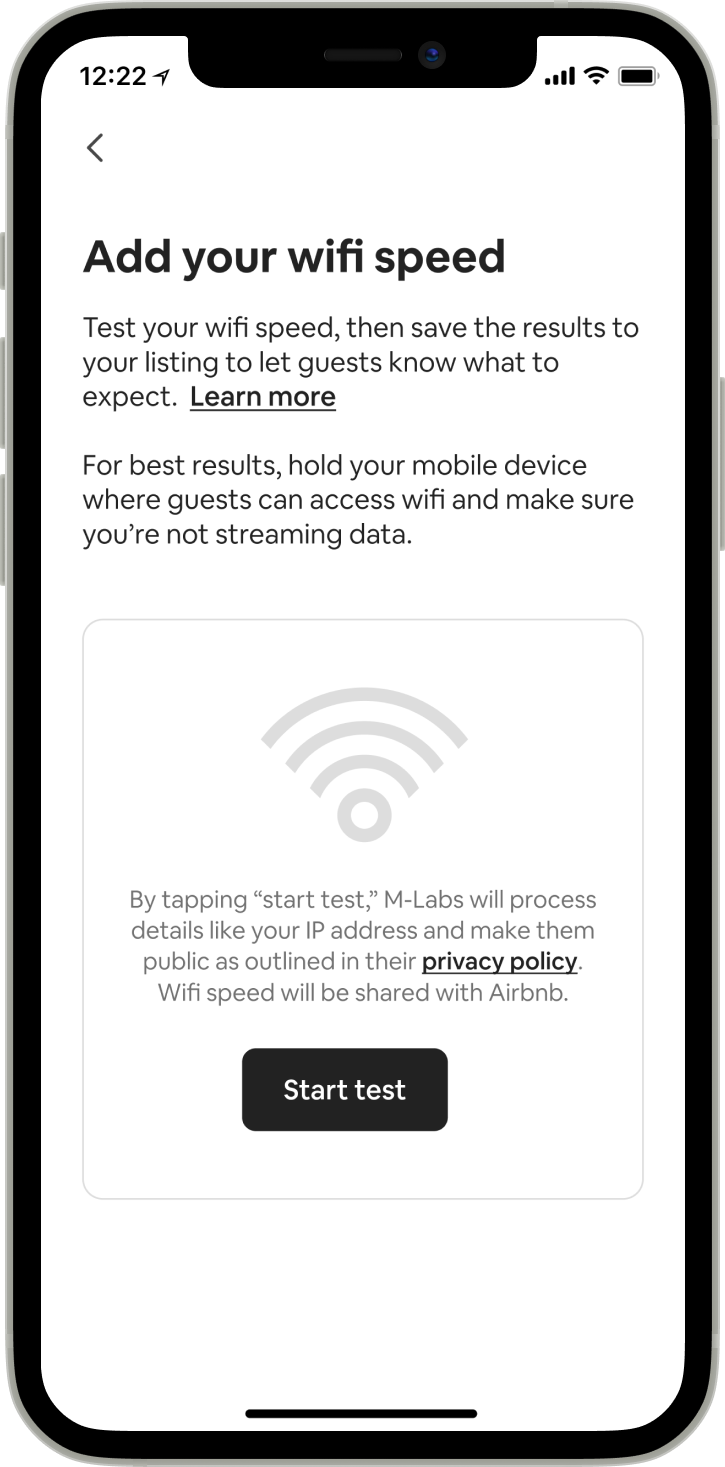 1. Start test
2. Connecting to wifi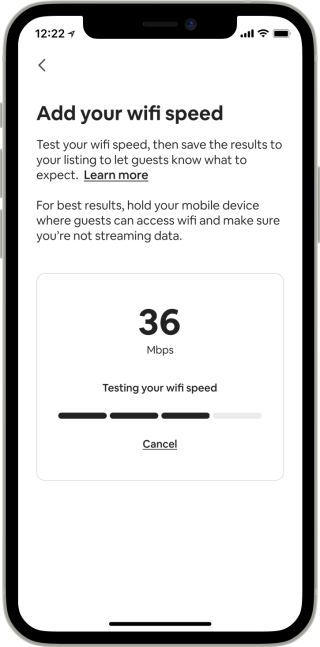 3. Testing your wifi speed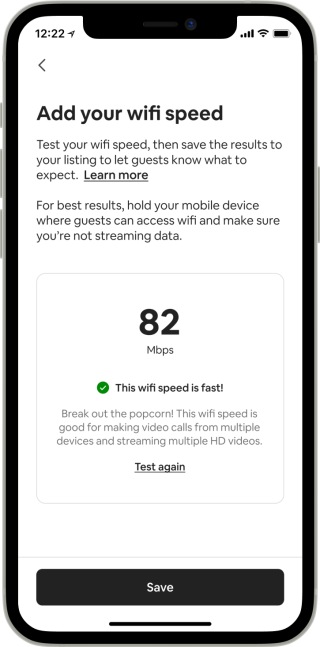 4. Wifi speed results
This feature uses M-Lab's open source software to measure download speeds and we've begun rolling out in-app internet speed testing in the US and we will expand globally in the coming weeks. Hosts can learn more by visiting our Help Center.