Online Experiences are Supporting Hosts and Creating Connections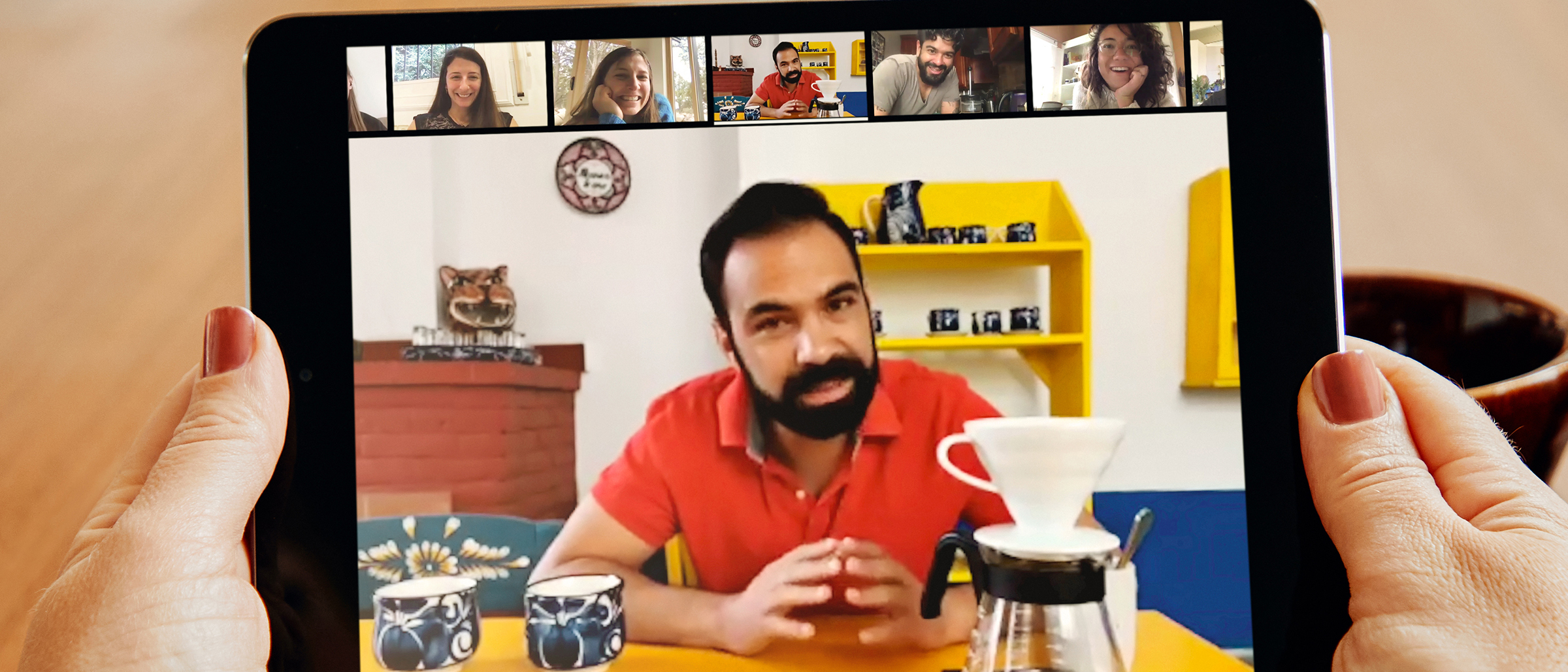 Online Experiences are Airbnb's fastest-growing product
Hosts have earned more than $2 million since launch
More than half of people who have booked Airbnb Online Experiences say they would keep booking after they resume in-person activities
82 percent of guests say Online Experiences are more unique than other online activities they've participated in
More than 80 percent of seats are booked by guests outside the host's home country
At the start of the COVID-19 pandemic, our hosts came to us with an idea: They asked to host virtual versions of their Experiences while sheltering in place. A cross-functional team built and launched Online Experiences in 14 days.
Four months after launching, there are now more than 700 Online Experiences connecting hundreds of thousands of guests with hosts around the world. Online Experiences are Airbnb's fastest-growing product and offer hosts a new way to earn extra income that is vital to many families during the pandemic, while making it easy for guests to enjoy the magic of these experiences from their homes.
Today, we're sharing new data about Online Experiences and how they're supporting hosts and creating connections around the world.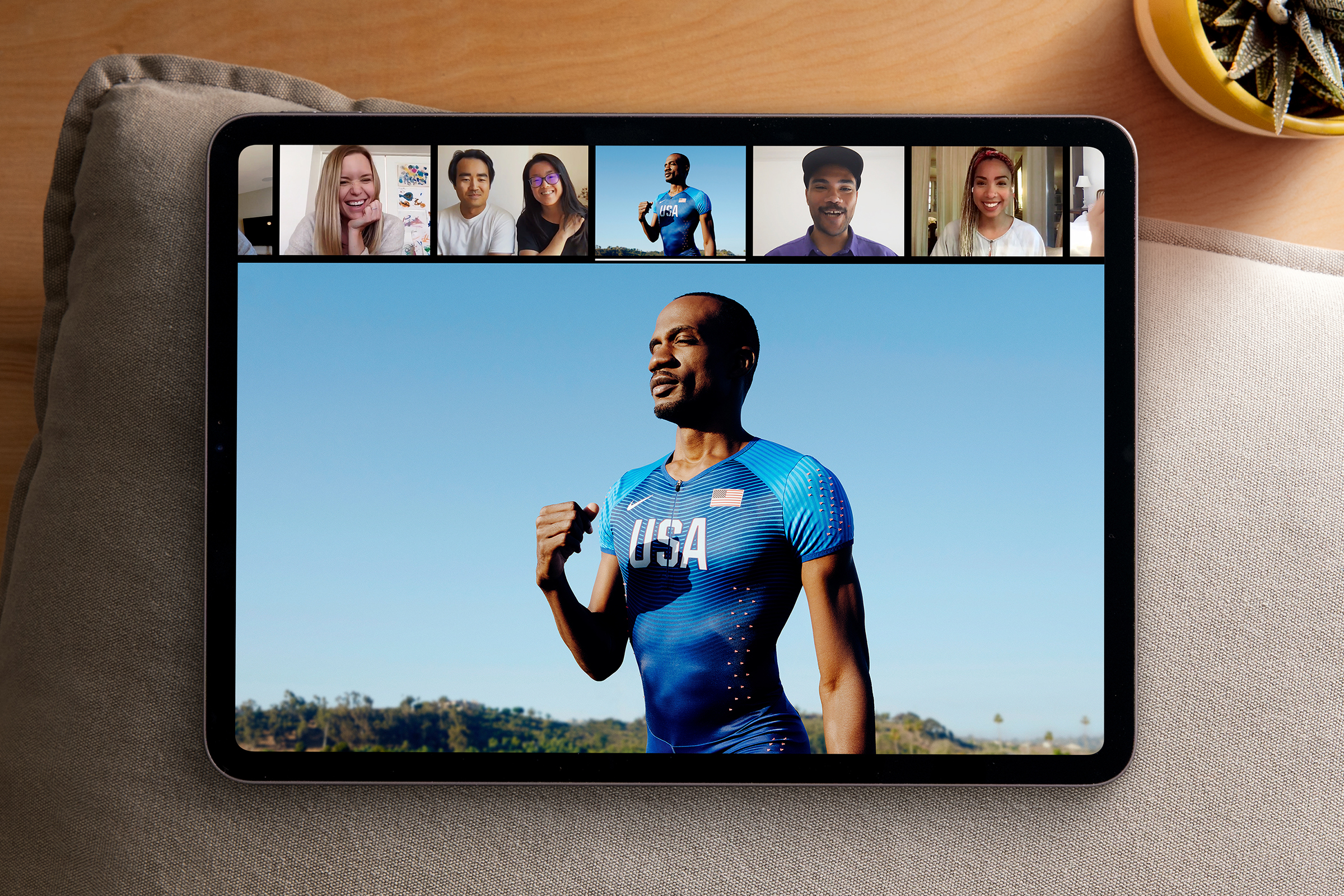 Summer Festival of Online Experiences
In late July, Airbnb, the International Olympic Committee (IOC) and the International Paralympic Committee (IPC) hosted a five-day summer festival featuring more than 100 Olympian and Paralympian Online Experiences hosted by some of the world's best athletes.
Fans from around the world booked these Experiences, with the most guests booking from nearly 50 countries. Many athletes continue hosting now that the event is over, generating income while they share their passion for the Olympic and Paralympic Games and their sport with guests.
Helping hosts earn meaningful income and creating connections
With nearly half of Experience hosts reporting they or a member of their household is a small or independent business owner,* the move online is helping hosts sustain their businesses and pay their bills during the pandemic. Hosts have now earned more than $2 million since launch, with the hosts of one popular Online Experience earning nearly $350,000.
Countries with the most Online Experiences include the US, Italy, the United Kingdom, Japan and Spain. With more than 90 percent of the world's population living in countries with travel restrictions according to a recent Pew Center analysis, hosts are connecting with people around the globe. More than 80 percent of seats booked by guests outside the host's home country.**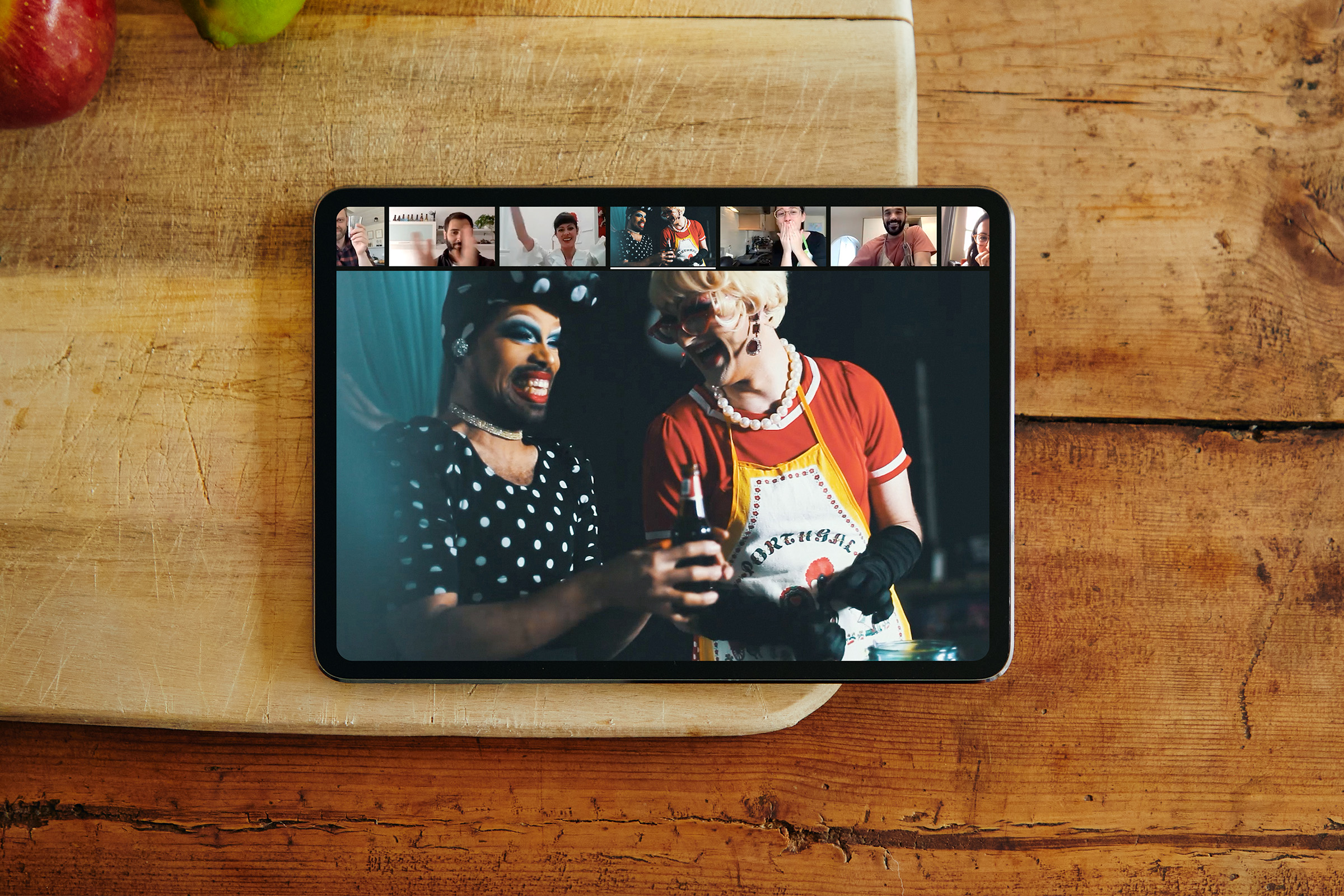 From learning to how to cook local cuisines to taking virtual tours, guests are exploring new places and cultures through Online Experiences. Some of the most popular Online Experiences booked over the last month include:
Online Experiences have expanded our community. More than 30 percent of Online Experience hosts have never hosted an in-person Experience and around 15 percent of Online Experience booking guests have never booked a listing or an in-person Experience before.
Interactive and unique
Airbnb Experiences go beyond typical tours and classes, immersing guests in each host's unique world and fostering meaningful connections. When we began building the virtual version, one key challenge was figuring out how to translate the magic of Experiences over the internet. That's why Online Experiences are interactive and live, not pre-recorded sessions—real people are connecting in real time.
Among Online Experience guests who have also participated in other online activities over the last few months, 82 percent said Online Experiences were more unique, 70 percent said Online Experiences were more intimate, 71 percent said they felt more of a connection with their Airbnb hosts than they did with the other activities, and 70 percent felt Online Experiences were higher quality.***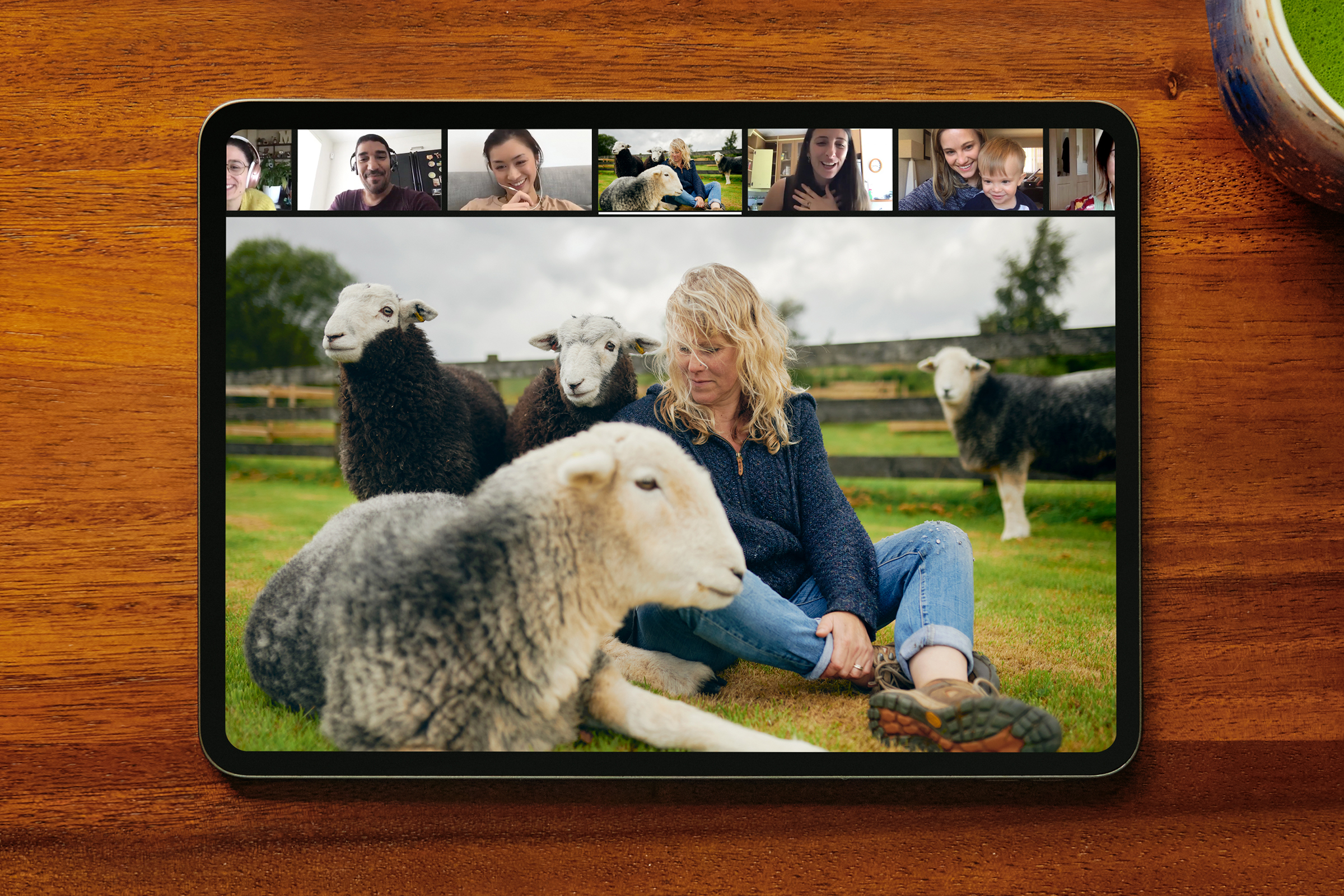 Connecting from a distance
Private bookings help families, friends and co-workers to connect while social distancing, a trend we expect to continue as more companies adopt permanent or long-term remote working. More than one third of all Online Experience seats are booked as part of a private group.
Not just a replacement for in-person activities
There continues to be a tremendous amount of uncertainty as the pandemic moves and shifts across the globe. Even as restrictions lift, people are still interested in learning and connecting virtually.
More than half of past Online Experience guests say they would keep booking, even after they resume in-person activities. The top reasons these guests cited were because Online Experiences teach them new things (76 percent), expose them to other cultures and lifestyles (75 percent), are good value for the price (66 percent) and are convenient (65 percent).***
In the months ahead, we are focused on continuing to support our hosts, provide unique opportunities for human connection, and creating new ways for regular people and communities to benefit from travel and tourism. Online Experiences will remain a key part of this work.
All data as of July 2020, unless otherwise noted.
*Based on more than 5,000 responses to a voluntary 2019 survey sent to a representative sample of Airbnb Experiences host accounts around the world.
**Guest origin is self-reported.
***Based on a voluntary July survey of more than 900 past Online Experiences guest from around the world who booked over the past three months.