Our Community of Health Care Worker Hosts
Health care workers are one of the largest occupational cohorts in the Airbnb host community. According to an Airbnb survey in 2019, nine percent of hosts around the world reported that their primary occupation was in health care services, more than any other occupation or industry except for education. Among our US host community, it actually is the most represented sector: 13 percent of hosts on Airbnb in the US worked in health care last year.
Jordan Petersen is a Superhost and has worked at the Mayo Clinic in Rochester, Minnesota for the past 15 years. He began hosting four years ago to help provide affordable places to stay for guests visiting the local health care community, either as patients or professionals. When it comes to his favorite part of hosting, it's "the guests, the guests, and the guests." Jordan added, "I have had the pleasure to meet people from all over the world as well as people from all over the US. I have shared traditional Chinese tea over a home-cooked meal. I have chatted about all different traditions from cultures that span the planet. I have made relationships that will span a lifetime."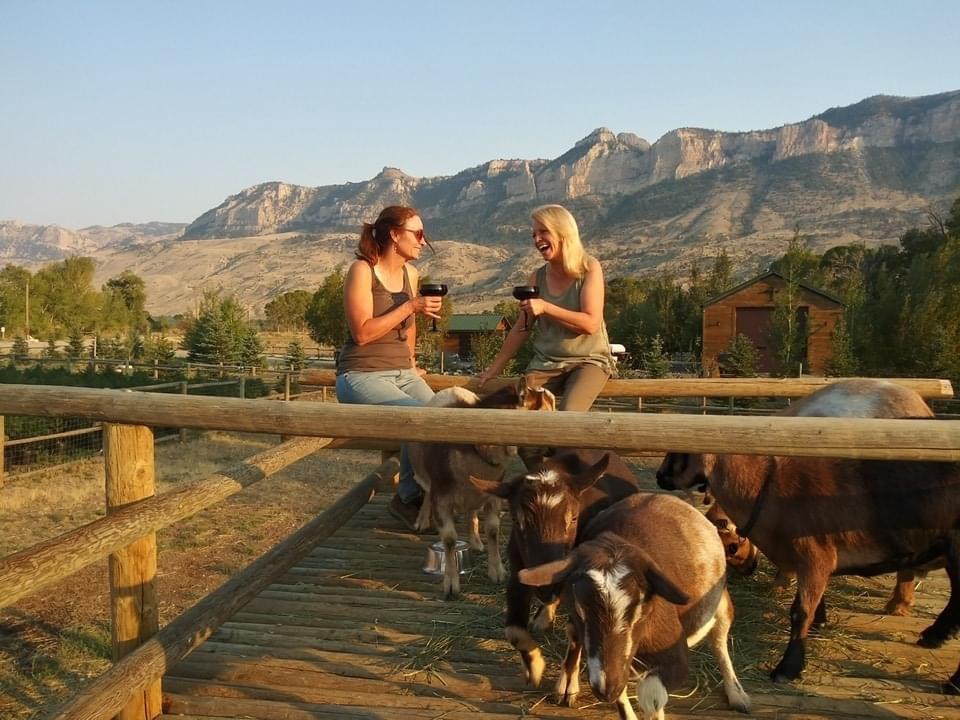 The guests are also why Laura Pleban, a women's health nurse practitioner, enjoys sharing her majestic property in Cody, Wyoming.
"By making people happy, we feel like we are part of making the world a better place – it's as simple as that. Our guests appreciate that we have a relaxed atmosphere that is completely unique, where you can be around nature and our animals. We give our guests an experience, not just a bed."

Laura Pleban, nurse practitioner and Airbnb Superhost
Health care workers are just some of the hosts who make the Airbnb community strong. Around the world, hosts have earned more than $100 billion through Airbnb and in 2019, half of hosts surveyed said they use their Airbnb earnings to stay in their homes.
At this time of economic duress for so many around the world, we are gratified to be able to note that in the US, since the World Health Organization declared the COVID-19 outbreak to be a pandemic on March 11, health care workers who host on Airbnb have earned more than $200 million. Over the same timeframe, health care workers around the world have also been able to benefit from sharing their homes, including in:
Canada ($10 million)
Australia ($8 million)
UK ($6 million)
New Zealand ($1.5 million)
To brave health care workers around the world, we thank you for working every day to keep us safe, especially during these challenging times. We are honored to be able to play a small role in supporting many health care workers and their families in return.