Our ongoing commitment to supporting the safe return of travel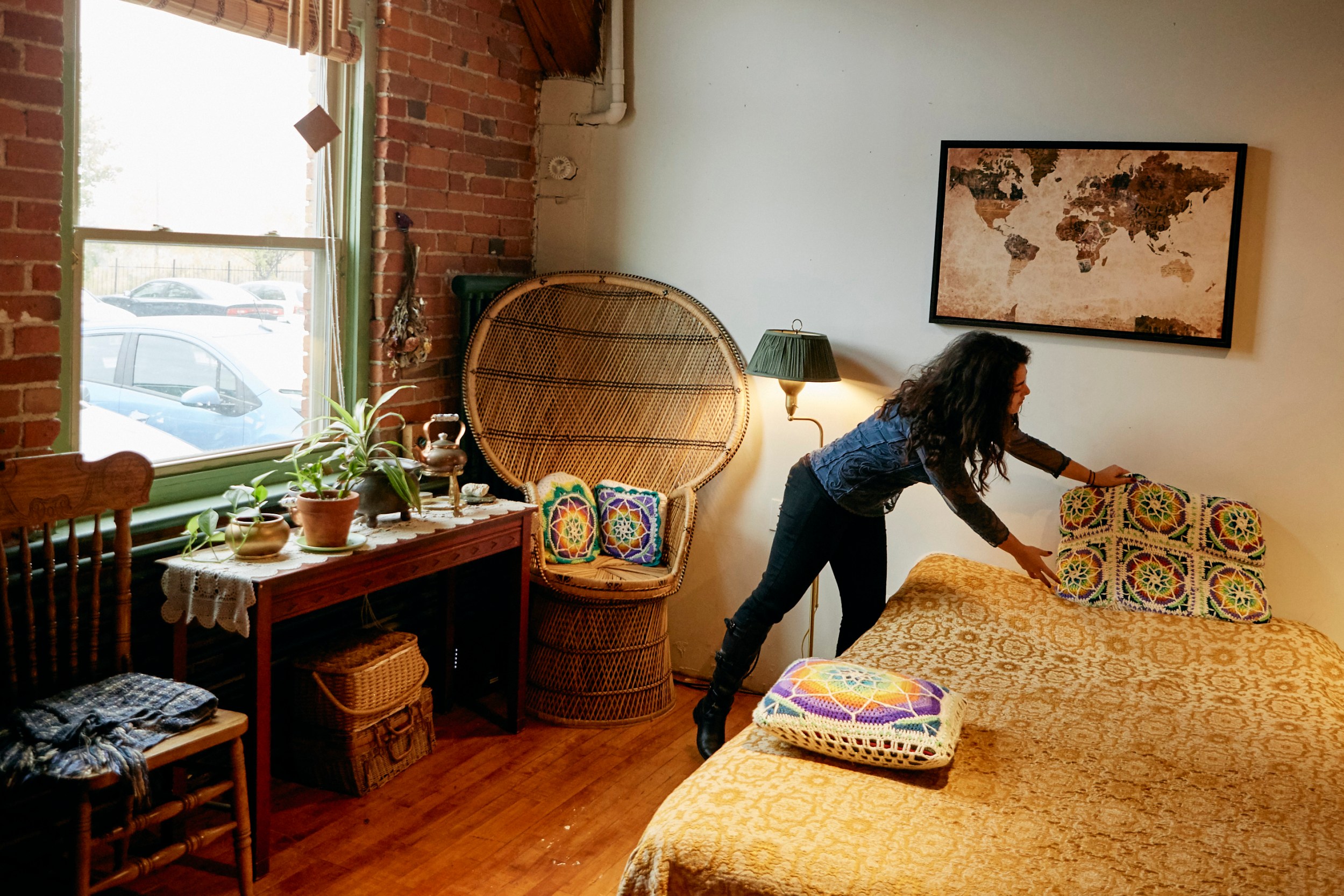 As a platform with listings in more than 220 countries and regions around the world, we are committed to continuing to support communities in their efforts to curb the spread of COVID-19. Since the start of this pandemic, our main priority has been to follow the guidance of government officials and public health experts, including the World Health Organization (WHO) and U.S. Centers for Disease Control and Prevention (CDC), to inform the resources, tools, and policies we share with our community.
Since last March, we have provided guidance under our Content Policy to help protect our community. Under the policy, Hosts and guests may not post or share content on, or through, the Airbnb platform that encourages others to ignore applicable public health guidance or travel advisories — this includes encouraging others to have gatherings that violate health restrictions, promising listings are not impacted by or exposed to COVID-19, discouraging others from getting the COVID-19 vaccine or denying guests because they are vaccinated against COVID-19. Every major health organization around the world, including the WHO and CDC, has stressed the importance of vaccination in helping stop the spread of COVID-19, and we continue to encourage Hosts and guests to travel and set their house rules in accordance with local laws and guidelines.
Our content policy is just one of the steps we've taken to help keep our community safe. In April 2020, we announced Airbnb's Enhanced Cleaning Protocol, a five-step process for cleaning and sanitization developed with guidance from leading experts in hospitality and medical hygiene, and then-former US Surgeon General Dr. Vivek Murthy.
We also introduced our COVID-19 Safety Practices, which require Hosts and guests to follow their local laws and guidelines on mask wearing and social distancing. Hosts and their cleaning teams must also agree to abide by our five-step enhanced cleaning process. This commitment helps provide extra assurances to Hosts, guests, their communities and governments.
We know communities are at different stages of their COVID-19 containment efforts and policies continue to evolve. As a result, we will continue to work with governments and listen to health experts to inform how we approach vaccines and travel.