Our support for the Haitian community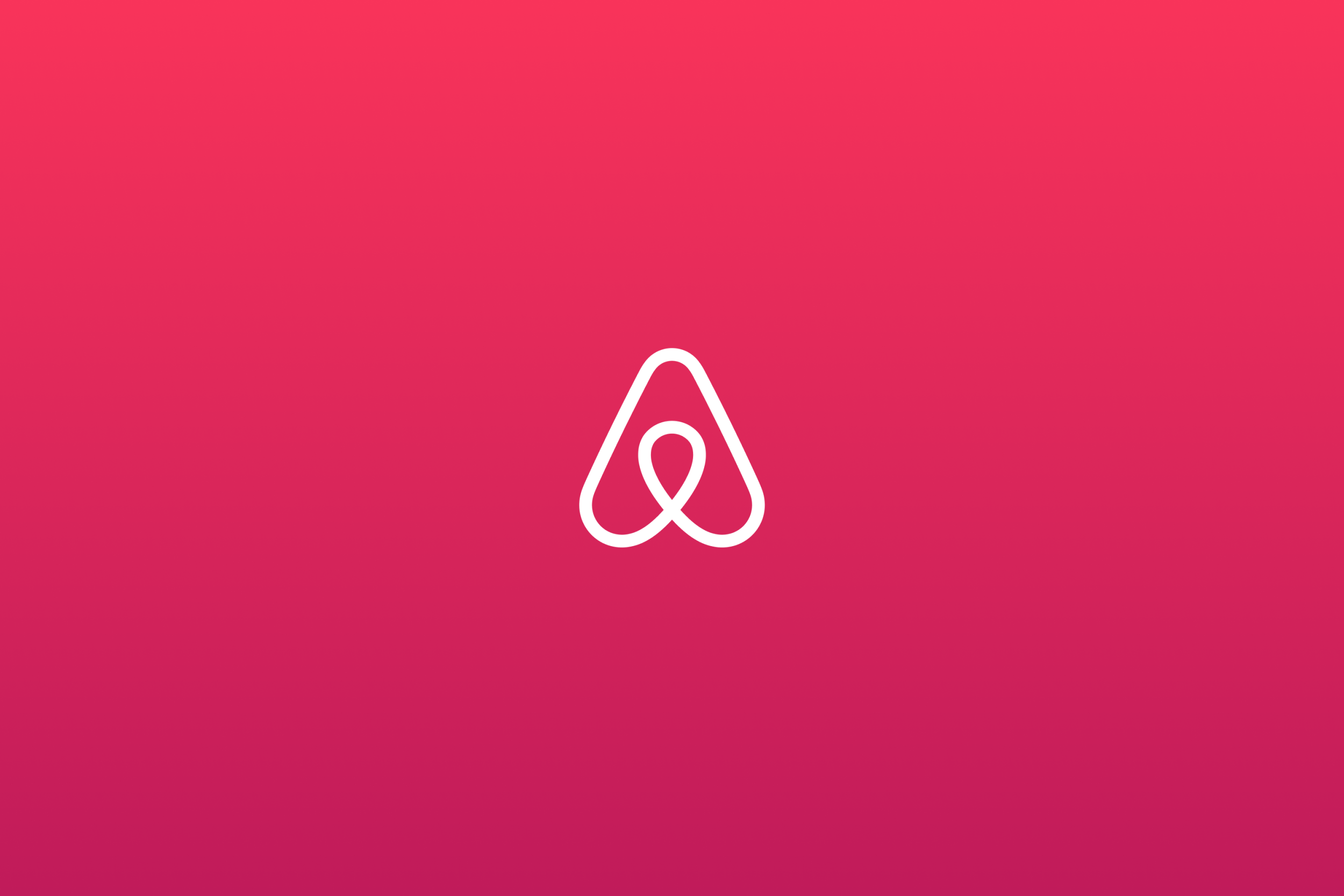 Airbnb and Airbnb.org are honored to be able to support partners on the ground who are helping Haitian asylum seekers at the southern US border.
Airbnb.org support through its network of partners
Airbnb.org partner, World Central Kitchen, has been active at the US-Mexico border and used Airbnb.org funds to house responders who mobilized to help feed the thousands of Haitian migrants. Airbnb.org has also offered support to existing partner organizations including the International Federation of Red Cross and Red Crescent Societies (IFRC), HIAS and Church World Service that are serving migrants in both Mexico and the United States.
This work is in addition to Airbnb.org's ongoing support of the Haitian community. When the 7.2 magnitude earthquake struck Haiti in August, Airbnb.org focused on supporting both local and longtime partners engaged in emergency response efforts on the ground. To date, organizations such as IFRC, CORE and Operation Blessing have used Airbnb.org funding to book places to stay for their first responders. The accommodations make it easier for responders to coordinate their work on the ground while directly providing critical income to hosts who have been economically impacted in the region.
The support of partner organizations working in Haiti and the southern US border is part of Airbnb.org's diversity, equity and inclusion commitments to work with organizations that provide help to individuals from marginalized communities.
As part of our commitment to the Haitian community, we are also making a contribution to Haitian Bridge Alliance as they continue to provide legal and humanitarian resources to Haitian migrants following their trip to Del Rio. In addition to supporting their critical work, we will also host a conversation with leaders from Haitian Bridge Alliance and Airbnb employees so our team can learn more about the humanitarian crises facing Haitians, including migrants and asylum seekers.
Moving forward, Airbnb and Airbnb.org will continue to work with partners on the ground in Haiti, Texas and Latin America to offer our support and commitment to the Haitian community.