Our Community of Veteran Hosts on Airbnb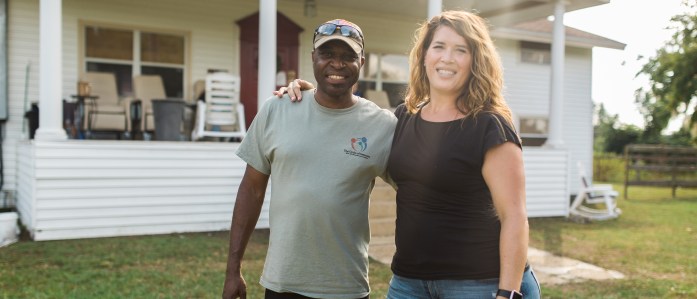 To mark Veterans Day in the US, we are proud to honor Airbnb's community of veterans and active military hosts who have sacrificed so much to serve their country.
Since 2008, Airbnb has given people a way to earn extra income and the vast majority of our hosts are regular people who are passionate about providing connection. According to an internal Airbnb survey, roughly 10 percent of hosts in the US are veterans or count a veteran as part of their household.* To date, veterans in the US have earned an estimated $124 million in supplemental income hosting on Airbnb.**
Abraham Teran is a retired member of the US Air Force and decided to become a host after his positive experience as an Airbnb guest. "I love the interaction with new people. My favorite part of hosting is the diversity and the many people we meet from different backgrounds," he expressed. The income from hosting on Airbnb has also helped cover the costs of his mortgage and allowed him to save for his children's education.
Hosts on Airbnb pride themselves in sharing with guests the local sites, restaurants and small businesses that make their communities unique. In 2015 Lt. Col. James Reeman, a pilot for the Colorado Air National Guard, began hosting a private bedroom in his Denver home. "The income definitely helps," he shared, "but my favorite part of hosting is meeting new people and helping them learn about all the cool things to do in Denver."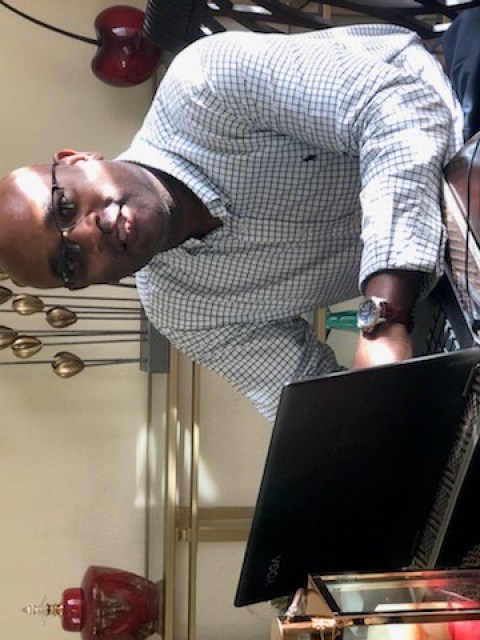 Antonio Jones is a Superhost and retired Master Sergeant who served in the US Air Force for 22 years. He understands that veterans have a unique background that is well-suited to hosting.
"Women and men who have served in the Army, Air Force, Navy, Marines and other service organizations come from a unique culture of selfless service, camaraderie, and shared experiences. Many of us have lived and worked in several countries and states across the US and those experiences enhance our ability to serve as Airbnb hosts and make lasting connections with our guests."

Antonio Jones, Retired Master Sergeant and Airbnb Superhost
At Airbnb, we want to thank all veterans for their sacrifice and service to our country.
*According to a 2019 survey of more than 11,000 US hosts on Airbnb.
**Based on internal Airbnb data of US hosts who identify as veterans; figure is aggregated host income since 2008 for listings based in the US.