Partnering with Arcadia to offer Hosts access to clean energy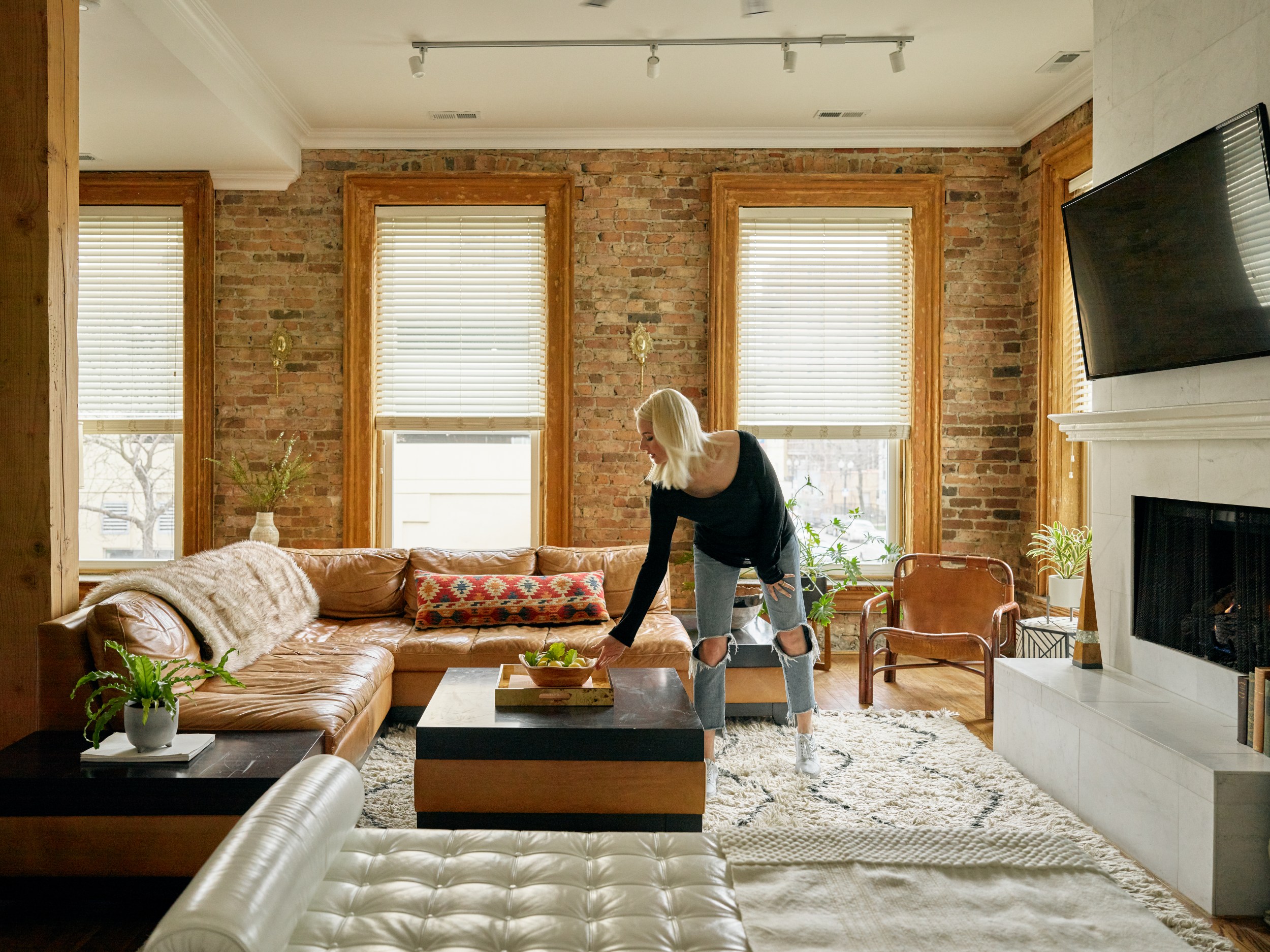 Today, Airbnb announced a partnership with Arcadia, a technology company that gives customers easy access to clean energy options for their homes and communities, to provide Hosts in select states the opportunity to purchase reliable renewable energy – and save on their annual energy costs.* 
When Hosts sign up for Arcadia's community solar program, they will join a local solar farm. When the solar farm generates electricity, Hosts will receive credits back on their bill, and local homes and businesses will receive clean renewable energy. In addition to discounts on their electricity bill, Hosts will receive a $150 utility bill credit from Arcadia (spread over six months) and Arcadia will match their listing's energy use with renewable energy certificates (RECs).
"We are excited to work with Arcadia to make renewable energy more accessible for members of our Host community. We all have a role to play in combating climate change, and partnerships with companies like Arcadia help give our hosts tools to reduce their carbon footprint and reduce energy bills, all while supporting more sustainable options for our guests."

Ameet Konkar, Director of Sustainability for Airbnb
According to Arcadia, as many as 66 percent of American households are not candidates for rooftop solar. Community solar programs, developed by states to encourage more renewable energy, allow people to see many of the same benefits as installing solar panels on their roof – without any installation, change in utility company, or extra cost to sign up.
"Airbnb's unique value proposition and commitment to their Hosts is enabling them to take action to reduce their carbon footprint. We are so excited to connect Hosts in Illinois directly to a new solar project in their community and get cheaper, cleaner energy at home while helping their local neighborhoods clean up the grid and enhance job creation during a time of uncertainty."  

Alexa Minerva, Senior Director of Partnerships at Arcadia
Many Airbnb hosts already take steps to host more sustainably. According to a 2019 Airbnb survey, 82 percent of Hosts said they used one or more green practices in their hosting, such as using bulk toiletries, promoting recycling, or encouraging guests' use of public transportation.
Hosts with active listings in select markets where community solar projects are available in Illinois, Maine, Maryland and New York are currently eligible to join the program. 
*Hosts in Illinois and Maine can save up to 10 percent on their annual energy costs, depending on their utility company. Hosts in Maryland and New York can save an average of 5-10 percent on their annual energy costs, depending on their utility company.