Poll: Majority of Arizonans Support Short-Term Rentals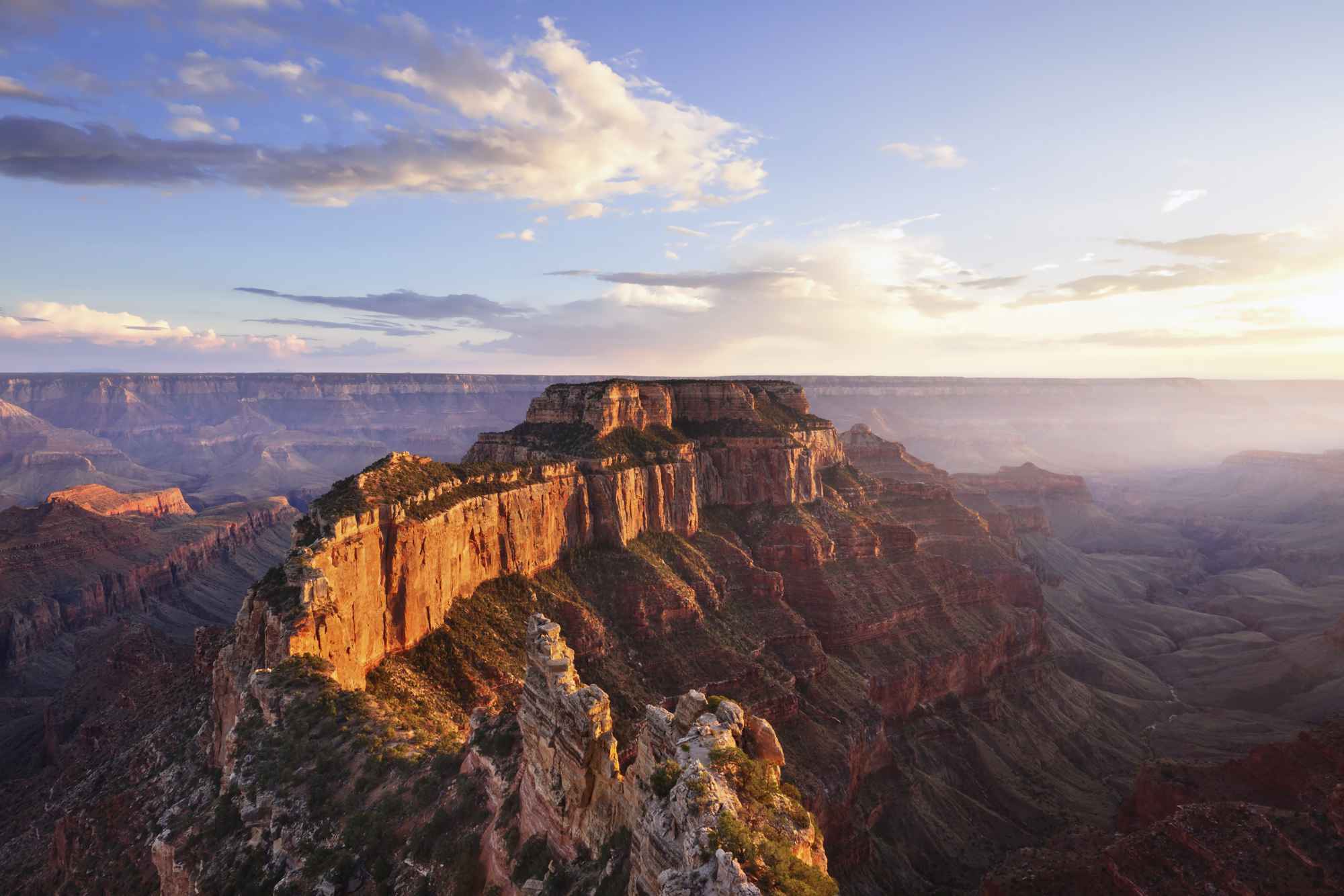 As travelers continue to look for safe, comfortable settings in which to connect with family and friends and communities look to their post-COVID recovery plans, short-term rentals will continue to play a critical role in meeting changing consumer demands, providing people with a way to earn extra income and communities with a way to get their economies running again.
A recent poll* commissioned by Airbnb finds the majority of Arizonans support short-term rentals and their benefits for the state economy. Specifically, the poll conducted by David Binder Research in December 2020 found:
Voters are overwhelmingly positive about tourism and its economic benefits for Arizona.

89% of voters overall say tourists visiting Arizona are good for the state – including 92% support among Republicans and 89% support among Democrats.
Nearly 60% of Arizona voters support Airbnb rentals and see benefits for the economy and property owners

Six in 10 say allowing local Arizonans to earn extra income, protecting the rights of property owners, and spreading tourism and economic benefits all over the state are important benefits.
Despite the overwhelming support for the state's tourism industry and short-term rentals, there are ongoing efforts to undermine Hosts who rely on home sharing. A bill introduced by Rep. John Kavanagh would open the door for Arizona cities to effectively ban short-term rentals – threatening the livelihoods of Arizonans who share their homes to supplement their income and support the state's visitor industry. The poll released today found a majority of Arizona residents oppose efforts to hurt short-term rental Hosts: 
A plurality of voters oppose allowing cities and towns to prohibit vacation rentals.

Voters were asked about a hypothetical ballot measure that would allow cities and towns in Arizona to prohibit vacation rentals: 41% say they would vote YES to allow this, 45% would vote NO, and 14% are undecided.
A majority of Republicans are opposed (54%). Only 36% of Republicans would vote YES, along with 32% of independents and more than half of Democrats (51%).
The vast majority of Hosts in Arizona contribute positively to their neighborhoods and Airbnb is committed to working with state and local officials to develop sensible rules that preserve homeowners' property rights and the economic benefits home sharing provides for Arizonans. That is why Airbnb and its Host community support SB1379, legislation introduced by Senator J.D. Mesnard, that would give cities new tools to address hosts who negatively impact quality of life in their communities.
Between 2017 and 2020, Hosts on Airbnb generated an estimated $87 million in taxes for the state of Arizona. For many residents, sharing their homes on Airbnb has provided a critical and urgent social safety net to help stay economically afloat in these unprecedented times. A recently released Airbnb report found that new Hosts in Arizona with only one listing who welcomed their first guests since the start of the pandemic have already earned more than $15 million.
Once travel is deemed safe, the return of tourism could provide a necessary boon to Arizona's recovery and Airbnb can be a major contributor through tax revenues and safe, convenient and affordable lodging options for visitors, especially those traveling with families. Airbnb will continue to work with local and state lawmakers to preserve the benefits short-term rentals generate for residents and communities.
* DBR conducted a survey of 800 registered Arizona voters who voted in the November 2020 election from December 11–16, 2020. Interviews were conducted in English and Spanish and respondents were recruited by text message using voter file information and from an online survey panel. The margin of error for the survey is +/- 3.1%.