Every year on October 2, Indonesia celebrates National Batik Day to commemorate when in 2009, UNESCO claimed Batik as Masterpieces of the Oral and Intangible Heritage of Humanity from Indonesia.
While Indonesians mark National Batik Day by wearing Batik – whether it's to work, school or socializing with friends and family – Batik is a huge part of Indonesian culture all year round.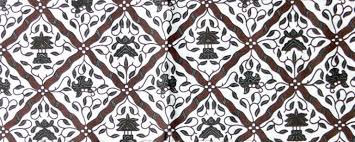 Batik's beautiful patterns and colours are particularly prevalent in parts Central Java, such as in Solo, Yogyakarta, and Pekalongan.
Airbnb has developed a list of the best shops, museums, galleries and workshops that all dedicated to Batik and are working to keep the tradition alive – as well as some fantastic listings in the same areas.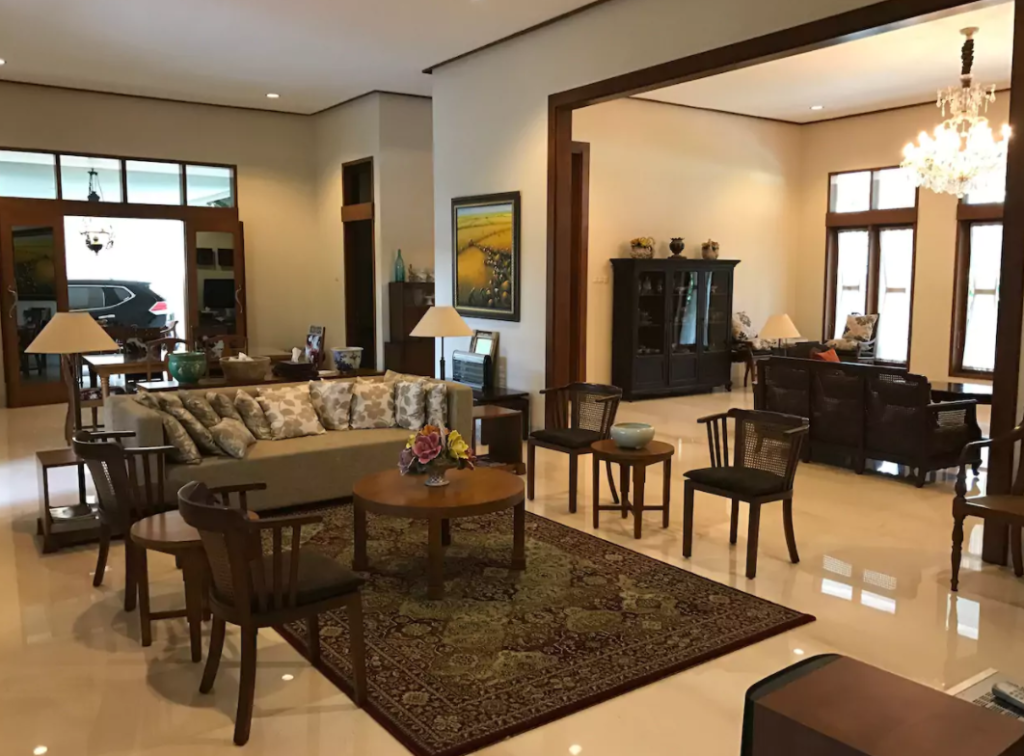 Museum Batik Kuno Danar Hadi, located in Central Java was originally a Batik shop first opened in 1967, and has now been turned into a batik museum, which runs Batik  immersion courses that cater to everyone.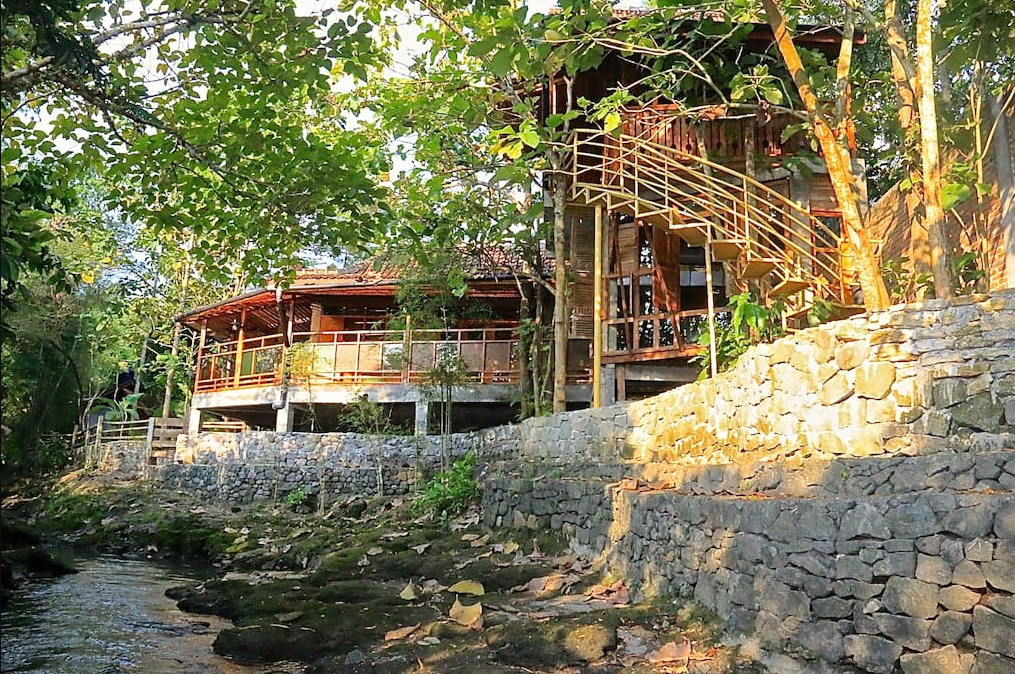 Batik Seno located in Central Java is the biggest batik painting gallery in Yogyakarta and has been known in the batik industry for more than 30 years, and is well-known for its batik painting courses.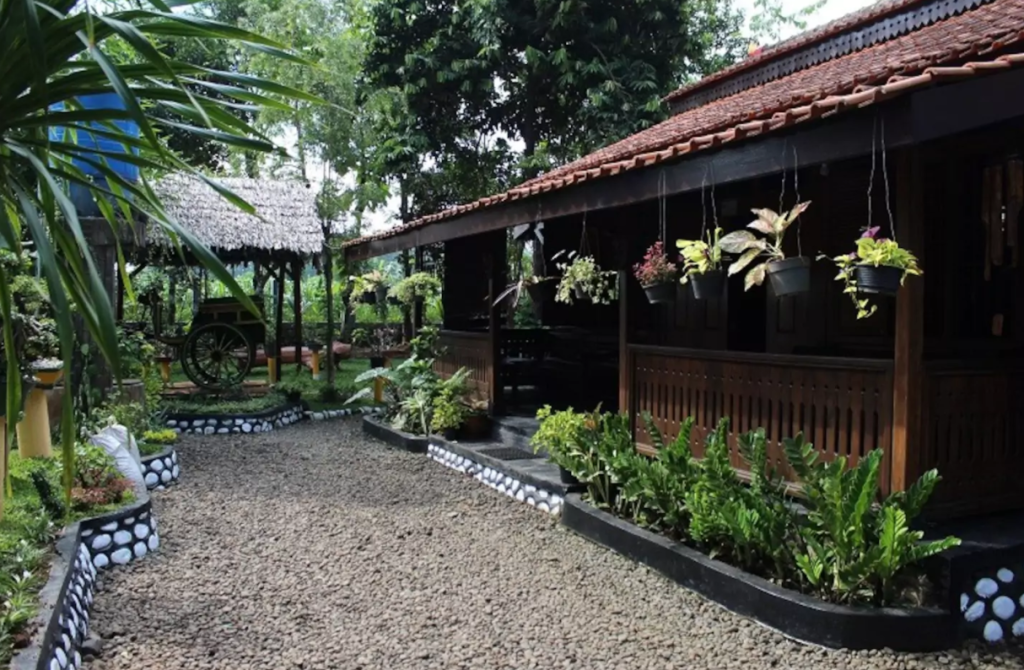 Museum Batik is located in the city of Pekalongan and has earned its nickname of the City of Batik and Creativity,  boasting   the beautiful Museum Batik Pekalongan. This museum has plenty of teachers on hand to teach you the best batik techniques.  
Do not be afraid to explore Batik culture in Pekalongan with cozy places to stay like Omah Sae.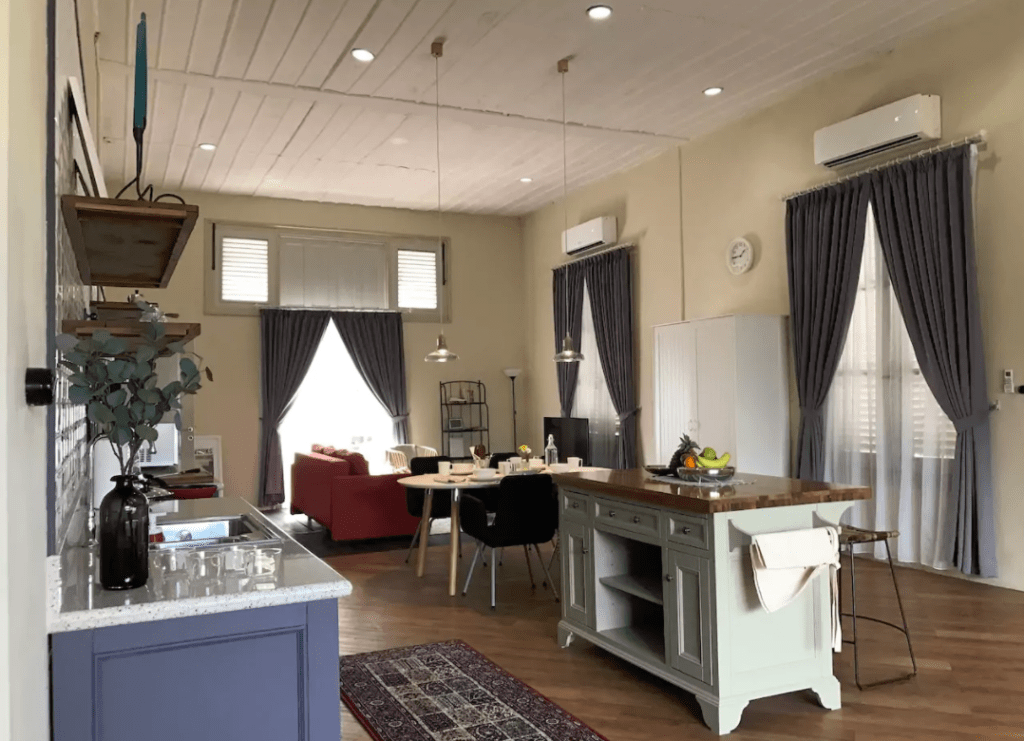 Every corner of Kampung Batik, in Semarang Central Java, is decorated with murals painted with typical Semarang Batik patterns. Batik artists also sell hand-drawn and print batik and teach batik courses from their houses.
"Batik is such an integral part of that culture, that it's fantastic there are so many opportunities for curious travelers to learn about it and experience the process of making it for themselves. And thanks to our amazing host community in Indonesia, guests can stay in beautiful listings close by!''
Robin Kwok, Airbnb Country Manager for Southeast Asia, Hong Kong, and Taiwan