Preview Seoul Fashion Week with K-Pop's ENHYPEN at Dongdaemun Design Plaza now on Airbnb
Key Takeaways
For the first time ever, K-Pop powerhouse ENHYPEN are opening the doors to an overnight stay at the iconic Dongdaemun Design Plaza in Seoul
Located in Seoul's most fashionable district, guests will steal the spotlight with an overnight stay ON the runway the night before Seoul Fashion Week in September 2023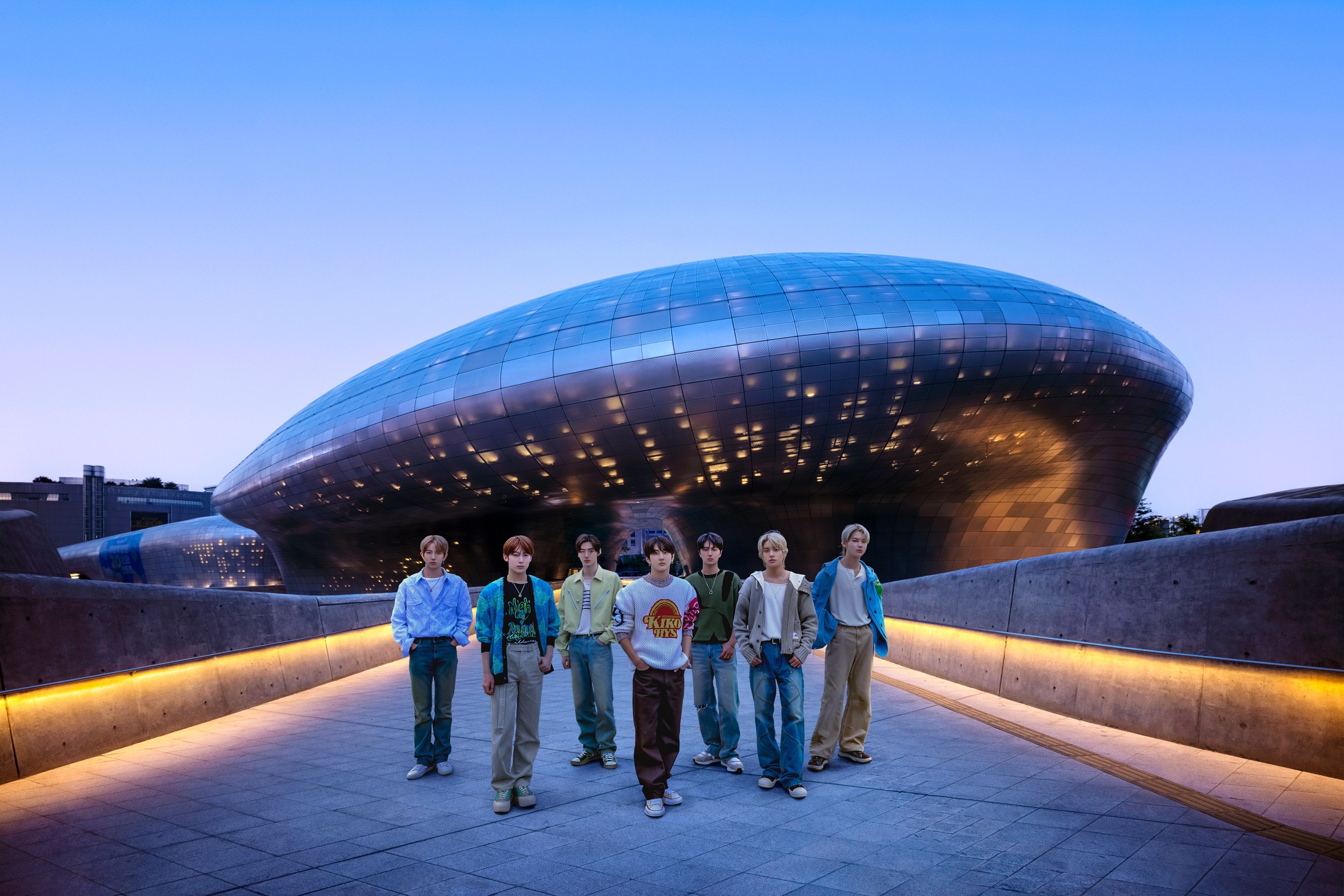 Key Takeaways
For the first time ever, K-Pop powerhouse ENHYPEN are opening the doors to an overnight stay at the iconic Dongdaemun Design Plaza in Seoul
Located in Seoul's most fashionable district, guests will steal the spotlight with an overnight stay ON the runway the night before Seoul Fashion Week in September 2023
Get your light sticks ready! ENHYPEN is set to kick off Seoul Fashion Week in September 2023 with the world's first overnight stay at Dongdaemun Design Plaza (DDP), the soul of style in Seoul.
Following their appearances at Milan Fashion Week, K-Pop's ENHYPEN are becoming Airbnb Hosts and inviting two lucky guests to preview Seoul Fashion Week with an overnight stay at DDP. Designed by renowned architect Zaha Hadid, DDP is a major landmark in South Korea's capital city, and hub to a thriving design, art and fashion scene.
The top floor loft space has been transformed in celebration of Fashion Week, with guests getting the chance to stay ON the runway, and gain a first look the night before collections are revealed and Seoul Fashion Week begins. A backstage dressing room offers designer clothes for guests to try on from K-fashion's most innovative up-and-coming designers. To top it off, guests will receive exclusive passes to Seoul Fashion Week (including front row seats with some of the biggest names in K-Fashion!).
"We are honored to partner with Airbnb and DDP to bring guests behind the scenes of Seoul Fashion Week like never before. It's so exciting to be part of the K-Wave movement, and share the magic of Korean music and fashion with the world."

Jungwon, ENHYPEN's leader
"I am thrilled that Airbnb has joined forces with ENHYPEN, Seoul Design Foundation and Seoul Metropolitan Government to create a truly unprecedented experience in the cultural heart of Seoul. Airbnb's unique offerings in South Korea, from traditional hanoks to contemporary structures such as DDP, provide distinctive spaces from which to explore the fascinating culture of this dynamic market."

Nathan Blecharczyk, Co-founder and Chief Strategy Officer at Airbnb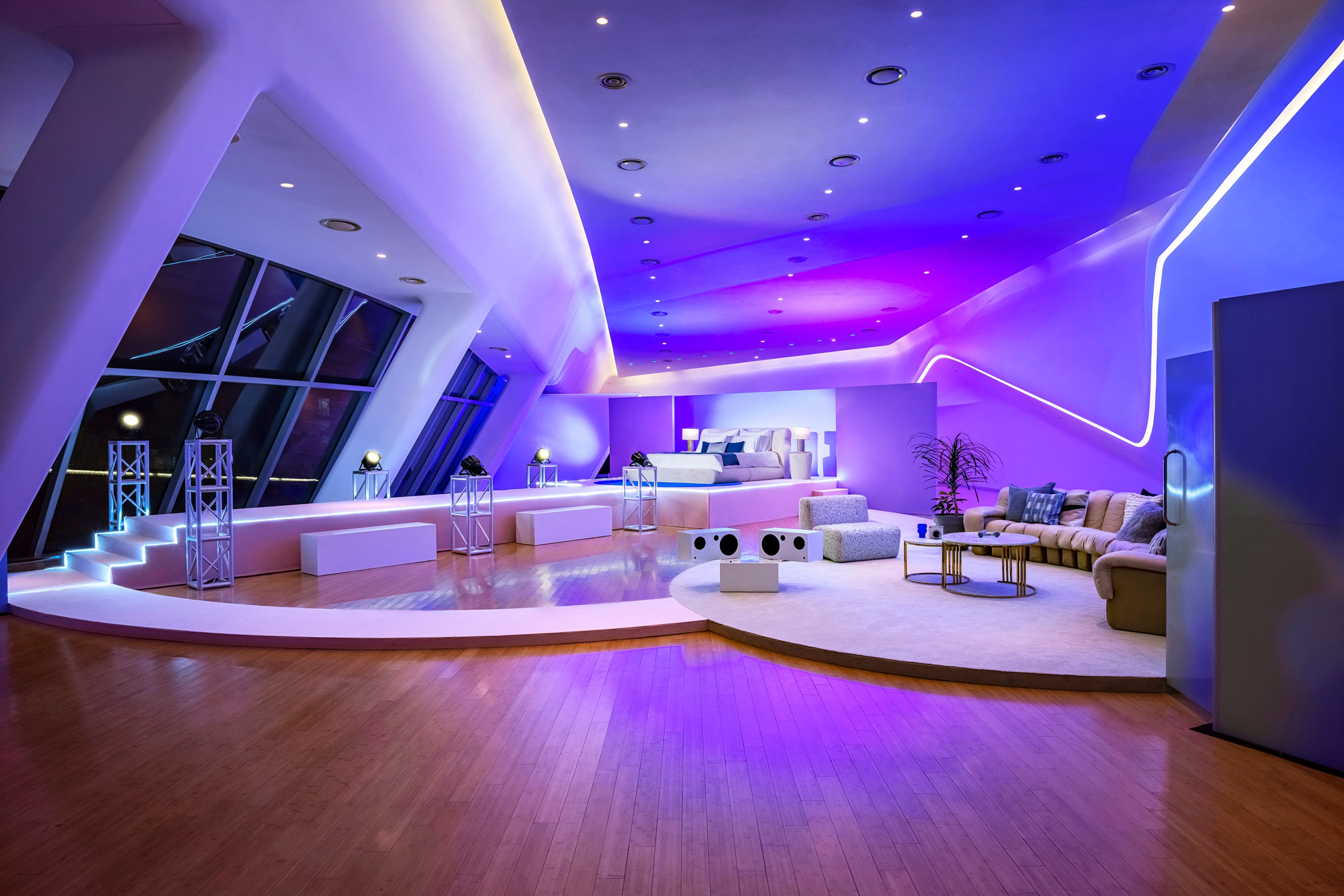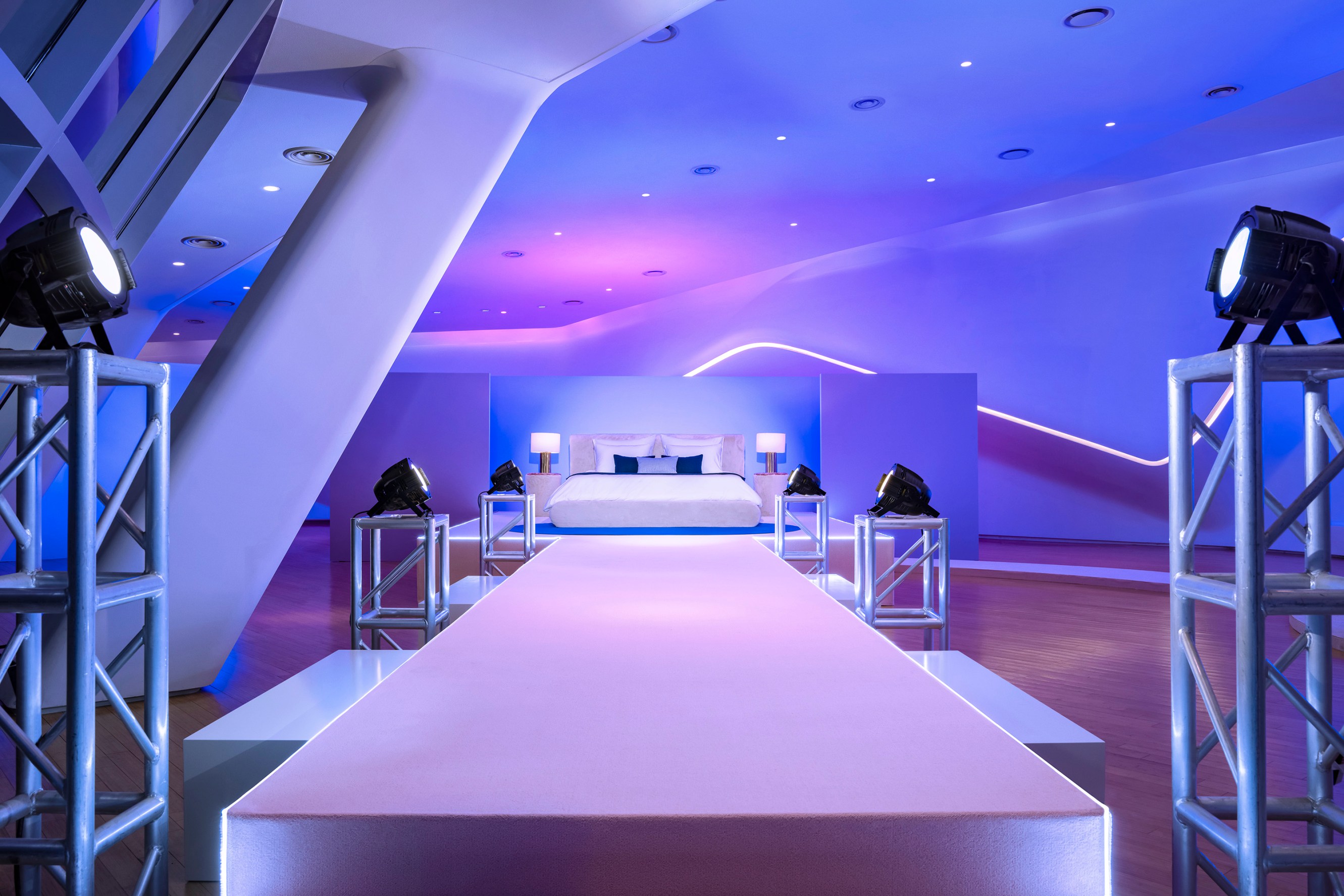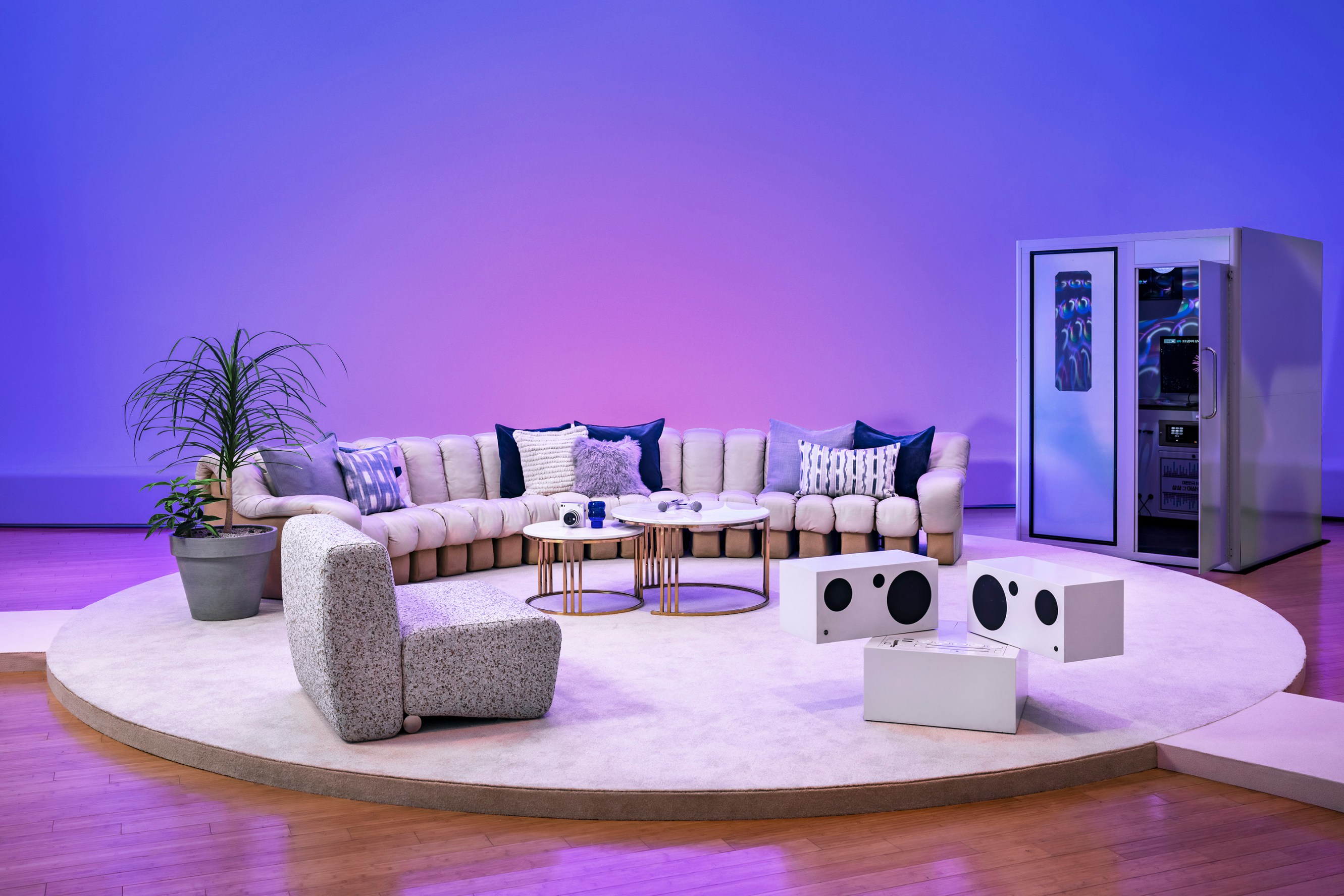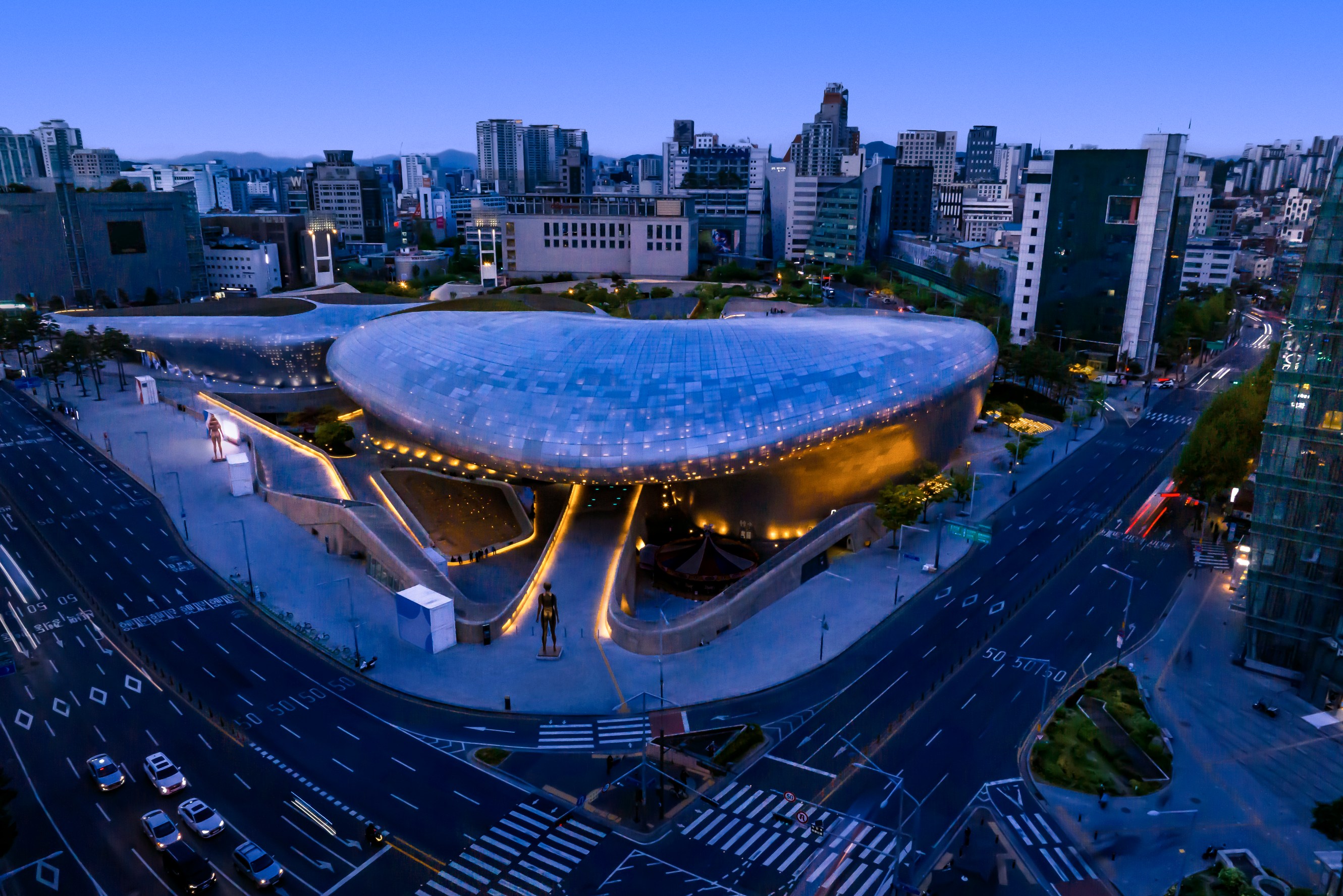 About the stay
Two guests will have the opportunity to stay overnight1 on September 4, 2023 for just $142 – a nod to 14 years ago when construction first broke ground – during which they'll get to channel their inner fashion model or K-Pop star with:
Exclusive passes to Seoul Fashion Week, including front row seats with some of the biggest names in K-fashion
Access to a personal fashion runway, a perfect backdrop to take a Polaroid selfie
A personalized video welcome from ENHYPEN
A curated stay filled with snacks, drinks, and books all personally selected by ENHYPEN members
A giveaway of two special autographed Polaroids of ENHYPEN at DDP
Their very own capsule wardrobe, complete with K-fashion's up-and-coming designers – and pieces to take home!
An adventurous stroll on DDP's undulating rooftop with a guide, overlooking the expansive views of fashionable Dongdaemun and its bustling thoroughfares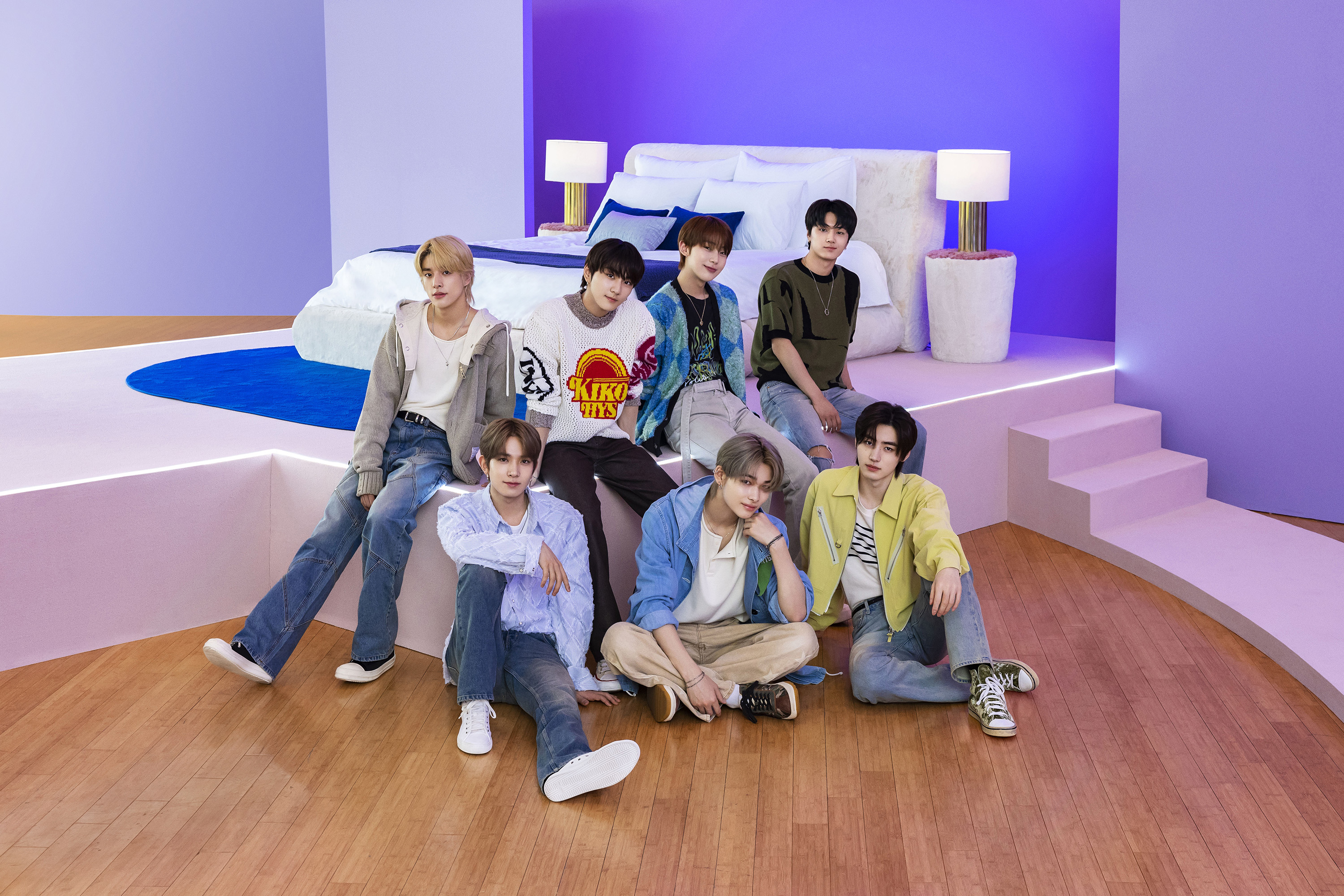 How to book
Fans with a passion for fashion can request to book this stay beginning Wednesday, May 24 at 8:00 AM KST (Tuesday, May 23 at 7:00 PM EDT) at airbnb.com/ddp. Guests are responsible for their own travel to and from Seoul.
On-site staff will comply with local rules and guidelines while on-site, and will abide by our five-step enhanced cleaning process.
Interested in becoming an Airbnb Host? Learn more at airbnb.com/host.
Airbnb is closely monitoring Korean COVID-19 infection rates and government policies and will offer booking guests a refund of the booking fee ($14) and $1,000 Airbnb travel credit if Airbnb determines it is necessary to cancel the stay.