Recap: Africa Travel Summit day 2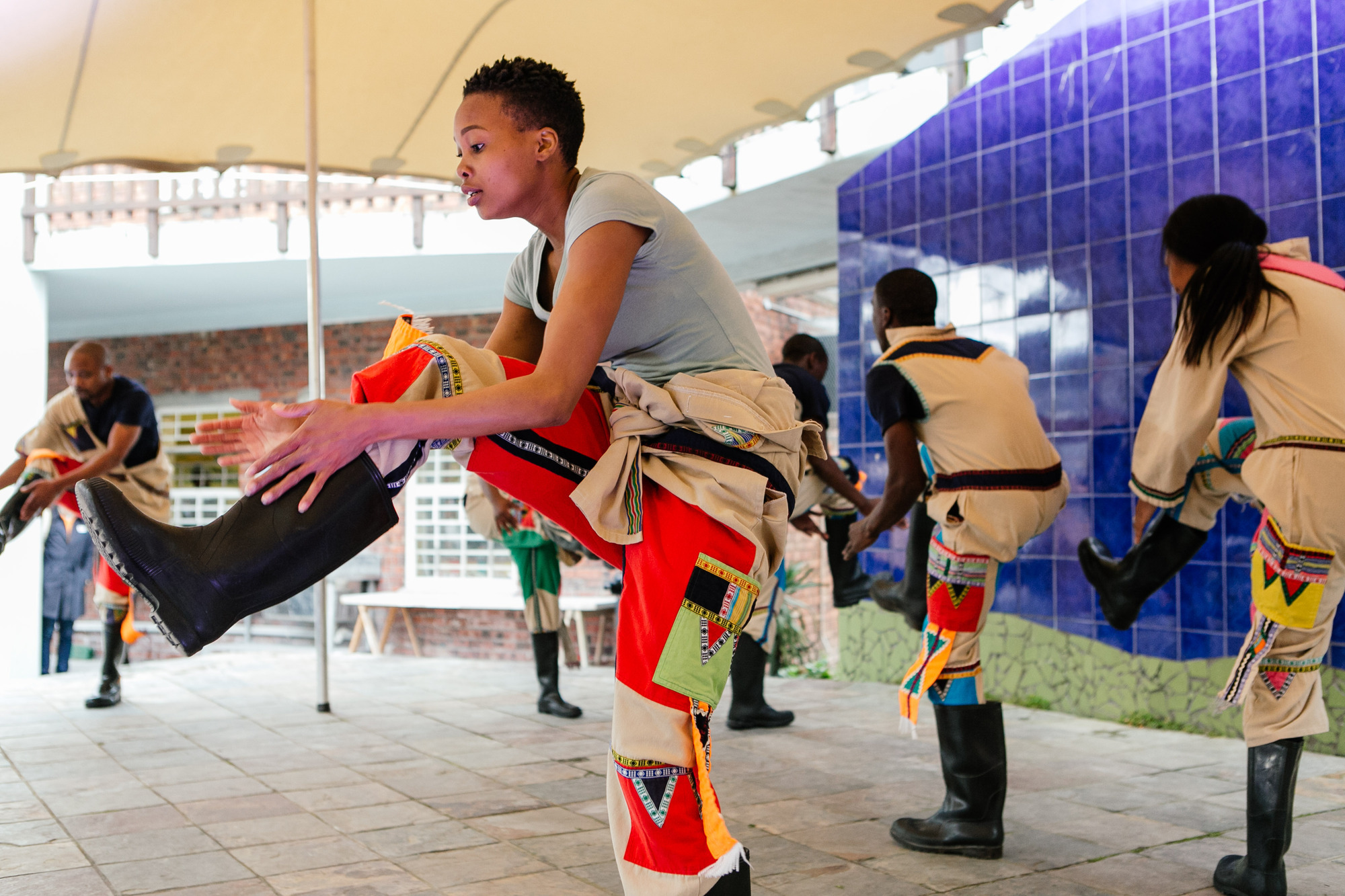 Today, 12 September, marked the first conference day of the Africa Travel Summit.
Taking place in Cape Town from 11-13 September, 2018, the Africa Travel Summit has brought together innovators in tourism and tech to share, discuss and debate how technology can be used to accelerate inclusive and sustainable economic growth through tourism on the African continent.
The day kicked off with an opening ceremony and welcome by Summit MC, Afua Osei (Founder, She Leads Africa) with a performance by Black Roots Foundation. A keynote address by Chris Lehane (Head of Policy and Communications, Airbnb) followed.
Another highlight of the day was a discussion on, "Government as An Enabler for Innovation." Anita Mendiratta (Global Strategic Advisor & Author in Tourism & Economic Development) moderated the panel featuring Kalle Palling (Estonian politician and MP, Lance Greyling (Director of Trade and Investment, City of Cape Town), Rosette Rugamba (Founder and Managing Director, Songa Africa).
This evening, before attending a concert hosted on the Airbnb platform featuring MC Marc Lottering and music by Jimmy Nevis and Demi Lee Moore, delegates were spread all across Cape Town to have dinner hosted by local hosts on Airbnb at various restaurants. Tomorrow, delegates will return to Guga S'thebe for the final day of the Summit.