Walk the streets of the neighborhood that was once home and a source of inspiration for some of the most famous representatives of Mexican art in the world.
Local galleries, markets, bazaars, craft stands, coffee shops, ice cream parlors, typical Mexican food spots and natural areas, Coyoacán has something for everyone of all ages and tastes.
With the help of Ángeles González Gamio, renowned Mexican chronicler and historian, here is a map travelers and locals can use to enjoy this bohemian neighborhood, discovering the memories within its cobbled streets and visiting the most emblematic spots such as the 'Jardín Centenario', the parish of San Juan Bautista, and the Mercado of Coyoacán.
Additionally below are several recommendations from our local Airbnb hosts, so you can not only enjoy the historical richness of Coyoacán but its food and hidden gems as well.
Café Avellaneda
Higuera 40-A, Coyoacán, La Concepción, 04020 Ciudad de México, CDMX
"A small shop with the best coffee in the area. Detailed and kind customer attention. You can buy freshly grounded coffee here."
Centro Cultural Elena Garro
Fernández Leal 43, La Concepcion, 04020 Ciudad de México, CDMX
"One of the most beautiful bookstores in the city. Often hosts events you won't want to miss."
Frida Kahlo Museum
The Blue House (Casa Azul): Londres 247, Del Carmen, Coyoacán, 04100 Ciudad de México, CDMX
"The Blue House is the house where the world-known Mexican artist was born, and lived most of her life, until her death. Nowadays, it is one of the most important and a must visit museum in the city. It contains some of the painter's most important works and preserves personal belongings that reveal her private universe."
Leon Trotsky Museum
Leon Trotsky House Museum (Museo Casa de León Trotsky): Av. Río Churubusco 410, Del Carmen, 04100 Ciudad de México, CDMX
"Founded in what used to be Trotsky's house. After he was forced to exile from the Soviet Union after the Bolshevik revolution, he was granted political asylum in Mexico and arrived in 1937. His furniture, personal belongings, and photo collections are on display."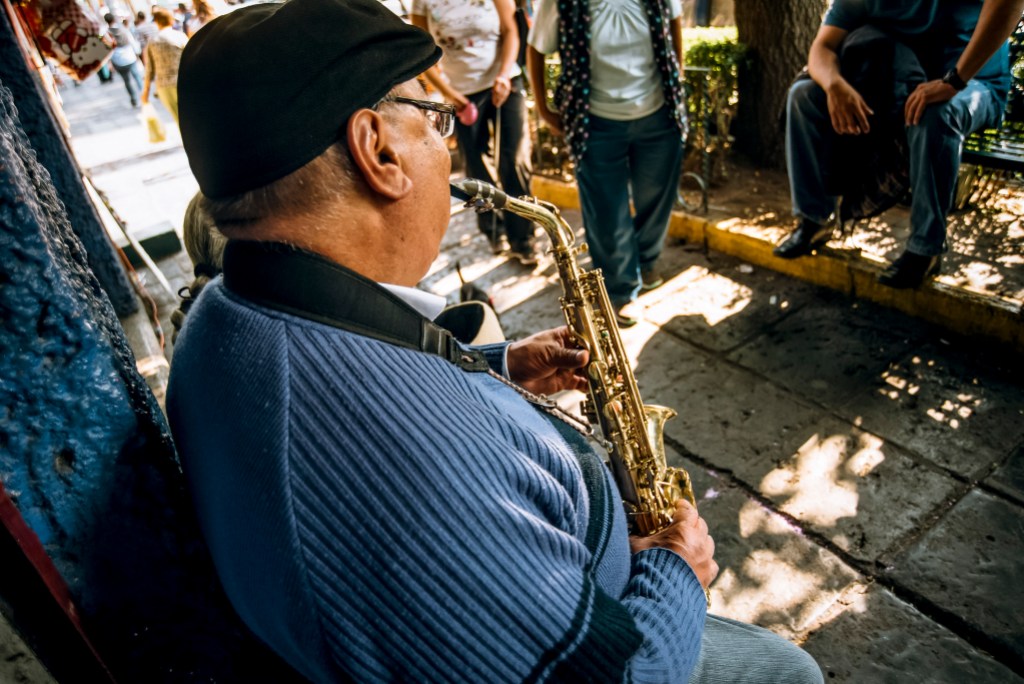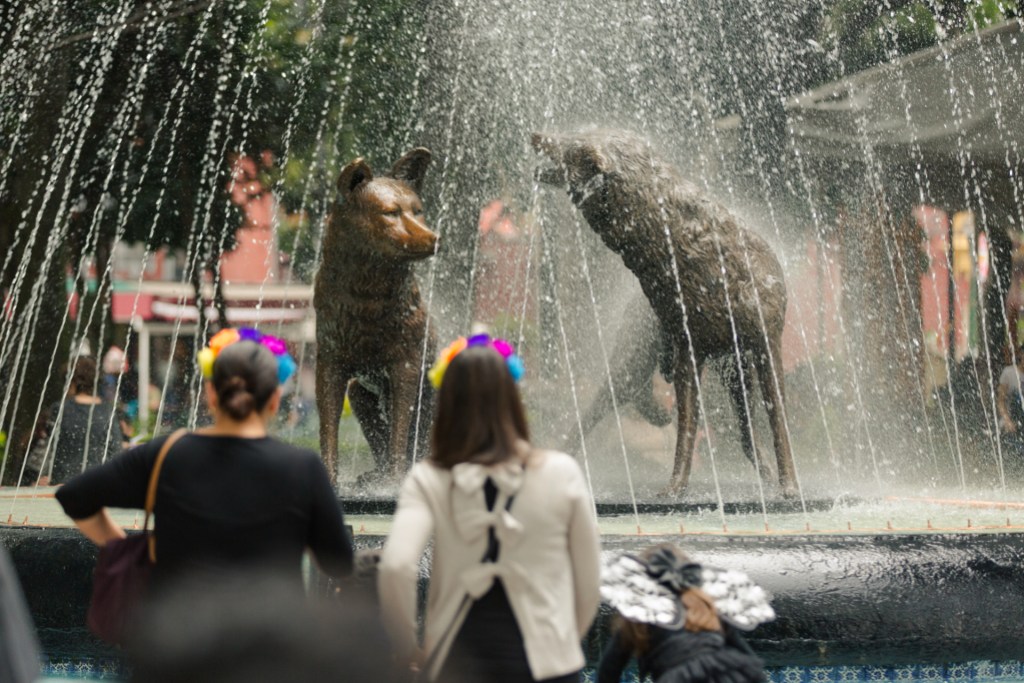 Mercado de Coyoacán
Ignacio Allende, s/n, Coyoacán, Del Carmen, 04100 Ciudad de México, CDMX
"Known by its color and traditions, you can find all types of Mexican food delicatessen, juices, and smoothies, artcrafts, costumes, traditional Mexican clothes, traditional Mexican toys, plants, and more."
Garden Center Coyoacán (Viveros de Coyoacán)
Av. Progreso S/N, Del Carmen, 04100 Ciudad de México, CDMX
"One of the green lungs of the city, it is surrounded by a flower market and you can find different plant species."
National Film Archive (Cineteca Nacional)
Ave. México Coyoacán 389, Xoxo, 03330, Ciudad de México, CDMX
"This is a majestic architectonic space. They screen commercial movies, art films, and old classic movies."