Report: Airbnb's contribution to the Philippine's economy post pandemic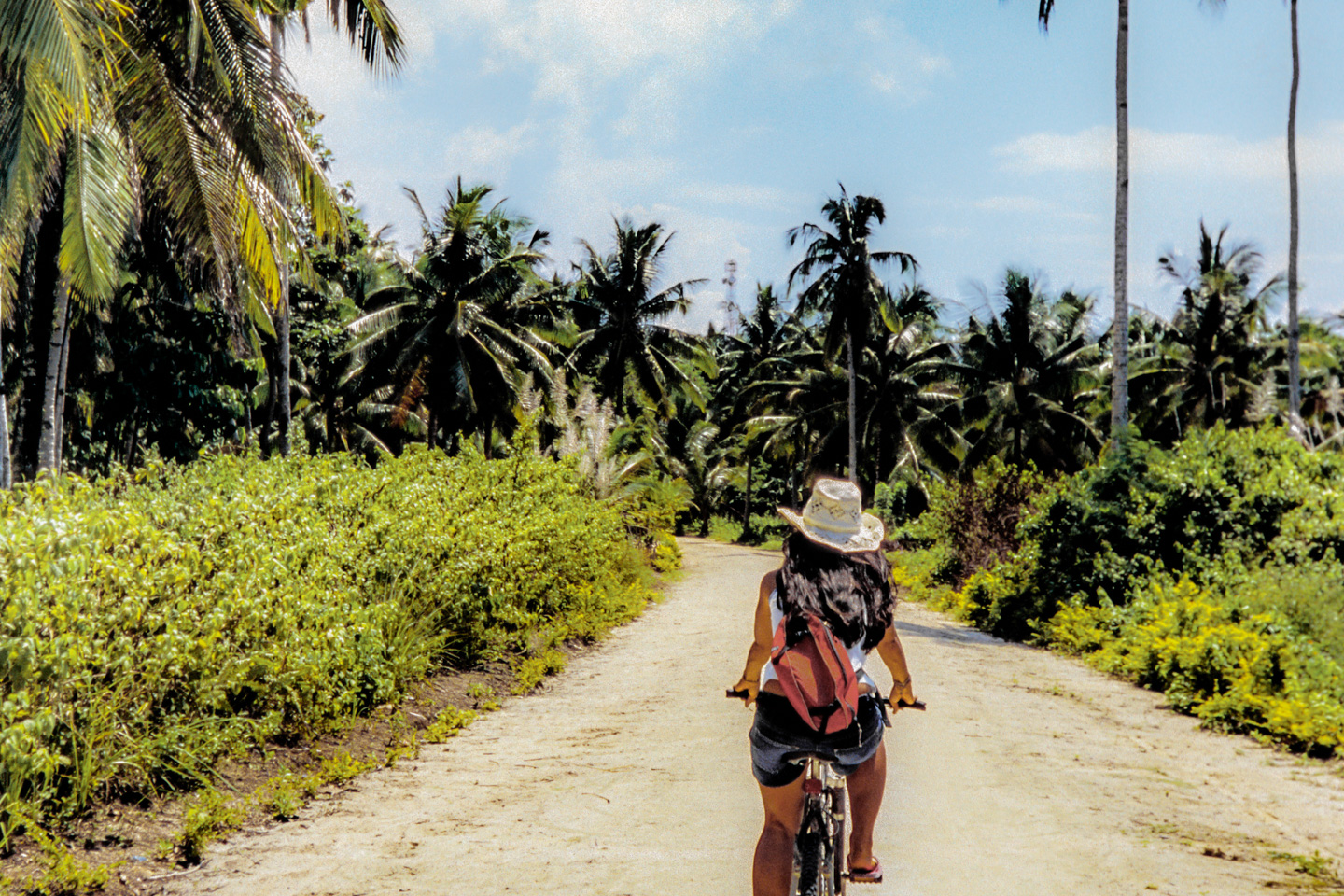 New research from Oxford Economics found Airbnb is an important pillar of the Philippines's tourism industry, with its activities contributing USD$840 million (45.7 million pesos) to Gross Domestic Product and supporting almost 103,800 jobs in the Philippines in 20221 alone.
The report, commissioned by Airbnb, found the platform played a crucial role in the Philippines tourism industry's contribution to GDP and employment.
The report also highlighted the powerful multiplier effect Airbnb guest spending has within local communities. In 2022, Airbnb guests spent a total of USD$876 million (47.7 million pesos) in the Philippines in areas like purchases in restaurants, retail stores, and on transportation.
It details the contribution made by Airbnb guests to domestic tourism across the nation. In 2022, domestic Airbnb guest spending totalled USD$445 million (24.2 million pesos).
The report also explores two profound changes in travel behaviour since the pandemic: the dispersal of tourism away from urban areas, and long-term stays driven by the emergence of flexible work arrangements.
"Airbnb has clearly played a major role in the resilience and rebirth of the Philippines travel and tourism sector in the wake of the Covid-19 pandemic.

Airbnb has been at the heart of some of the trends reshaping the nation's travel and tourism industry, including the shift in travel away from cities and towards more rural communities, and the increase in demand for long-stay trips, exemplified by the live and work anywhere phenomenon."

James Lambert, Director for Economic Consulting in Asia for Oxford Economics
The economic contribution to both GDP and jobs driven by travel on Airbnb in the Philippines has created powerful economic ripple effects that have enabled the growth of local businesses, such as shops, restaurants, bars, and cafes — which are often central to how travellers experience a destination — and created job opportunities for the locals."

The growth of the long-term stays segment since 2020 — enabled by flexible work policies and supported by Airbnb's Live and Work Anywhere program — is helping destinations attract guests who stay longer and spend more per trip.

Travel is now more dispersed, and so the economic benefits are being shared across more destinations, enabling a valuable economic contribution to rural and regional areas. This dispersal is being driven by Hosts on Airbnb and in turn creating economic opportunities for various communities.

As destinations across the Philippines continue to recover, we are committed to partnering with governments and communities to rebuild their tourism economies in a way that is equitable, inclusive, and sustainable."

Amanpreet Singh Bajaj, Airbnb General Manager for Southeast Asia, India, Hong Kong and Taiwan
1 This report presents results for the twelve month period up to and including March 2023, referred to as 2022*, which represents the first full year after the reopening of international travel. Prevailing exchange rates at the time of study were applied, using proprietary data from Oxford Economics.
About Oxford Economics
Oxford Economics was founded in 1981 as a commercial venture with Oxford University's business college to provide economic forecasting and modelling to UK companies and financial institutions expanding abroad. Since then, we have become one of the world's foremost independent global advisory firms, providing reports, forecasts and analytical tools on more than 200 countries, 100 industries, and 8,000 cities and regions.