Report: Short-term Rentals Expand Access to the California Coast
Study offers best practices for local jurisdictions to develop fair and transparent short-term rentals regulations to increase coastal access at a time when the state faces a shortage of low cost accommodations along the coast.
A new report finds short-term rentals can serve as a helpful tool to increase the supply of lower cost accommodations along the California coast and expand access by making it more affordable for California families to visit. The study, commissioned by Airbnb and conducted by San Francisco State University economics professor Dr. Philip King and researcher Sarah Jenkins, identify short-term rentals as a simple, sustainable, and inexpensive solution to help expand the availability of lower cost overnight accommodations along the coast.
The report, titled "Unequal Access: Protecting Affordable Accommodations Along the California Coast," builds on previous research which found travel and accommodation costs are key economic barriers that prevent Californians – particularly low and moderate income households, minority communities, and those who live in inland areas of the state – from accessing the coast.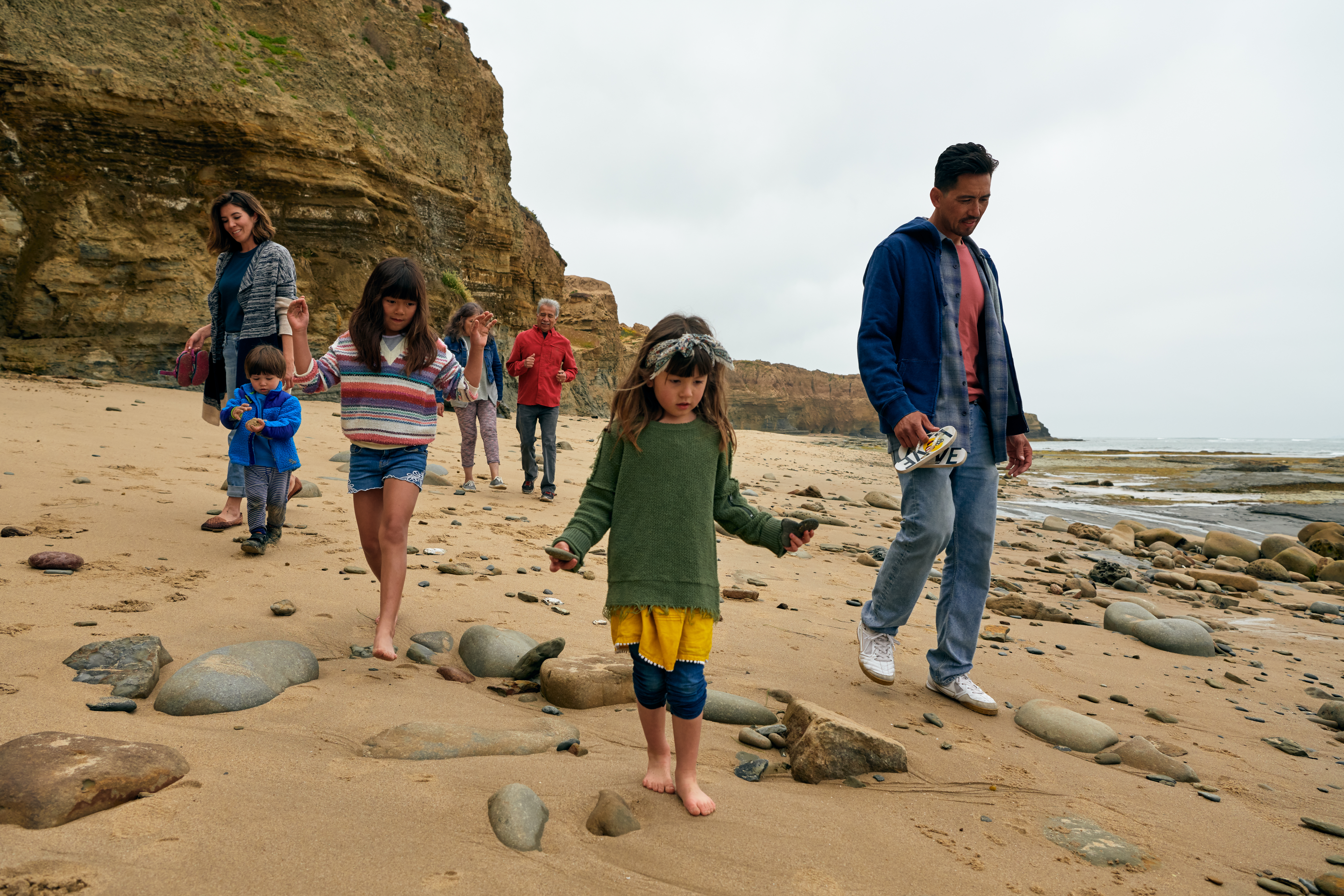 The California Coastal Act guarantees "maximum access" and the protection and encouragement of lower cost visitor recreation and facilities along the coast. In spite of these goals, high travel and accommodation costs have reduced access to the coast, particularly for low to moderate income households and communities of color in California. A 2017 UCLA survey found 75 percent of respondents cited the high cost of accommodation as a barrier and 62 percent of respondents felt that a coastal visit is too expensive. The issue has been compounded by the high cost of development and loss of nearly 25,000 lower cost hotel rooms since 1989 which has made it harder for many to visit the coast.
"Today too many Californians face an undue and unjust burden in visiting the California coast and it is imperative that lawmakers, state agencies, and other stakeholders come together to better protect public access. A step in providing that protection is the need to explore alternative means to expand the supply of lower cost coastal accommodations," said Dr. Philip King, Associate Professor of Economics at San Francisco State University. "There is a bargain to be struck between coastal communities, environmental justice advocacy groups, State agencies, and the private sector to assure better access for all. Particularly now while we are experiencing a pause in travel and tourism during the COVID-19 pandemic, it is a good time to take a closer look at these barriers to determine how to improve access once broader travel and gatherings are allowed. The status quo and business as usual will not work for these communities."
Dr. King co-authored a 2017 study – "Access for All: A new generation's challenges on the California coast" – with UCLA Professor Jon Christensen that examined the broad range of challenges of access to the coast, including the lack of short-term rentals.
"Short-term rentals provide a relatively simple and generally sustainable way to increase access to the coast, yet many coastal communities have enacted restrictive regulations that increase the cost of accommodations and force low and moderate income visitors away from the coast. The report outlines best practices jurisdictions could adopt to help short-term rental owners comply with existing rules and pay transient occupancy taxes, without excluding visitors from accessing the coast," said Dr. King.
The report examines short-term rental regulations in a number of coastal communities, including Santa Barbara, Pismo Beach and the North San Diego County cities of Del Mar, Solana Beach, Encinitas, Carlsbad, and Oceanside. In these case studies, the communities with the highest housing prices for long-term residents are also those that have the most restrictive regulations on short-term rentals, which in turn keeps overnight accommodation costs high and make the coast inaccessible to most Californians. For example, communities with severe short-term rental restrictions, such as Santa Barbara and Del Mar, also have fewer lower cost accommodations along the coastal zone. In contrast, communities that have adopted more balanced short-term rental regulations – such as Oceanside and Carlsbad – have more lower cost accommodations along the coast.
"Too frequently local regulations are designed specifically to restrict access to short-term rentals and hence access to the coast," explained Dr. King. "Increasing coastal access means short-term rental regulations should be simple and transparent to all, and registration should be streamlined, inexpensive, and swift."
The report offers a series of recommendations for how coastal communities can enact balanced regulations to promote access, including simple registration for short-term rental operators, enactment of "Good Neighbor Policies" that promote quality of life for neighbors, and collection of transient occupancy taxes to support local revenue streams. These policies are aimed at encouraging compliance with local regulations as well as affordability and access to the coast.
The report also recognizes that additional outreach will be necessary to reach traditionally underserved communities.
"Nonprofits and community organizations such as YMCAs, church groups, junior lifeguard programs, and others should work together with state, local agencies, and the private sector to ensure everyone has access to the coast," said Sarah Jenkins, co-author of the report. "Recent events have made it all the more important to look at the role both practices and policies have played and continue to play in perpetuating inequalities – including unequal access to California's coast. It will take a widespread, collaborative effort to recognize barriers to access and actively remove them."
"Short-term rentals have long provided families a unique and affordable opportunity to visit California's coastal communities. Yet, as the report found, a majority of families continue to face economic barriers that keep them from accessing the coast," said Matt Middlebrook, Airbnb's Head of Policy in California. "We believe our host community is uniquely positioned to help address these access and affordability issues that keep too many from visiting the coast. We hope this report opens the door for more private sector companies to engage with key government agencies and stakeholders to provide a balanced approach to this important issue."
The report also outlines short-term rentals have the potential to generate much needed transient occupancy tax revenue to help local cities pay for adaptation to climate change and resilience plans. Additionally, the report recommends that the state, local governments, and non-governmental organizations (NGOs) play an active role in developing programs that target underserved communities and households with low or moderate income in order to increase the affordability of, and hence access to, the coast.