What better way to experience Indonesia than to immerse yourself in a culinary spectacle showcasing the country's diverse cuisine? Themed "every flavor is a story", Ubud Food Festival is holding the third edition of the three-day culinary exploration that will feature top chefs, restaurateurs and celebrated culinary icons from Indonesia and all over the world. Tantalize your tastebuds as they whip up three days of culinary masterclasses and gourmet demonstrations.
Bali, recently named the world's best destination by TripAdvisor, is already a holiday favorite among travelers and its popularity is showing no signs of slowing with Airbnb data showing an 89 percent year-on-year increase in 2016 for the number of inbound guest arrivals. This year, over the weekend of the Ubud Food Festival, Airbnb sees a 31 percent increase in the number of inbound guest arrivals to Bali, as compared to the rest of the month, proving how the festival is drawing even stronger crowds to the island!
Ubud, the second most booked area in Bali, which comes alive during the Ubud Food Festival, is a must-see for foodies around the region. To make life easy for you, Airbnb has pulled together a list of the town's most exquisite vacation rentals, so you have somewhere beautiful to relax as you digest!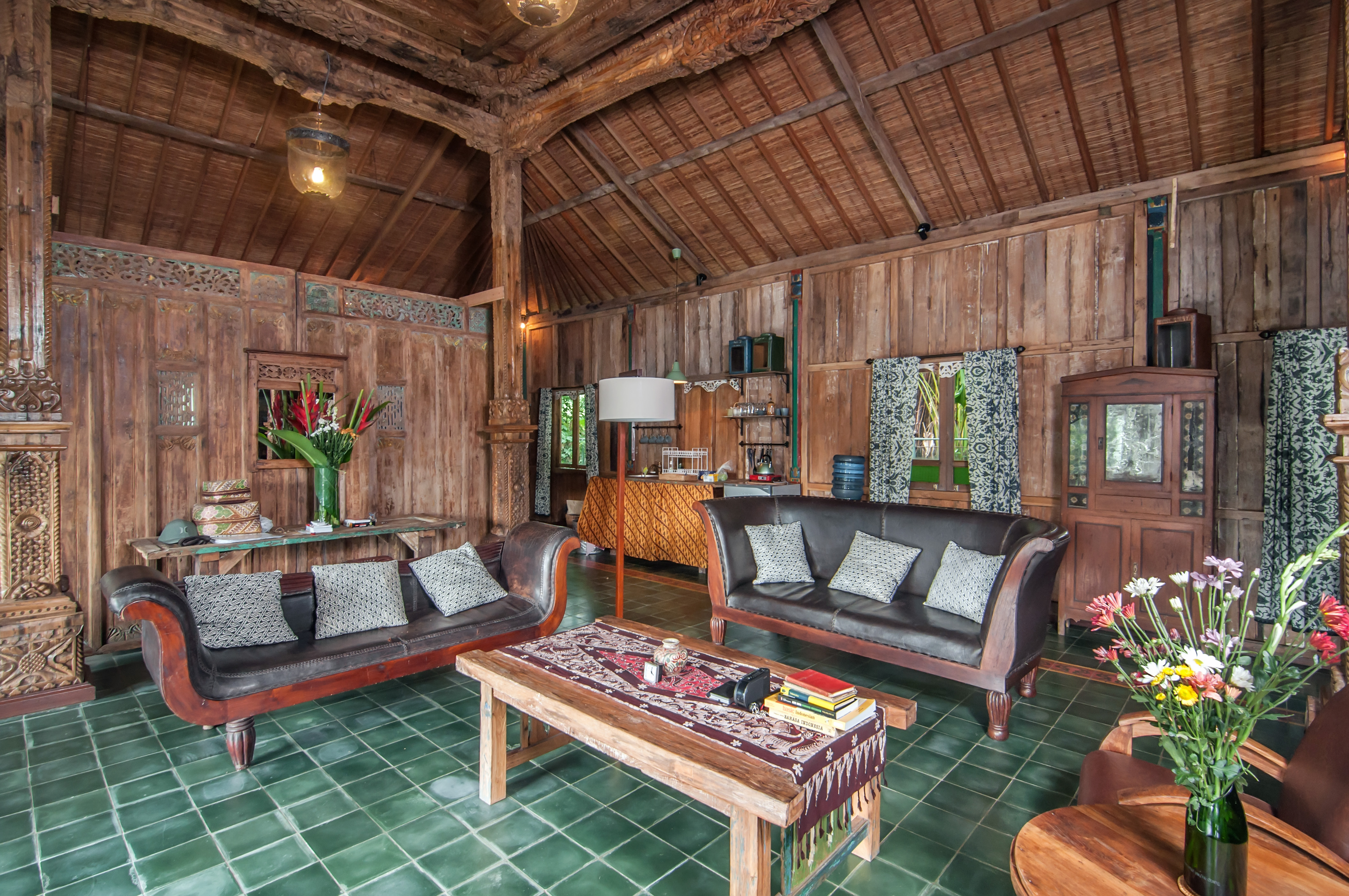 Antique Javanese Teak House   –  Experience the heart of Balinese culture by staying   at a listing made from antique Javanese teak! This unique 150-year-old listing offers guests an in-depth look at what defines Indonesia architecturally.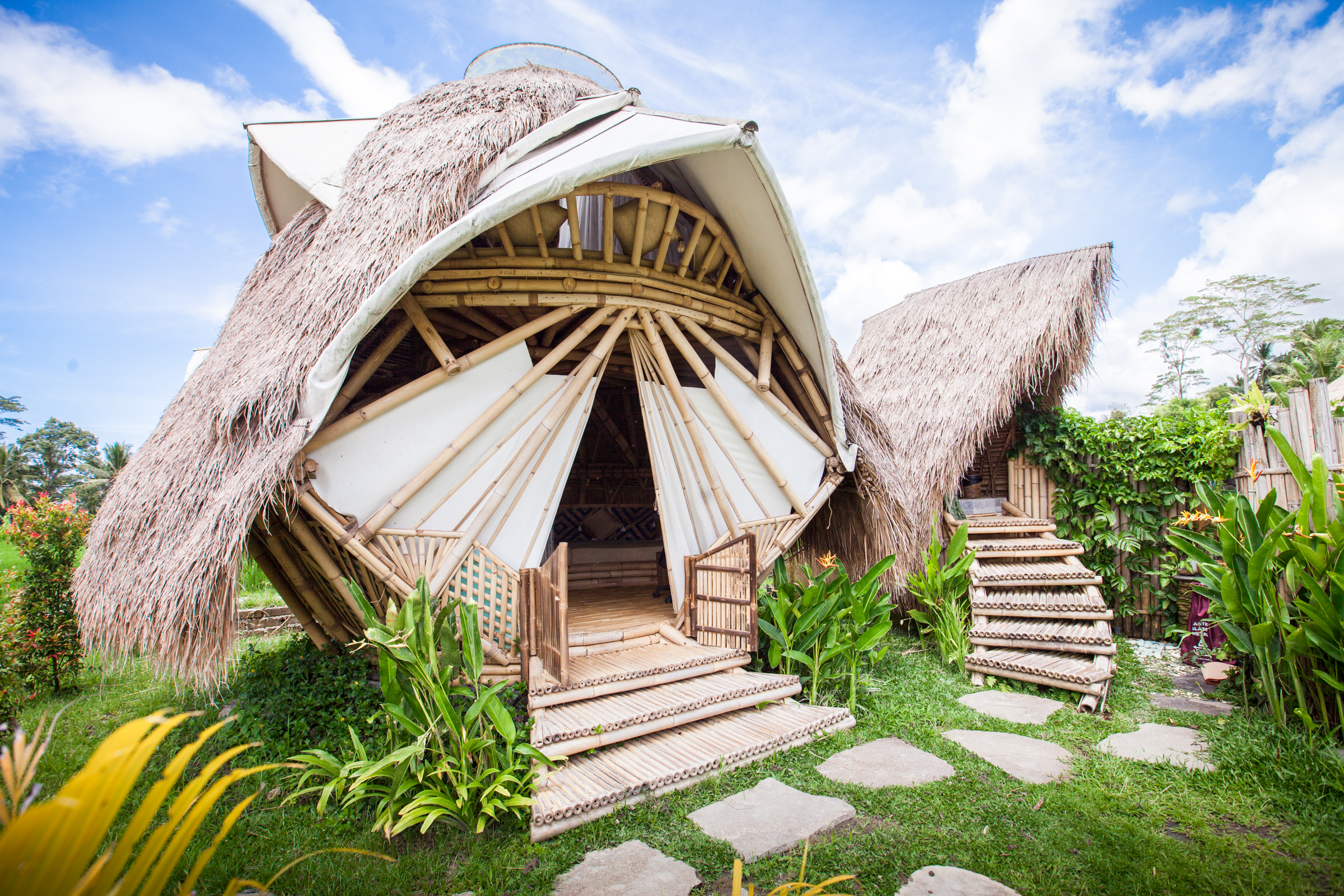 Rice Field Bamboo Dome This unique eco-friendly 2-story dome is situated in a rice field, designed for eco-conscious travelers who love nature. Made primarily from bamboo, guests will be treated with beautiful panoramic views of the rice fields from the top of the dome.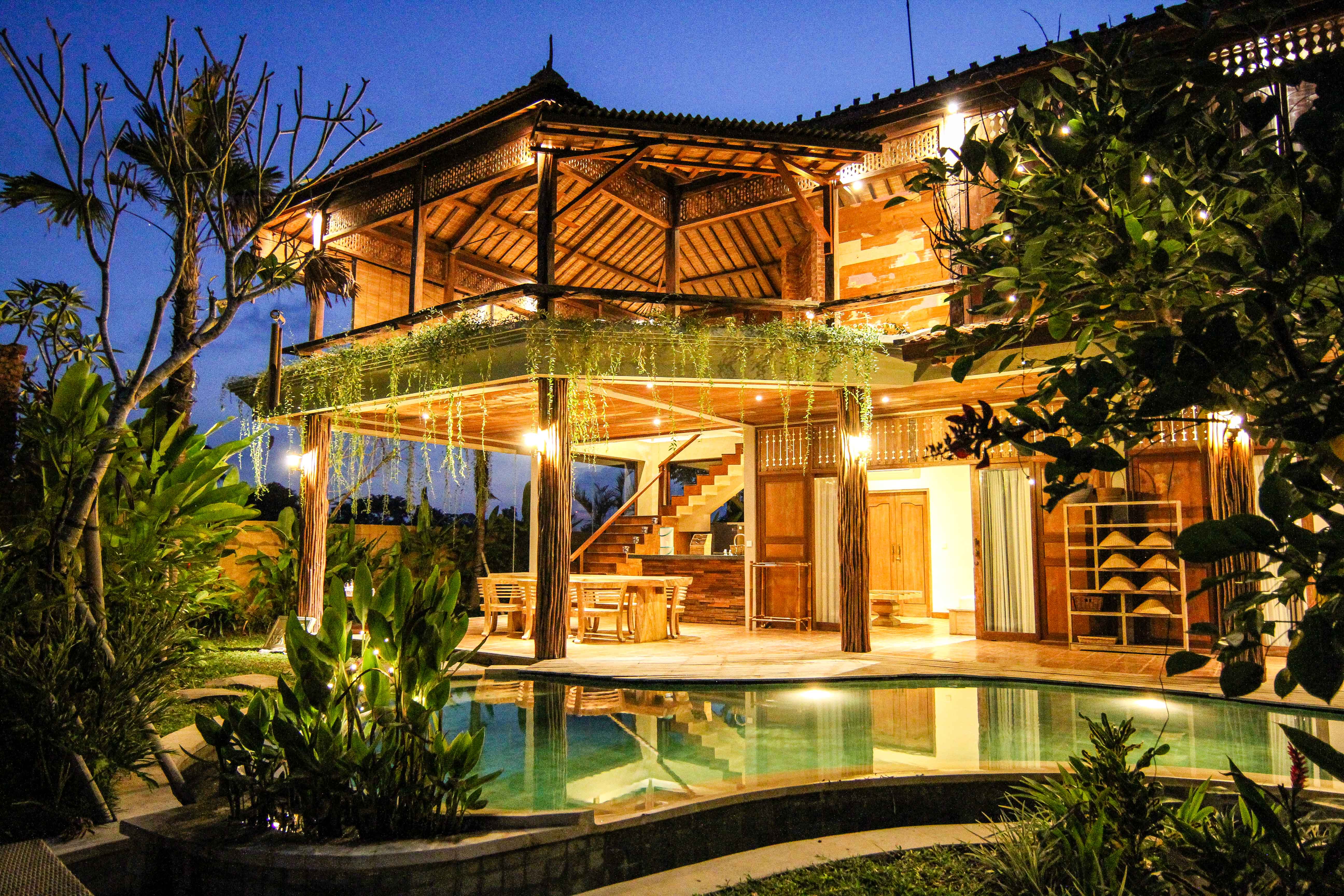 Villa Mahakal  –  Situated at the heart of the Syan rice fields, the villa promises to bring you the rustic charm of Ubud, and   unrivaled views of Ubud's iconic rice fields and volcanoes.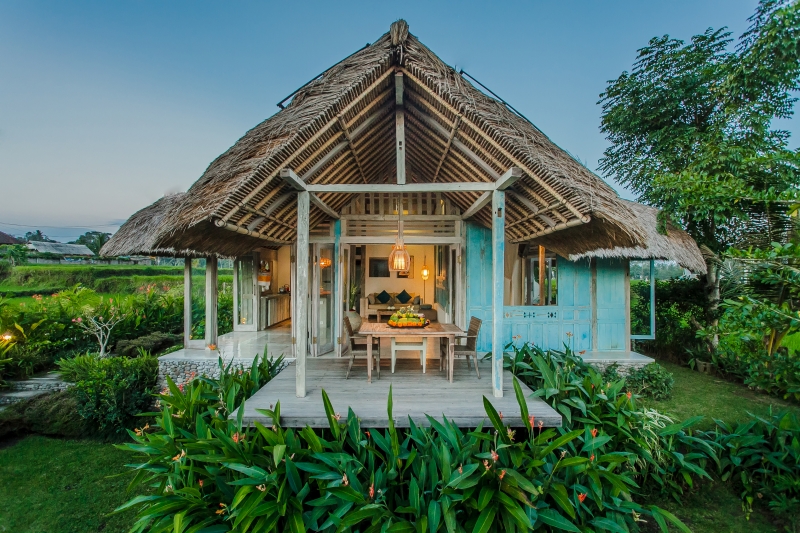 Bennu House   –  A beautiful, perfect romantic getaway to tuck in and enjoy with your significant other after a long day at the Ubud Food Festival. This home  is touted to be "a dream come true" if you're looking a "serene and peaceful" place to stay at.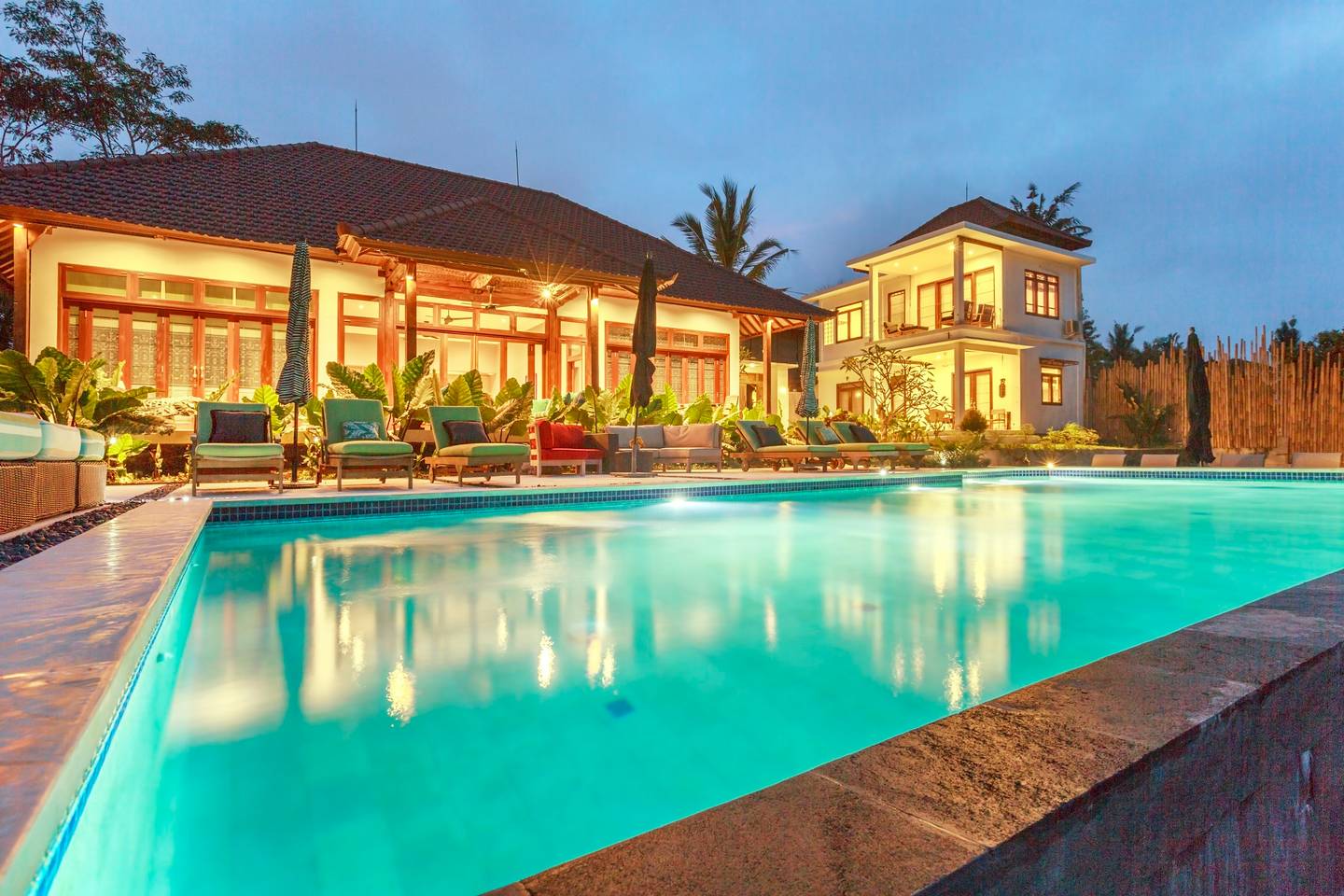 Villa Lebah  –  Live like royalty at the heart of Ubud at Villa Lebah with a fabulous pool and patio. Guests are able to enjoy all the comforts of a home nestled in a secluded rice field.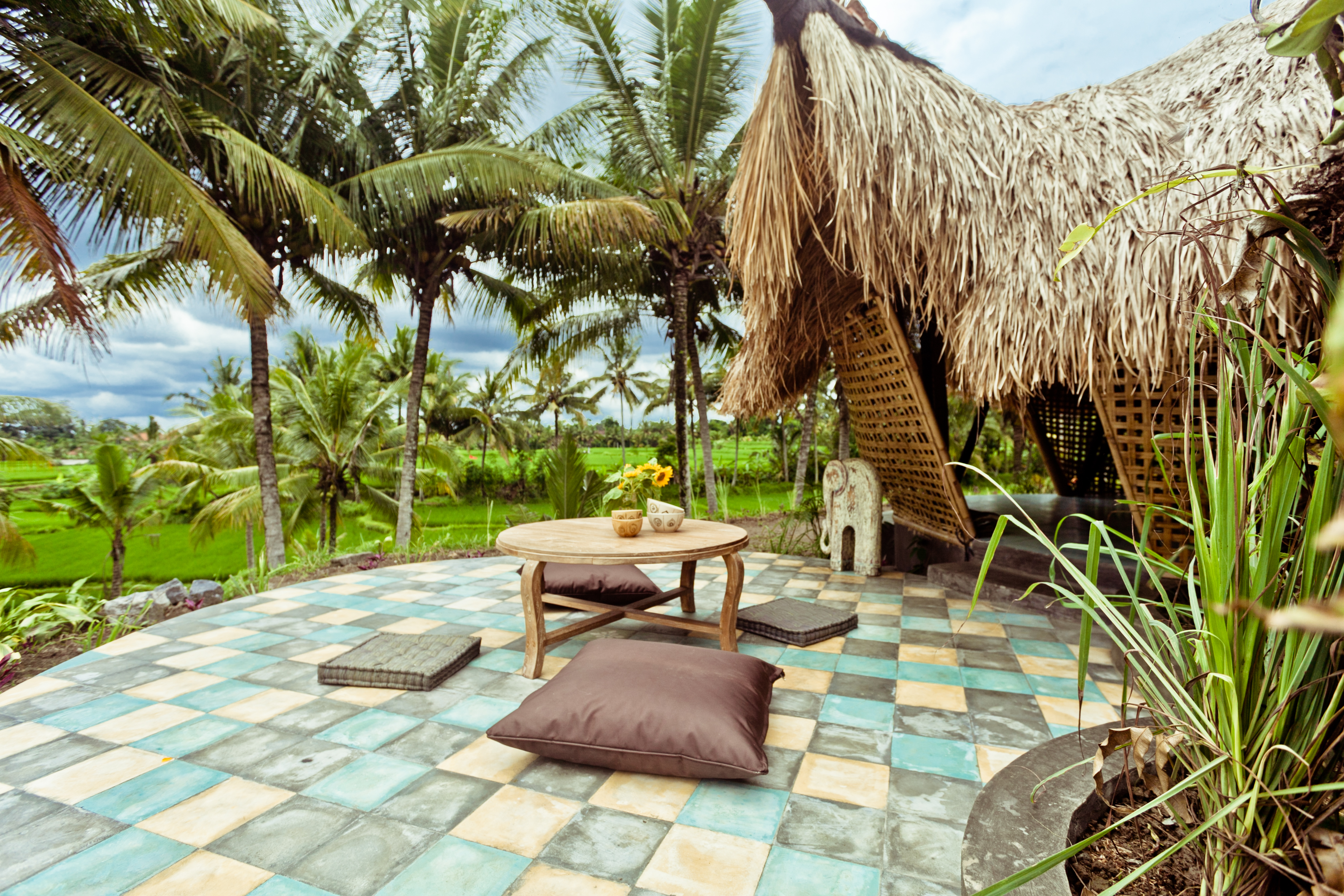 Bamboo Eco Cottage   –  Reconnect with nature at the bamboo cottage with a picturesque view of the luscious greenery and paddy fields. The listing promises to give guests a quiet escape from the hustle and bustle of city life.