Rich Baer Joins Airbnb as Chief Legal Officer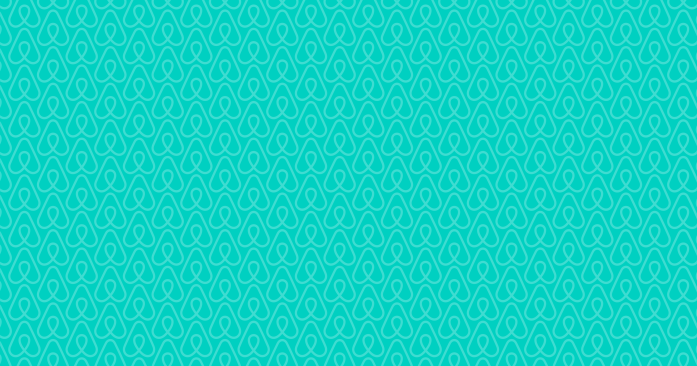 Airbnb announced today that Rich Baer will join the company as Chief Legal Officer. Over his long career, Rich has distinguished himself as an outstanding lawyer for large, fast growing public companies and leader of global legal teams with expertise in a wide range of complex matters at the intersection of law, business and society.
"Airbnb makes it possible for anyone to belong anywhere. Our success in pursuing this goal depends on our ability to balance the interests of all stakeholders in the Airbnb community around the world," said Airbnb Chief Operating Officer Belinda Johnson. "As someone who has served as the general counsel for fast scaling, large, complex, globally branded and publicly traded companies, Rich will be an incredible advocate for all our stakeholders and we are thrilled to welcome him to the Airbnb team."
"I've met with numerous hosts and heard their inspiring stories, hiked Red Rocks on an Airbnb experience, and seen firsthand how Airbnb is changing the way we travel, helping people belong anywhere in the world and providing economic empowerment.

I'm inspired by Airbnb's purpose to drive belonging and how it is intently focused on balancing the interests of its diverse array of stakeholders, including hosts, guests, employees, and communities. I am excited to have the chance to work with the incredibly talented Airbnb team and can't wait to get started."

Rich Baer, Airbnb Chief Legal Officer
Named by the National Law Journal as one of the country's top general counsels, Baer has unparalleled experience and a long record of success. A trial attorney by training, Baer has led the legal teams at Qwest Communications where he helped lead the turnaround of the company, United Health and most recently, Liberty Media. Liberty is a set of five public companies which own or hold large stakes in companies such as SiriusXM, Formula 1, LiveNation Entertainment, TripAdvisor, Qurate, Zulily, the Atlanta Braves, Charter Communications and GCI, among others.
Throughout his career, Baer has focused on making the legal community more diverse and inclusive. Under his leadership, Qwest was named by the Minority Corporation Counsel Association as an Employer of Choice and Rich was named a Diversity Trailblazer by the Colorado State Bar Association.
In addition to his legal work, Baer is Chairman of the Board at National Jewish Health, and has served as a board member of the Institute for the Advancement of the American Legal System, the Colorado Legal Aid Foundation, the Daniels College of Business Executive Advisory Board and the Colorado Campaign for Inclusive Excellence.
Baer is a graduate of Columbia University and Duke University School of Law. He will start at Airbnb in early October and report to Belinda Johnson. Baer will be based in San Francisco.