Rising K-Pop singer-songwriter NIve shares his Airbnb Wishlist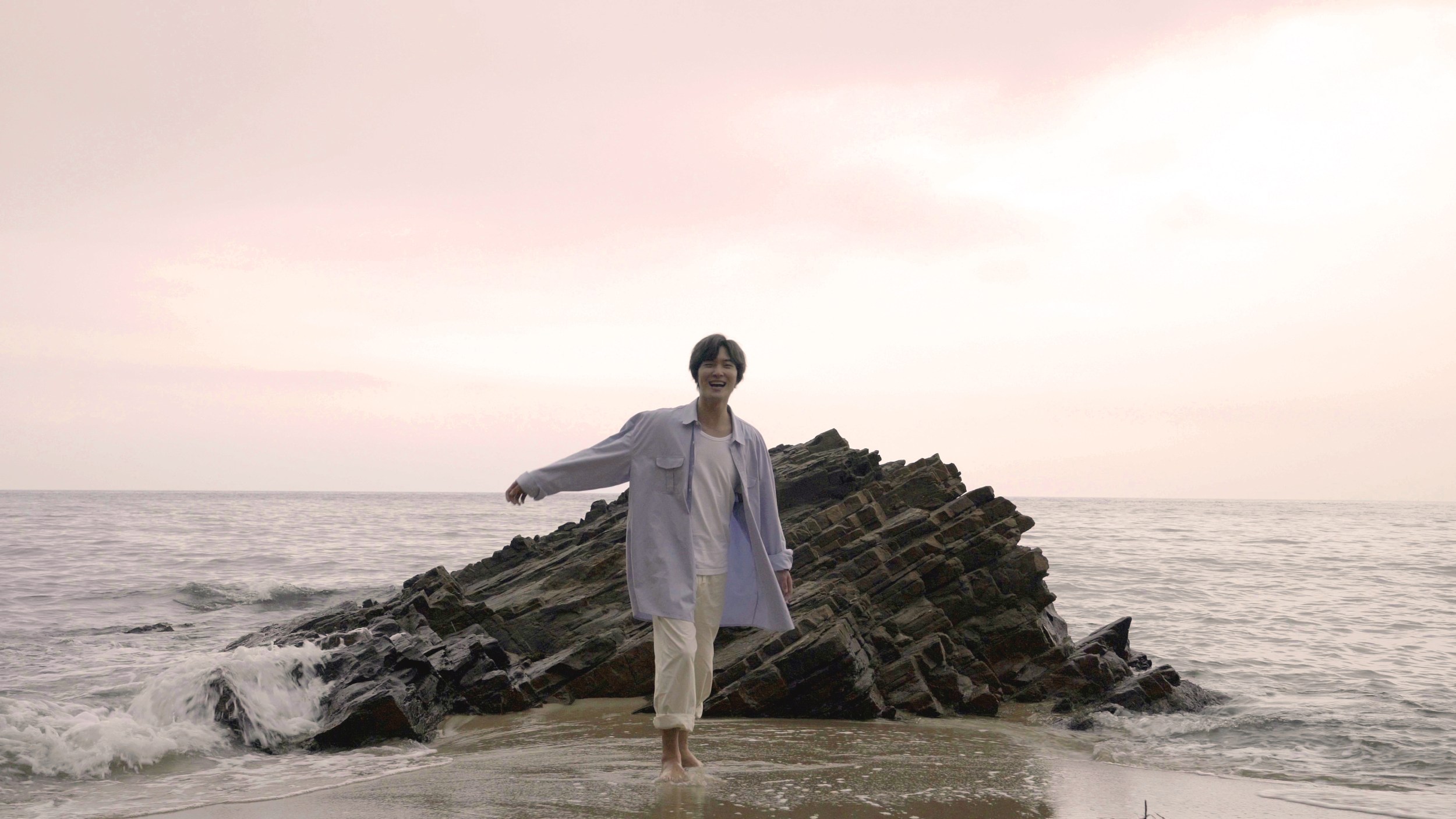 One of Korea's most prolific K-Pop singer-songwriters – NIve – has just created a Wishlist featuring some of his favorite Airbnb listings around the world. These unique homes in places as far flung as Malaysia, South Korea, New Zealand, India, the Philippines and Italy reflect NIve's interest in travel over the years, occasionally living nomadically, affording him an opportunity to get away from a regular routine and immerse himself creatively in the art of songwriting.
NIve is one of many who are adding unique homes to their Wishlists on Airbnb; 55 percent of our 100 most wishlisted homes fall into the "unique" category, which consists of certain types of homes such as yurts, huts, farm stays and more. Searches for these distinctive places have exploded by 10x compared to just two years ago*.
"I've grown up moving around from place to place, and am somewhat of a global nomad, if you will. From South Korea to Australia, the United States and back to South Korea again, life has been a constant adventure. I loved that each place I traveled to and lived in allowed me to gain new experiences, spawning new thinking and emotions that were crucial for my music making journey. Living anywhere else, even if just for a little bit, can open you up to things you might have never imagined otherwise. And honestly, it's just good to 'escape' from time to time – it helps you feel alive. There are so many other places I want to visit, explore, and experience. I've teamed up with Airbnb to curate a Wishlist for whenever I do get out and do just that! In sharing this with you all, maybe, just maybe, it will serve as inspiration for your next getaway as well," said NIve.
"From South Korea to Australia, the US and back to South Korea, life has been a constant journey for me. Living anywhere allowed me to gain new experiences, thoughts and emotions that were crucial for my music making journey."

NIve, K-Pop Singer-Songwriter
We are seeing fundamental shifts in travel as people become less tethered to one physical location and are more flexible. "The lines between travel, living and working are blurring," said Brandon Son, Airbnb Korea Country Manager. "People can travel anytime, and they are traveling to more places and staying longer."
To get inspiration for your next trip, view NIve's Wishlist.
Explore more inspirational content and other Wishlist-worthy stays and experiences in the greatest outdoors.
*Based on Airbnb internal data of unique stay searches as of April 30, 2021.