Show your appreciation this Mother's and Father's Day with an Airbnb gift card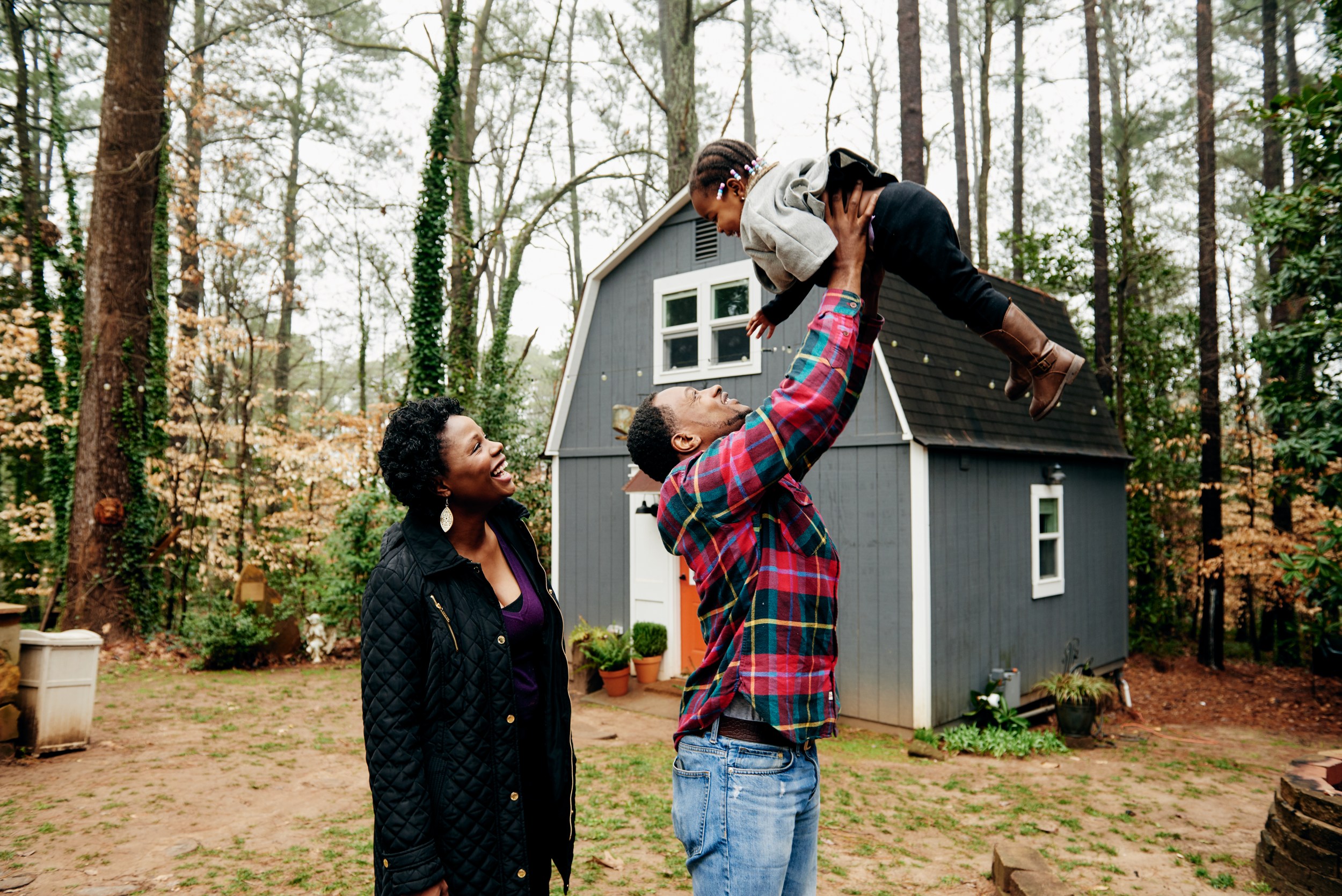 Spring is in full swing and for those celebrating mom and dad this upcoming Mother's and Father's Day can give the gift of travel with an Airbnb gift card. With the excitement of warm weather on the horizon, there is no time like the present to give an Airbnb gift card to show your appreciation and spread the joy of a well earned getaway.
From thrilling city escapes to stays with nature right outside the front door, with an Airbnb gift card, there's a stay out there for everyone. For those looking for some inspiration on what an Airbnb gift card can unlock, then check out a sampling of Airbnb listings below that mom and dad are sure to love.
For the Seekender
For loved ones are on the hunt for the next urban adventure, then check out these unique Airbnb stays. From a potato, to stone cottages, to thoughtfully appointed city spaces, there's something for everyone's own personal taste.
For the Nature Enthusiast
Nestled amongst trees, and even atop them, these Airbnb stays are a vision of greenery. With plenty of seclusion and countryside, have your special someone use their Airbnb gift card to take in a breath of fresh air.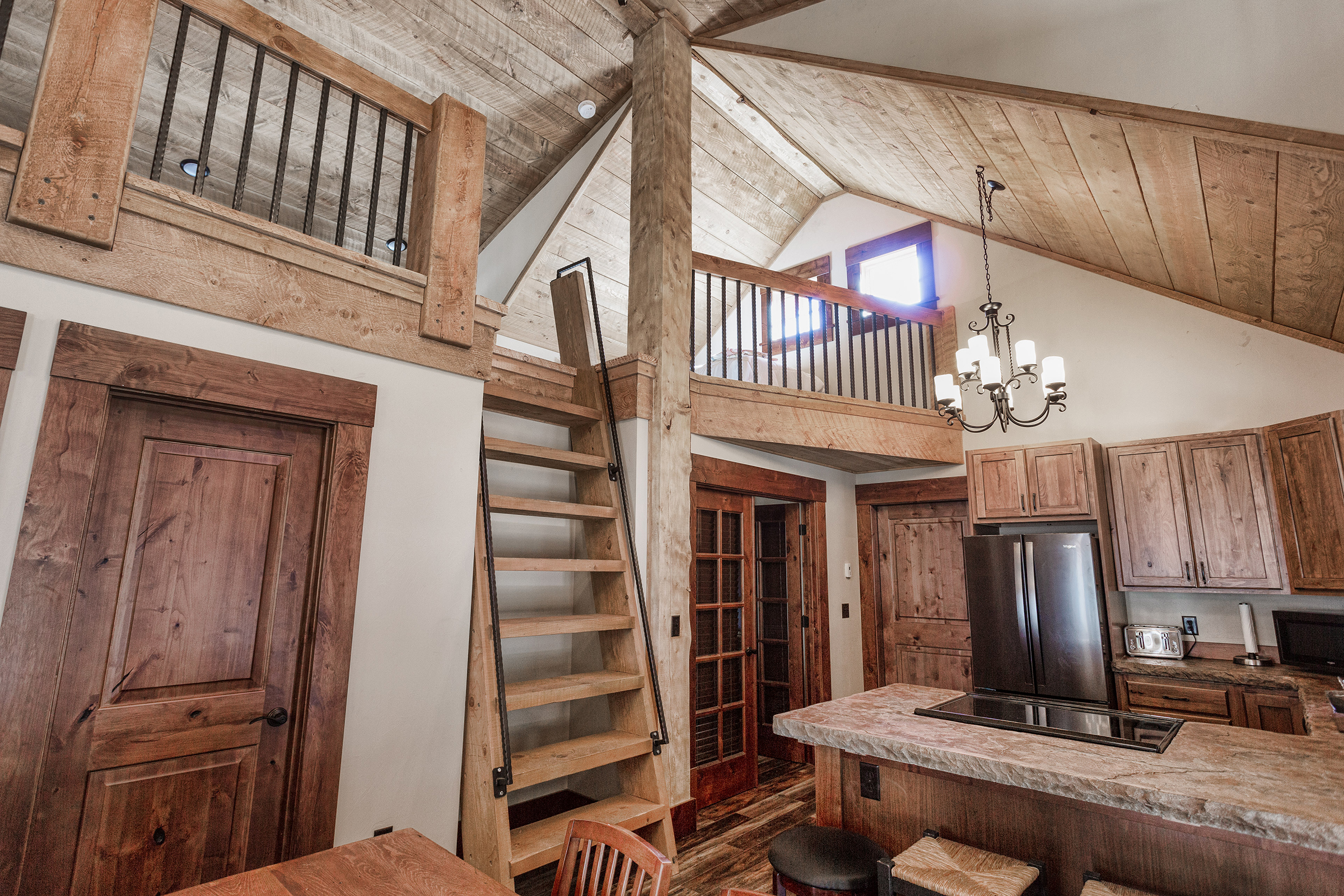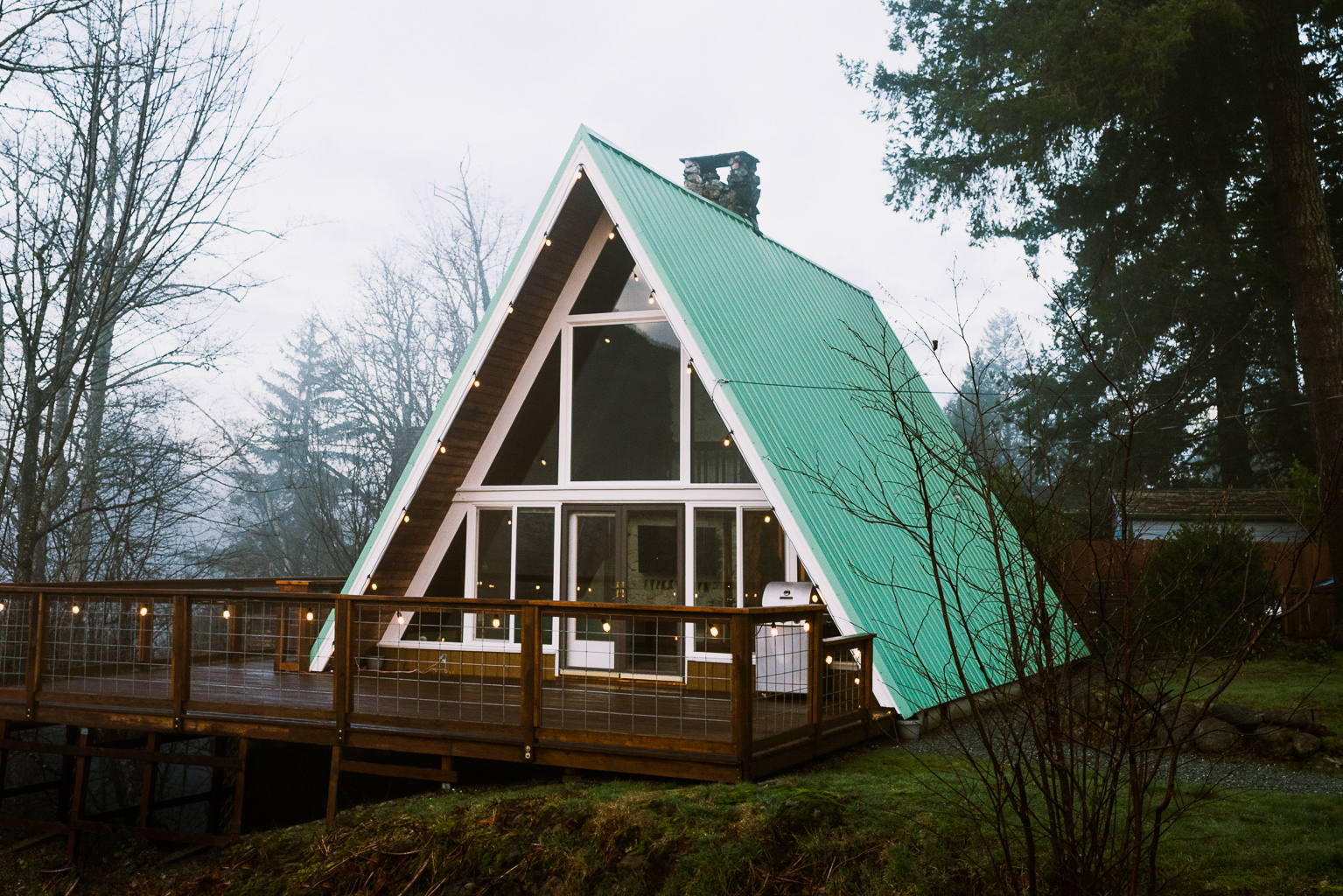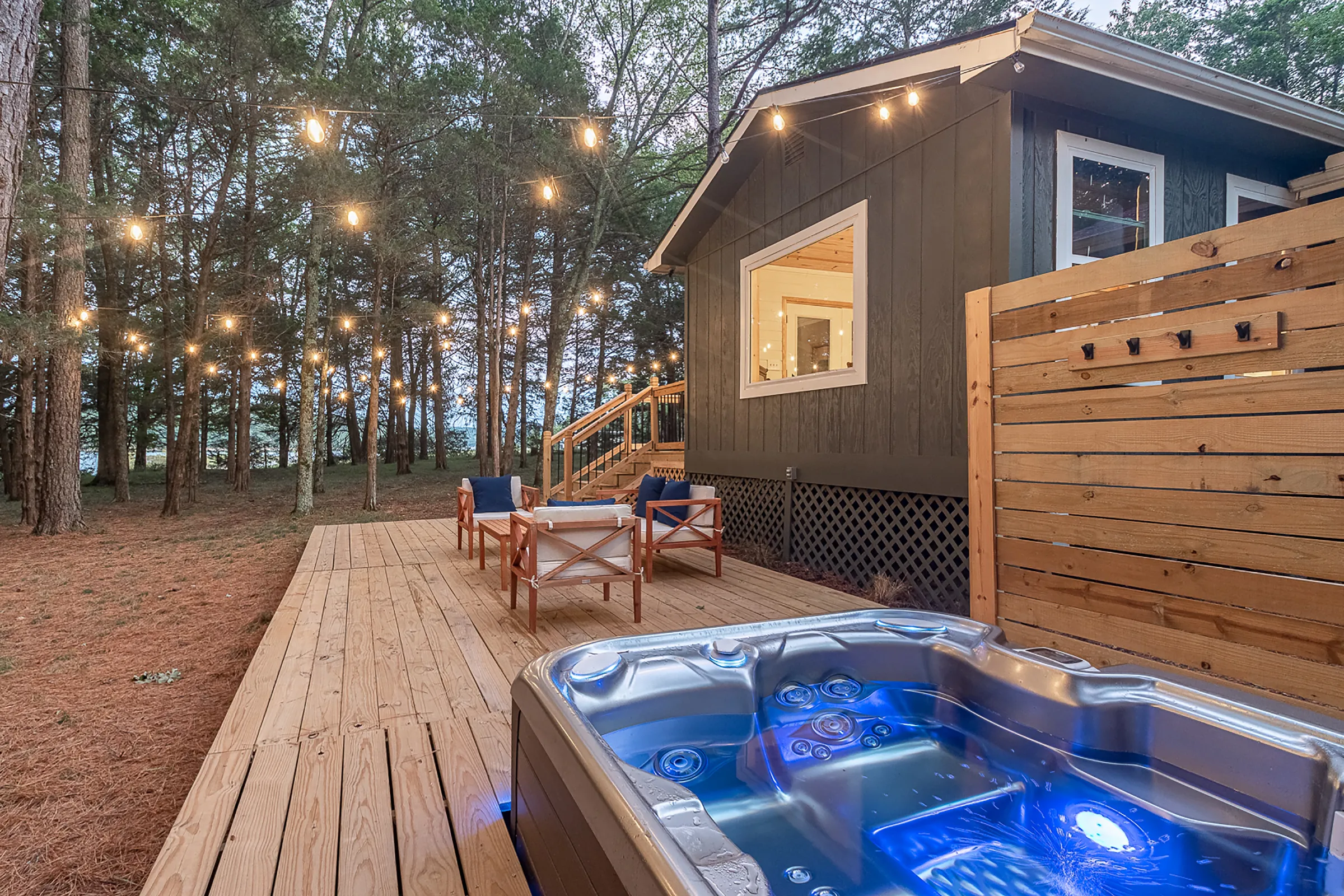 For the Water Lover
Splish and splash poolside, beachside or even lakeside with these wet and wild Airbnb stays. A restful retreat or an adventurous getaway, the options are endless for a perfect way to soak up the sun and dip your toes in the water.