At first glance, Cape Town is a surfer's dream: Dazzling beaches and quaint harbors are some of the city's best-known assets. But under the radar, it's   emerged as an epicenter of some of the most cutting-edge electronic music anywhere.
Just ask Spoek Mathambo, a writer, rapper and producer at the forefront of South Africa's electronic music movement. Spoek coined the term 'Township Techno' to describe the distinctive styles and rhythms originating in places like Khayelitsha, a storied township that's Cape Town's largest.
Through VICE Experiences, a collaboration between Airbnb and VICE, Spoek is introducing a  select number of    travelers to Cape Town's vibrant, high-energy soundtrack. Along with vocalist Yolanda Fyrus, Spoek will lead guests in an original music production session and an expedition through Khayelitsha's creative hotspots.
There's a huge amount of diversity, experimentation and talent here.  South Africa has taken house music to its heart. It's integrated with our local indigenous rhythms, languages, instruments, and has really become a home-grown thing.
In Khayelitsha, house music is an "expression of freedom" that blends traditional styles with evolving methods of music production, he says. Though outsiders may see house music as largely European, Cape Town's eclectic musical roots and youthful population have made it a hub of experimentation.
"Cape Town had really strong jazz, rock, punk, and traditional music, but a lot of the traditional instruments stopped being available," he adds. "Electronic music has allowed people to express themselves with instruments they have in their houses."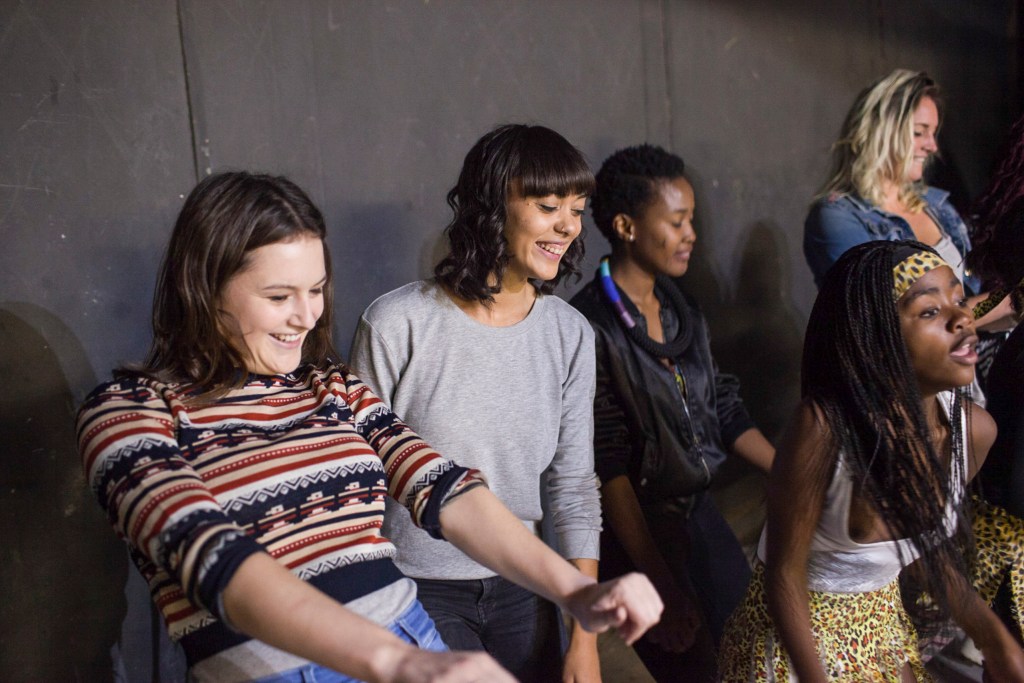 Through Sept. 1, eligible travelers can  enter for a chance to win a VICE Experience     by submitting a short written mini-essay on the contest page. In total, 100 people   will be matched with a VICE Experience in one of four cities, and provided with airfare, accommodation, and a rare look into a city's underground arts and subculture.
Typical portraits of Cape Town are dominated either by pristine tourist locales or by crime talk, Spoek says – but neither comes close to capturing the reality.
"The point of the tour is to show the energy, beauty, vibrancy of this place in a way that doesn't express," he says.
Read the press release here.