Startup powering local delivery receives Ron Conway Economic Empowerment Award
Key Takeaways
Nash named first-ever recipient of the award given to Y Combinator companies driving new economic opportunities.
Nash will receive financial support of $100,000 from Airbnb. Ron Conway will match an additional $100,000.
Key Takeaways
Nash named first-ever recipient of the award given to Y Combinator companies driving new economic opportunities.
Nash will receive financial support of $100,000 from Airbnb. Ron Conway will match an additional $100,000.
Airbnb's Brian Chesky, together with Michael Seibel of Y Combinator and Ron Conway of SV Angel, have announced the first recipient of the Ron Conway Economic Empowerment Award.
The award recognizes Y Combinator companies that enhance economic empowerment and drive economic opportunity in innovative ways, while working to make the tech industry more diverse and inclusive.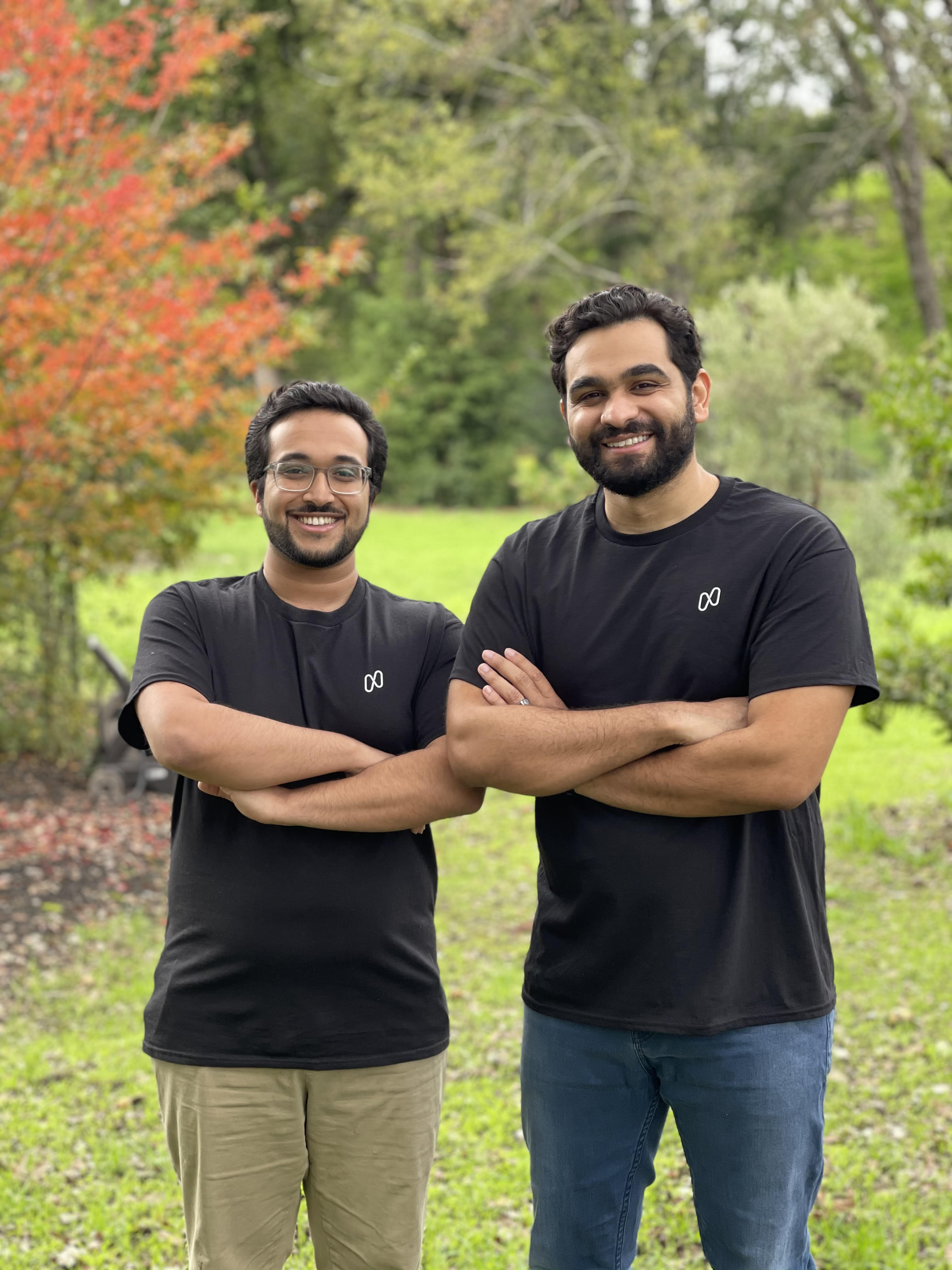 After an evaluation of a number of potential finalists, San Francisco-based software company Nash, co-founded by Aziz Alghunaim and Mahmoud Ghulman, was selected because of its clear mission of empowering small businesses across the country.
Nash makes local delivery a reality for any business by giving them the tools to meet the growing demand for same-day delivery. Today, Nash powers local delivery for businesses in all 50 US states and Canada. They have delivery partners in over 250 cities, with plans to expand beyond North America soon. Due to Nash's dedicated and intentional diversity, equity, and inclusion efforts, more than 50 percent of its employees identify as underrepresented minorities.
In conjunction with the award, Nash will receive no-strings-attached financial support of $100,000 from Airbnb. Ron Conway will also personally match that support, providing the inaugural winner with an additional $100,000. In addition to the financial support, Nash will also receive personal mentorship from Brian and Ron.
Brian understands from first-hand experience how essential it is for a startup to have a dedicated group of mentors and supporters. In addition to the guidance and mentorship from Ron Conway throughout Airbnb's early days, Michael Seibel also took the Airbnb co-founders under his wing, teaching the basics of building a startup culture and constantly encouraging them to keep pushing Airbnb forward.
In the very early days of Airbnb, Brian, Nate and Joe met with Michael weekly. He coached them on a range of topics like fundraising, product growth, and building a unique and inspiring start-up culture. Michael always made the Airbnb co-founders feel like progress was within reach. As Brian has stated, "Had it not been for Michael, there might not be an Airbnb today."
Brian, Ron and Michael are humbled to now have this opportunity to help support and empower Aziz, Mahmoud and future generations of entrepreneurs.
Hear more from Brian, Ron, Michael, Aziz and Mahmoud in this video about the award and how Y Combinator is helping companies create more economic opportunities:
The following six judges participated in the selection process: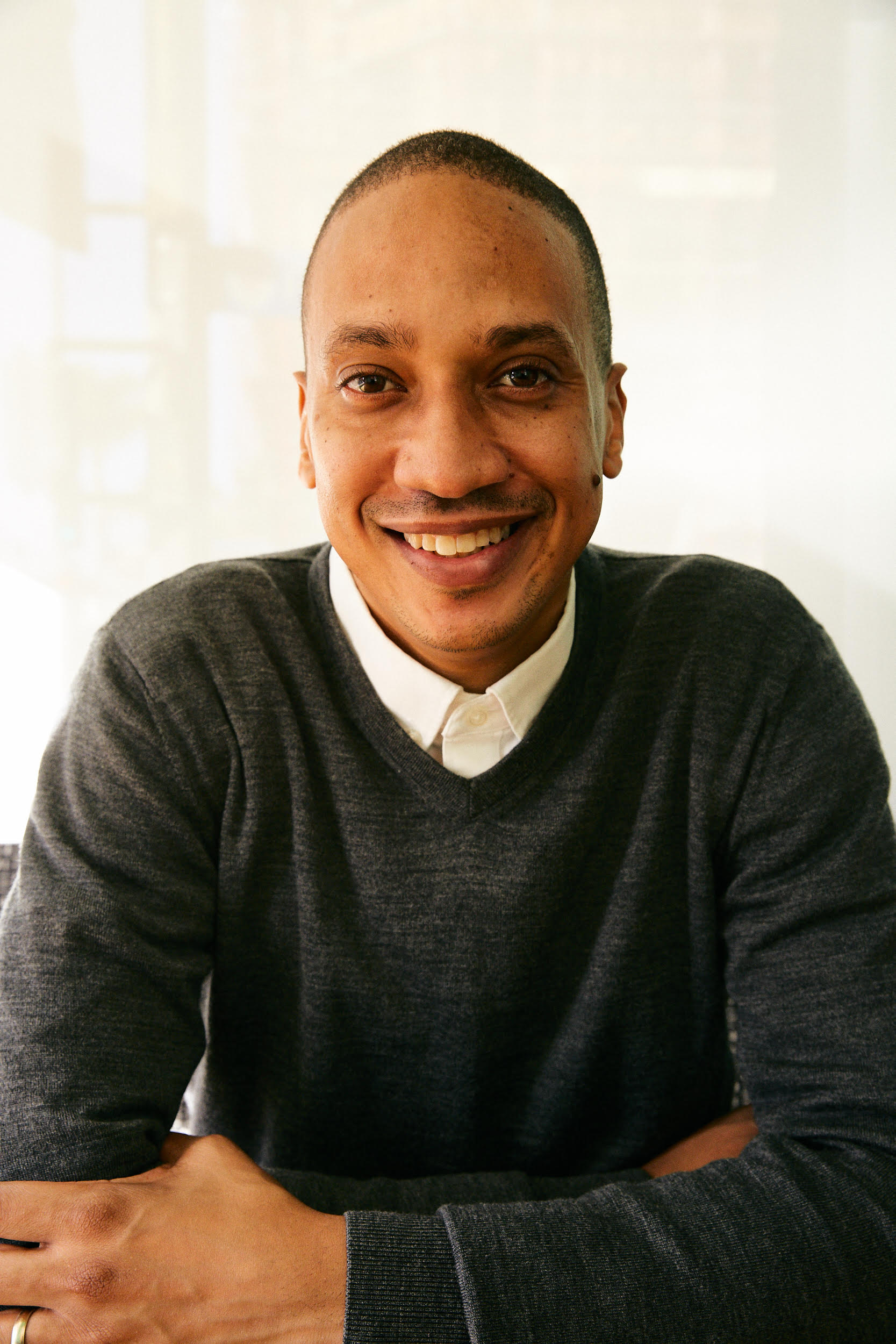 Austin Clements: Managing Partner, Slauson & Co.
Austin Clements is cofounder and Managing Partner at Slauson & Co., a Los Angeles based early-stage venture capital firm rooted in economic inclusion. At Slauson, Austin focuses on investing in technologies that empower small business owners. Prior to this role, Austin was a Principal at TenOneTen Ventures, a data focused seed fund based in LA.
Austin is the founding Chair of PledgeLA, the nation's largest city-wide initiative to promote diversity in the local tech community. He currently serves on the board of HBCUvc. Austin received his MBA from NYU Stern and his BA from Morehouse College.
Ajay Relan: Managing Partner, Slauson & Co.
Ajay Relan is an investor, entrepreneur, and community builder. He is cofounder and Managing Partner at Slauson & Co., a Los Angeles based early-stage venture capital firm rooted in economic inclusion. Prior to Slauson & Co., Ajay was a founding Partner at Queensbridge Venture Partners. With a keen focus on brand building and storytelling, Ajay's passion lies in identifying trends and engineering culturally aligned brands.
Ajay has established a business portfolio grounded in cultivating community, most recently through the establishment of Hilltop Coffee + Kitchen. Hilltop has quickly become a staple, facilitating productivity and collaboration, beginning in South Los Angeles.
In 2012, Ajay founded #HashtagLunchbag, a grassroots movement that has gone one to feed hungry and unhoused populations in 150+ cities around the globe, serving over 1,000,000 meals to date. He went on to establish the Living Through Giving Foundation, a non-profit platform empowering the creation of programs engaging grassroots giving to contribute to various efforts impacting their local communities.
Belinda Johnson: Board of Directors, Airbnb
Belinda Johnson served as Airbnb's Chief Operating Officer from February 2018 through March 2020. Ms. Johnson held several roles at the company since joining in 2011, including General Counsel from December 2011 to July 2015 and Chief Business Affairs and Legal Officer from July 2015 to January 2018. Prior to joining Airbnb, she was Senior Vice President and Deputy General Counsel at Yahoo! Inc., a digital information platform, and served as General Counsel and Corporate Secretary to Broadcast.com, an internet broadcasting company. Ms. Johnson currently serves on the Board of Directors of PayPal Holdings, Inc., a publicly-held technology platform and digital payments company. Ms. Johnson received a Bachelor of Arts and Juris Doctor from the University of Texas. Ms. Johnson joined Airbnb's board of directors in March 2020.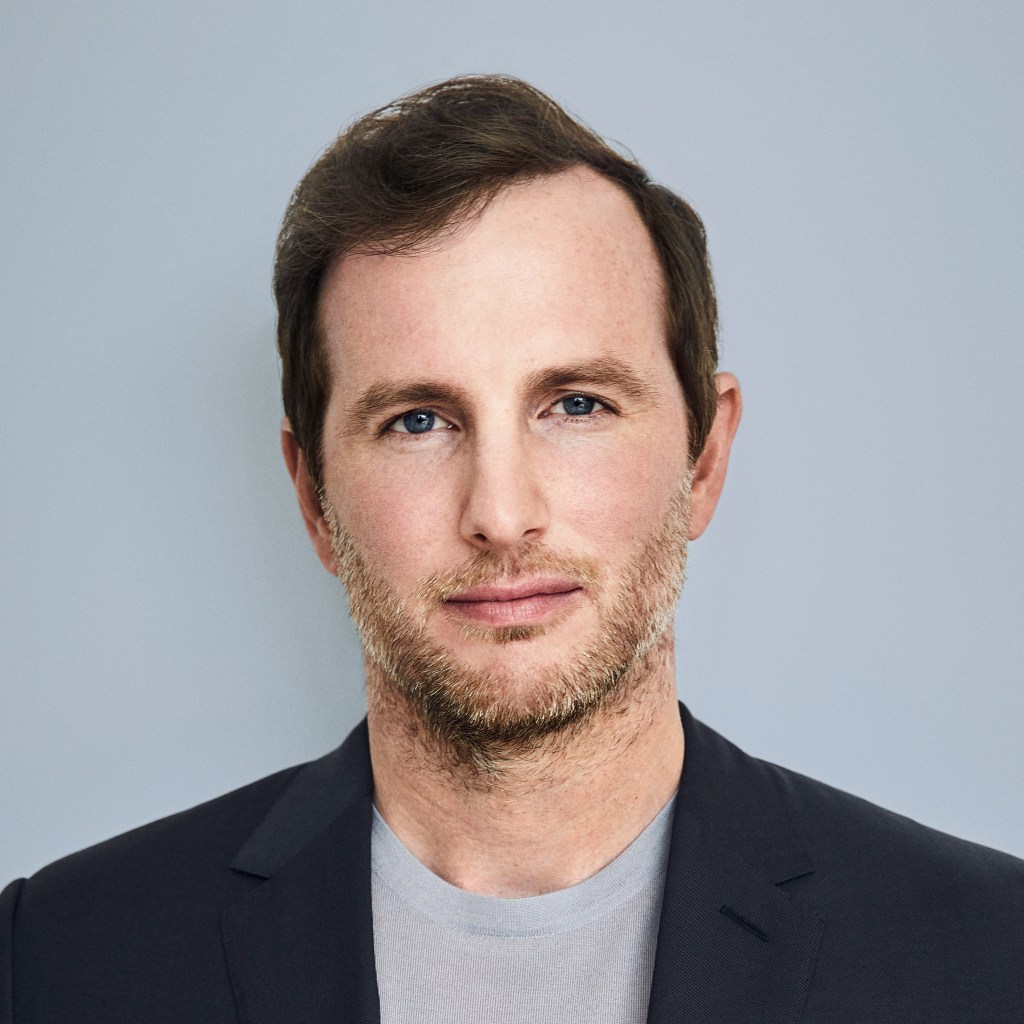 Joe Gebbia: Airbnb Co-founder and Chairman of Airbnb.org
Joe Gebbia is the co-founder of Airbnb and Chairman of Airbnb.org, an independently operated 501(c)3. As a community-powered non-profit, Airbnb.org helps to connect those in crisis with places for them to stay as part of our emergency response efforts related to natural disasters, the COVID-19 pandemic, and global refugee crisis.
Joe began his life as an artist and graduated from the Rhode Island School of Design (RISD) where he earned dual degrees in Graphic Design and Industrial Design, and currently serves on the RISD Board of Trustees. Joe is an Airbnb.org host and signatory to the Giving Pledge.
Michael Seibel: Managing Director and Group Partner, Y Combinator
Michael Seibel is a Group Partner and Managing Director, Early Stage at YC. He was the cofounder and CEO of Justin.tv and Socialcam. Socialcam sold to Autodesk in 2012 and under the leadership of Emmett Shear, Justin.tv became Twitch.tv and sold to Amazon in 2014. Before getting into startups, he spent a year as the finance director for a US Senate campaign and in 2005, Michael graduated from Yale University with a BA in political science.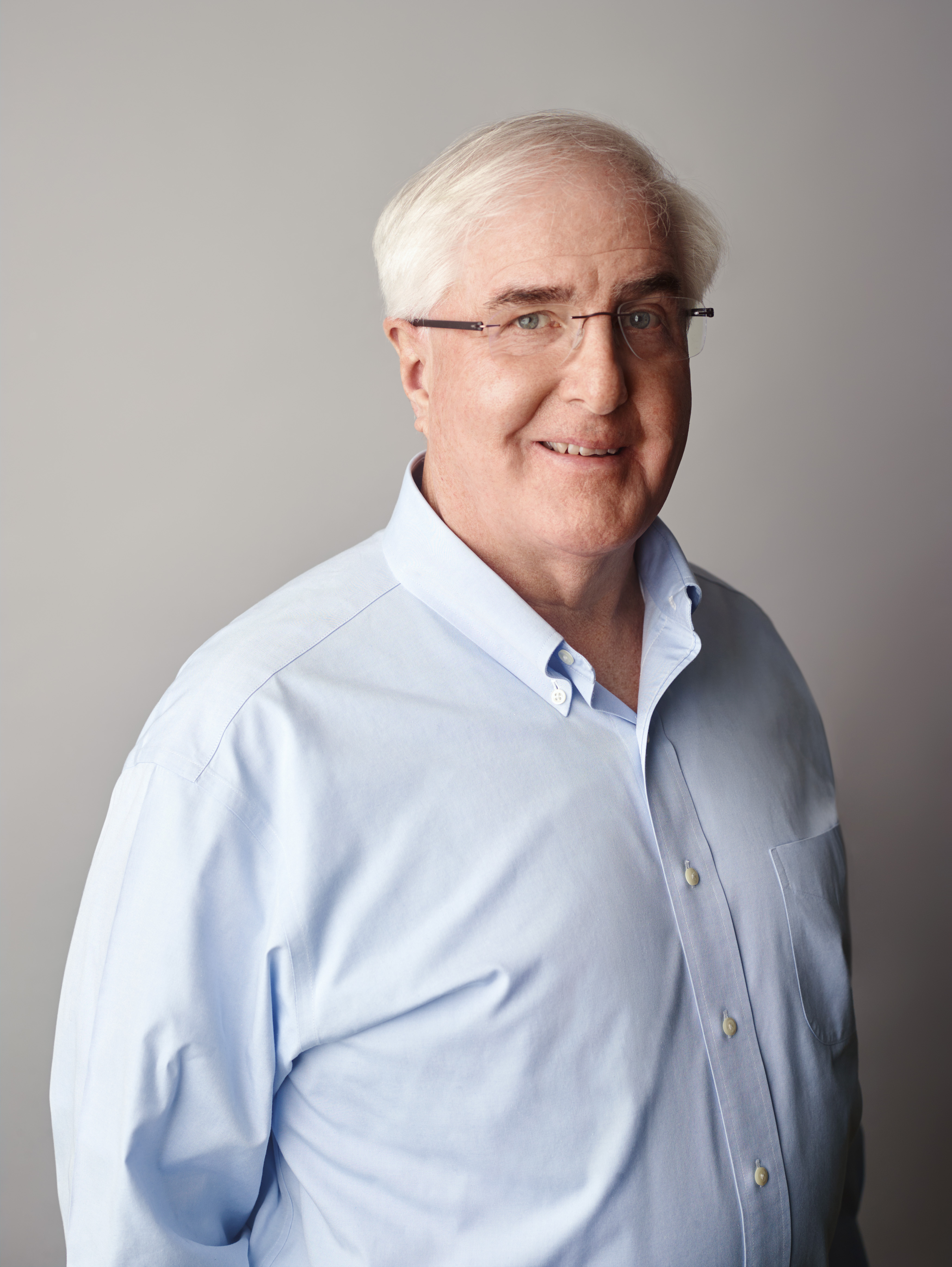 Ron Conway: Founder and Co-Managing Partner, SV Angel
Ron Conway is the Founder and Co-Managing Partner of SV Angel. He has been an active angel investor since the mid 90s and has received wide recognition for his role in the tech ecosystem. He was included on Vanity Fair's 100 most influential people in the Information Age in 2010, awarded Best Angel at the 2009 TechCrunch Crunchies Awards, and has been named on Forbes Magazine Midas list of top "deal-makers" since 2011. Prior to founding SV Angel, Ron was with National Semiconductor Corporation in marketing positions (1973-1979), Altos Computer Systems as a co-founder, President and CEO (1979-1990), taking the company public on Nasdaq in 1982, and served as CEO of Personal Training Systems (PTS) (1991-1995). PTS was acquired by SmartForce/SkillSoft (Nasdaq SKIL). Ron is an advocate for civic engagement, immigration reform, racial equity, and gun safety.
He is founder and Chairman of sf.citi and a co-founder of FWD.US, and is working diligently on efforts to solve for systemic racial inequity and to support founders of color, especially through the launch of Slauson and Co. Since the outbreak of Covid-19 Ron has been involved in efforts to secure PPE and fundraise for a drug therapy/vaccine, and organized the Covid-19 Tech Task Force. Philanthropically, Ron is a member of the Giving Pledge and Board Member of the Salesforce Foundation. He is a major donor and advisor to many organizations, including UCSF Medical Center and the UCSF Benioff Children's Hospital, College Track, THORN Foundation, Sandy Hook Promise, Giffords.org, and March for Our Lives.