Staying Connected in Style: 10 Virtual Backdrops from HotelTonight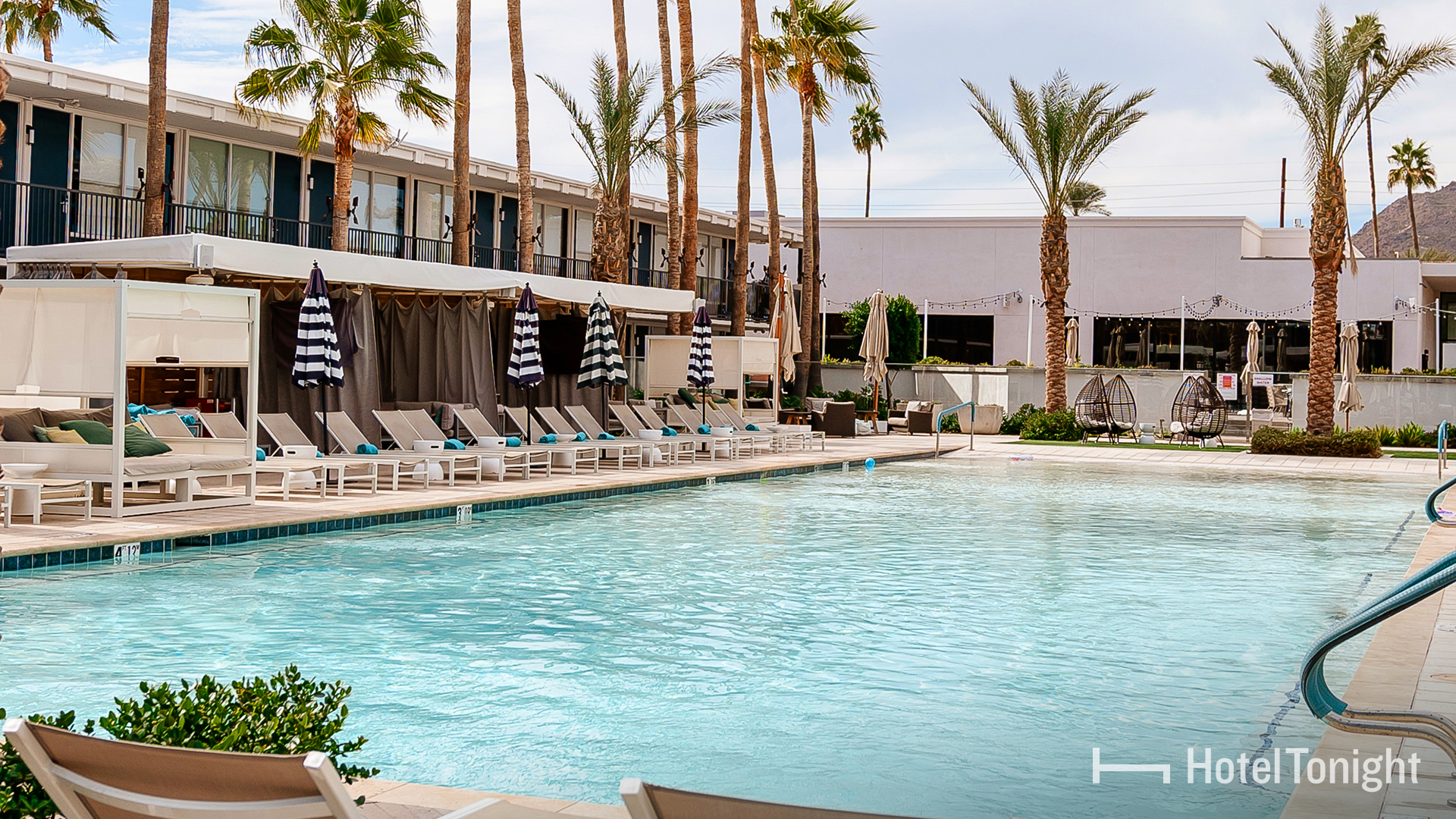 From Friday date nights to impromptu weekend trips, we're all reminiscing about travel memories made at hotels these days.
We know you're looking forward to the time you can travel again, and we're right there with you.
To help, the team at HotelTonight has put together a selection of images featuring scenes from our hotel partners that will liven up your next virtual get-together and bring a bit of the hotel experience home.
With the click of a button, you can once again meet your friends for drinks at that cool lobby bar, bring in the weekend by a rooftop pool, or set up a date night in a chic hotel restaurant.
To relive your favorite hotel moments, scroll through the photos below or click the link to download our collection of images for your next night "out."
Part of the Airbnb family, HotelTonight is a last-minute hotel booking platform that connects guests with some of the world's top boutique and independent hotels.
The photographs provided above are the property of, or under exclusive license to, HotelTonight. It is permitted to use the photographs as virtual backgrounds or for fair use purposes. Unauthorized commercial use beyond this intended purpose is strictly prohibited.