Stretch your Imagination with these Wild Yoga Experiences on Airbnb
The ancient discipline that engages body and soul has become such a part of our everyday routine that the United Nations has named June 21st the International Day of Yoga. The onward ascent of yoga is confirmed by the latest data from Airbnb: the platform currently has more than 800 dedicated yoga experiences – a 192% increase on the amount offered last year.
And it's not just classic yoga on offer: on Airbnb you can practice on water, at the beach or even in a field surrounded by goats! Whatever kind of yogi you might be, here are a few that are sure to stretch your imagination and your soul. Namaste!
---
Yoga on the Beach
Lulled by the sound of the waves on a beach in Tulum, sunkissed by the sunrise on the shores of San Sebastian, or enchanted by the music on the Santa Barbara beach: this selection of beach-based yoga will have you bending over backwards – cheerfully!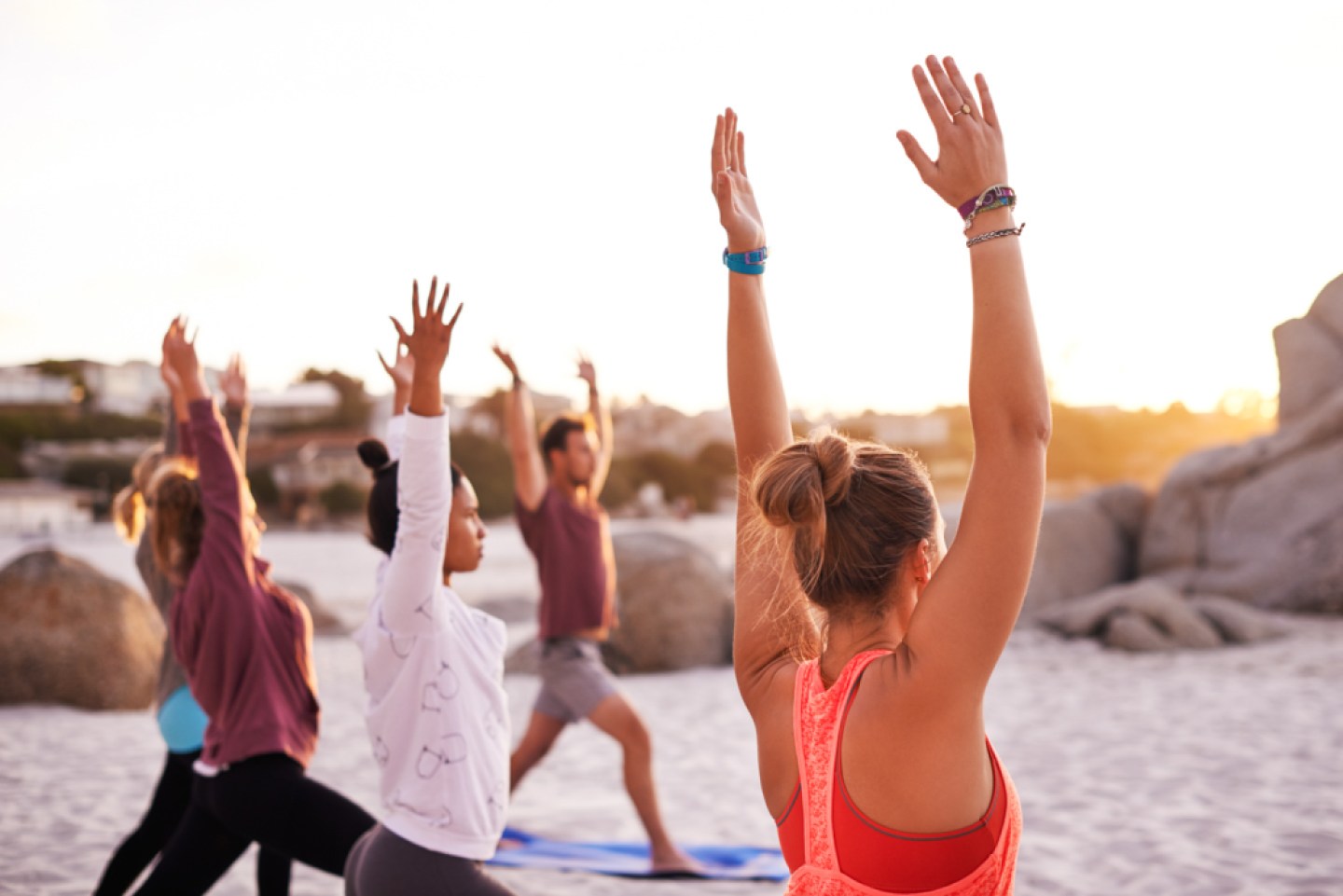 ---
Paddle Yoga
Standup paddleboarding is another fitness trend that has really taken off in the past few years. Why not knock two top-trending activities off your bucket list with an experience that combines paddleboarding with yoga.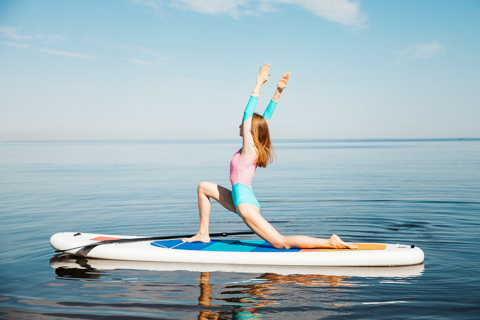 ---
Yoga with animals
Already a fan favourite in the US, the latest trend to take yogis by storm is horse yoga. The union of fitness and pet therapy aims to connect man and horse in a transformational way. On Airbnb you can choose between horses and goats!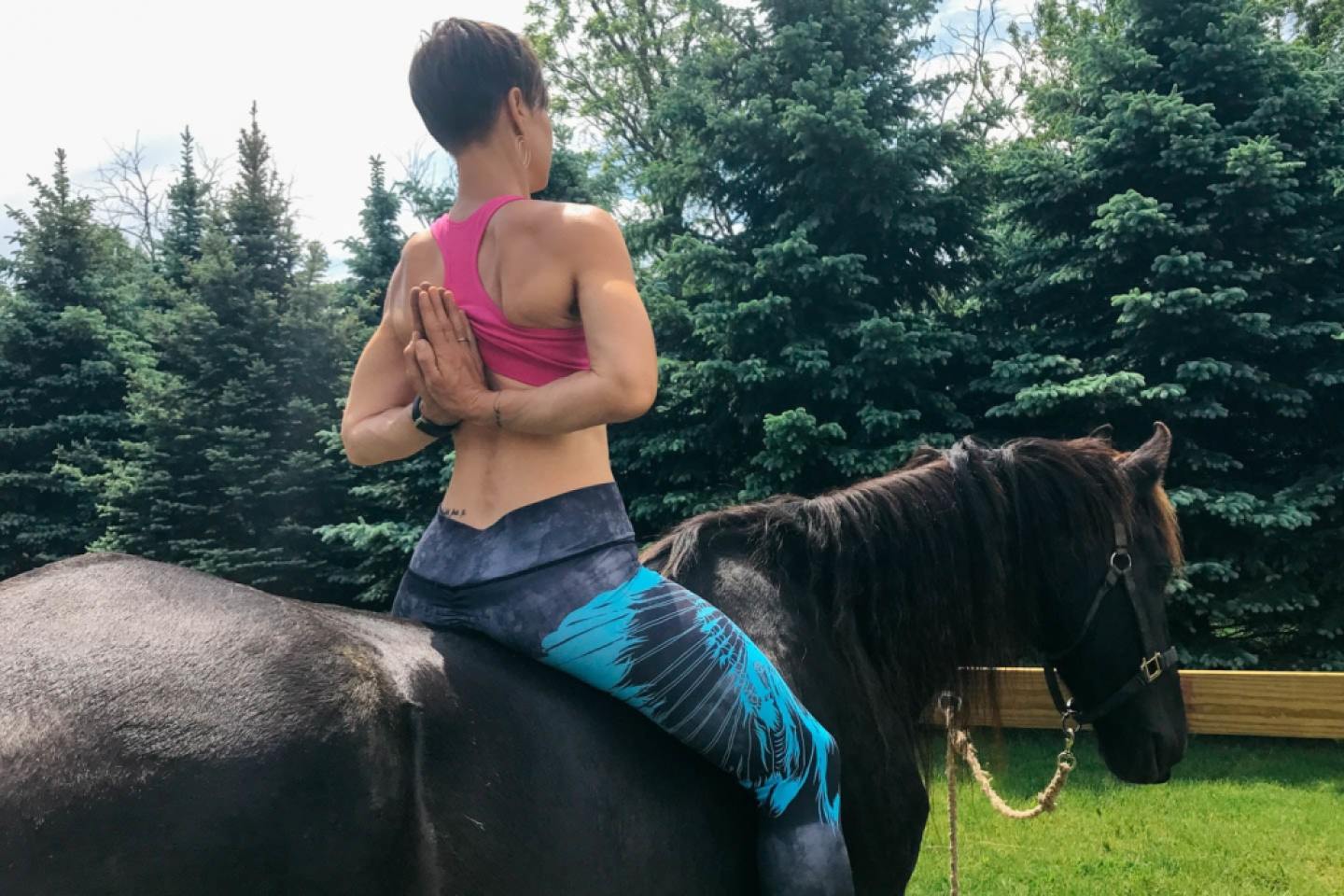 ---
Yoga in unique locations
Airbnb Experiences often combine extraordinary activities in unique locations. The Yoga Experiences on Airbnb are a great example of this: offering locations such as an art studio in Rome, a private rooftop in Los Angeles or an historic palace in Venice.