Take a Flight to Nowhere in These Grounded Airplane Airbnbs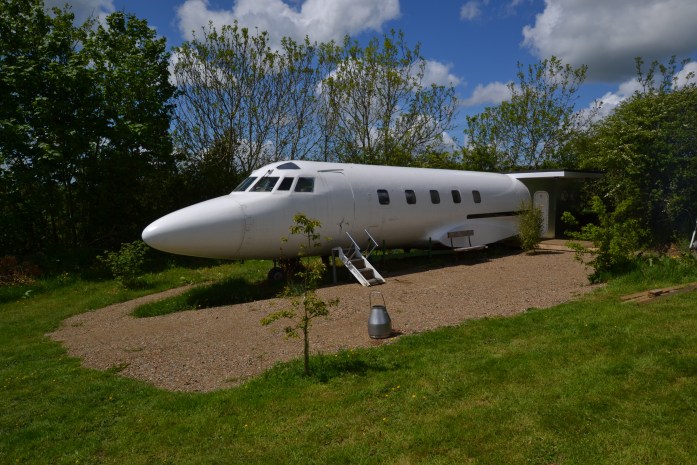 The feeling of eagerly boarding a flight to our next destination is something a lot of us are missing these days. If the idea of squeezing in a narrow seat sounds less than ideal, but you still want to move about the cabin (with some nice views to boot), you can rent an entire plane to yourself on Airbnb.
From a retired United Nations aircraft-turned-rest lodge in Bogotá, to a Vietnam era Bristol Freighter Plane in New Zealand, these pieces of history have been converted into unique accommodations that are sure to have more legroom than coach.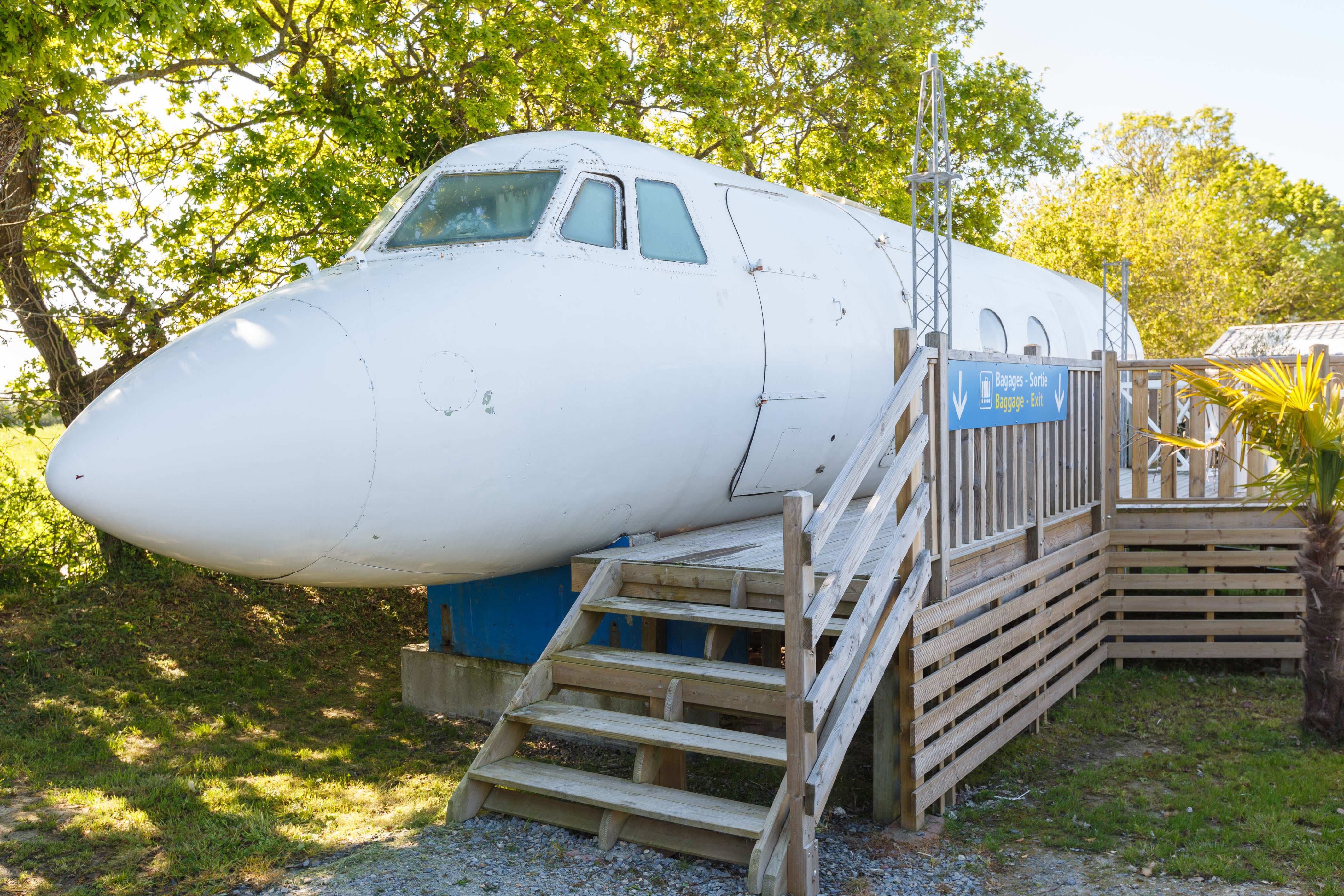 If a one-of-a-kind stay with a sense of humor is what you seek, this former jet's cockpit-turned-bathroom will surely not disappoint. Just a short drive from several beaches, this quirky abode provides guests with a warm shower, full plush bed and outdoor terrace to enjoy the scenery.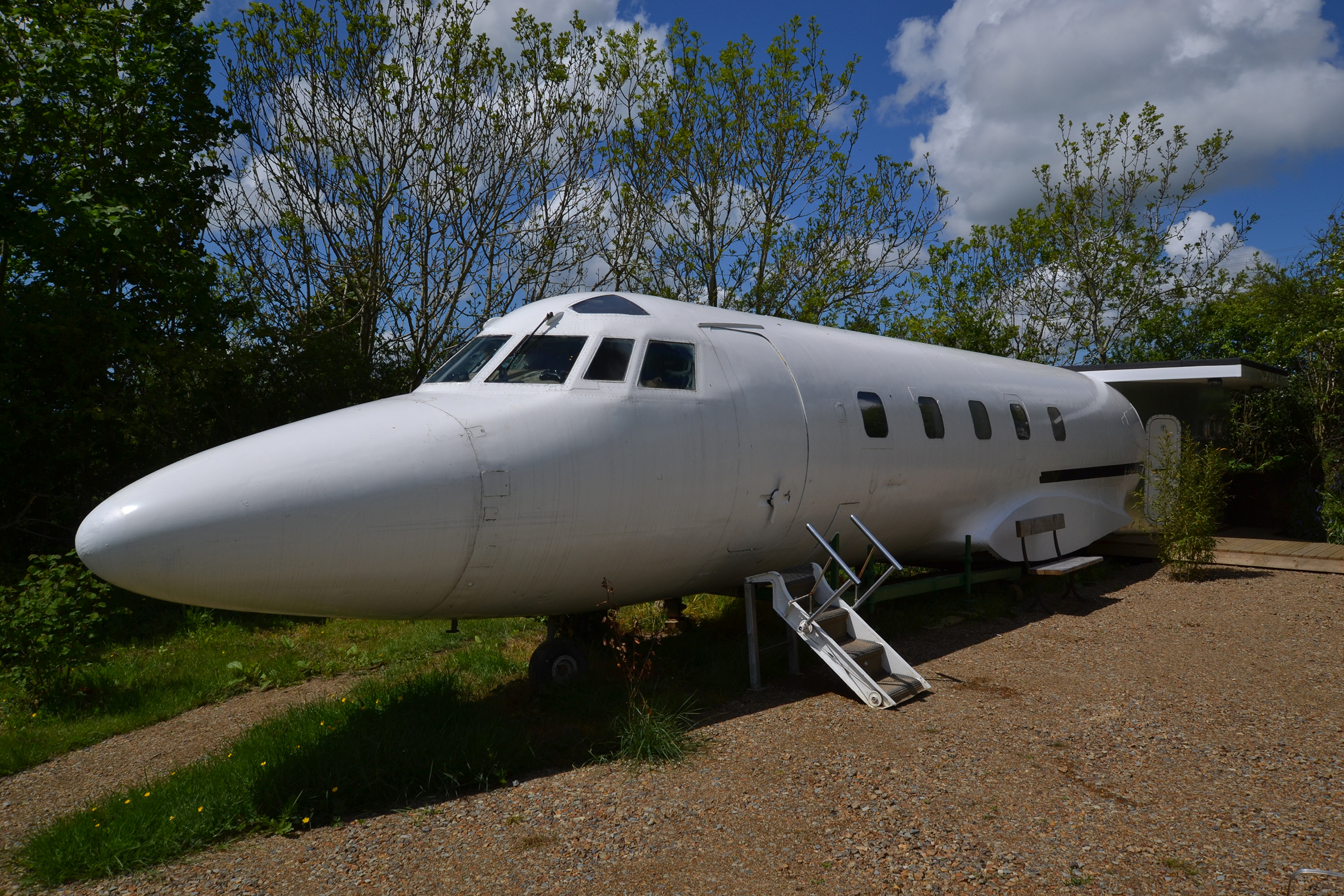 Ever wanted to experience life on a private jet? Climb aboard The Jet Star. With a spacious bedroom, plenty of seating and the original cockpit intact, guests get a true sense of the high life. To unwind, guests can cook a homemade meal in the outdoor kitchen, or explore the large farmhouse and surrounding unique stays on the property.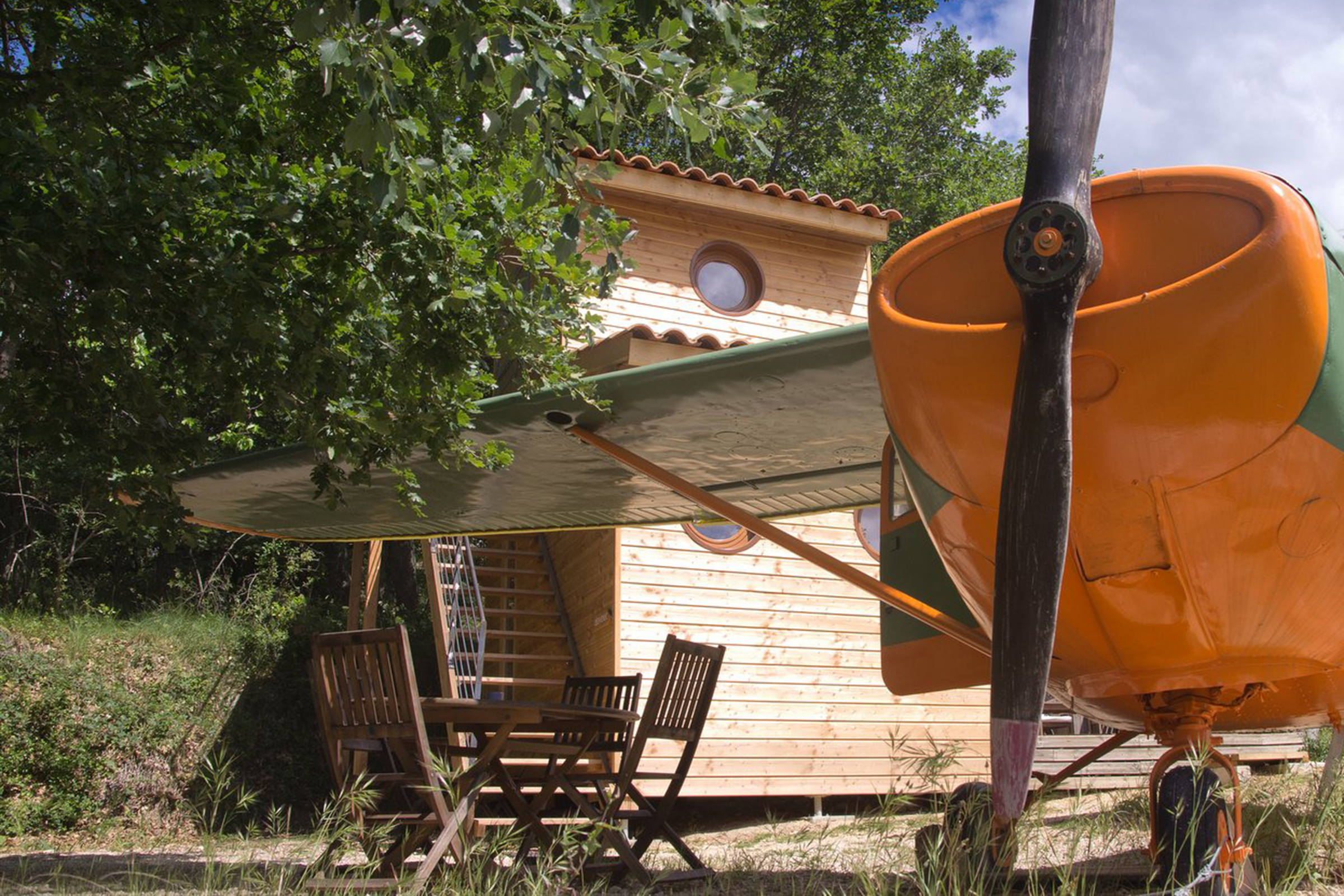 A truly unequaled stay, this Cessna plane is situated on a raised garden and comes complete with breakfast, fresh sheets and unlimited access to the grounds' swimming pool. Situated next to the plane's original control tower – which has additional guest space – this aircraft dwelling can accommodate up to six people.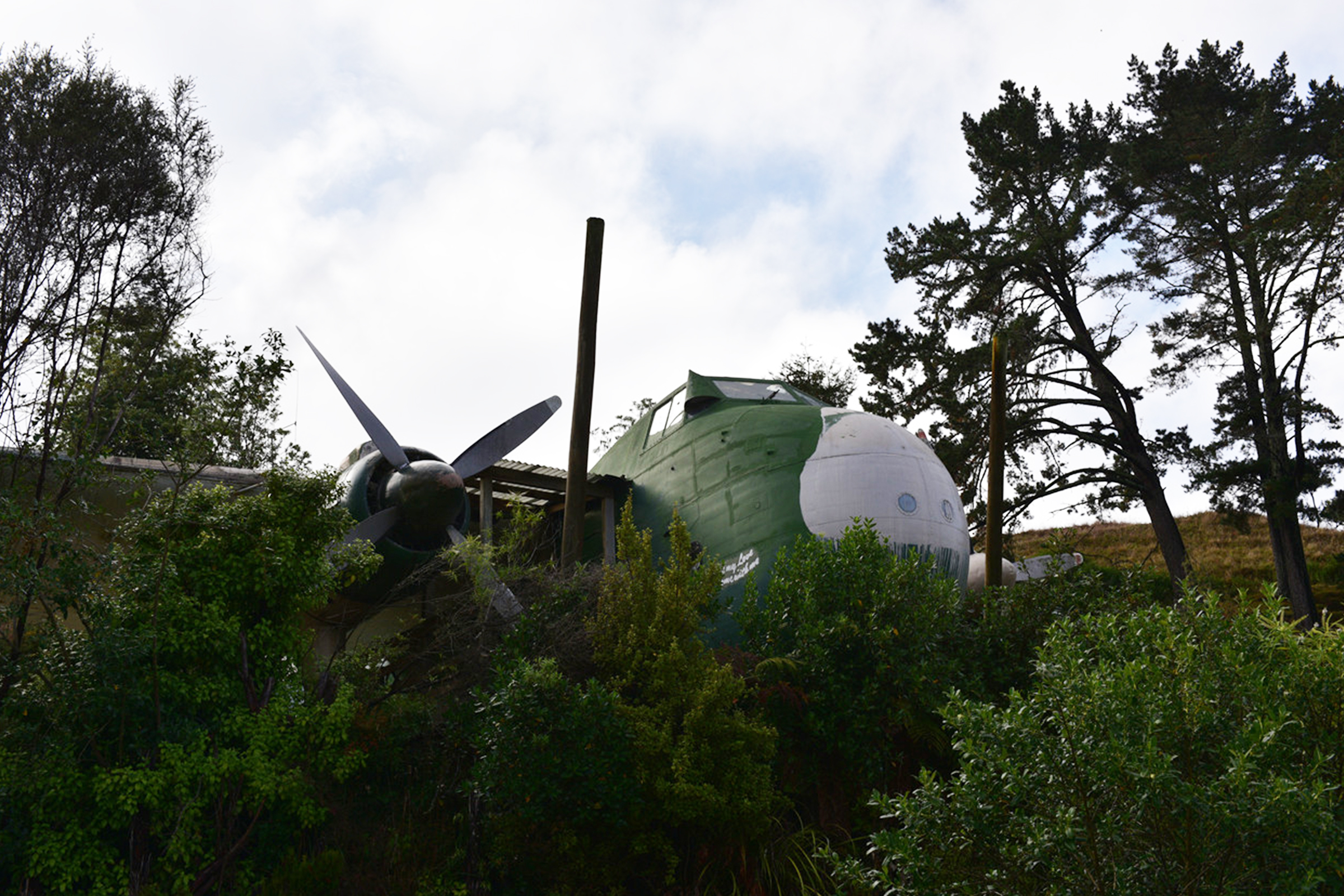 For the adventurous at heart, one of the beds in this off-the-grid, Bristol Freighter Plane requires a climb into the cockpit. What also makes this place one-of-a-kind are the neighbors – guests love the farm animals that also call this property home.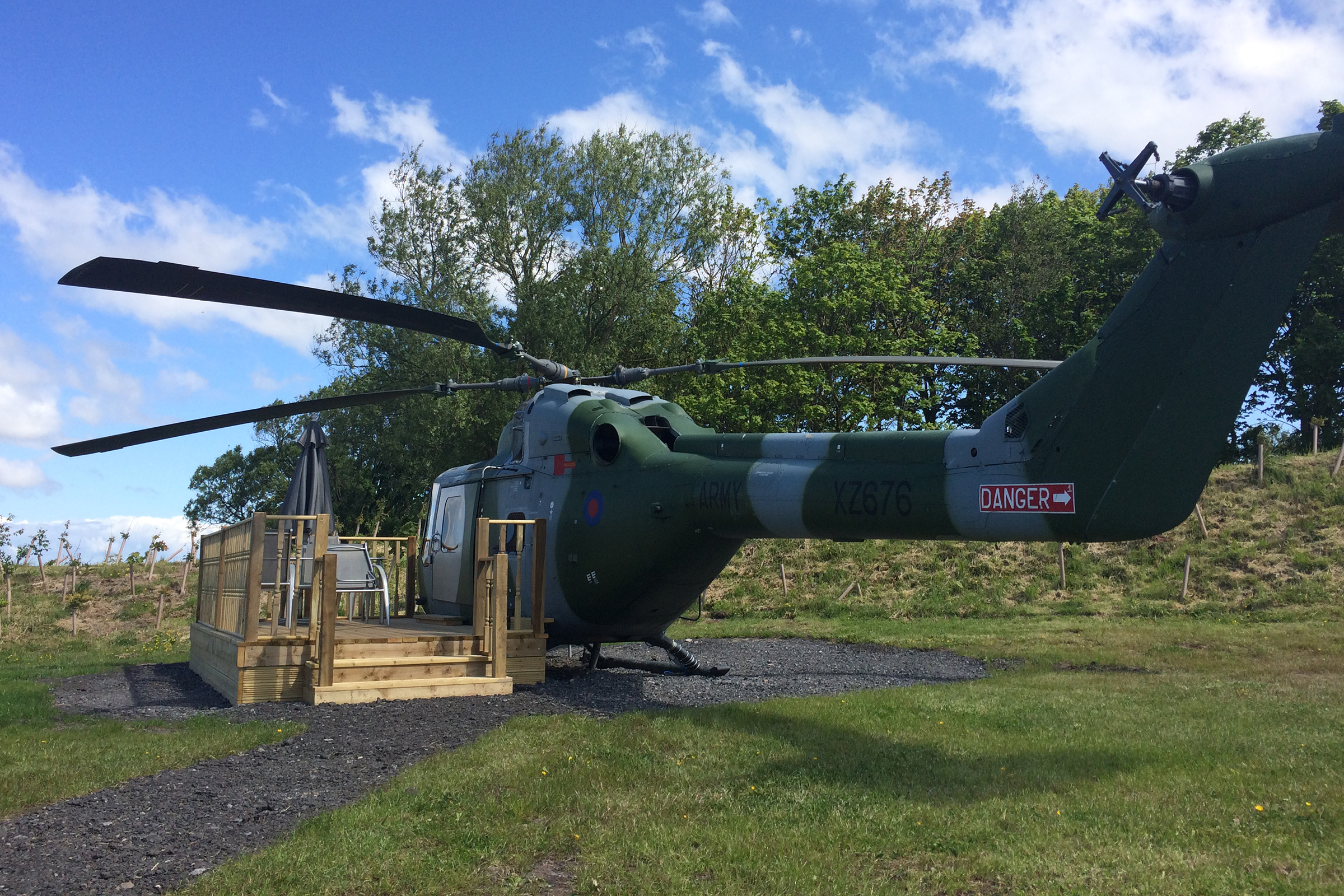 Escape to Northern England and hop on this chopper for a serene, out-of-the-ordinary getaway. To entertain the young ones in the group, this converted helicopter comes complete with an LED television, a nearby playground and a nearby lake to create memories that are sure to last longer than the stay.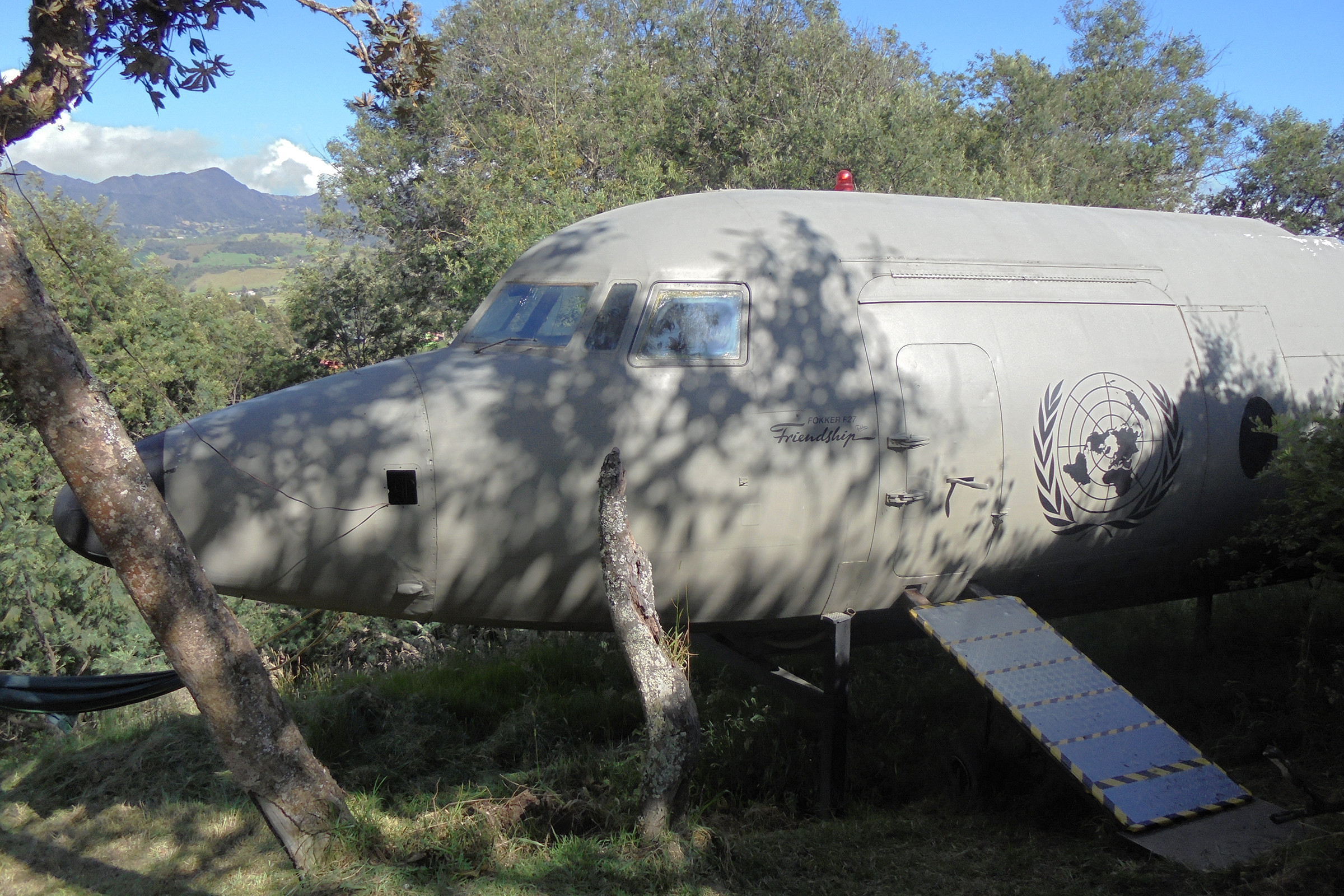 Immersed in the forest and situated near the Chingaza National Park, this retired UN aircraft is a born again nature lodge with guest access to safari tours – offering something for both wildlife and history lovers. Guests will feel as if they are stepping back in time when they board, but modern amenities await, with a mounted television and fully equipped grill available during downtime.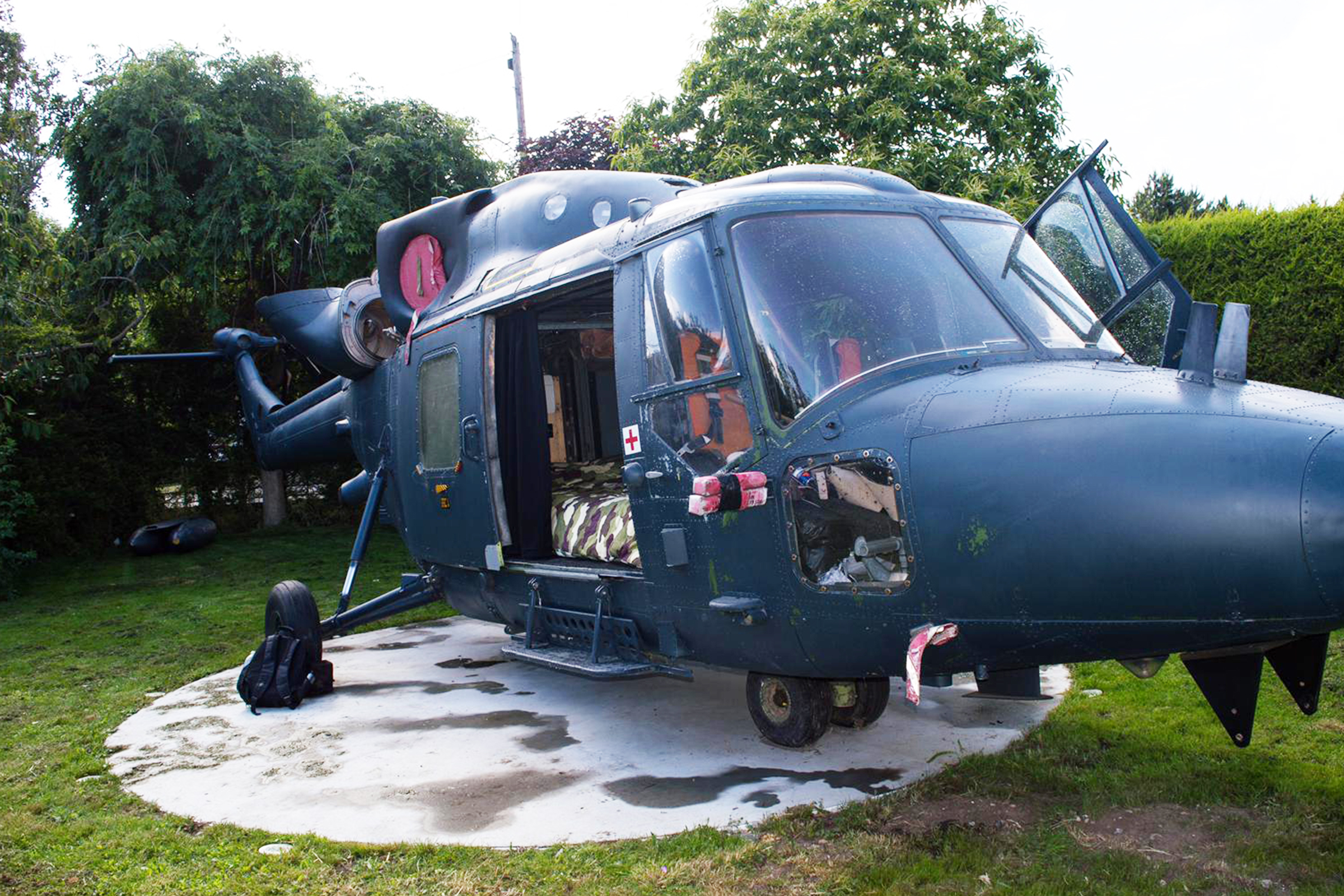 Aviation fanatics will be intrigued by this stay – this transformed ex-Army Air Corps Lynx AH9A Helicopter shares a fascinating history after being in active service all around the world. Guests rave about the shower amenities, tranquil garden area and thoughtful coffee supply.
If you're interested in hosting your unique locale, be sure to check out our Unique Stays page for more information on how to list your memorable space.