Thanking Airbnb Guests for Everything They Do To Make Airbnb, Airbnb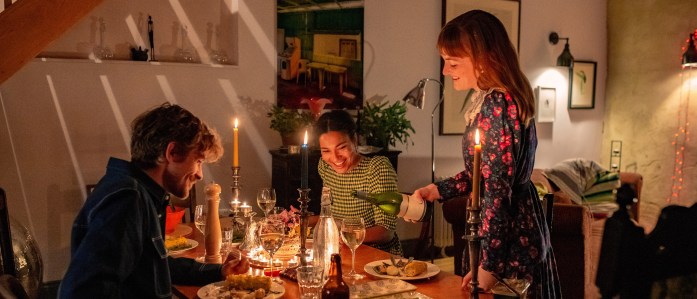 We are so proud of our entire community of hosts and guests. What began with two hosts welcoming three guests on Rausch Street in San Francisco in 2008 has since grown to more than 4 million hosts welcoming more than 800 million guest arrivals at Airbnb listings in 100,000 cities and more than 220 countries across the globe.
Over the past few days, to thank 100 of our top guests, we surprised them by depositing travel credits in each of their accounts to show our appreciation, so they can continue to support the host community they've believed in since joining Airbnb.
These guests have stayed the most nights on Airbnb; they hail from more than 10 countries and range from vacationers and digital nomads to creatives, couples and families. They all have their own unique Airbnb stories and embody the best of our Airbnb community and its values.
Let's meet a few of them: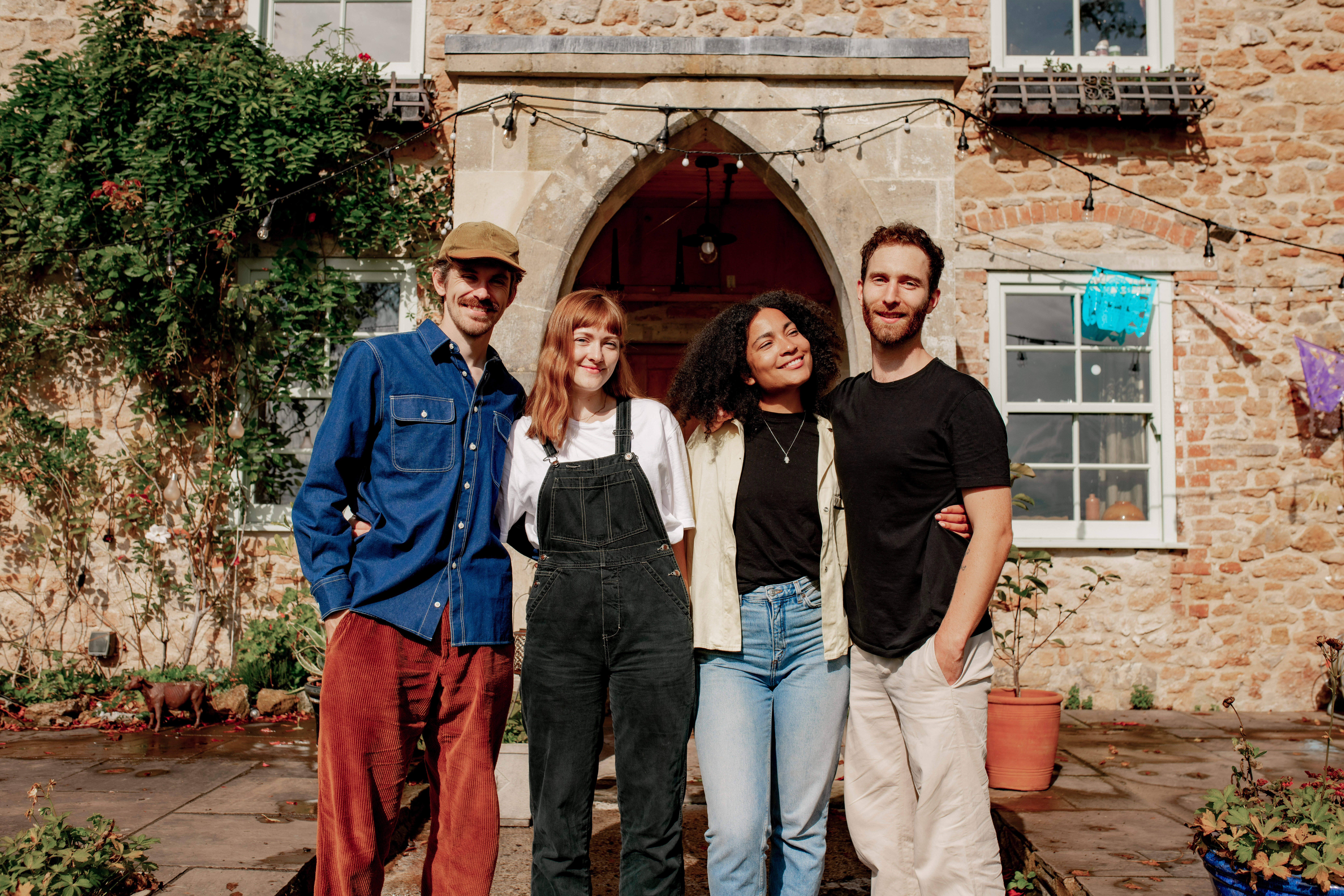 Michael and Debbie
Seattle, Washington natives, and Senior Nomads Michael and Debbie were closing in on retirement in 2013 when they felt they had one more adventure in them. They set off to explore the world, living their daily lives one Airbnb at a time. Over seven years later, they have stayed in over 250 Airbnbs, visited more than 350 cities in 85 countries, written a book, and are still going strong!
"Airbnb has become our community, and we feel we belong wherever we call home at the moment," Debbie says.
Jacqueline
Jacqueline is a translator from Uruguay who has been traveling with Airbnb for six years, has visited 90 countries, over 800 cities, and travels to experience life like the locals do.
"My best Airbnb moments have been those shared with hosts. As a full-time traveler, I believe that nothing tops meeting local people and making friends along the way. I treasure the lunches and dinners, the conversations and all the time I've shared with hosts, particularly in Berlin, Auckland, and Segovia."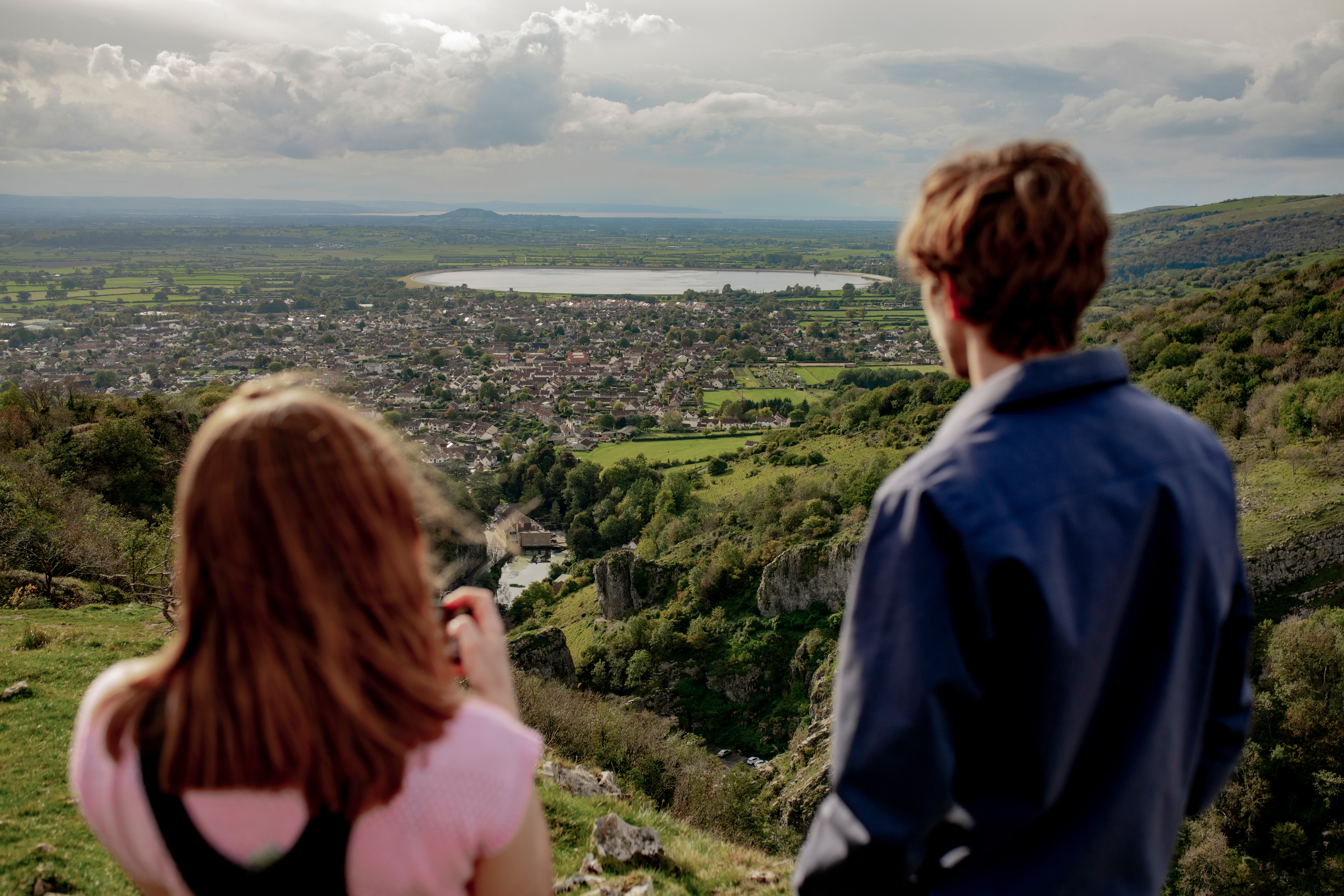 Thorsten
Entrepreneur and digital nomad Thorsten from Germany has been traveling with Airbnb for seven years, has visited 12 countries, 41 cities, and has stayed 1,270 nights in Airbnbs around the world.
"As a digital nomad, Airbnb is not only a place to stay, it's where I live and work. I explore the neighborhoods and immerse myself in the local culture. I love changing locations and (literally!) expanding my horizon."
Nanci and David
Northern California couple Nanci and David quit their jobs in 2011, and started traveling with Airbnb first in Mexico and then across Central America. Since then, they have stayed in 70 Airbnbs, each one for a month, visited 53 countries, been on five continents, and slept in 236 beds.
"To highlight our favorite Airbnb moment would be hard, at best. Whether it was our rooftop view from Sham Shui Po in Hong Hong, listening to Fado at sunset in the Alfama district of Lisbon, or waking up to a street market in Istanbul – it's next to impossible to choose just one. What is also impossible is trying to navigate the world without Airbnb. Airbnb opened up the neighborhoods, the countries, and the world for travelers like us."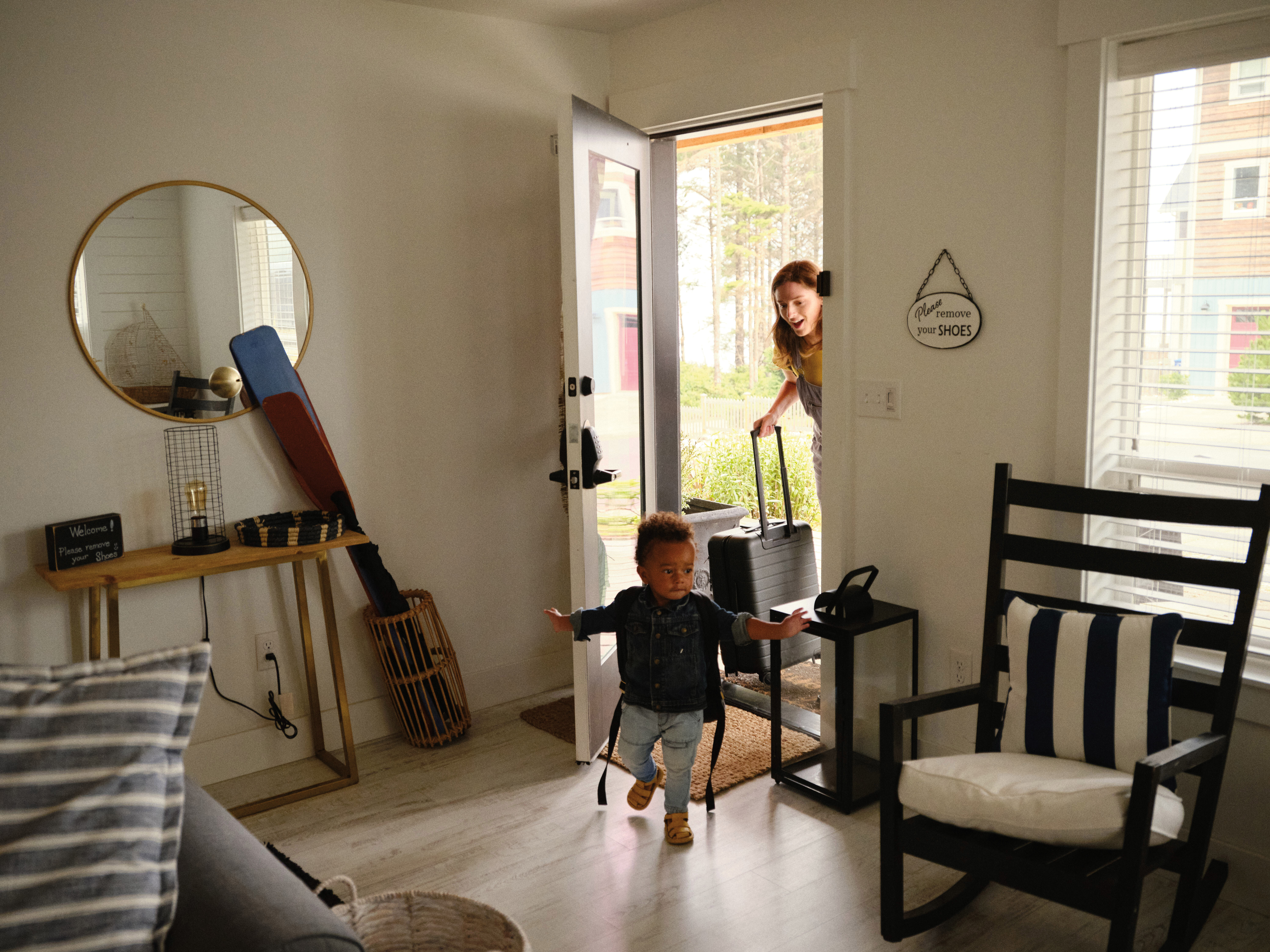 Gaspere
Gaspere, from Italy, is a freelance writer and has been traveling with his wife on Airbnb since 2013. Since then, they have lived in more than 25 cities, from Santiago del Chile to Budapest, Vienna, Seville, Zagreb, Labin, Osijek, Burgos, and more.
"Living different places means understanding that the world is so varied and that there is not a single cultural reality, but as many cities, countries, and regions with their stories exist on Earth — all this leads to opening a door to knowledge so different and so wonderful that in the end they involve you to participate in collective local life, and that is marvelous."
Thank you to our loyal guests for believing in our community and in us. We look forward to continuing this journey with you!