The 10 most wishlisted converted pubs to celebrate St. Patrick's Day
Key Takeaways
Airbnb reveals the most wishlisted pub conversions around the world to celebrate St Patrick's Day
American, British, French and German guests are some of the top guests visiting Ireland
In 2022, Irish Hosts collectively earned over €3.2 million during the celebrations
Key Takeaways
Airbnb reveals the most wishlisted pub conversions around the world to celebrate St Patrick's Day
American, British, French and German guests are some of the top guests visiting Ireland
In 2022, Irish Hosts collectively earned over €3.2 million during the celebrations
From Dublin to Dallas and from Limerick to London, the Irish Diaspora and those who hold Ireland close to their hearts will be donning green this March to celebrate the global phenomenon of St. Patrick's Day. One of the most enduring symbols of the Irish abroad – a home away from home – is the iconic Irish pub.
To celebrate St. Patrick's Day, Airbnb reveals the most wishlisted converted pub stays around the world, where guests can pull a pint and then stay the night.
Most wishlisted 'pub' stays around the world1: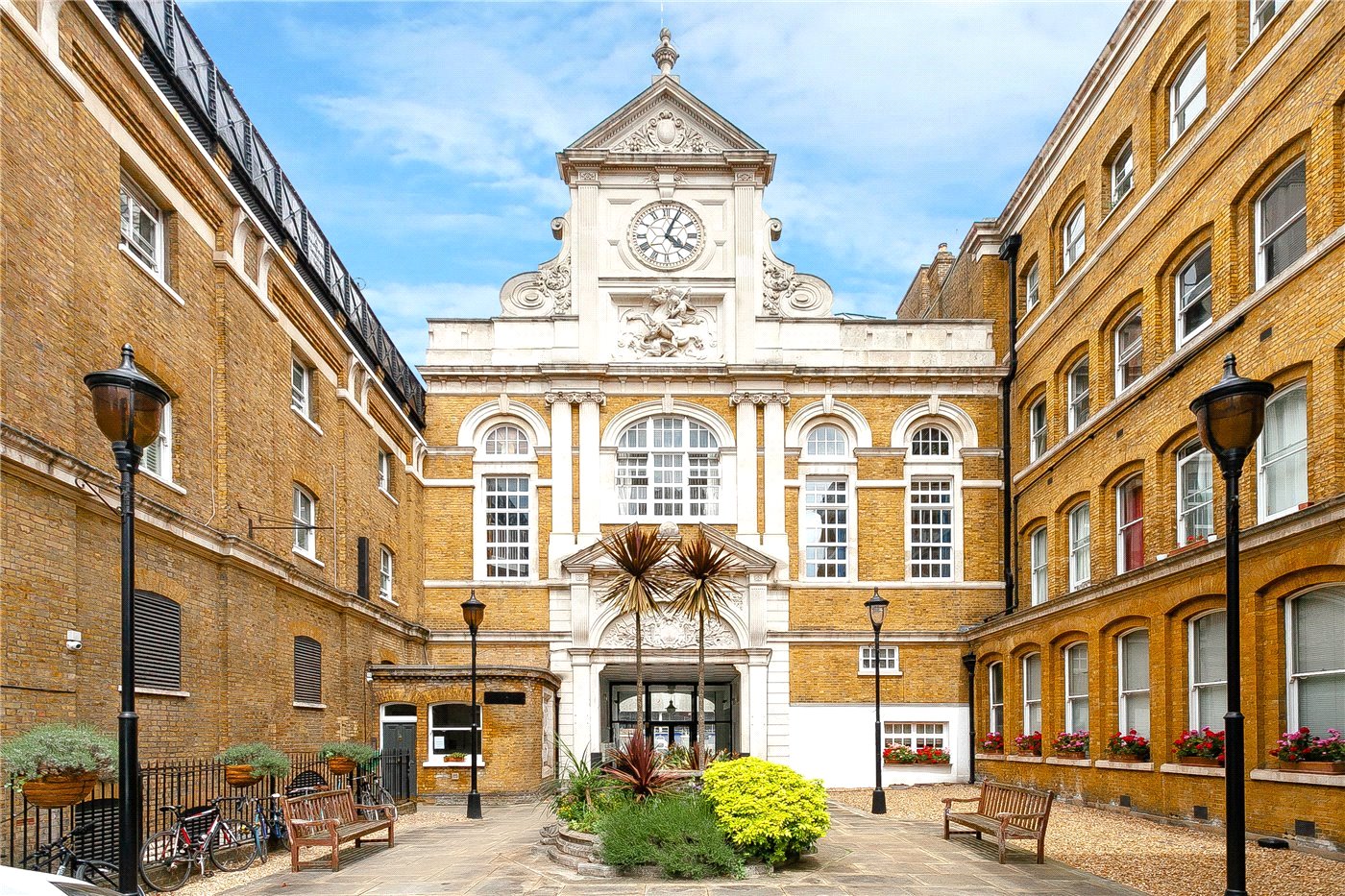 Meet your Host, Stephen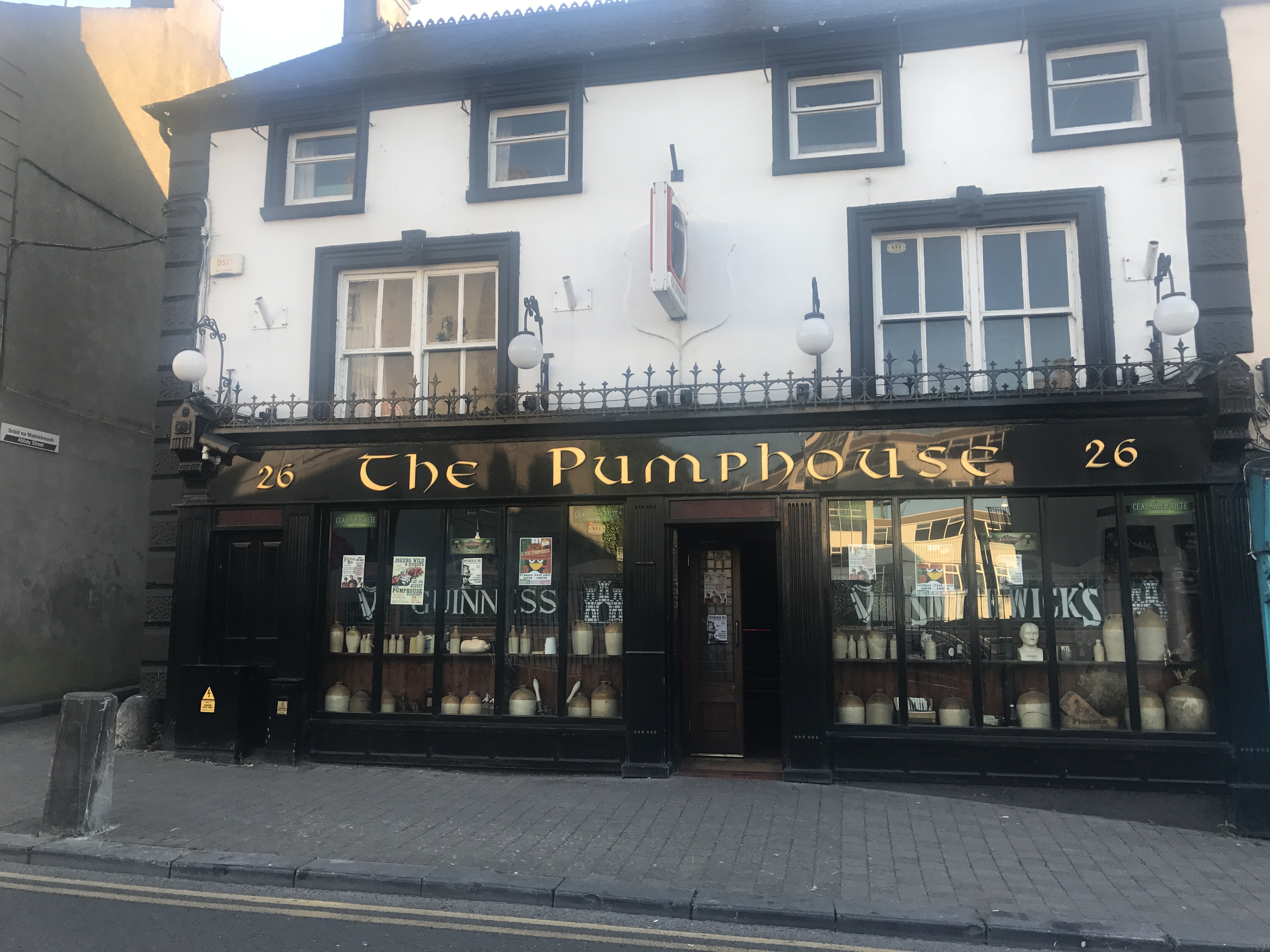 Meet your Host, Noeleen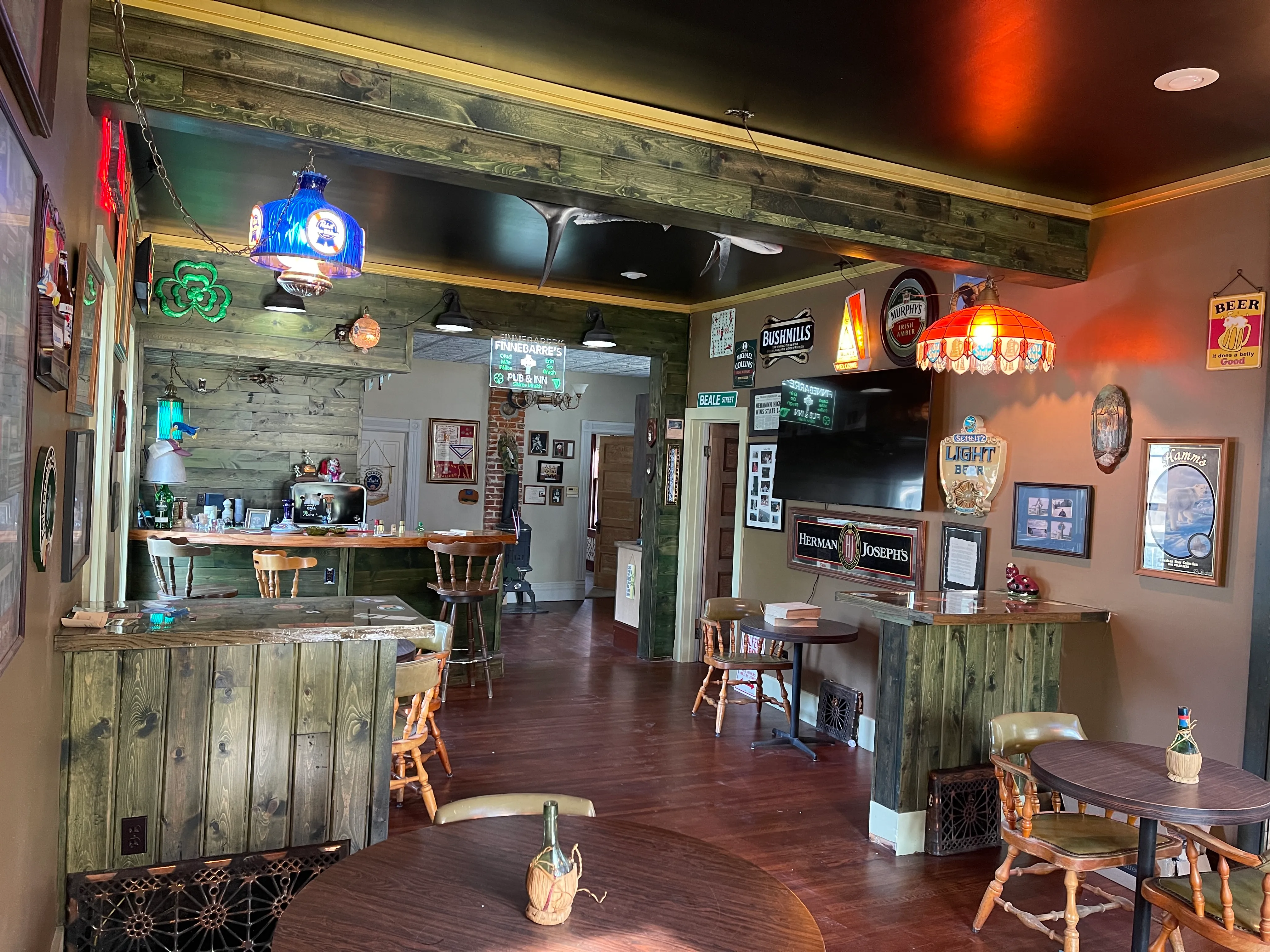 Meet your Host, Bob
Alongside the Irish celebrants, Airbnb also reveals the top 10 guest origin countries visiting Ireland to celebrate St. Patrick's Day, with Americans coming out top, followed by the British, French and German guests.
Top 10 nationalities visiting Ireland around St. Patrick's week this year2:
United States
United Kingdom
France
Germany
Canada
Italy
Spain
Switzerland
Australia
Brazil
Hosting on Airbnb during events, both local and international, can create incredible earning opportunities for Hosts. In 2022, Irish Hosts collectively earned over €3.2 million during the St. Patrick's celebrations, with the typical Host earning just over €400 for the week3. This comes at a time of rising living costs, with the additional earnings helping many stay afloat during these tough economic times.
For those interested in sharing their home with guests this St. Patrick's Day, Airbnb has made it easier than ever to get started. As part of the 2022 Winter Release, Airbnb introduced Airbnb Setup – an all-new, super easy way to list your home, including free one-to-one guidance from a Superhost and for your first booking, you can choose to welcome an experienced guest who has at least three stays and a good track record on Airbnb. We've also expanded AirCover, now featuring even more top-to-bottom protection, with guest identity verification, reservation screening, and $3 million damage protection, including coverage for cars, boats, art and valuables.
Anyone can visit airbnb.com/host to learn including how much you could potentially earn.
For something a little more unique, Ted Lasso's favorite pub is now available for an overnight stay. Guests can channel their inner Greyhound in the heart of Richmond while enjoying pub fare and learning to BELIEVE at the beloved local haunt. Ted Lasso fans can request to book this stay beginning Tuesday, March 21 at 1:00 PM EST at airbnb.com/tedlasso.