For years, there has been a growing trend of giving more meaningful gifts to friends and family instead of getting swept up in the usual madness of holiday spending. Giving the gift of an Experience with social impact spreads holiday cheer far beyond you and your immediate circle. Airbnb can show you how.
Be it Berlin, Paris, Prague, Florence or New York – Airbnb Experiences are increasing in popularity worldwide, one year after launch. Now at Christmas time these are also a gracious gift. Airbnb Social Impact Experiences not only allow you to immerse yourself in your travel destination or hometown while spending time with special friends and family, but also help you support the local community, clubs and organizations by participating in fun excursions. 100 percent of the proceeds of these Airbnb Experiences go to a good cause. Whether engaged in a cooking class with refugees in Berlin, making a notebook made of recycled materials in Prague or a getting a Secret Gardening tour in Italy, you'll be giving back to a local community. Meanwhile, hosts are offering Social Impact Experiences through Airbnb in more than thirty major cities around the world. By giving the gift of time together with your loved ones, you can also support a meaningful cause.
With these eight Airbnb Experiences your search for the perfect gift is easy:
Refugee Cooking All-Stars in Berlin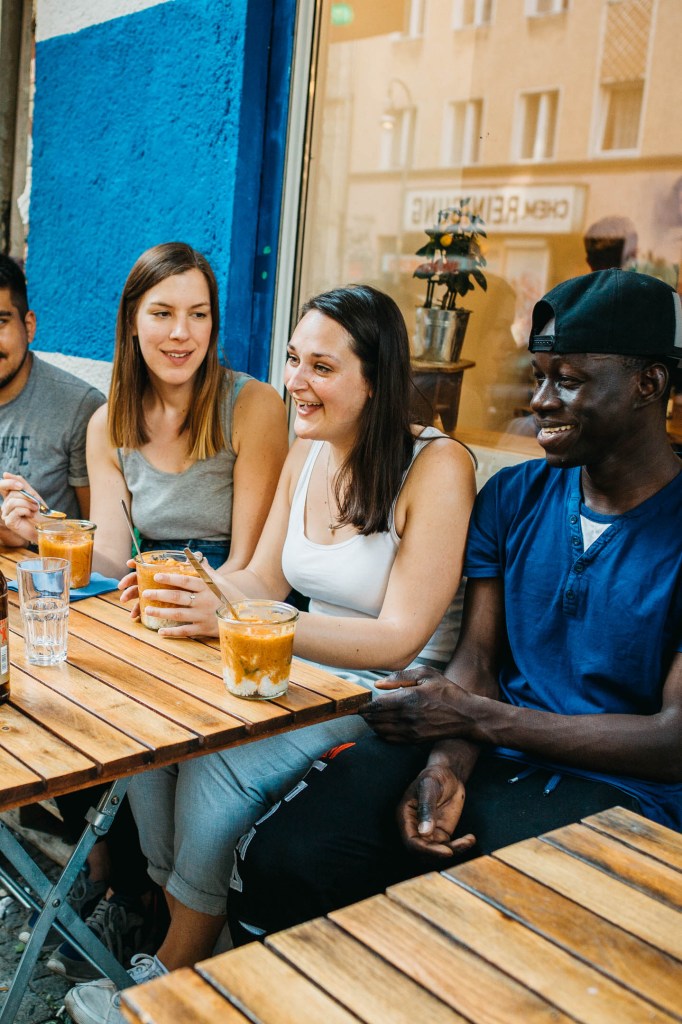 Airbnb host Annika offers a very special cooking class aiding her Bantabaa project, which has one major goal: providing refugees with job prospects, facilitating their integration into the community and eliminating prejudice. In her Experience, participants are introduced to the African cooking arts, while getting to know refugees in Berlin and an impression of the much discussed topic itself. The full proceeds of the cooking class go to the important purpose of Bantabaa in supporting refugees in Berlin.
Hike Runyon Canyon with a Rescue Dog in Los Angeles
With this gift, you'll help give homes to some loving four-legged friends. Airbnb host Ryan is passionate about helping humans live up to the image man's best friends have of us. In Los Angeles, you'll have a chance to hike through one of LA's most iconic parks with great views, including of the Hollywood sign, while exercising and socializing the dogs. You'll also help Ryan take photos of them to publicize their cases, bring in donations for the pups' care and generate adoption interest.
Brush & Ink – Japanese Calligraphy in Tokyo
Learn the art of Shodo–Japanese calligraphy over cookies and tea while helping provide English story books, study materials, warm clothes, simple beds, and school scholarships to 200 children in Vietnam who suffer from AIDS or are in very difficult circumstances through the cost of the Experience. You'll learn to write the most popular Japanese characters using Fude (brush), and Sumi (Indian ink).
Notebooks with a Soul in Prague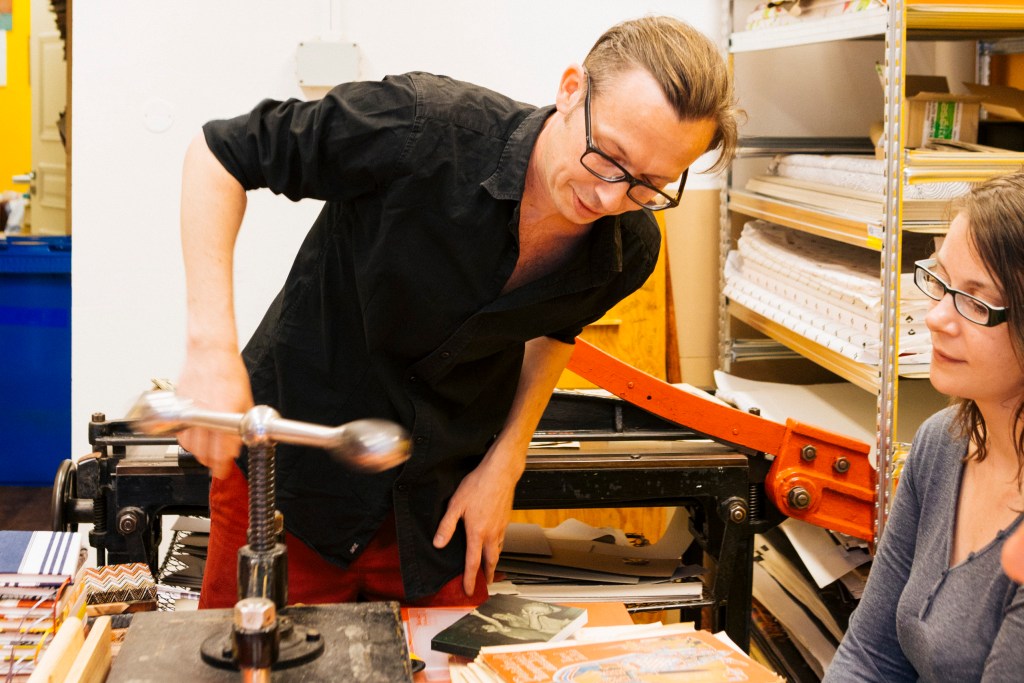 Something for creative hobbyists who are drawn to Prague: Host Václav together with the participants of this Experience create individual notebooks with charm and soul – from recycled magazines and papers. In his SKOBA workshop, Václav first teaches the craft of the handmade notebook before everyone takes home their own masterpiece. Participation in the workshop will support the SKOBA Fund, which promotes artisans with mental or physical disabilities.
Plastic Fishing in Amsterdam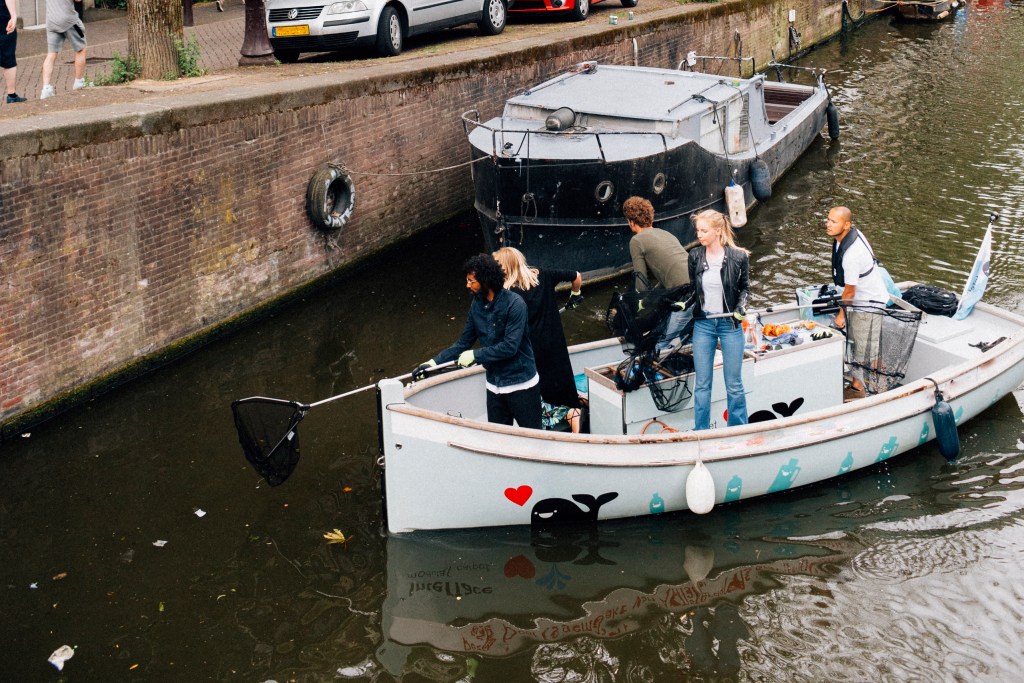 Amsterdam's canals make the city unique. To keep it that way, Plastic Whale is in use. The eco-activists have a mission: to free the waters of this planet from plastic and to recycle it. Hand in hand with the activists, participants of the Experience drive through the beautiful canals of Amsterdam and fish plastic waste from the water, which in turn is used to create "whale boats" – the most extraordinary channel find even gets a price!
Write Poems in a Famous Writer's Home in New York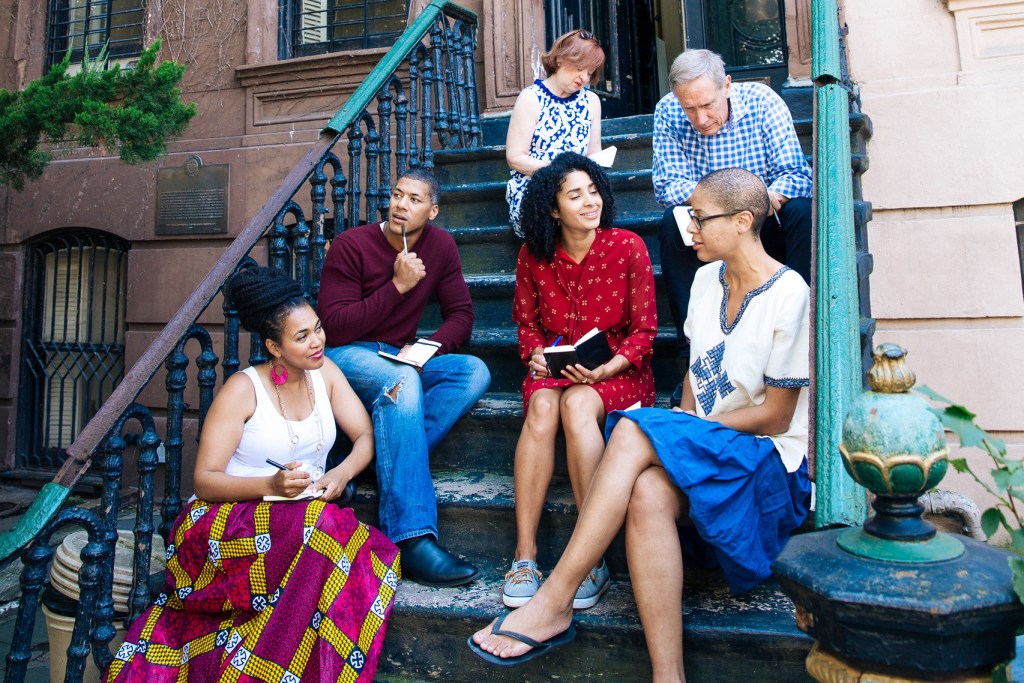 For the aspiring authors in your life, host Kendolyn, the director of I, Too Arts Collective invites you to step into the world of Harlem Renaissance poet Mr. Langston Hughes, and experience the brownstone he purchased and lived in with his family. In Hughes' home you'll then take part in a poetry workshop taught by a local poet where you will create your own piece. If your schedule permits, you are invited to attend the Collective's monthly open mic night—a live show where you will have the opportunity to share your work with the community, while also supporting a non-profit committed to nurturing voices from underrepresented communities in the creative arts.
Nature Hike, Organic farm, Eco-station in Havana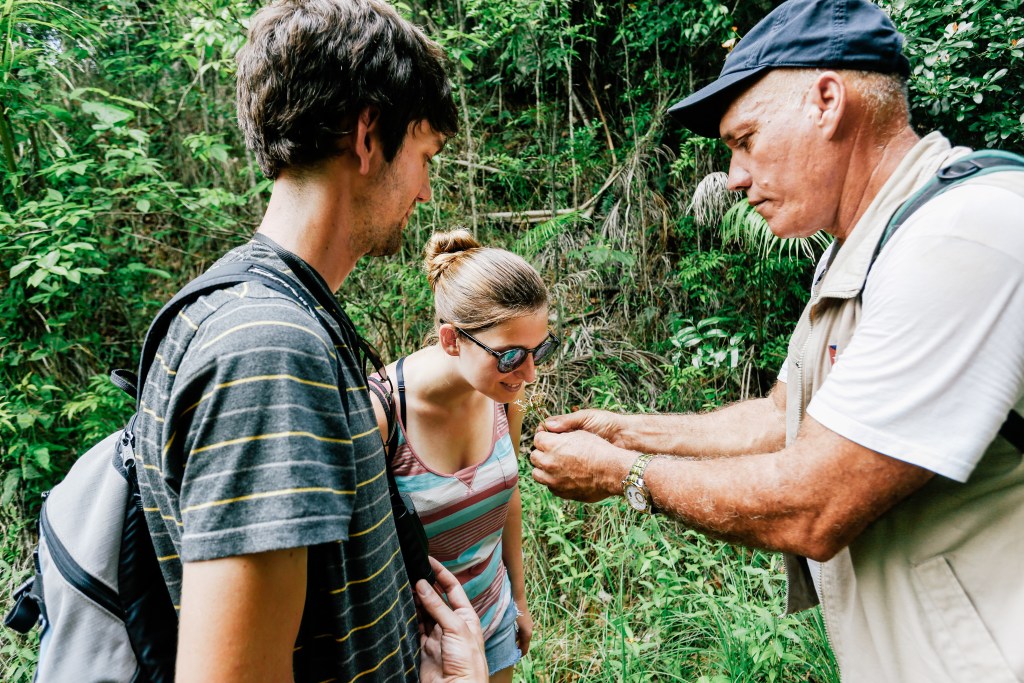 See a different side of Cuba outside the colorful streets of Havana and witness the natural world through the lens of a conservationist while hiking through the lush forests of the Sierra del Rosario Mountains, a designated UNESCO Biosphere Reserve. You'll also get to visit an old coffee plant, learning about the regional coffee-making process from 200 years ago before stopping for lunch at a local organic farm in the Cuban countryside. Through your educational adventure, you'll be helping support IOI – a US-based non-profit that runs outreach projects with local partners, one of which is the Sierra del Rosario Reserve, to support research in forest and freshwater ecology and programming in environmental education and sustainable agriculture.
Waves of Change in Cape Town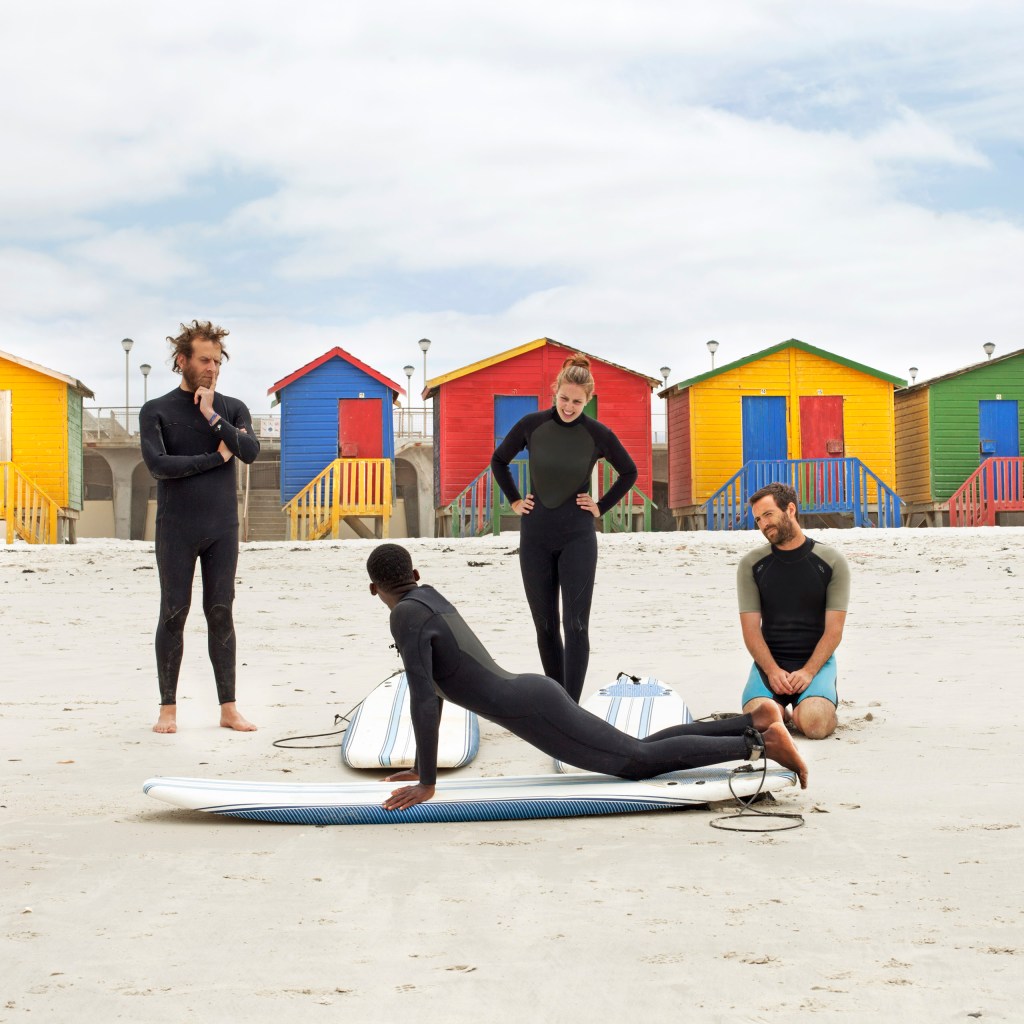 Experience host Apish offers a surf therapy program for local Cape Town children. During his Experience, he shows his guests the beach in Muizenberg near Cape Town, gives a two-hour surfing course and talks about his life-changing work with youth. 100 percent of the trip cost supports the foundation Waves for Change which provides therapy programs for emotionally unstable children in Cape Town.