The homes of three French icons, including Alexandre Dumas, now on Airbnb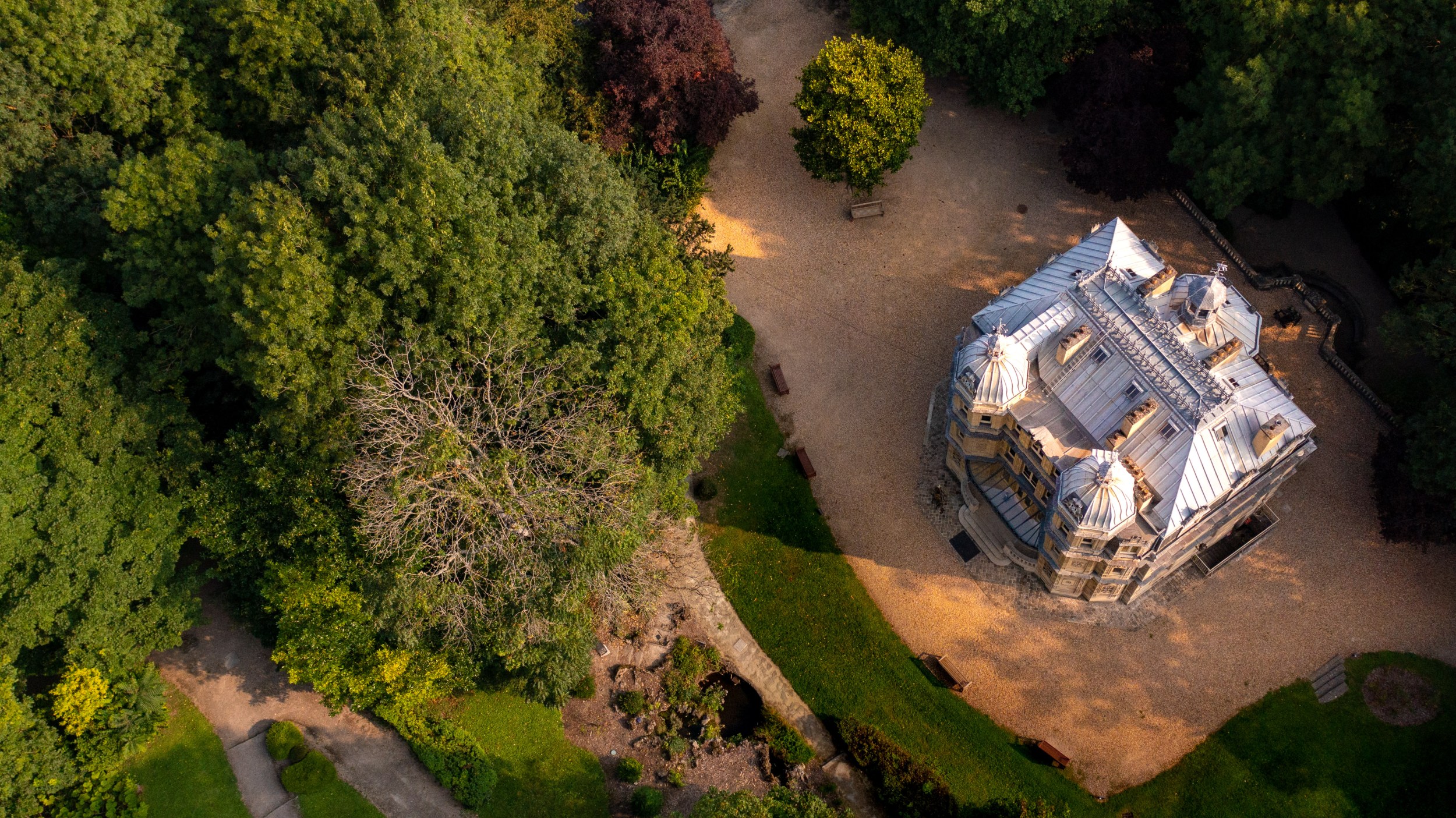 French residents are getting the chance to secure a stay in the historic homes of Alexandre Dumas, Jean Cocteau or Rosa Bonheur on Airbnb for the first time ever. These latest offerings are designed to highlight the richness of Île-de-France by unlocking the doors to some of the region's most extraordinary homes.
Hosted by local, celebrated artists – a contemporary writer, an illustrator and a designer – the stays will offer three guests and their companions unprecedented access to Alexandre Dumas' study in a neo-Gothic pavilion, Jean Cocteau's 16th century country house and Rosa Bonheur's vast studio in a chateau.
Chateau de Monte Cristo
For one night only, guests will sleepover in the 'mini chateau', on the grounds of the famous Monte Cristo castle named after Dumas' most successful novel, The Count of Monte Cristo. The neo-Gothic pavilion is Alexandre Dumas' personal study and is a miniature reflection of the main neo-Gothic castle.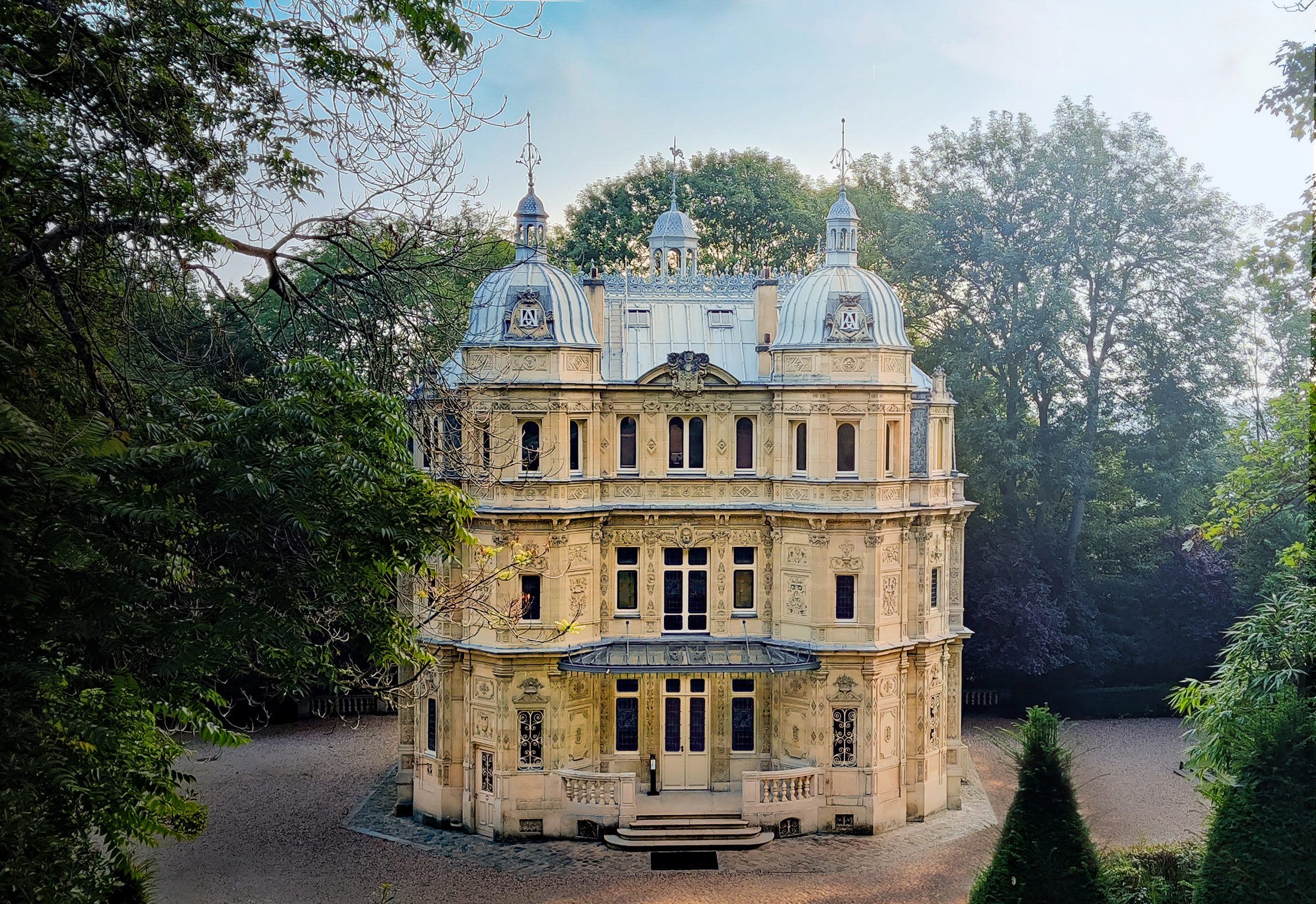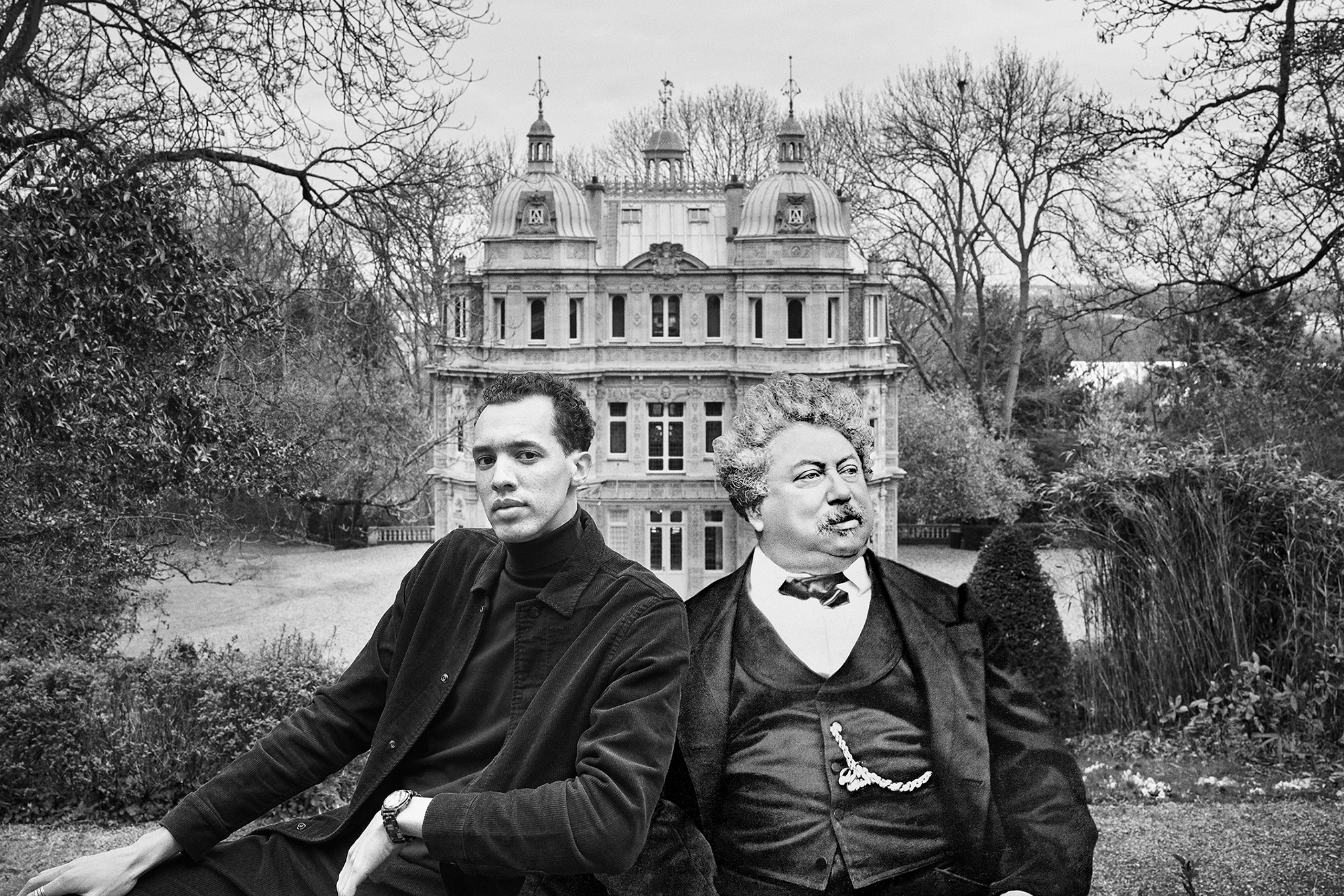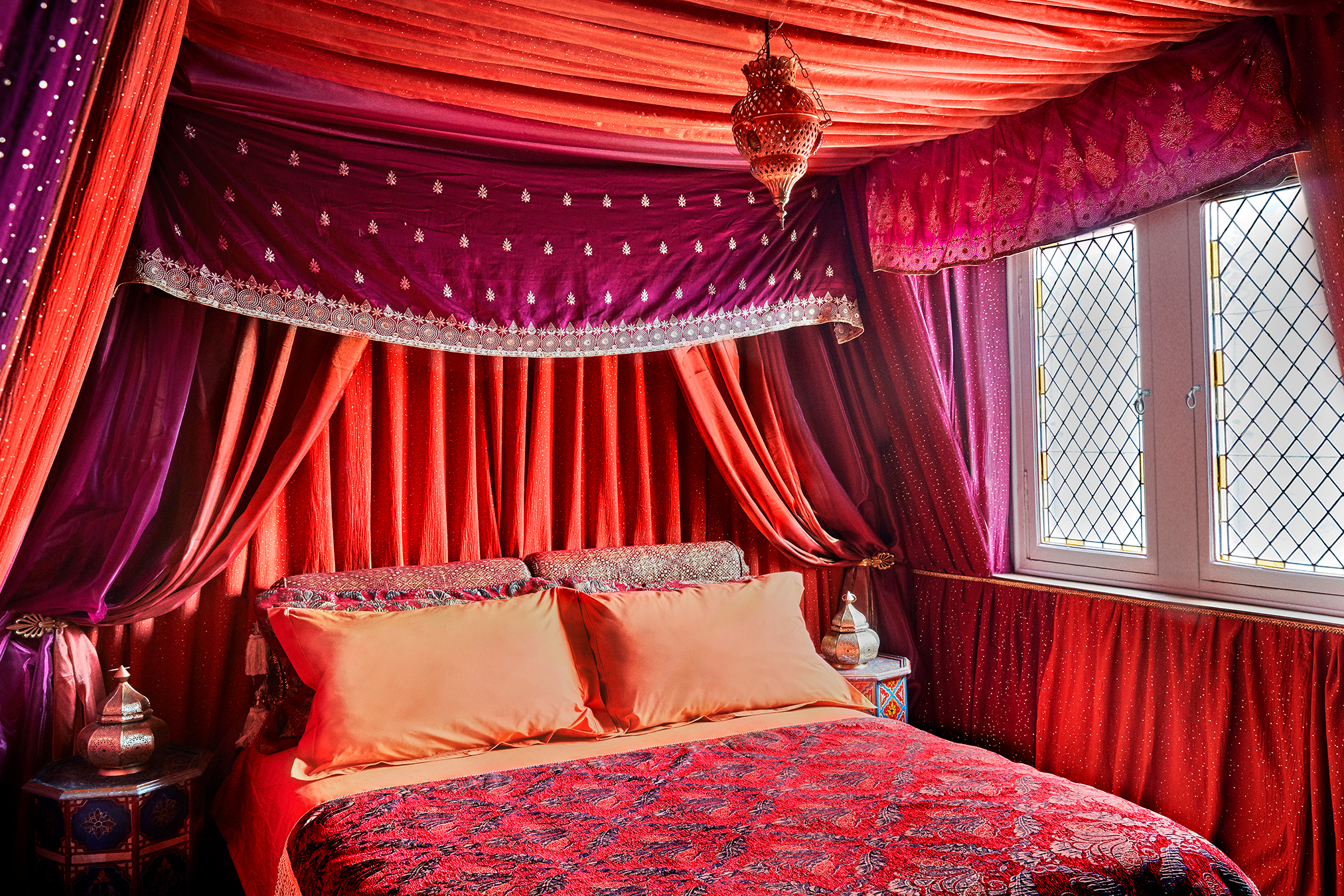 Although the stay is only available for one guest and their companion, Dumas fans have the opportunity to learn about the literary legacy of Dumas during an online experience hosted by Rwandan-French singer, rapper, and writer Gaël Faye – a lifelong Dumas enthusiast. Faye will also be the virtual Host of the stay.
"Alexandre Dumas stories gave me thrills, moved me, made me laugh. His stream of words draw you into his universe and you find yourself aged 10, 25 or 60 years, huddled under the blanket, eagerly following the adventures of his magnificent heroes. Walking into his study brings back the emotions I felt when reading his books. My relationship with Alexandre Dumas is visceral and dynamic and I am so happy to shine a spotlight on him."

Gaël Faye, singer, rapper, writer and Airbnb Host
Maison Jean Cocteau
This 16th century country house, built alongside the moat of a chateau, was the residence of the poet, artist, playwright and filmmaker Jean Cocteau and his partner Jean Marais. For one night only, a guest and their companion will have the opportunity to immerse themselves in the world of one of the most influential avant-garde filmmakers of all time.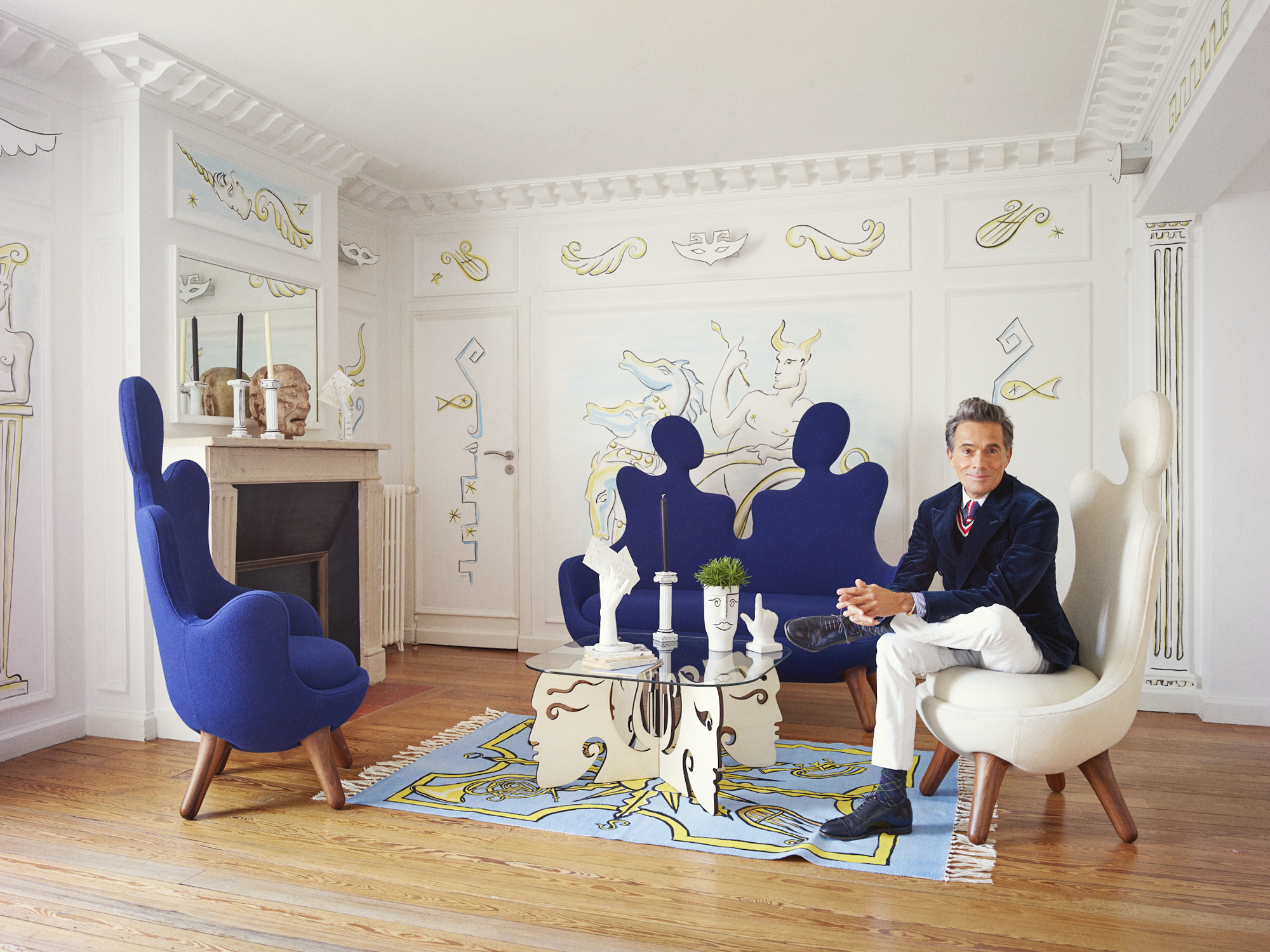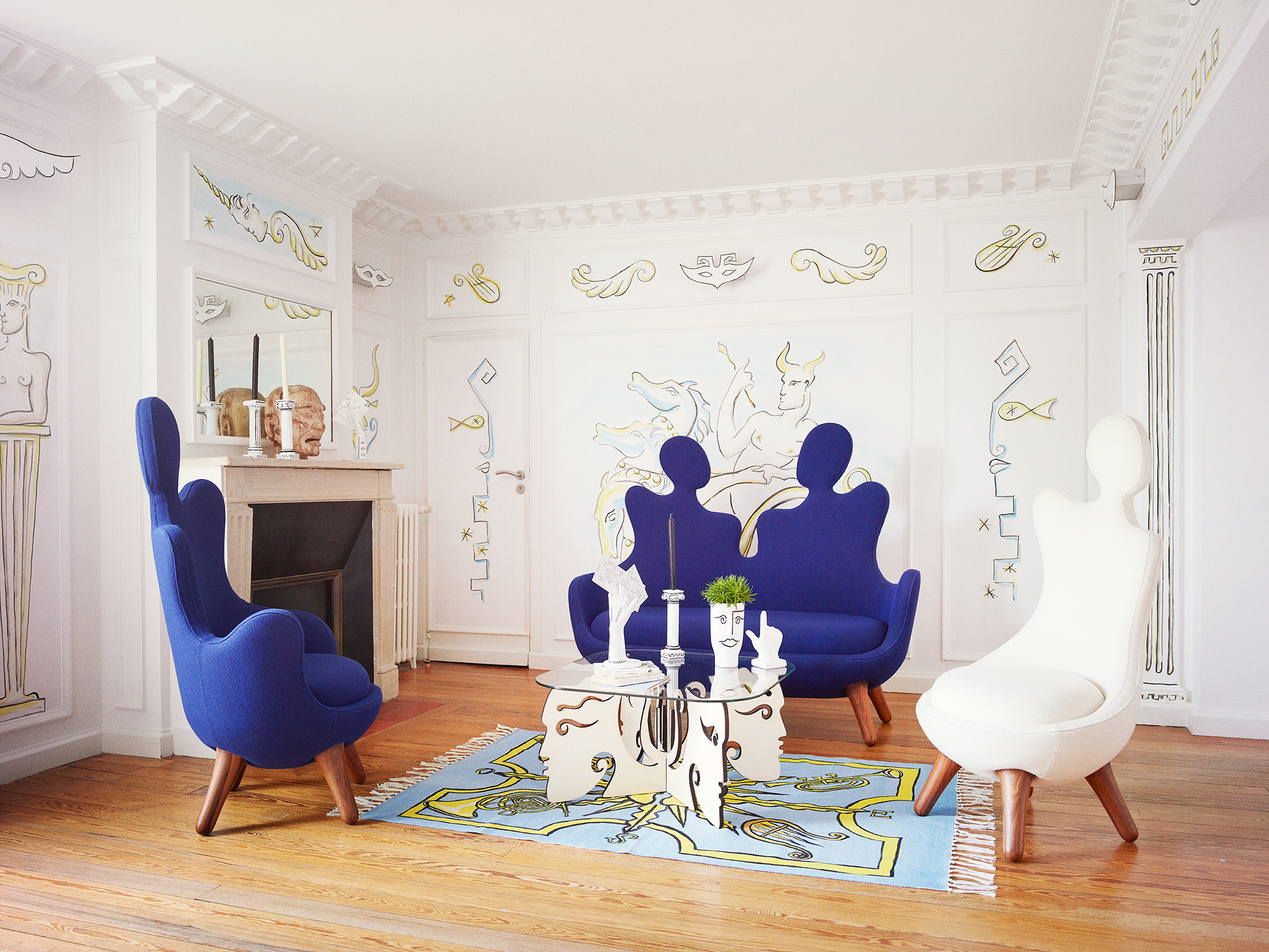 Designer and decorator Vincent Darré, who is also the virtual Host for the stay, has staged the room in the unmistakable style of Cocteau.
"Jean Cocteau is truly a modern artistic figure that continues to inspire a number of artists, including myself. It's an honor to celebrate his talent and life in this iconic space."

Vincent Darré, designer, decorator and Airbnb Host
Rosa Bonheur's studio
For the very first time, a guest and their companion will have the opportunity to spend a night in the vast studio which belonged to Rosa Bonheur, the most famous female painter of the 19th century. Illustrator Pénélope Bagieu, the virtual Host, invites you to discover the world of this trailblazing woman during what promises to be a night to remember. The studio, where Bonheur received her Legion of Honor from Napoleon III, is a remarkable time capsule full to the brim with bric-a-brac and objects collected by the artist.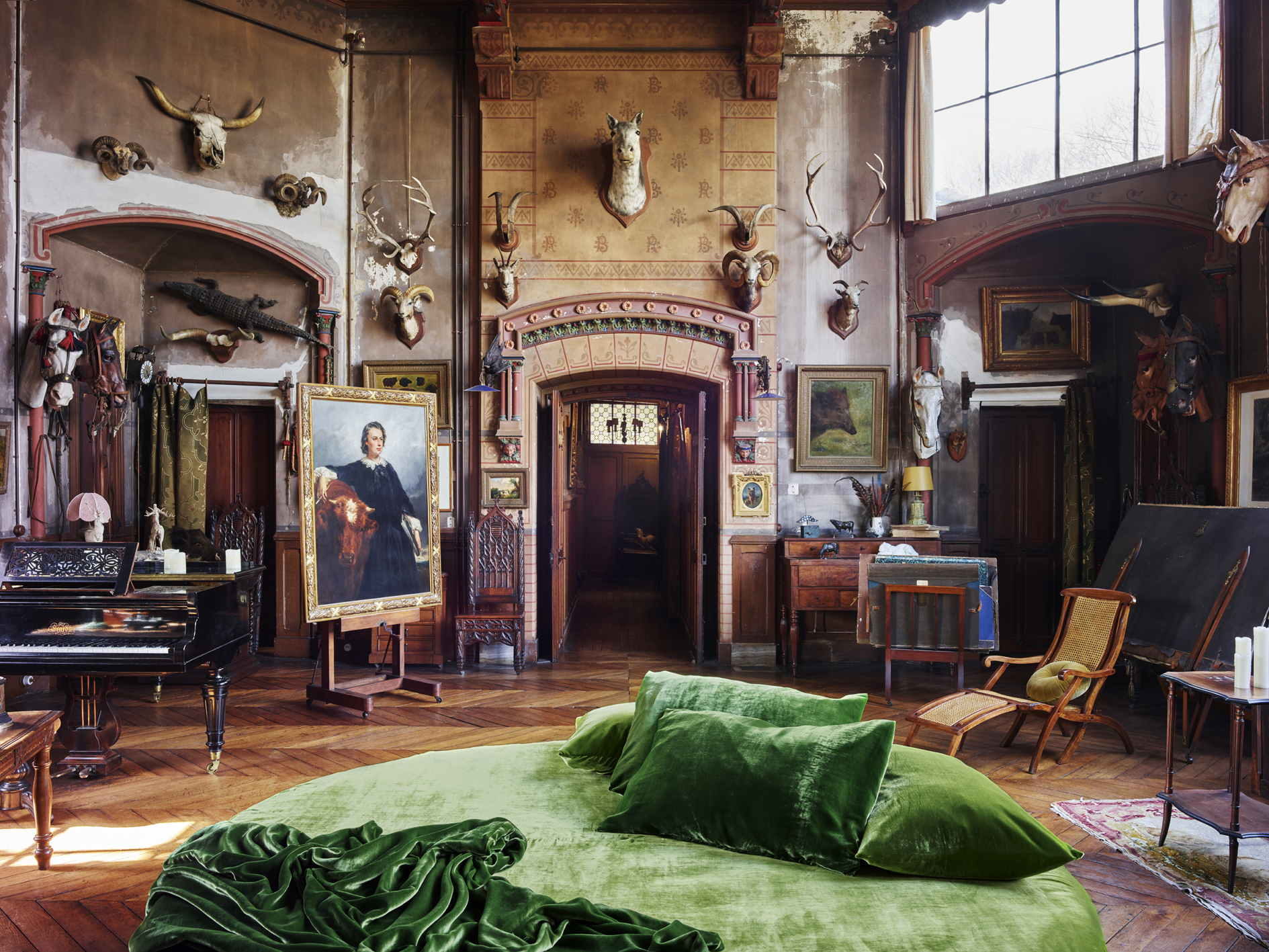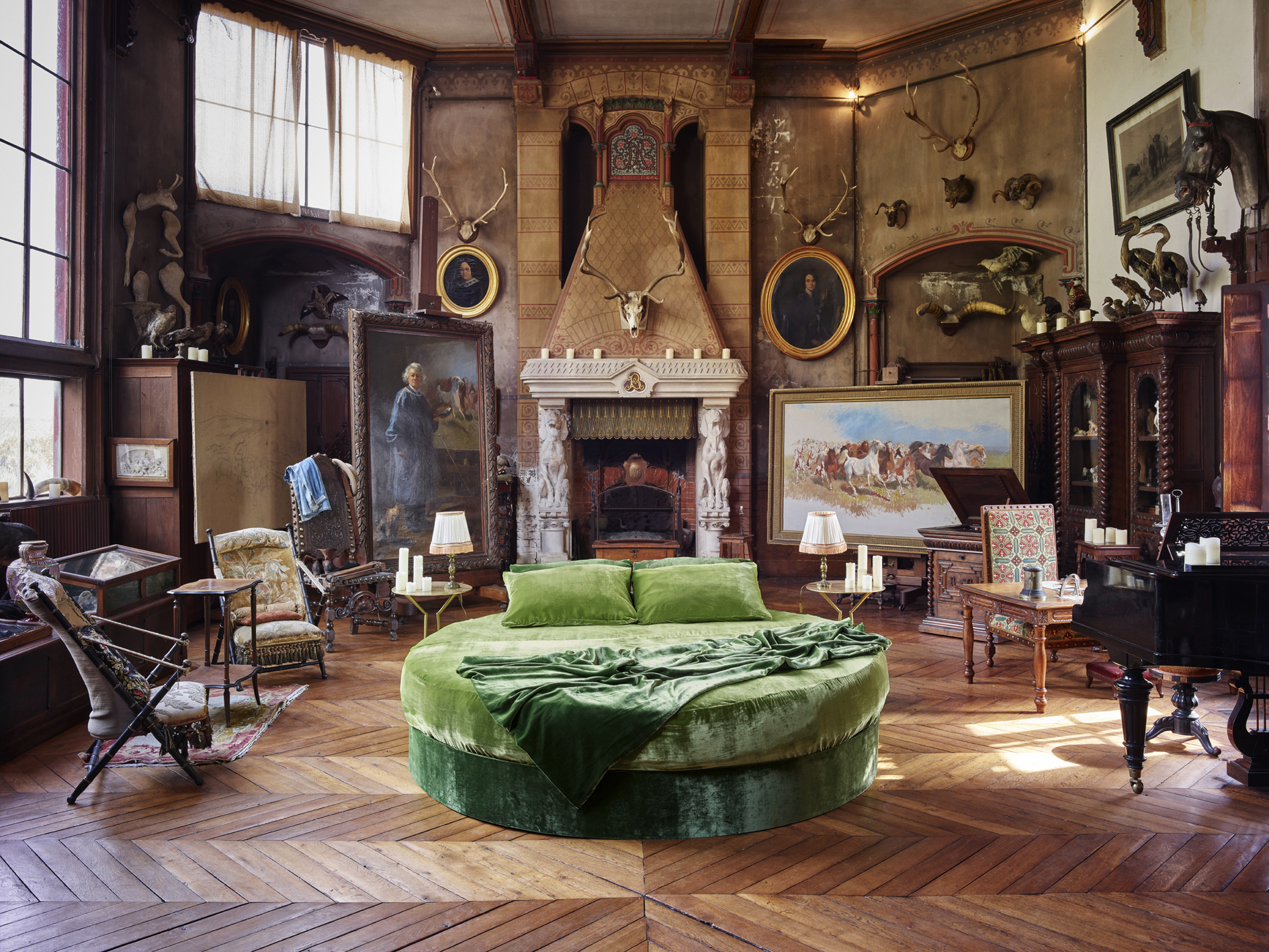 Although the stay will only be possible for one lucky guest and their companion, an online experience about Bonheur's artistic legacy is available for anyone to book. Hosted by illustrator and comic designer Pénélope Bagieu, the online experience takes place on September 28, 2021.
"Rosa Bonheur was a pioneer in many ways and she paved the way for a generation of women artists. I'm proud to be able to revive her memory through this unique offering."

Pénélope Bagieu, illustrator, comic designer and Airbnb Host

How to enter
French residents with an Airbnb account may apply before September 12 at 11:59 PM CET by filling out a form and answering the question: 'Why would you be the ideal guest for this stay?'. Applicants must be aged 18 or over and may enter only once. One guest per each artist's home will be selected. Up to one companion is allowed per guest. All terms and conditions of the contest, and dates for the stays, are available at airbnb.com/d/lareleve.