The most hospitable Hosts in every Canadian province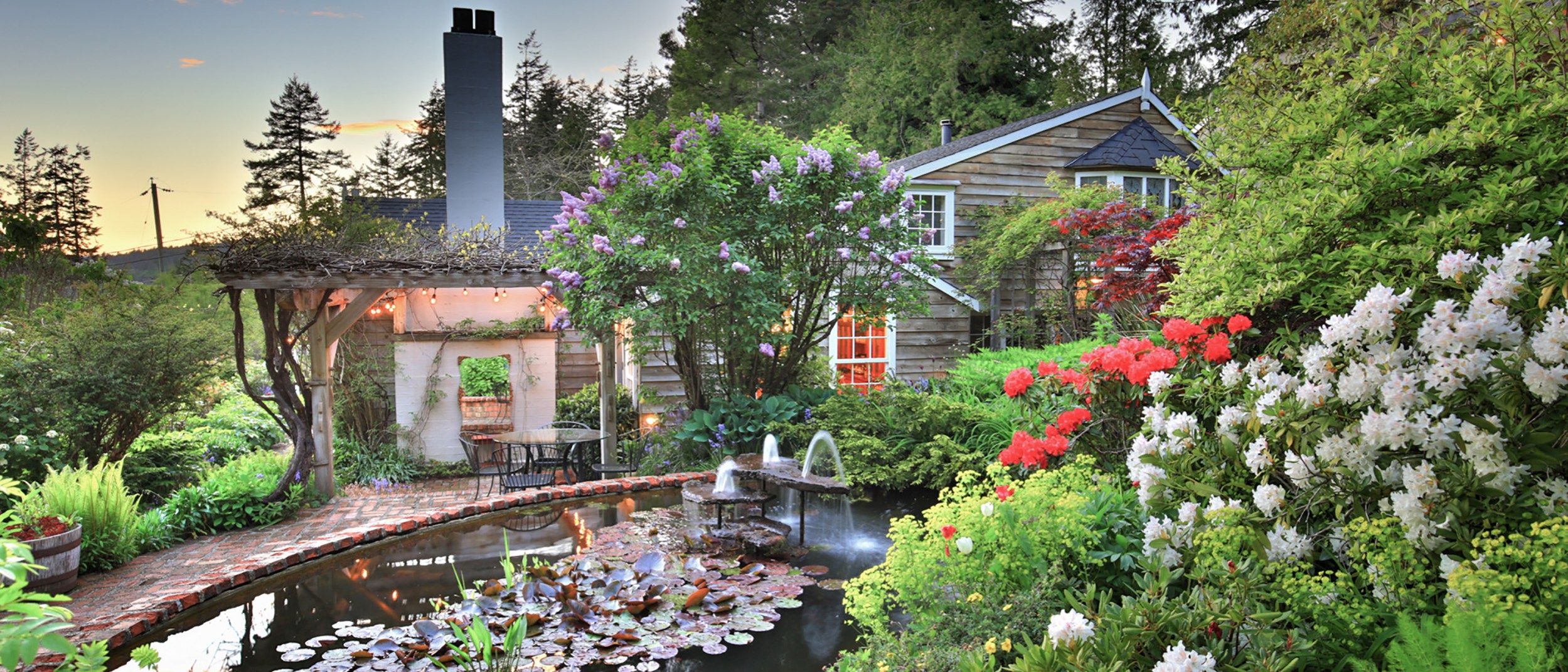 Behind every unforgettable stay on Airbnb is a Host who has worked tirelessly to provide world-class hospitality for their guests. Whether that means stocking the listing with things like extra toothbrushes or towels, ensuring the listing is spotless ahead of check-in, providing local tips and recommendations, or going above and beyond to ensure health and safety are prioritized – Hosts are there to provide these special touches.
To help highlight the incredible Hosts throughout the provinces who have consistently provided great experiences for their guests, today we are announcing the number one Most Hospitable Host in all 10 Canadian provinces, as well as the Yukon. To identify the most hospitable amongst our most tenured Hosts in Canada for the 2021 list, we set a high bar. Here are our criteria:
Hosts had to have achieved 100% 5-star ratings in the following categories: Cleanliness, Check-in, and Communication.
To raise the bar even higher, we set the minimum number of reviews at 75.
Many provinces had more than one Host who achieved this impressive standard of 100% ratings in all three categories. To narrow it down to the "most hospitable", Hosts in those provinces with more than one Host, the tiebreaker went to whomever had the greatest number of reviews.
Throughout the pandemic, qualities like cleanliness and safety took on even greater importance in order to protect public health. These qualities will be equally paramount as travel begins to return throughout Canada in a safe and responsible manner.
These Hosts took these precautions seriously, and it did not go unnoticed by their guests. That's why we've chosen to highlight Hosts with perfect ratings across the three important categories of Cleanliness, Check-in, and Communication.
Highlights:
147 Hosts in Canada achieved this 100% standard
In addition to being number one in British Columbia, Gerry & Debbie and their Sooke Cedar House – Aletheia Suite in Sooke have achieved this 100% standard with 198 reviews – the most of any Host in Canada.
British Columbia is the province with the greatest number of Hosts – 28 Hosts – who have achieved this 100% standard.
In addition to being the top Host in Alberta, Patrick with his Rustic et Charmant listing has been maintaining this 100% standard for the longest amount of time.
Lisa and John, our top Hosts in Manitoba strongly emphasize the importance of providing an inclusive and safe space for all guests and to acknowledge the tribal land their property is located on. In their own words, "We want the guest to be part of the story of this place and the land. We honor that we are on Treaty 1 Territory and we honor that history as well."
Of the 11 top Hosts in Canada:
100% are Superhosts
All Hosts have just one or two listings
All of the listings are priced on average under $200 per night
Nine listings are in rural areas and two are in urban areas 
In our conversations with these extraordinary Hosts, we spent time getting to know them and learned more about how they achieved this incredible feat. Below are some of the tips they shared with us along the way:
"Hosting is creating a little magic in another traveler's adventures. It's the opportunity to share something beautiful our family has created, share the unique charms of our community and offer our guests an oasis in nature. As we all travel, most people are traveling to learn or feel connected and experience something. I treat the chalet like an experience and not just a place to stay." – Kat, Superhost in Nova Scotia
"We try to put ourselves in their shoes all the time. If we came to the listing and forgot something, what would we have forgotten? If we were drying our hair, where would we want the hair dryer? We even have extra reading glasses available in case someone forgot theirs. It brings us joy to see other people enjoy the space." – David & Wendy, Superhosts in Ontario
"The best thing to do is really just to visit a bunch of Airbnbs yourself, to get a feel for what you like and what you don't like as much. Beyond that, it's really about putting yourself in the shoes of your guest and asking yourself: 'If it were me, what would I need?' It's important to offer as many amenities and options as possible to travelers because you never know what they might need during their stay." – Charles, Superhost in Québec
"When a guest requests a booking, we check in with the guest first asking them how we can make the trip as best as possible, if there are any accessibility issues, dietary restrictions, etc. When we ask the guests where they are coming from, we'll Google cultural norms about how to best make our guests feel comfortable." – Gerry, Superhost in British Columbia
"As a traveller myself, I am able to put myself into their position. The most important thing is cleanliness, and special touches go a long way. The stuff you're providing is important, too. You don't want to give them stuff that isn't nice. Also, change out the linens often!" – Charlene, Superhost in New Brunswick
About Airbnb
Airbnb was born in 2007 when two Hosts welcomed three guests to their San Francisco home, and has since grown to 4 million Hosts who have welcomed more than 900 million guest arrivals in almost every country across the globe. Every day, Hosts offer one-of-a-kind stays and unique Experiences that make it possible for guests to experience the world in a more authentic, connected way.