The Most Wish Listed Homes in the US to Inspire Your Next Nearby Getaway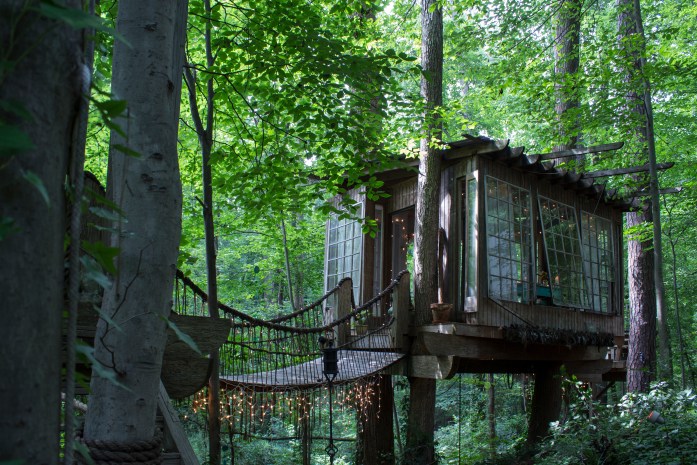 As communities throughout the United States slowly begin to open their doors, Airbnb is revealing the most wish listed homes in the country* to inspire future getaways to nearby gems, from a secluded treehouse in Atlanta to an ocean view Malibu hideaway.
Secluded Intown Treehouse (Atlanta, GA)
Your childhood dream treehouse comes to life in Buckhead, Georgia. This home sits atop an 165-year-old Southern shortleaf pine tree as lush green leaves offer plenty of privacy. Unleash your inner kid with rope bridges and antique furnishings.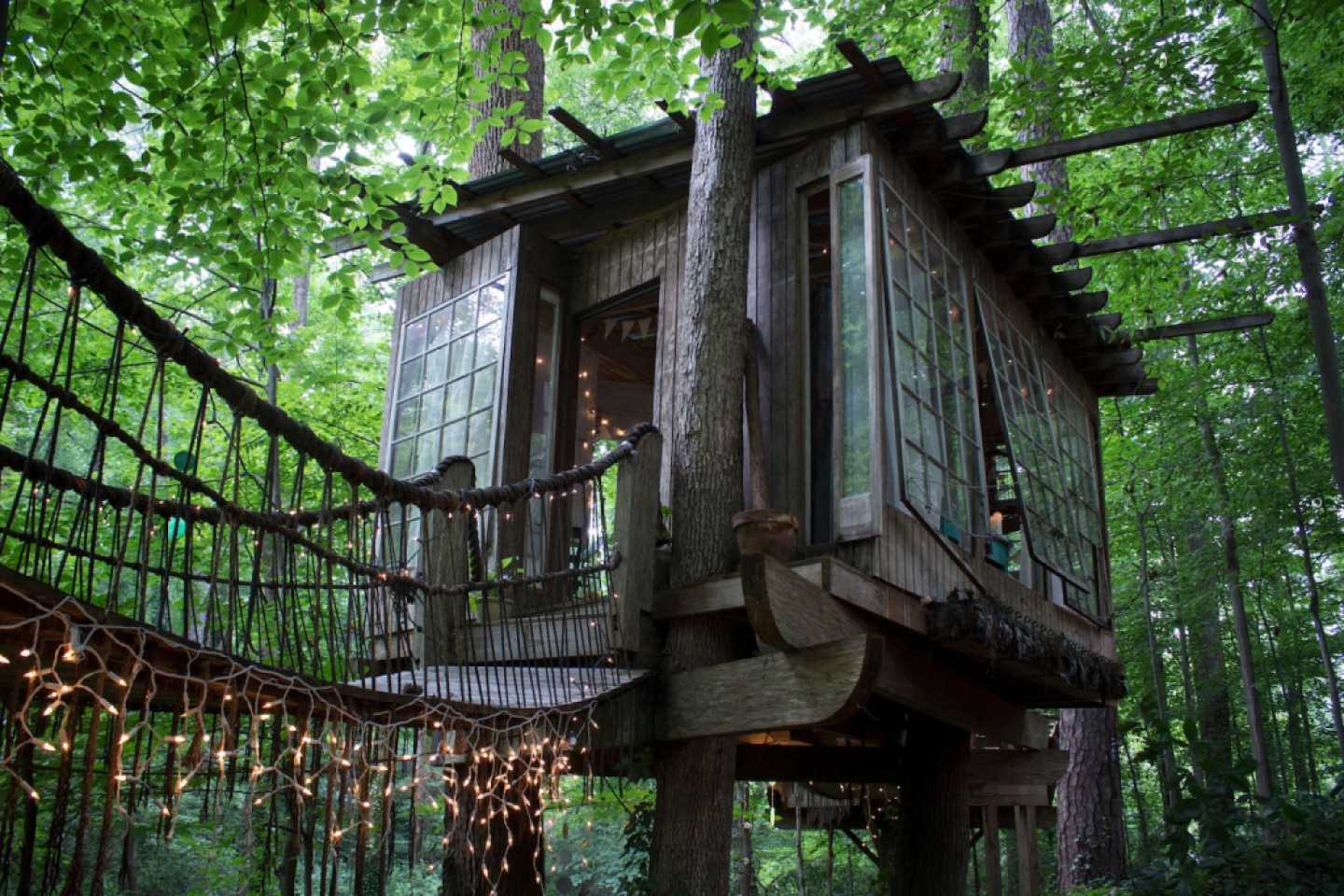 The Joshua Tree House (Joshua Tree, CA)
Travel back in time to this 1949 hacienda in Joshua Tree, California. Unwind in the Tent Room on fresh sheets or doze off on one of the indoor swing chairs. This home is meant for you to take it slow and enjoy the moment.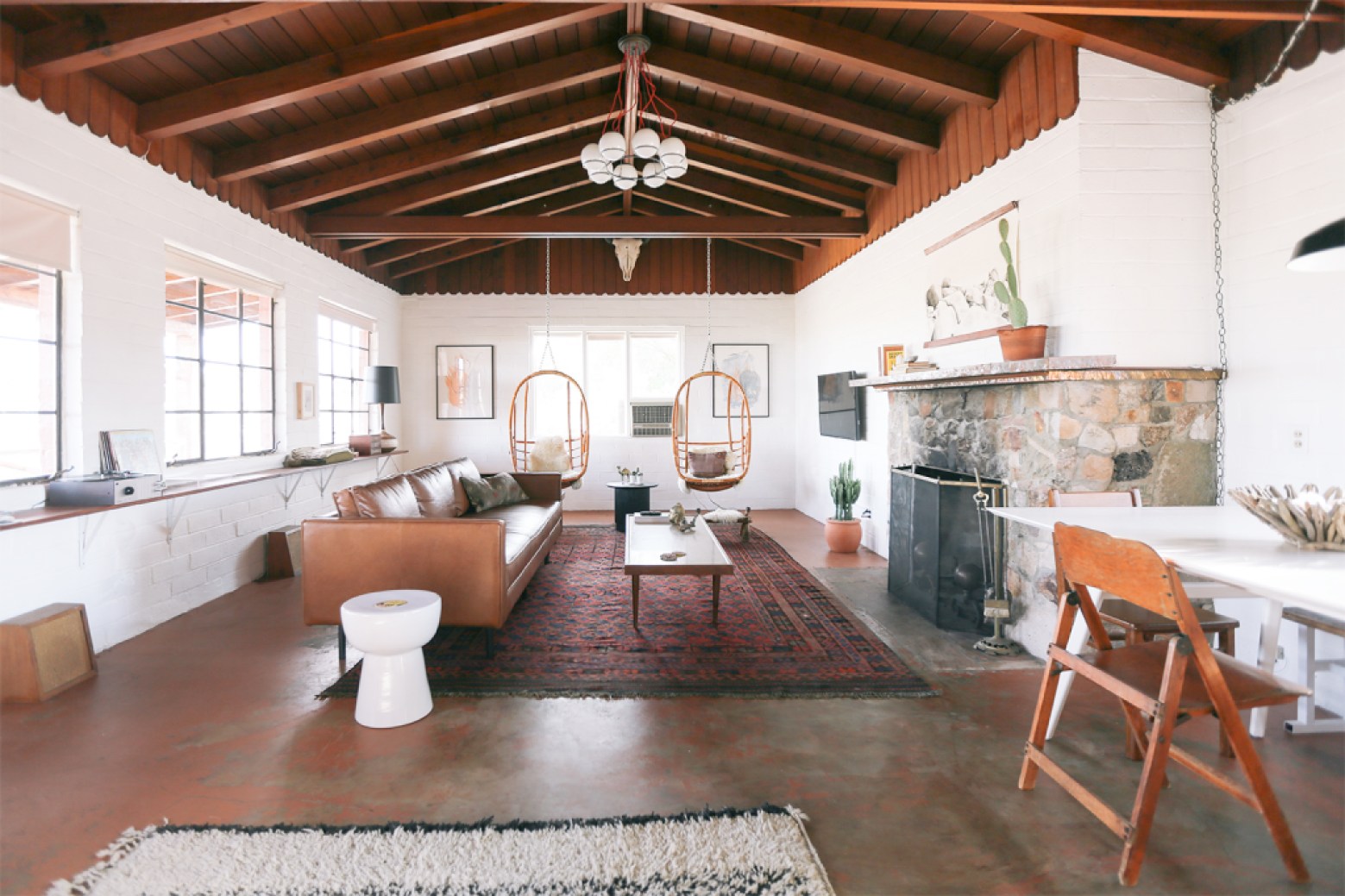 Underground Hygge (Orondo, WA)
This custom built home embodies the definition of hygge. A quaint hobbit hole tucked away on the Columbia River Gorge will give you the perfect reason to unplug and embrace the adventure.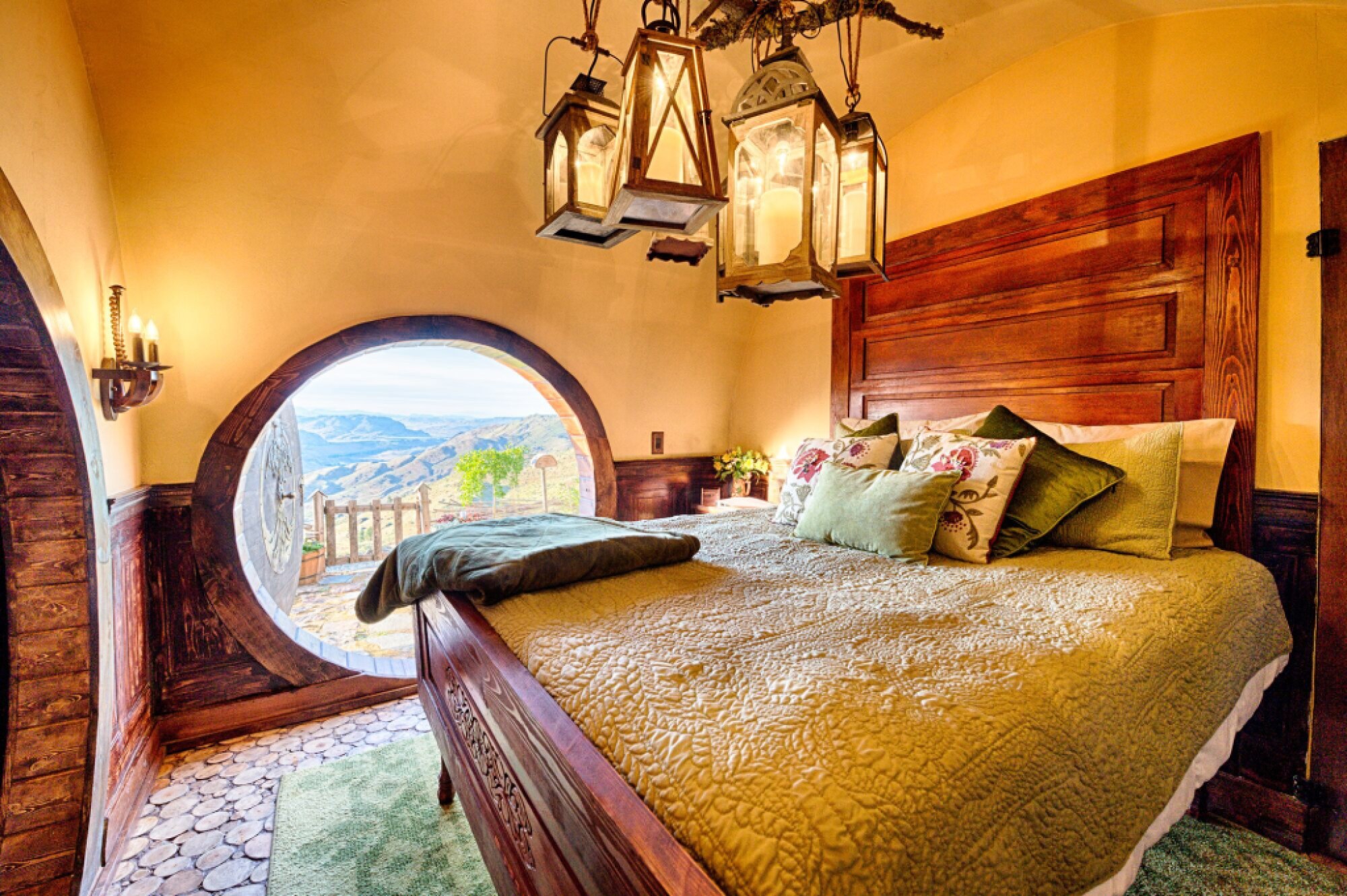 Private Pool House with Amazing Views! (Los Angeles, CA)
Swim and splash in this gorgeous Mount Washington pool house. This home is centrally located in Los Angeles and comfortably sleeps three. Make use of the barbecue grill on the patio as the palm trees sway in the background.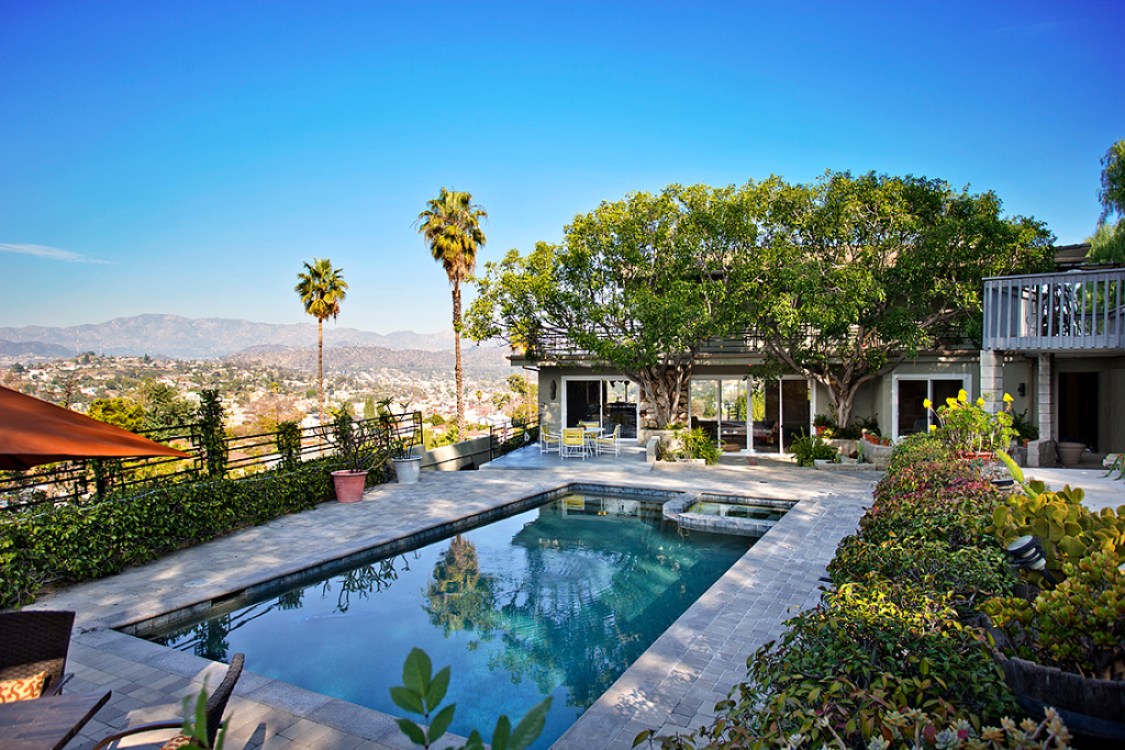 The Mushroom Dome Retreat & Land of Paradise Suite (Aptos, CA)
The Mushroom Dome turned meditative retreat is the journey your soul has been craving. Enjoy the hummingbirds that frequent the property and stare at the stars during your stay at the Land of Paradise Suite in Northern California.
The Lake Tahoe Chalet (South Lake Tahoe, CA)
This family friendly log cabin is equipped with bunk beds and a backyard. The wood detailing and rustic landscape in this chalet serve Tahoe vibes year round.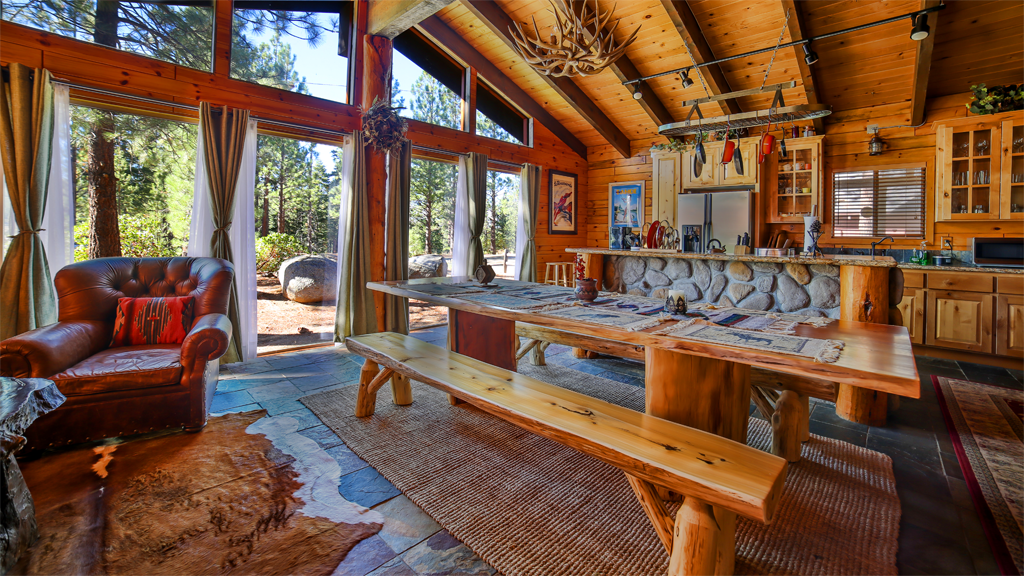 Ocean View Malibu Hideaway (Eastern Malibu, CA)
Nestled on two acres of Eastern Malibu mountains, take advantage of the Pacific views from this listing and pluck fresh oranges, lemons and figs in privacy at the Malibu Hideaway. With a galley kitchen and patio, you will never want to leave.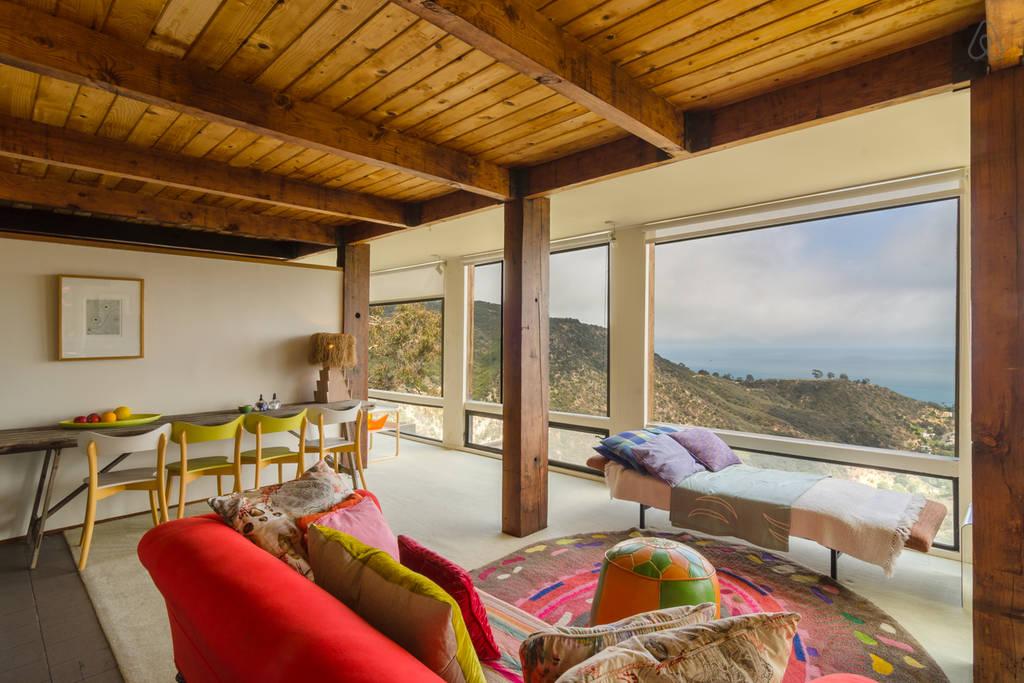 'Silo Studio' Cottage (Tyringham, MA)
Float away to this dreamy cottage in Tyringham, Massachusetts. The rustic charm and view of the babbling brook and lovely gardens creates the perfect atmosphere for a romantic getaway.
Off-grid itHouse (Pioneertown, CA)
Free yourself from technology and unplug in this remote solar-powered listing. With no technological distractions, you can immerse yourself in the California desert. The two bedroom home is beautifully crafted and designed with sleek and modern features and amenities.
The Pondhouse – A Magical Place (Ashfield, MA)
Sleep peacefully in this cozy cabin in Ashfield, Massachusetts. With an outdoor fire pit and plenty of hiking trails nearby, you will find yourself enjoying the beauty of the New England serenity.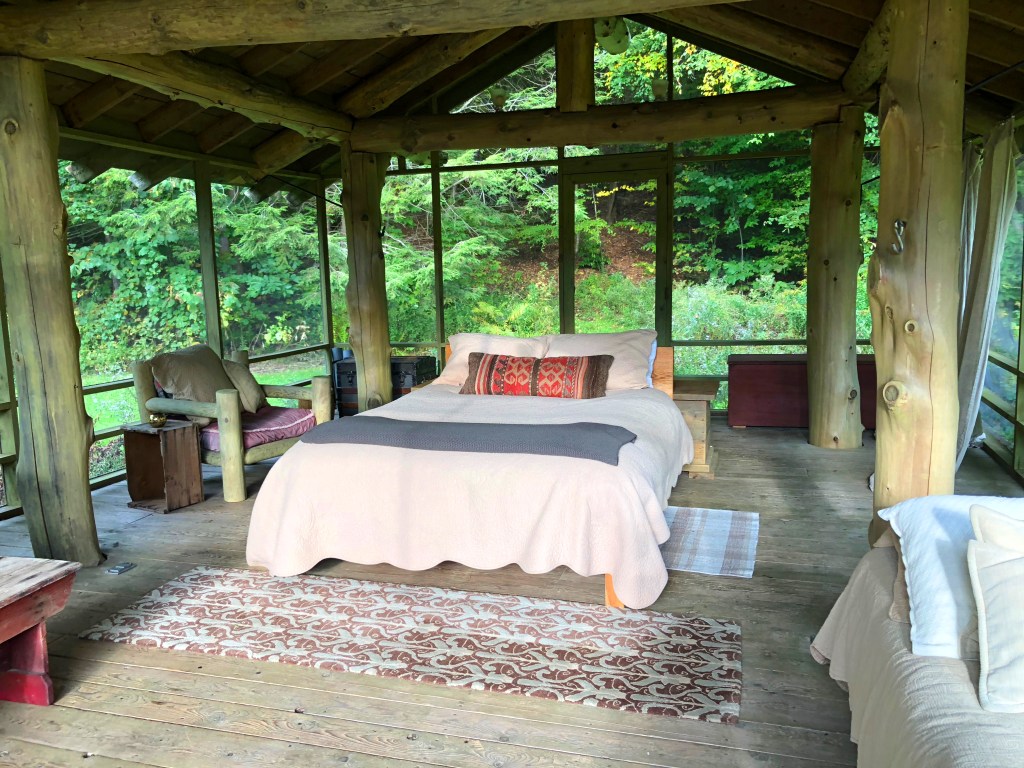 *Based on Airbnb internal data measuring all-time wish list inclusions, as of May 4, 2020, of listings in the United States.