Click into those skis: The most wishlisted stays in the Ski-in/out Category 
For winter ski trips, it's not only about where guests ski, but where they stay. For avid skiers, there is nothing more satisfying than skiing straight from the slopes to the front door. From homes near the Arlberg in Austria to the Lone Peak in Utah, US, Airbnb is sharing some of the most wishlisted stays¹ in the Ski-in/out Category.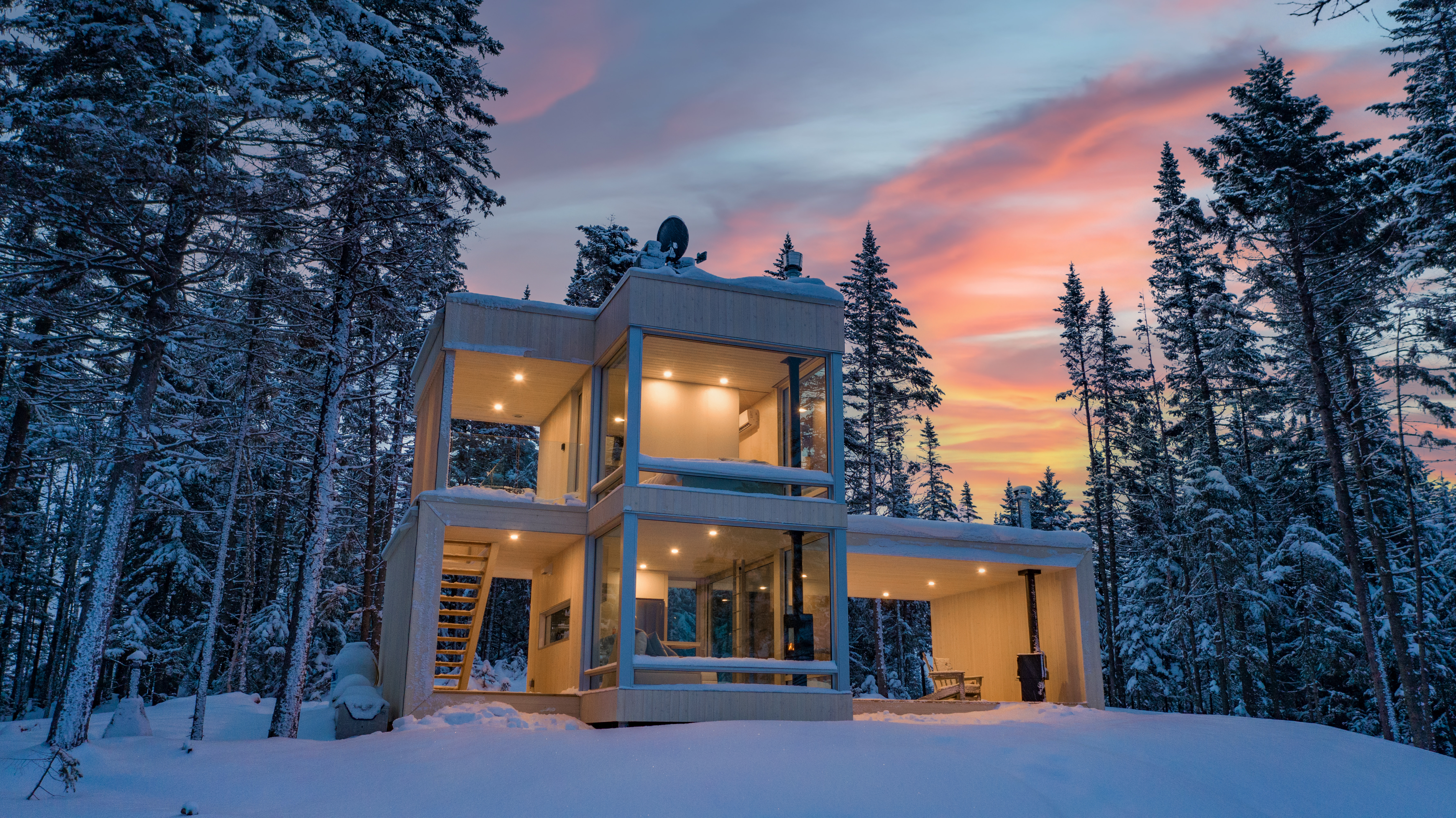 With its minimalist design, clean lines and floor-to-ceiling windows, enjoy panoramic views and breathtaking sunsets in this tiny home located in the heart of the boreal forest.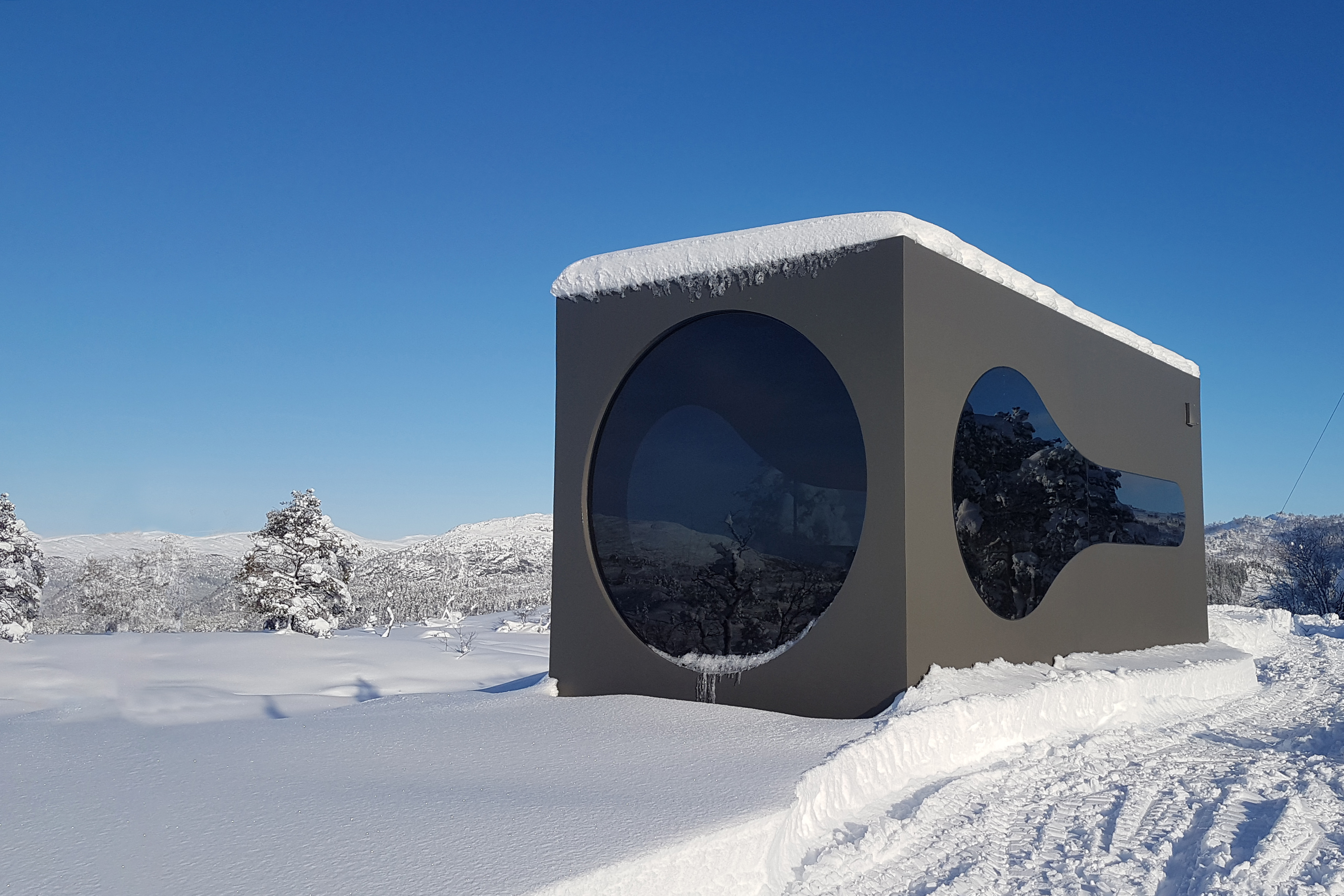 Ski-lovers will love the breathtaking trails and spectacular mountain views all around the Birdbox, a short ride away from Langeland ski resort.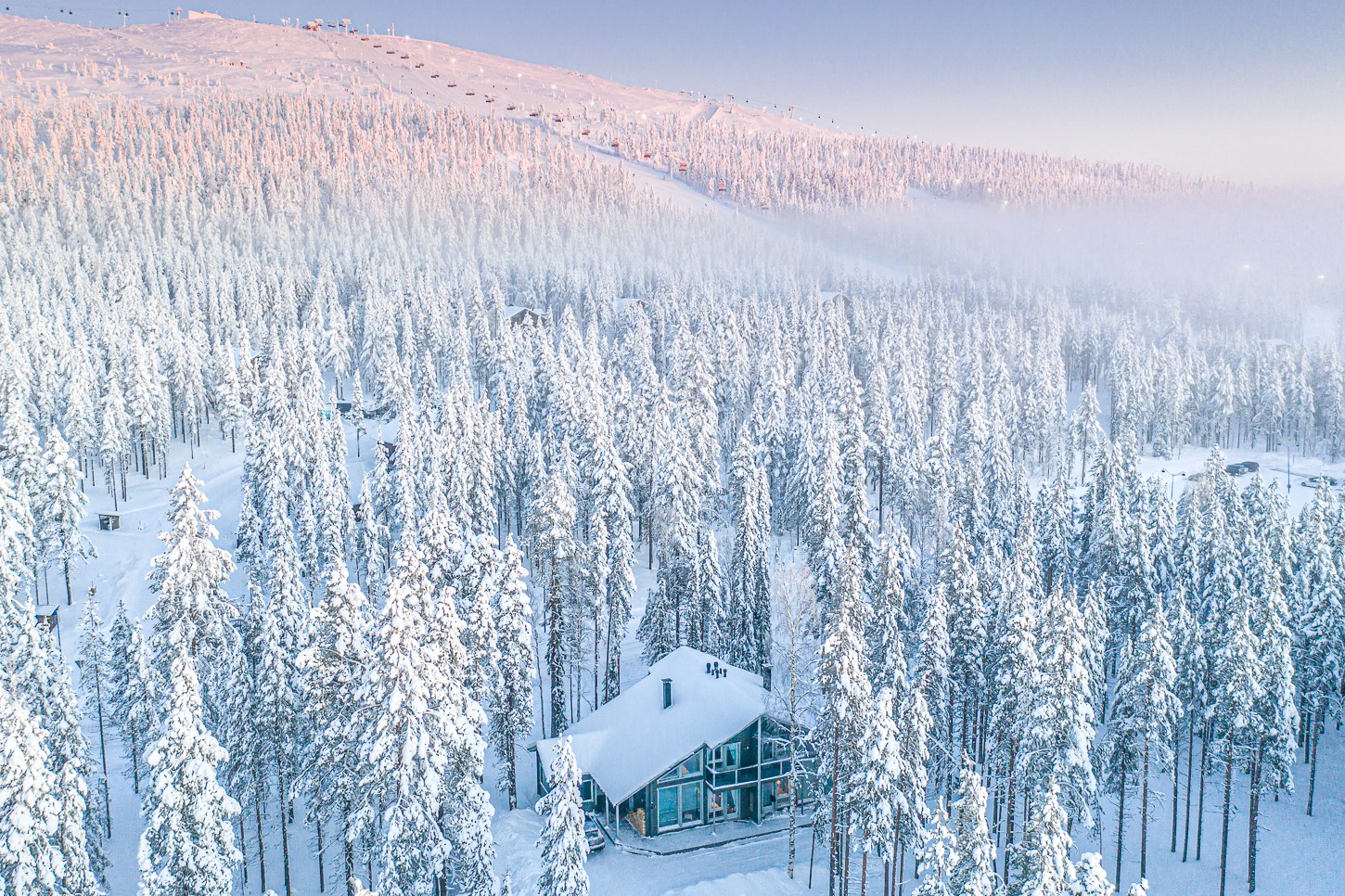 Situated in Levi, the largest ski resort in Finland, this well-equipped four-bedroom chalet is the ideal stay for ski enthusiasts.
Snow Igloo (Pelkosenniemi, Finland)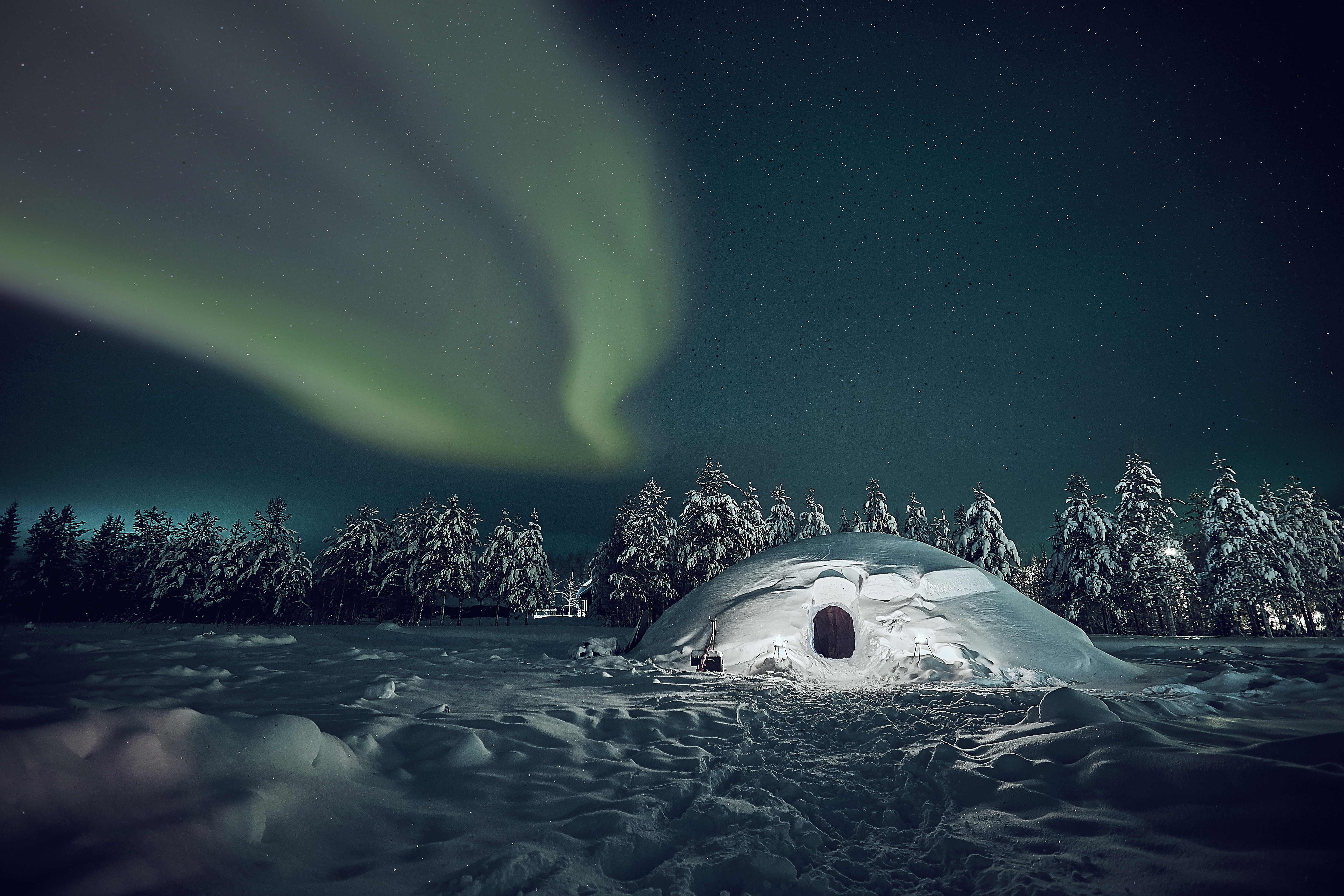 This beautiful stay in a snow igloo in Lapland is the brrr-fect home for those looking for an unforgettable experience. The ice dome comes equipped with real beds and lights, and guests can even get the chance to see the Northern Lights if they are lucky enough.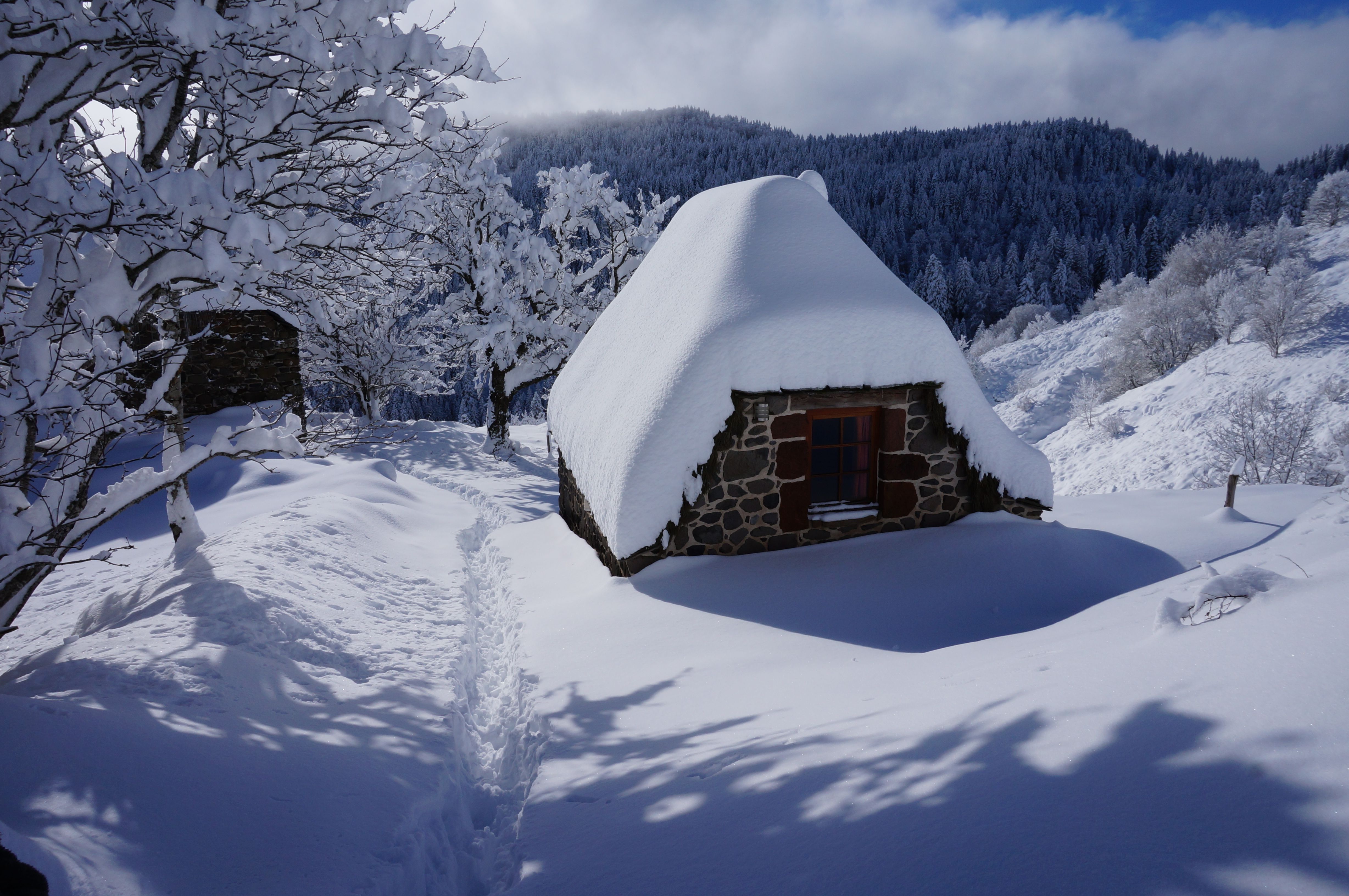 Nestled on the South slope of Mont Mézenc, this charming thatched cottage is only less than ten minutes away from the ski resort of Les Estables.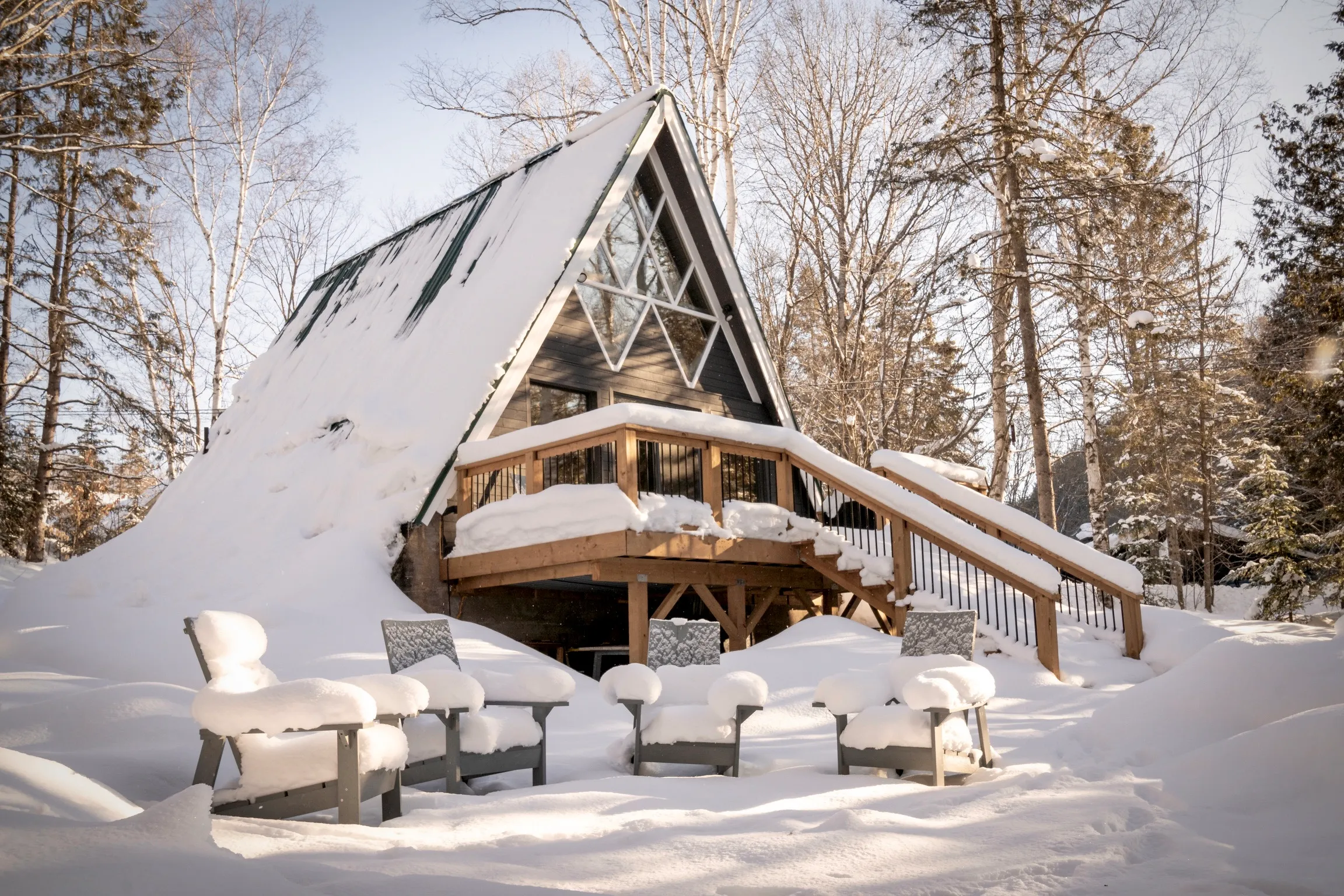 This classic A-frame home is the best getaway for two, or even for a solo retreat. Boasting two-storey forest views right in the middle of Hidden Valley, the chalet is a stone's throw away from Ski Hidden Valley.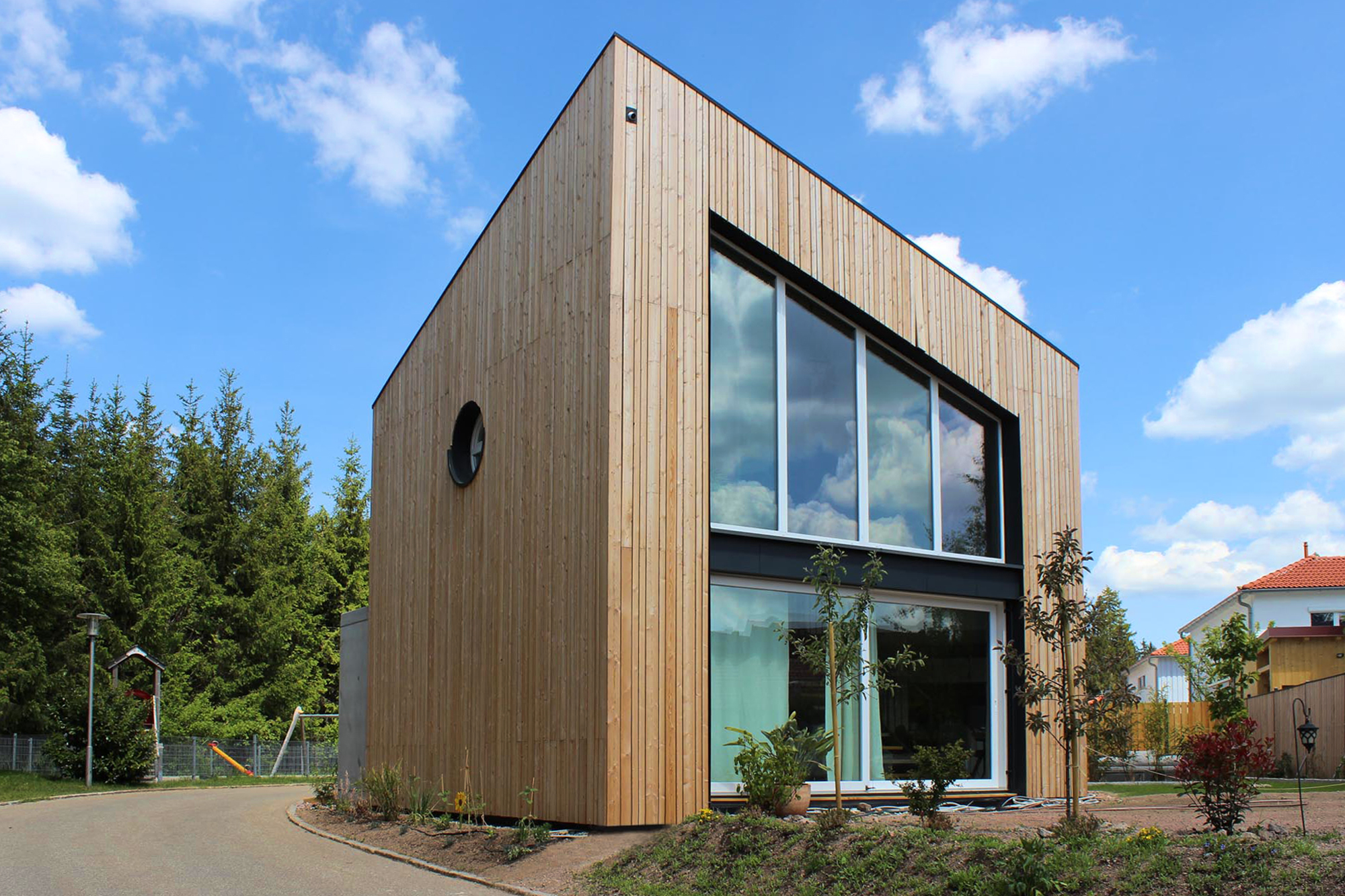 Located 1,000 meters above sea level, Apartment Monolith allows guests to immerse themselves in the beauty of the Black Forest – the center for winter sports.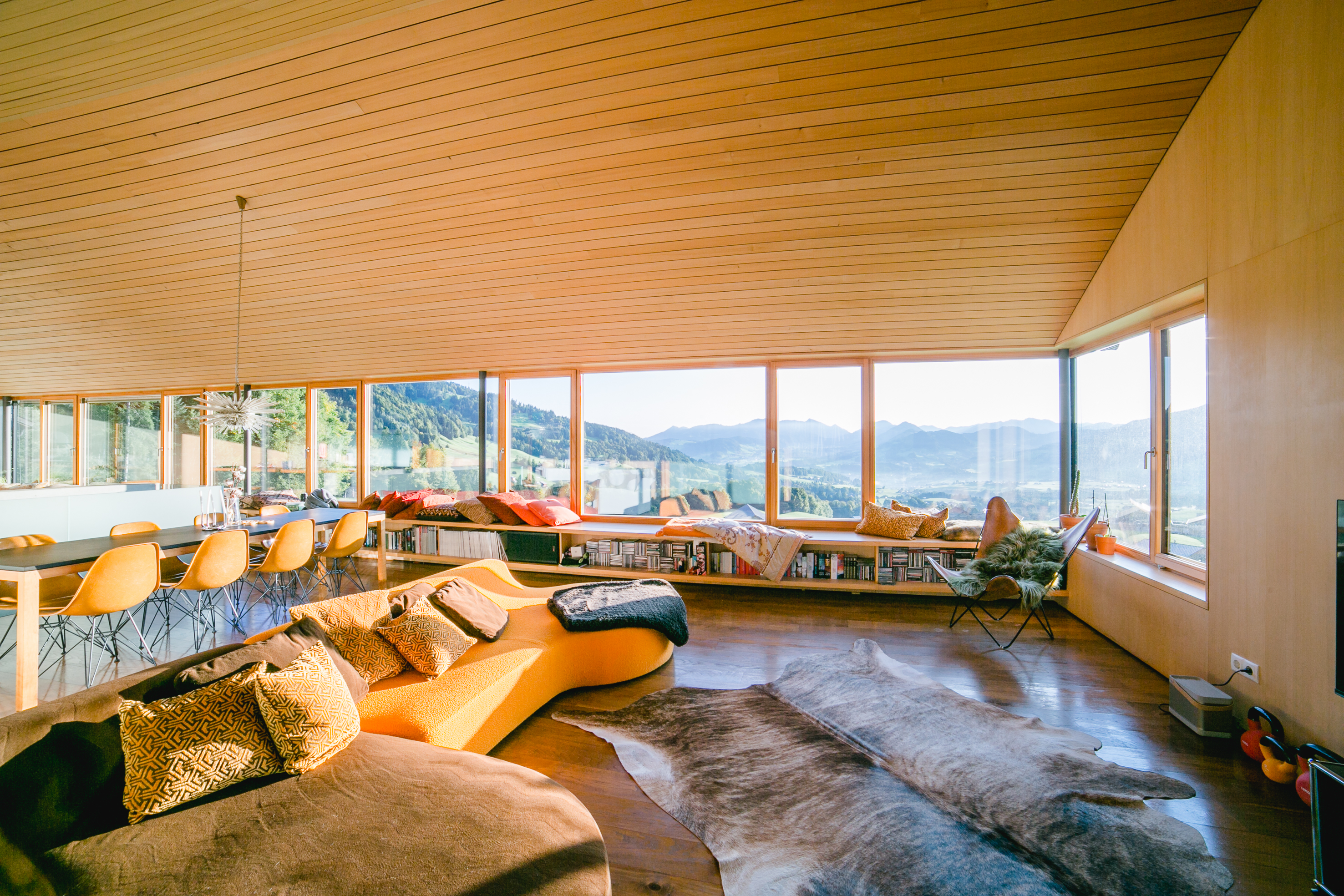 Only a distance away from some of the area's finest ski resorts like Bödele, Mellau and Damüls, and Austria's best, the Arlberg, guests can ski to their heart's content as they stay in this modern wooden chalet with stunning valley views.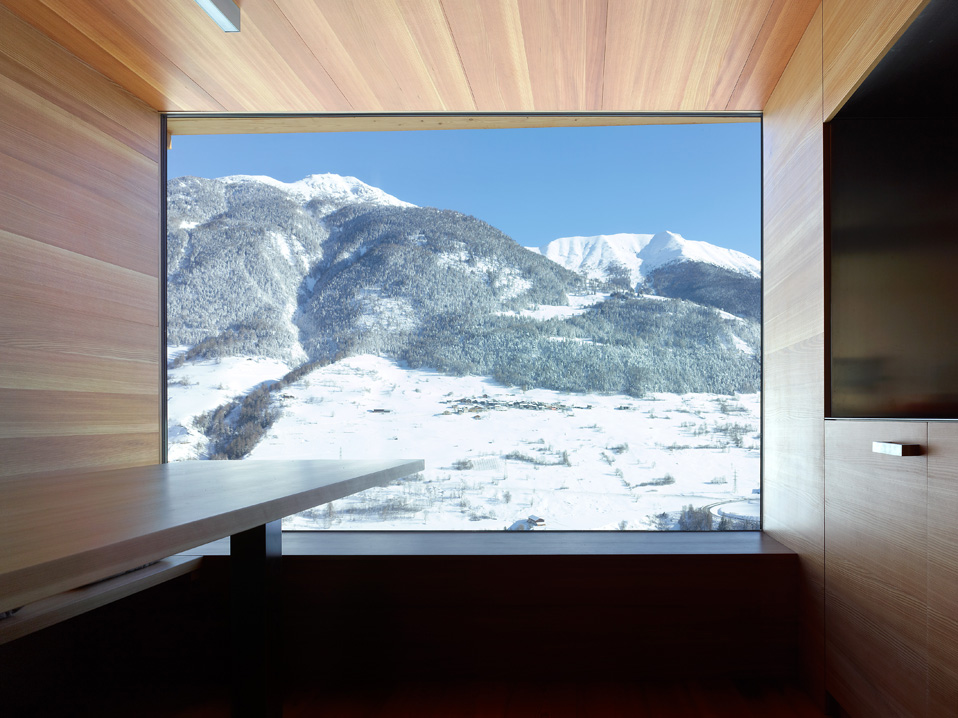 Enjoy unobstructed views of the alps and the villages from this designer cottage located in the hamlet of Biolley, near Champex-Lac and La Fouly ski resorts.
Guests can wake up in bed every morning with Lone Peak shining at them. This stylish home is as close to ski-in, ski-out as one can get for Big Sky skiing.
¹Most wishlisted Airbnb listings for the Ski-in/ out category globally June 2022 to June 2023. All listings included are intended to inspire and illustrate. Airbnb does not endorse or promote these listings or any other accommodations or experiences on the platform.