Think Outside The Box: Tiny Homes For Big Adventures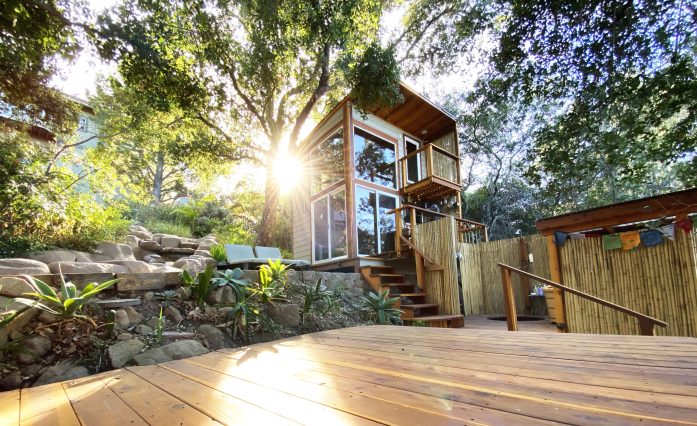 Don't worry if you weren't able to snag the keys to a MINI vehicle, you too can still have your own micro-getaway. When it comes to tiny homes, bigger doesn't necessarily mean better. With around 6,000 tiny homes in North America on Airbnb's platform, the options for exploration are endless.
If you are still dreaming of taking the backroads to your next destination, then check out these pint-sized listings off-the-beaten-path to inspire your next little adventure. And don't forget, when it comes to fun, size doesn't necessarily matter.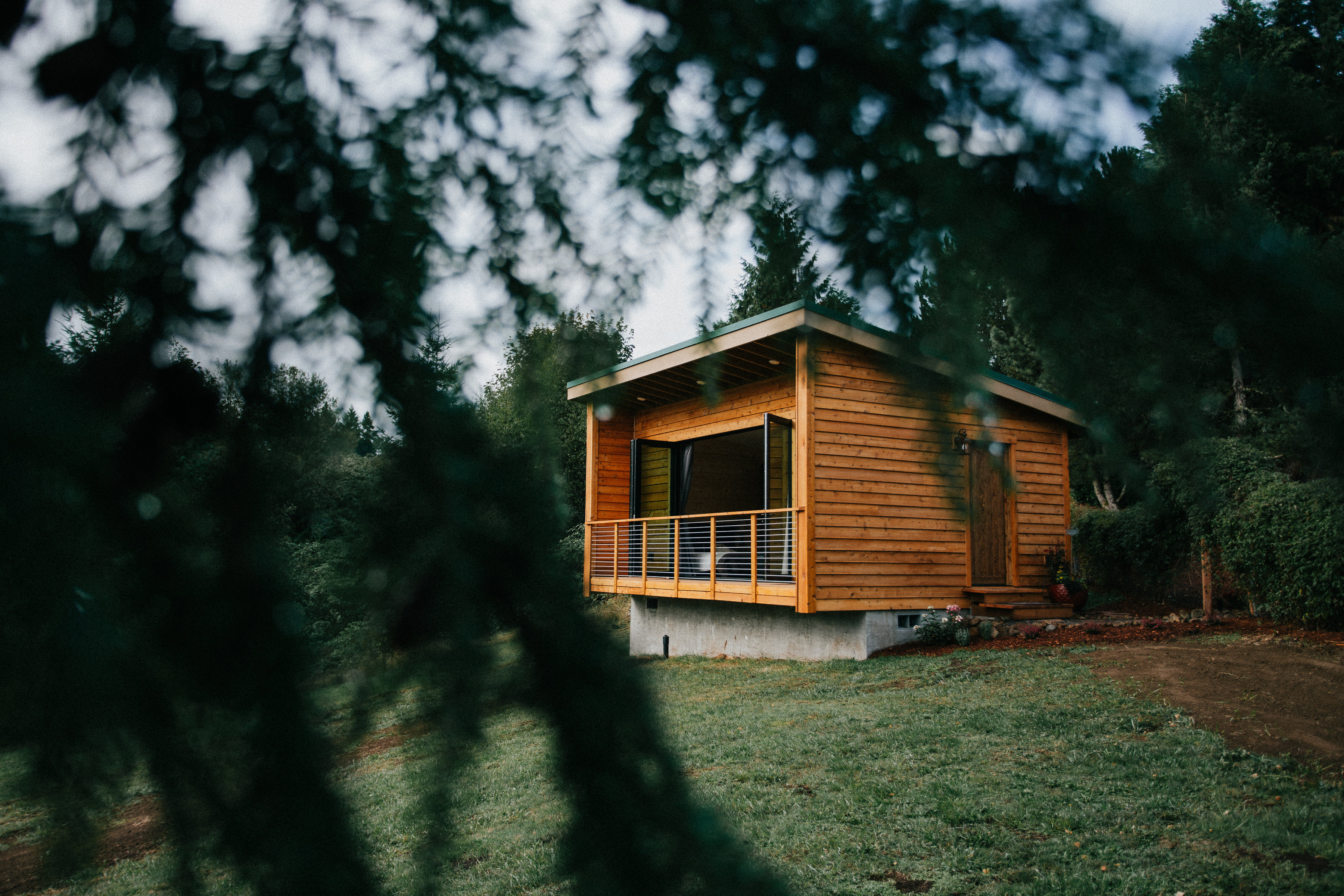 Located on a secluded plot of 23 acres, this tiny home provides you with your own private view of Oregon's Mount Hood. With cedar furnishings surrounded by lush greenery, this tiny house serves up major cozy vibes.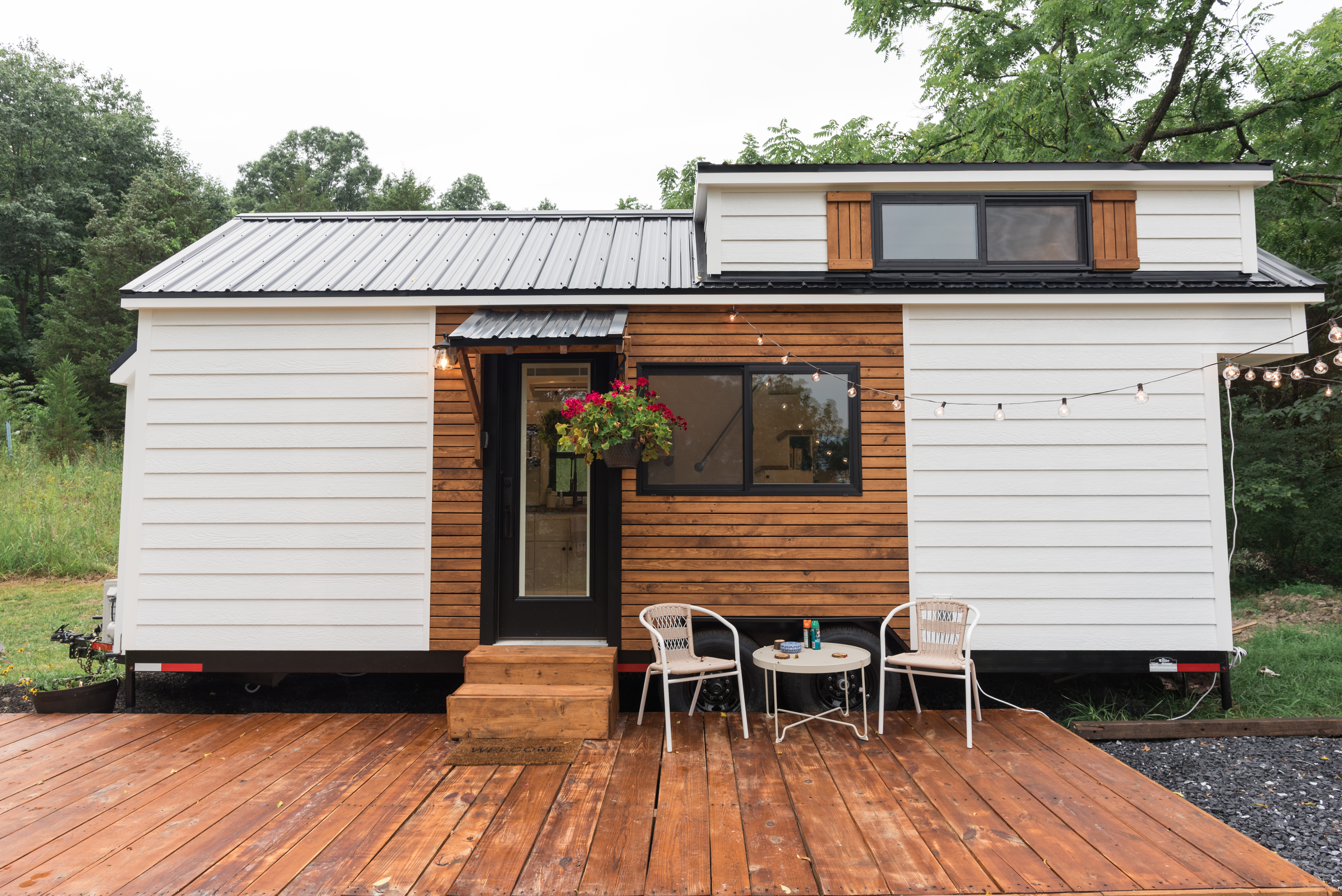 Complete with a patio, porch, grill and hammock, this tiny home in Wellsville, Pennsylvania has all the ingredients to help you enjoy the great outdoors.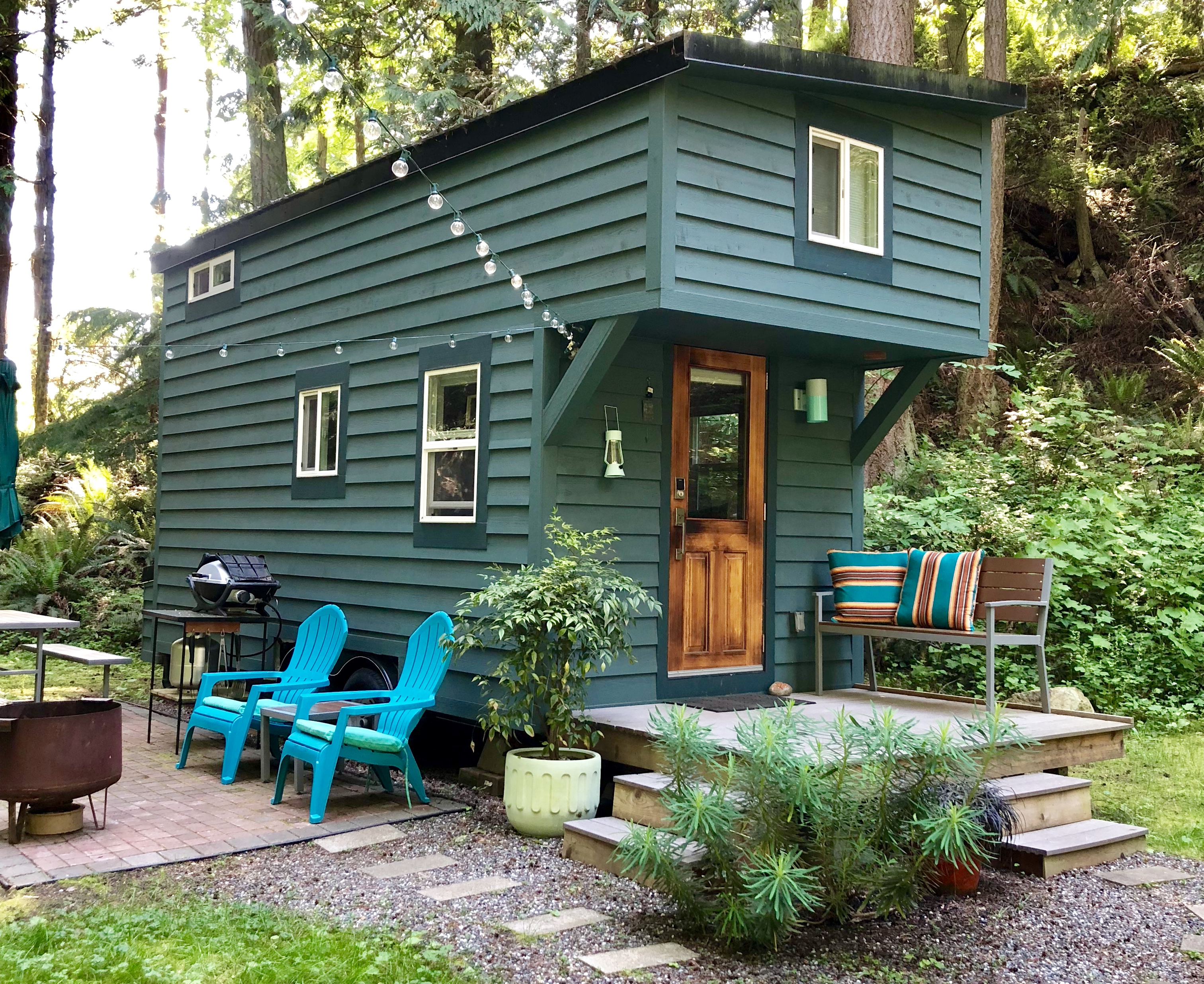 This tiny home on Guemes Island is beautifully curated by local artists and craftsmen. After your voyage is over, fall asleep peacefully in the elevated loft.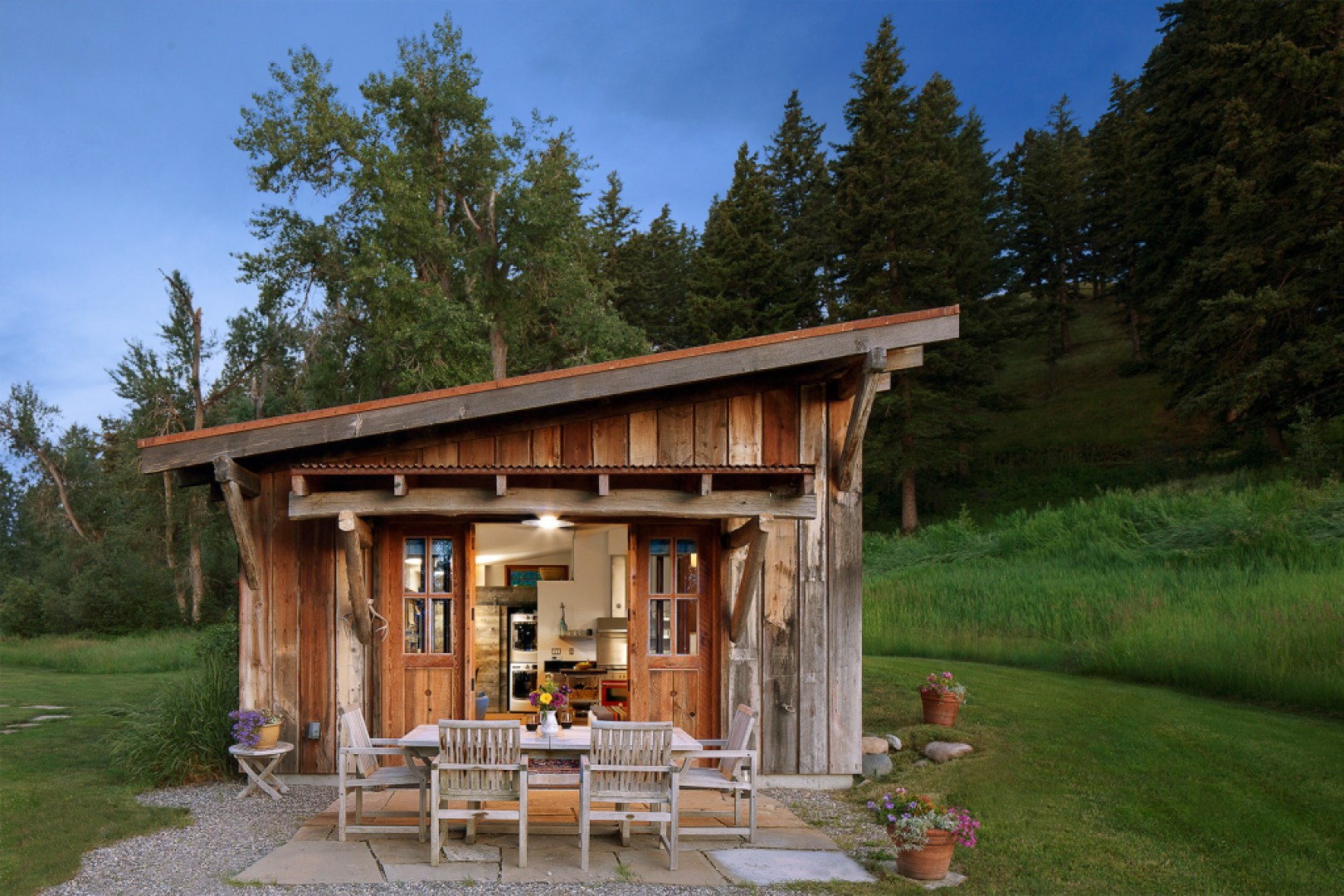 Adventure is calling you from Bozeman, Montana. Get lost exploring the nearby hiking trails, mountains and creeks.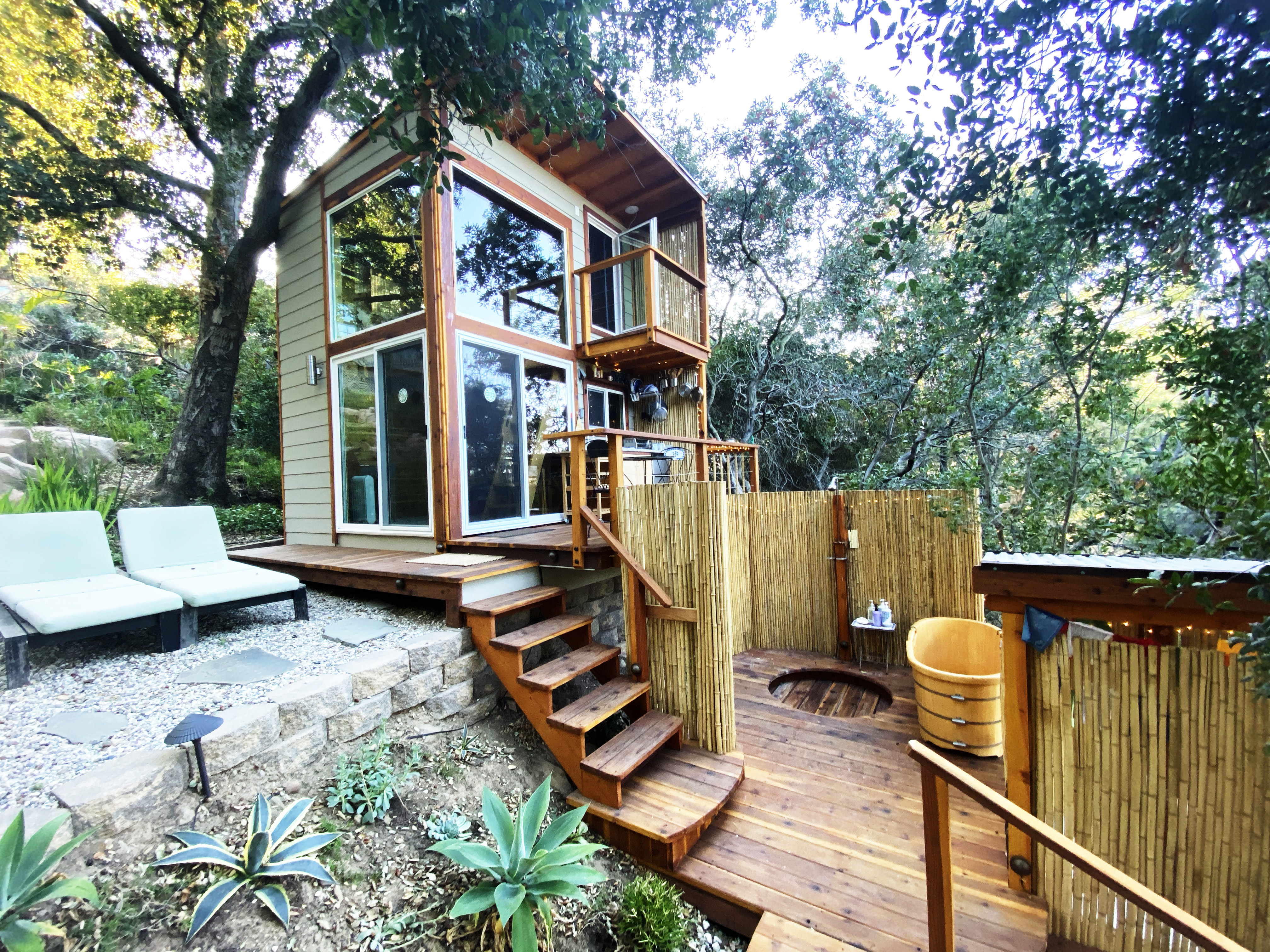 A tiny house and a tree house all wrapped up in one. Complete with an outdoor bath and shower, enjoy stargazing from this mountain paradise.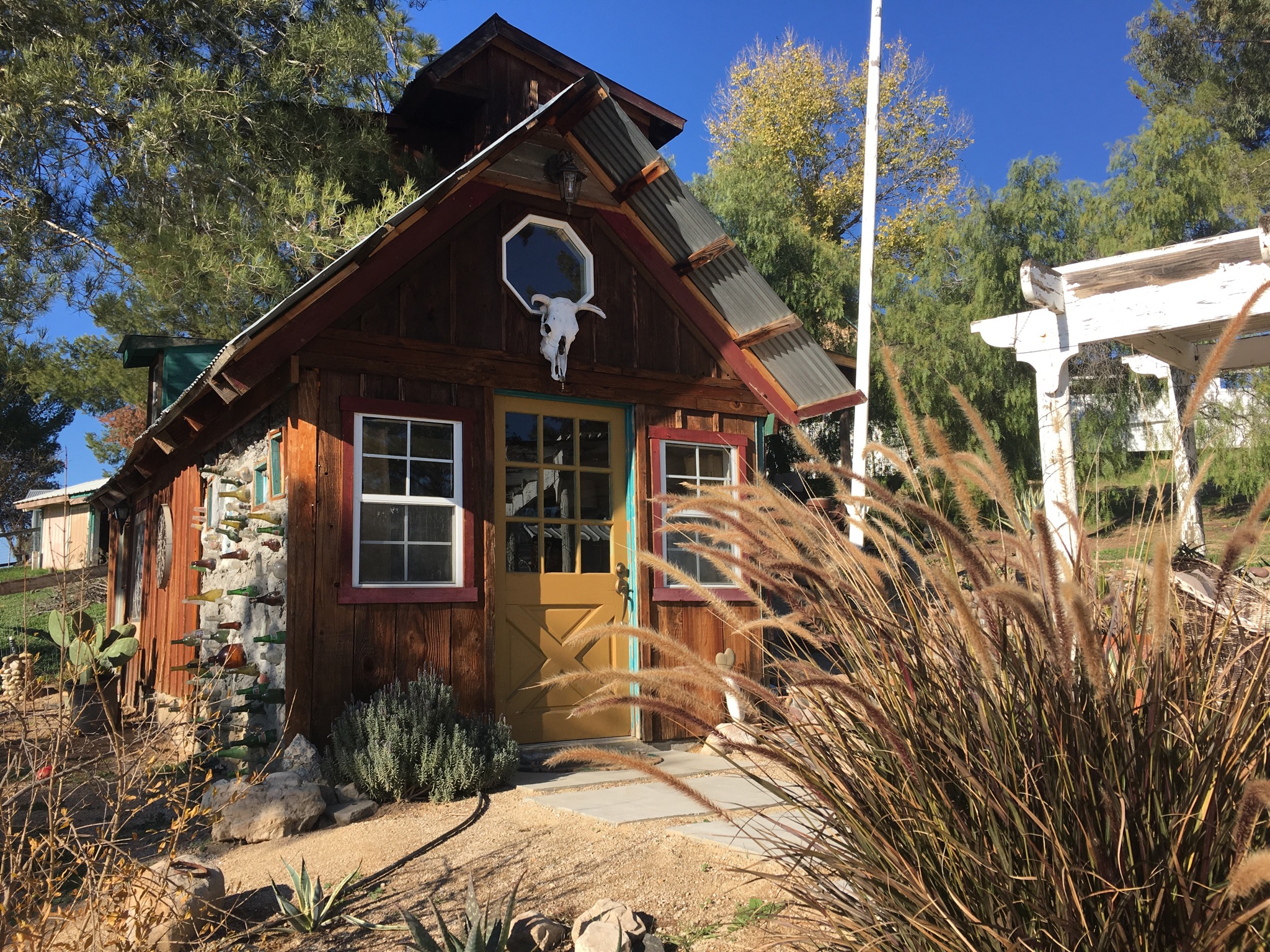 Charming and rustic, this tiny home will steal your heart. Put on a record while you take in the countryside views.
Tucked away amongst the Vermont mountains, this timber framed tiny home is energy efficient and equipped with a full kitchen and bathroom.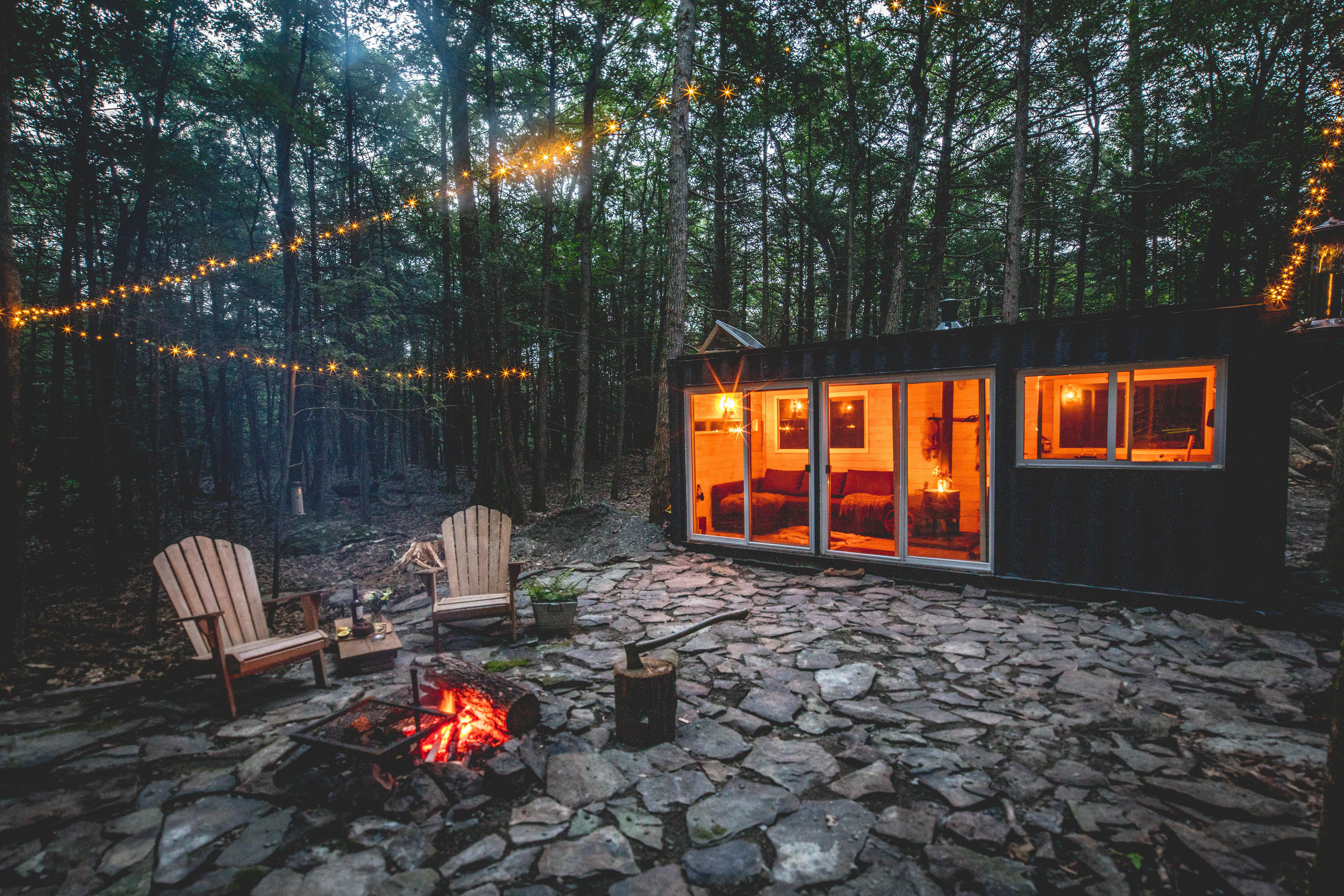 A shipping container-turned-cabin, this tiny home is nestled away near a 30-foot waterfall. What makes this listing so magical is that four guests have happily gotten engaged here during their stay.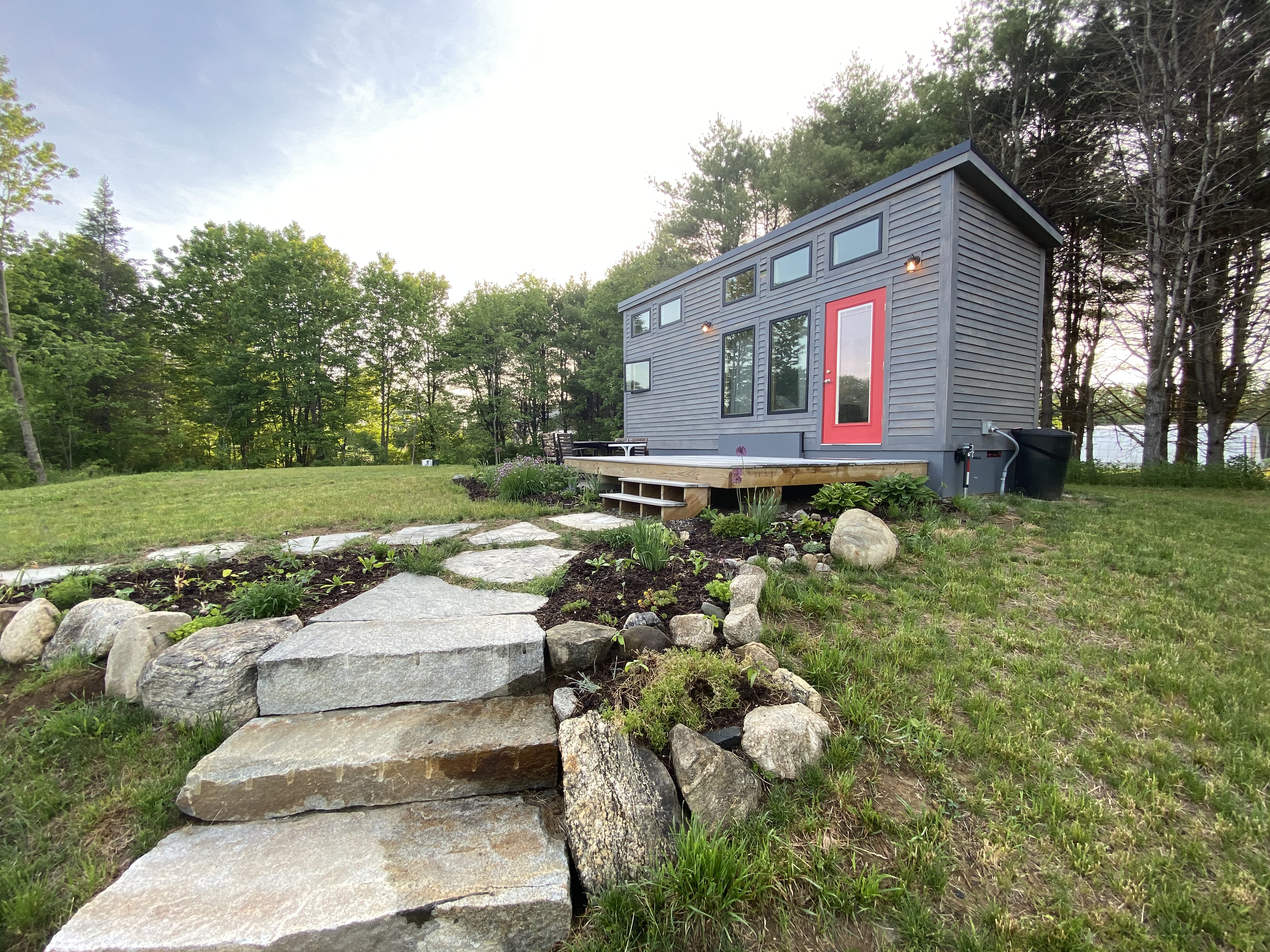 Situated on a working livestock farm with 70-acres to explore, this tiny house is an absolute Maine dream. Situated on a working livestock farm.
Airbnb's first tiny home hosts joined Airbnb's platform in 2011 and over the past decade there has been tremendous growth. Last year alone, over 350 tiny homes hosts in North America earned more than $20,000 per listing.
If you have a tiny home and want to share it with others, click here to learn about hosting on Airbnb.