Bitten by the travel bug? We have you covered.
Pinterest and Airbnb teamed up to help plan for that upcoming family (or friend fam) trip. We dug into our insights to bring you the top trending travel destinations people are saving on Pinterest, along with family- and group-friendly Airbnb homes to stay while exploring these cities, near and far.
Whether you're looking for the next family adventure, the place to post up and relax, or the chance to eat your way through a bustling metropolis, there is something for everyone. With over 3 million listings in more than 65,000 cities worldwide, travelers are bound to find the perfect accommodations on Airbnb.
Here are the top trending travel destinations on Pinterest and Airbnb homes people can enjoy in those hot spots:
1.   Sharm El Sheikh, Egypt: Indulge in some summer activities like snorkeling and scuba diving in Sharm El Sheikh.
2.   Tenerife, Canary Islands: It's just a quick walk to the beach from this cottage in the Canary Islands; the ideal place to spend your next vacation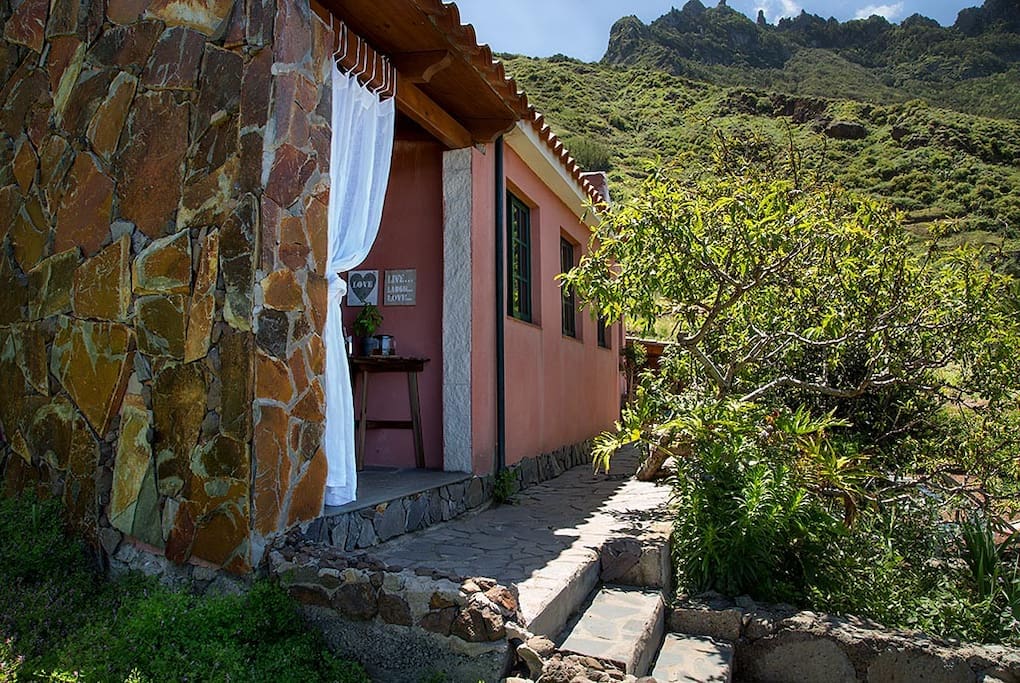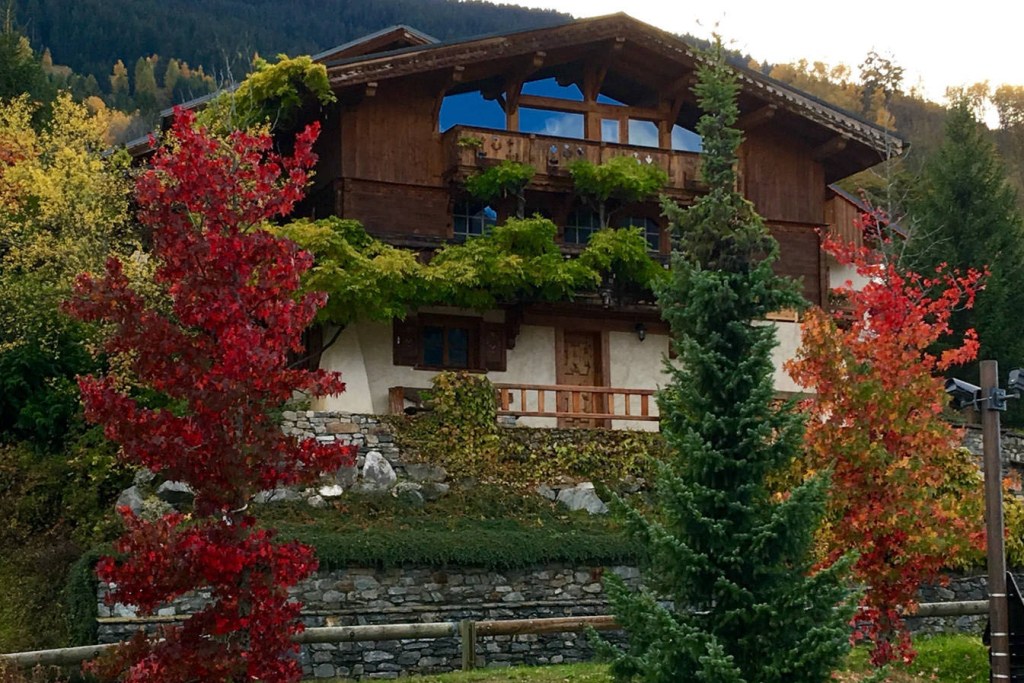 4.  Scottish Highlands: What better way to make it a multi-generational affair than in this cozy countryside cottage in the highlands.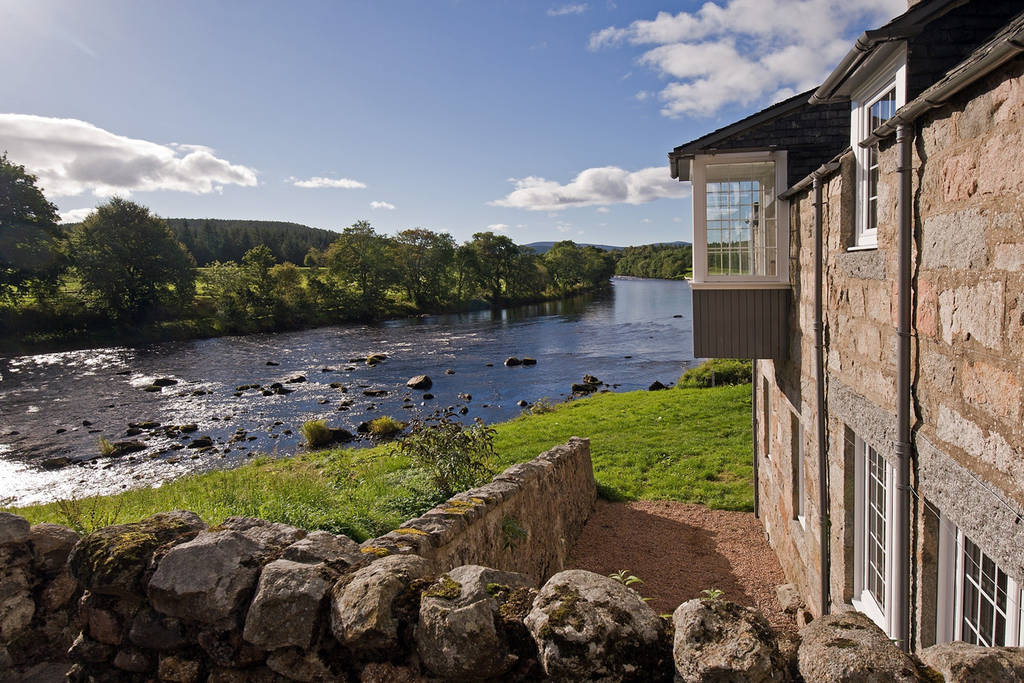 5.  Reykjavik, Iceland: Get adventurous and spend some time outdoors in a nature reserve of Reykjavik.
7.  Bora Bora, Polynesia: Lagoon view? Yes please. Sit back and relax on the deck of this beautiful bungalow.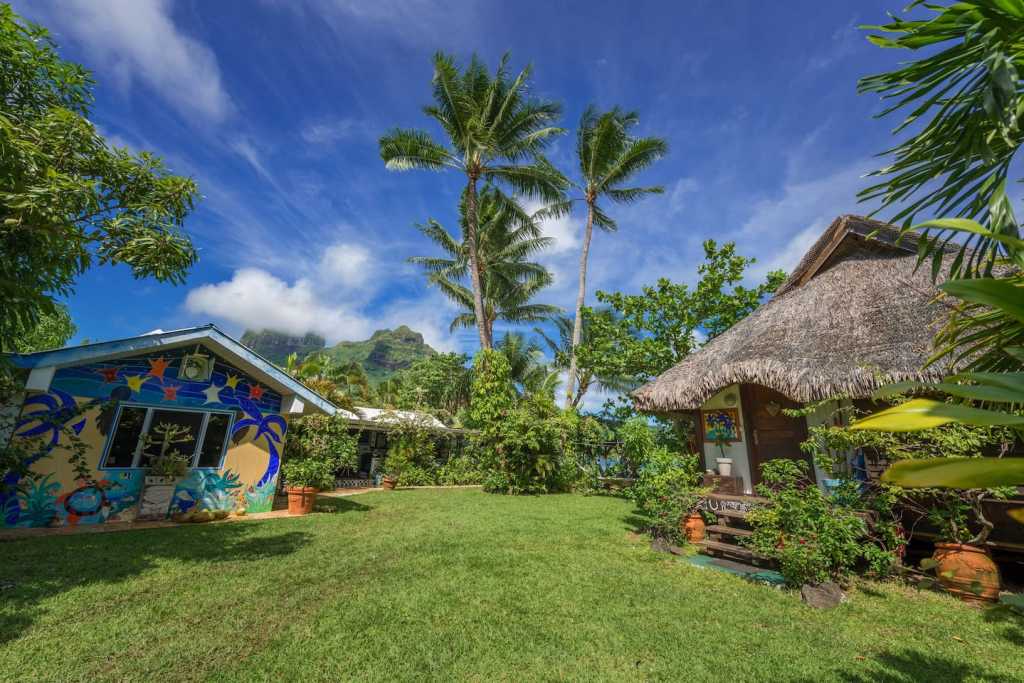 8.  New York City, NY: Up for a city getaway with an endless list of things to do? There's no better place than New York City.
9.  Santorini, Greece: Enjoy some true Greek hospitality from this private home in the heart Santorini.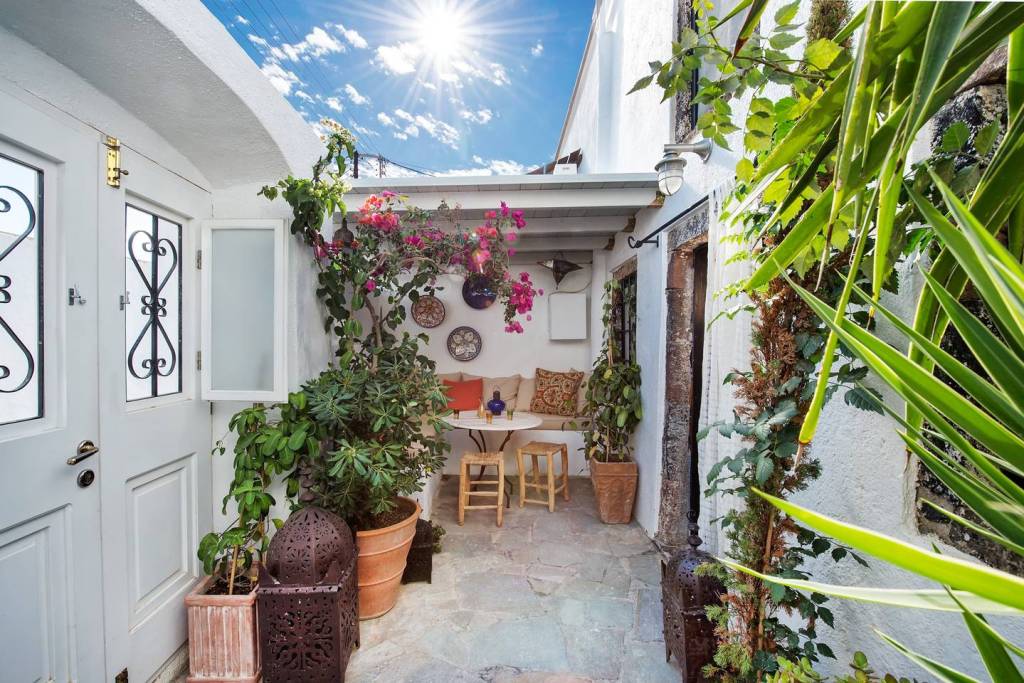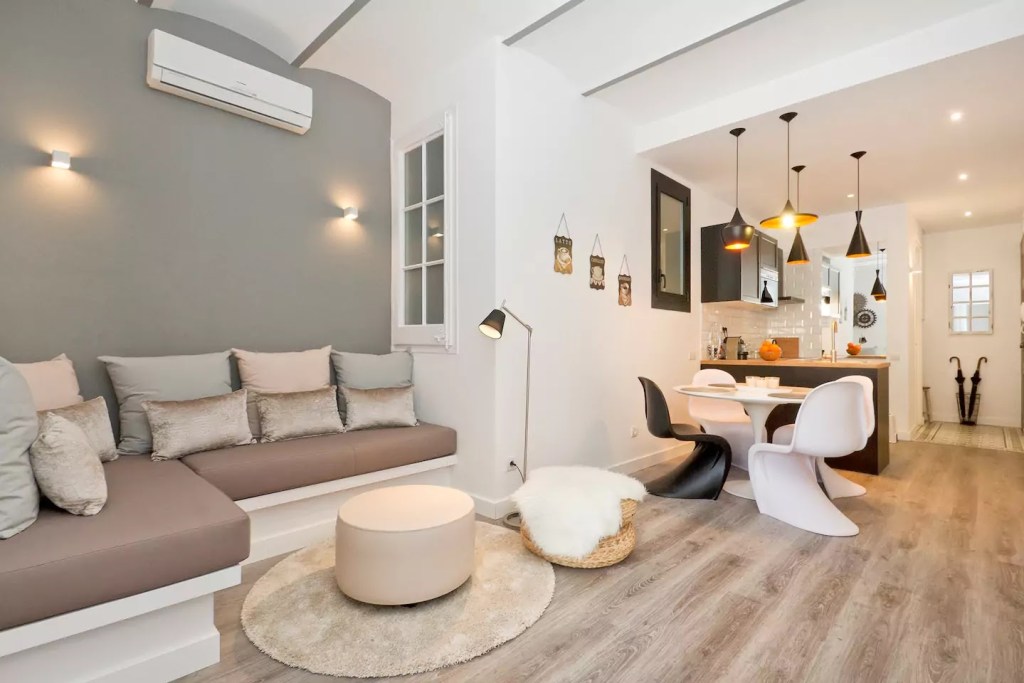 Check out our Airbnb + Pinterest trending destinations board for these top travel destinations along with some ideas on how to inspire and spend your next getaway.
Additional Pinterest stats:
Travel destination searches on Pinterest are on the rise, up (+37%) since December 2016
Pinners are looking for ways to get a travel fix without going broke -travel on a budget searches are up (+500%).
More and more people are picking cold-but-green destinations like Iceland and Scotland (+60%).
Searches for Kyoto, the "city of ten thousand shrines" are up (+55%)
Additional Airbnb stats*:
According to a recent survey by Airbnb, WiFi (64%) and pools/hot tubs (49%) are among the top amenities family travelers look for when deciding on where to stay for a family vacation, and 2 in 5 (40%) also noted they look for homes that include a kitchen.
Dads are getting a say when it comes to travel planning, with 42% saying they typically plan their family vacations.
Family vacations are becoming a multi-generational affair, with 34% traveling with the grandparents, and 1 in 5 (20%) typically including friends on family vacations.
*The above data is pulled from a recent survey by Airbnb, conducted online by Harris Poll among family travelers (defined as parents of children under 18 who have ever taken a family vacation).