Travel the World Beyond Your Doorstep: 15 Ways Airbnb Can Transport You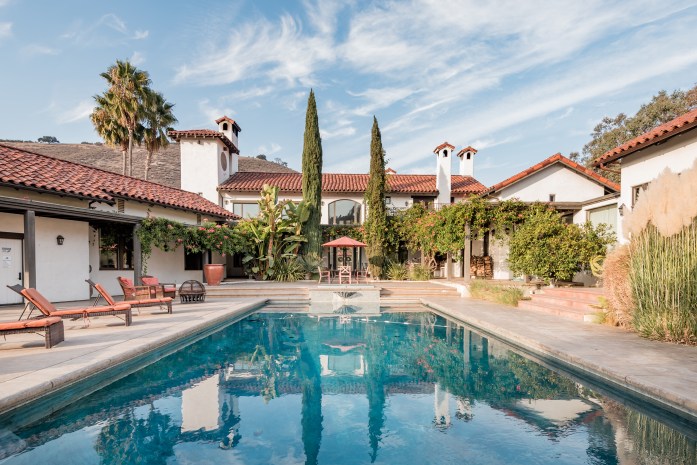 As travelers continue to seek a change of scenery—and the opportunities to visit destinations farther afield still very uncertain—there are still plenty of ways to feel immersed in their favorite international locales just a stone's throw away from home on Airbnb. Without having to go too far, the sampling of unique homes below will make guests feel like they are abroad experiencing new environments. From an African-inspired eco-tent, to hidden moss-covered outdoor spa akin to what you would find in Iceland, these 10 inspired abodes will surely make you feel transported. 
Handcrafted using traditional Japanese techniques and surrounded by nature, this ryokan-style home provides a serene escape from the hustle and bustle, yet is a 15-minute drive from the Seattle ferry. The hosts are also available to coordinate with guests looking to hold a tea ceremony, or meditation and yoga retreat.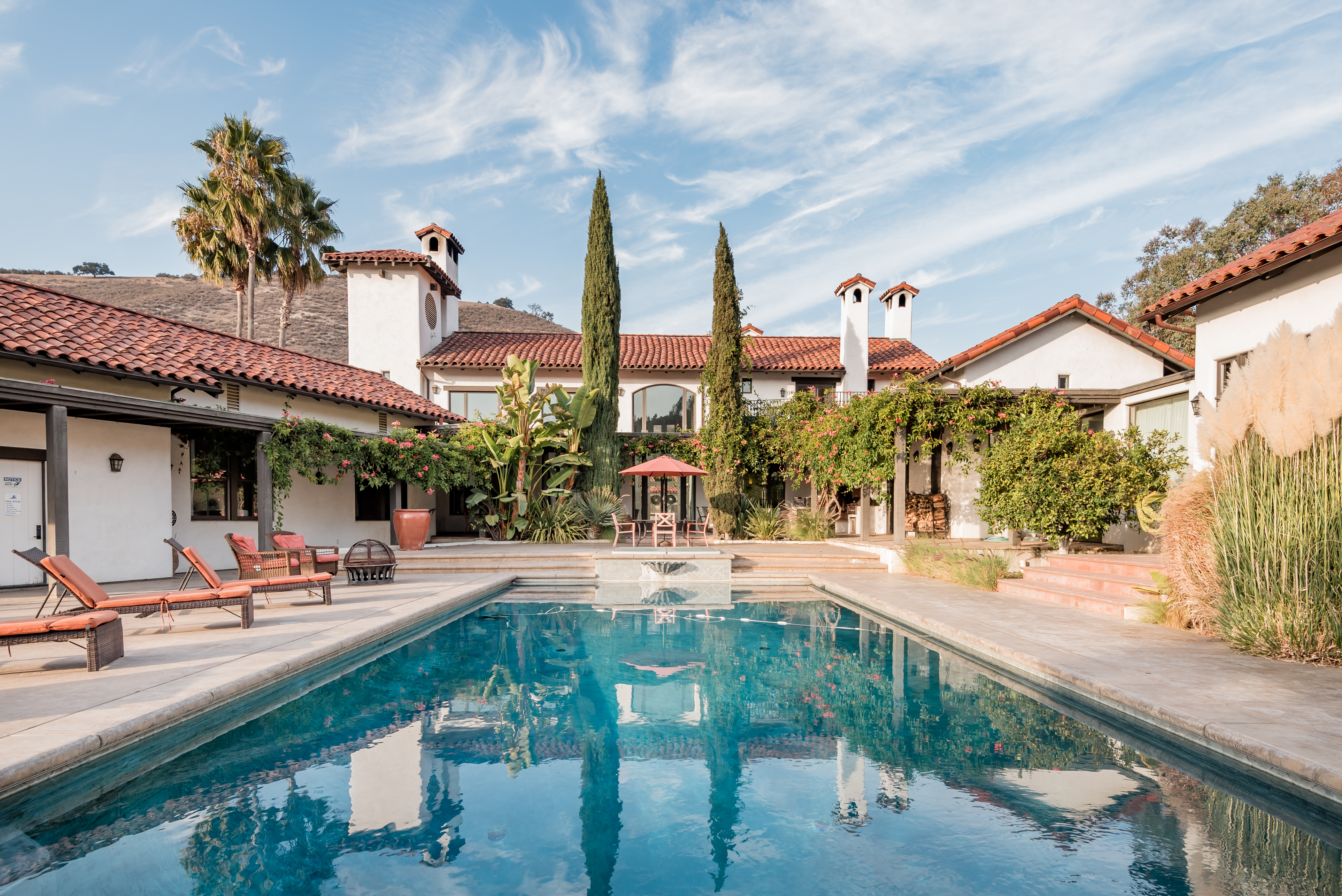 If you have ever wanted to bask in the splendor of a Tuscan villa, look no further. Upon arrival, guests will feel as if they have retreated to the Italian countryside with al fresco dining, a garden of citrus trees and a pool oasis. Set on a boutique organic vineyard and olive orchard, this lavish estate is the perfect marriage of Old World beauty and modern luxury.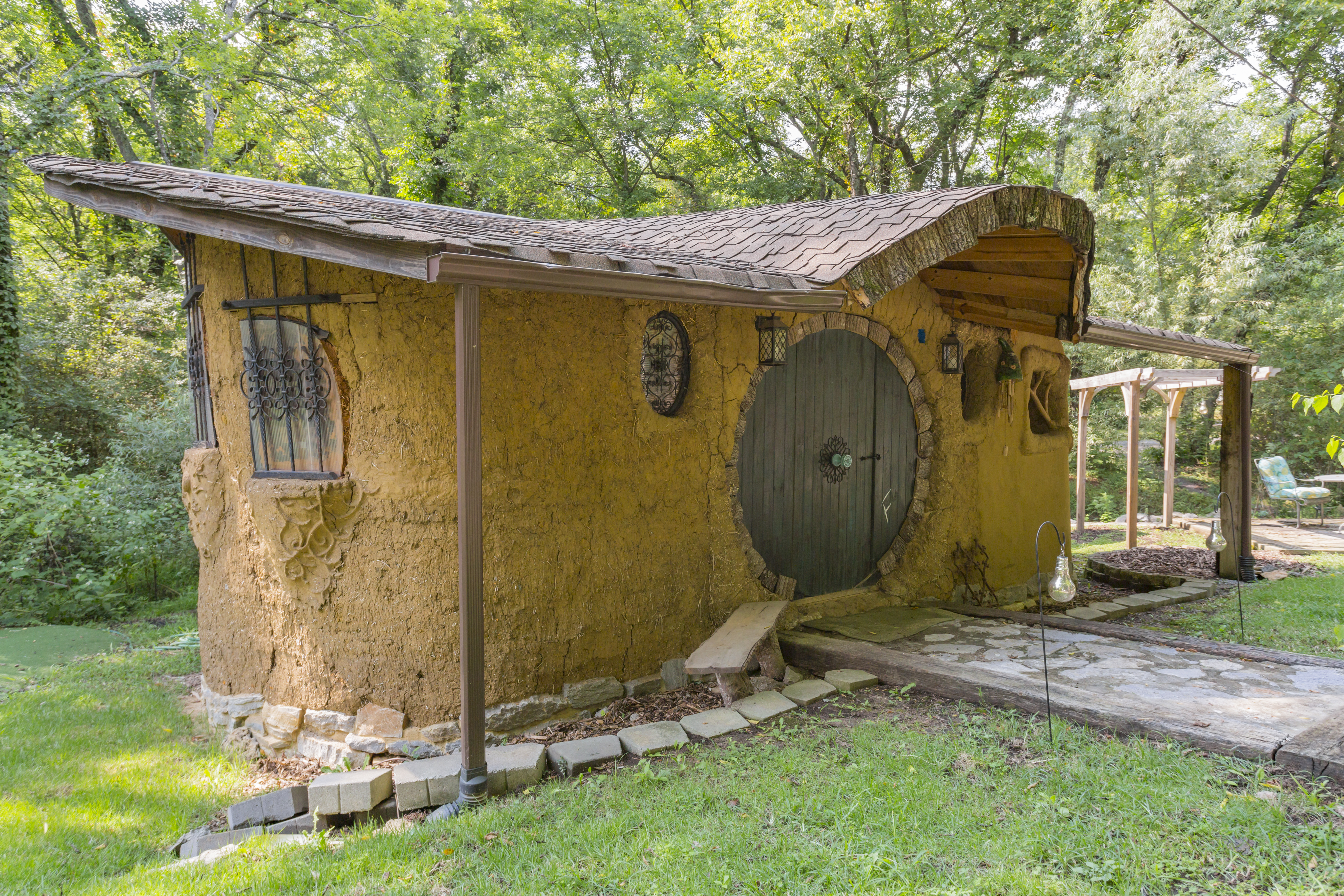 Guests of this earthen hobbit house in Tennessee will feel as if they are in the foothills of New Zealand. Perfect for those craving a unique camping experience, the hobbit house is nestled in a 50-acre farm that offers guests a fishing pond, a four-hole putting green and a bonfire pit for a serene and rustic stay.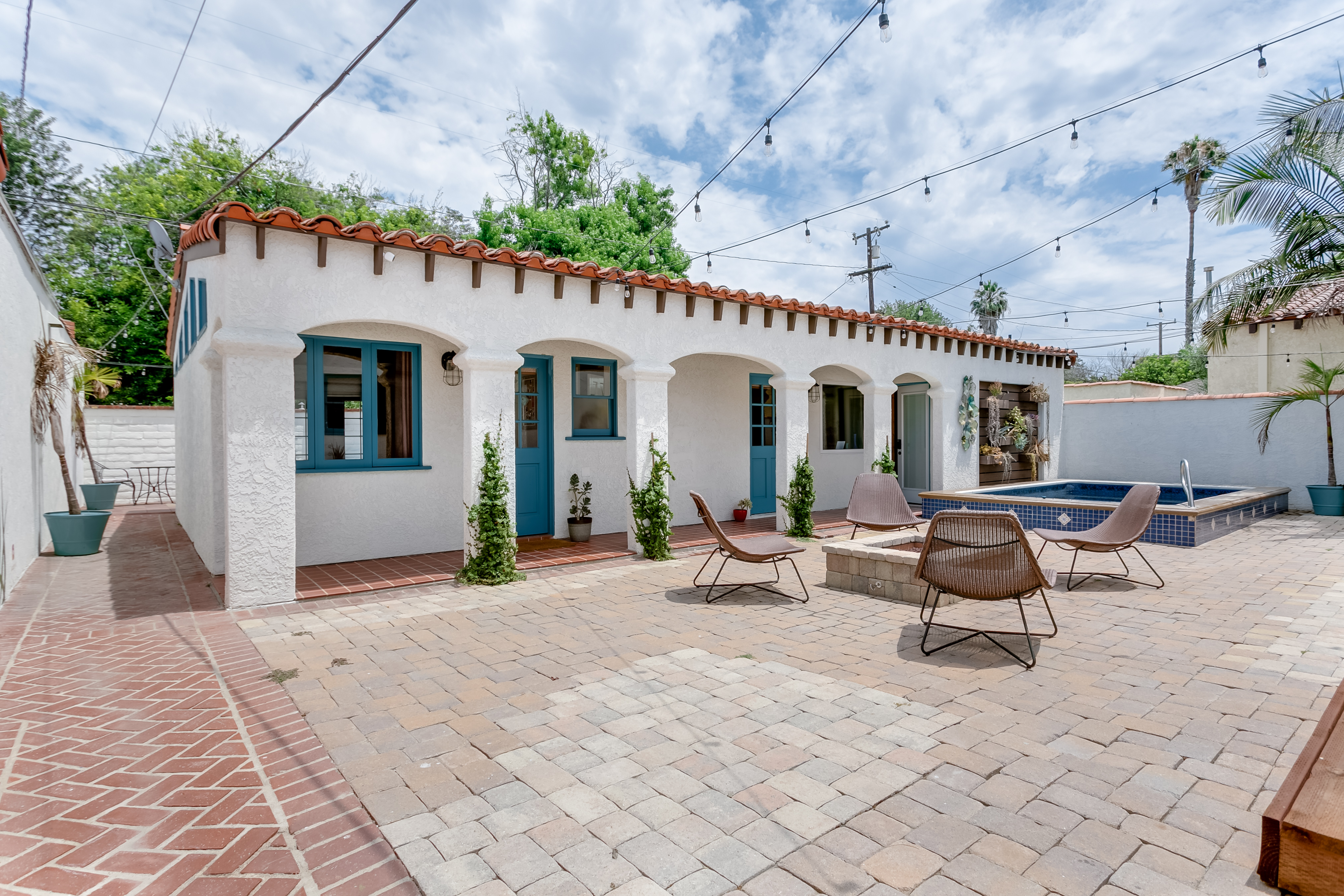 The architecture and bohemian style of Granada awaits at this Long Beach bungalow guest house complete with its own private courtyard. Guests are invited to lounge in the southern California sun alongside the tranquil splash pool, succulent wall and commissioned mural.
Safari style eco-tent? Check. South African protea flowers? Check. Sounds of nature to wake you in the morning? Check. The only thing missing from this California-based getaway to convince you that you are in Africa is the long-haul flight to get there. This off-grid tent defines glamping, where guests can enjoy a fire pit, outdoor kitchen and solar-powered shower after a long hike.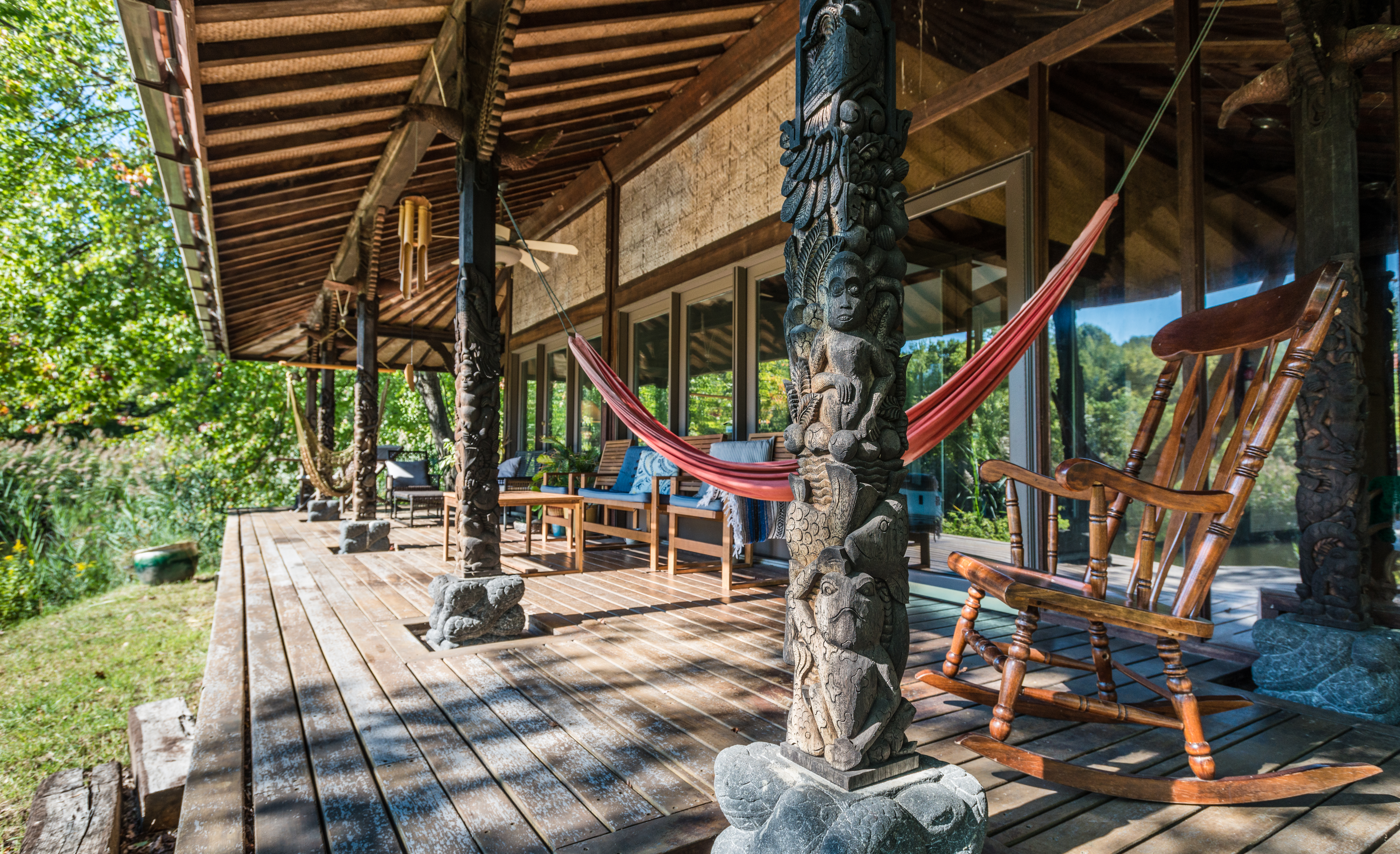 Surrounded by 7.5 acres of woodland, a pond and grassy pasture, you will instantly be in a peaceful state of mind upon arrival at this traditional Bali-style home about two hours north of New York City. Handcrafted with organic materials, this home evokes the rustic serenity of Indonesia, with modern amenities, including a bathtub next to a fireplace and a chef's kitchen.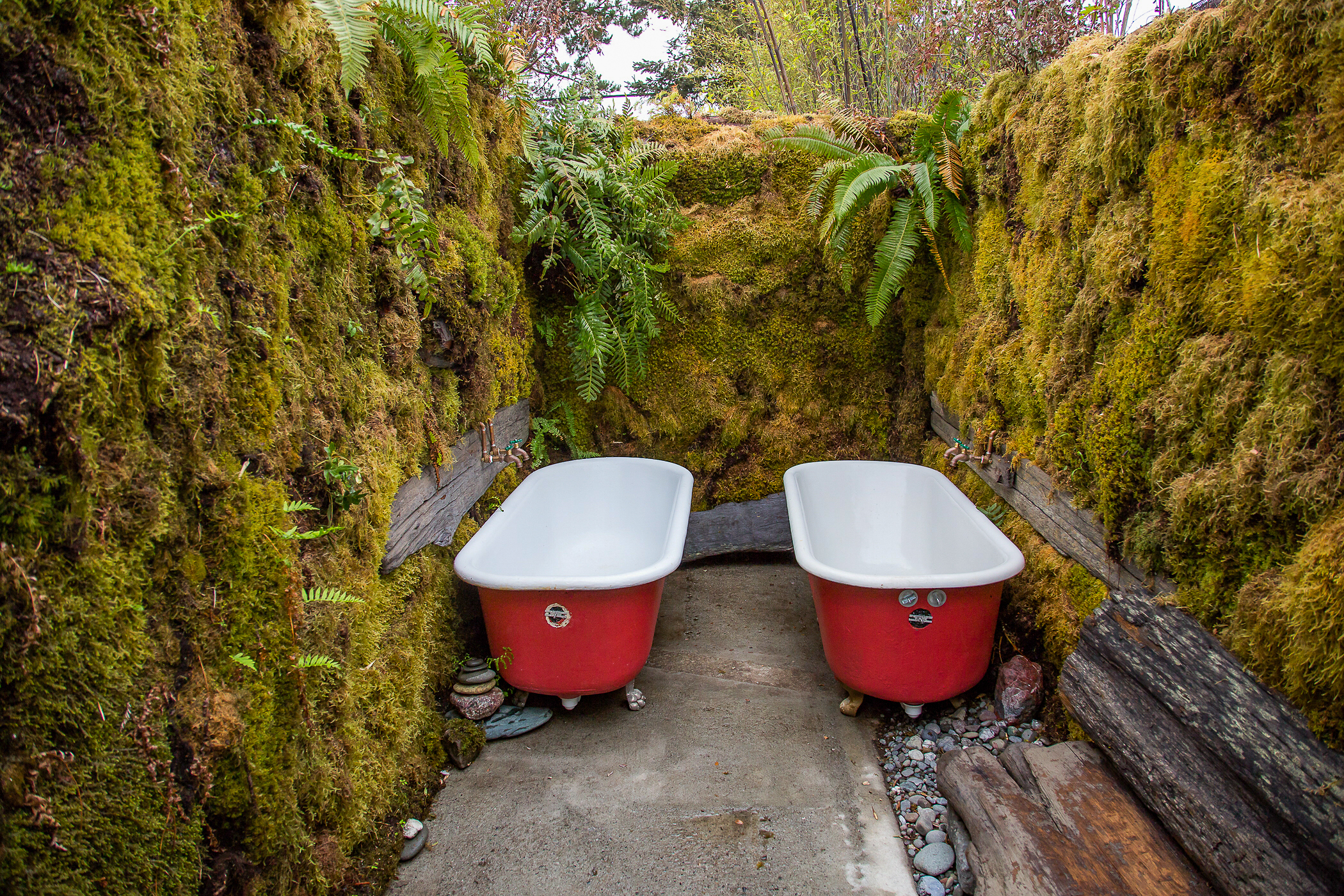 This one-of-a-kind, moss-covered studio and spa transports guests to the isolation of Iceland right in the heart of hip Arcata, California. The only giveaway is the ancient redwood trees that envelop the property. Guests can luxuriate in the cedar sauna and private outdoor soaking tubs, and enjoy a farm fresh breakfast with eggs and veggies hand-picked from the property.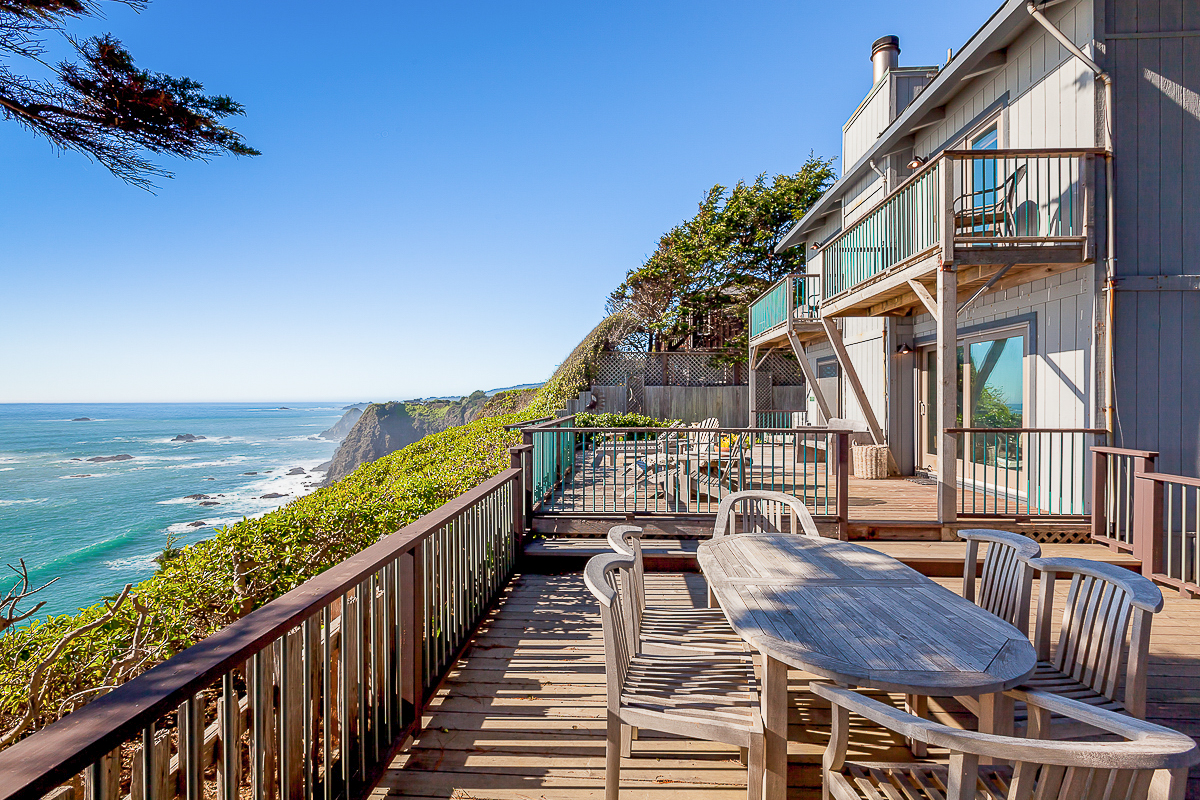 Guests will feel like adventurers on Ireland's Wild Atlantic Way at this Mendocino Coast home overlooking the ocean. Perfect for a romantic getaway or downtime with family and friends, this two-story, three-bedroom abode includes private decks and a hot tub with enviable cliffside views of the Pacific.
Mi Casa Su Casa (Sioux Falls, SD, United States)
Located in the heart of downtown Sioux Falls, this home is sure to transport guests south of the border. Adorned in authentic touches that evoke the colorful character and traditional style of Mexico, this charming stay is sure to delight guests.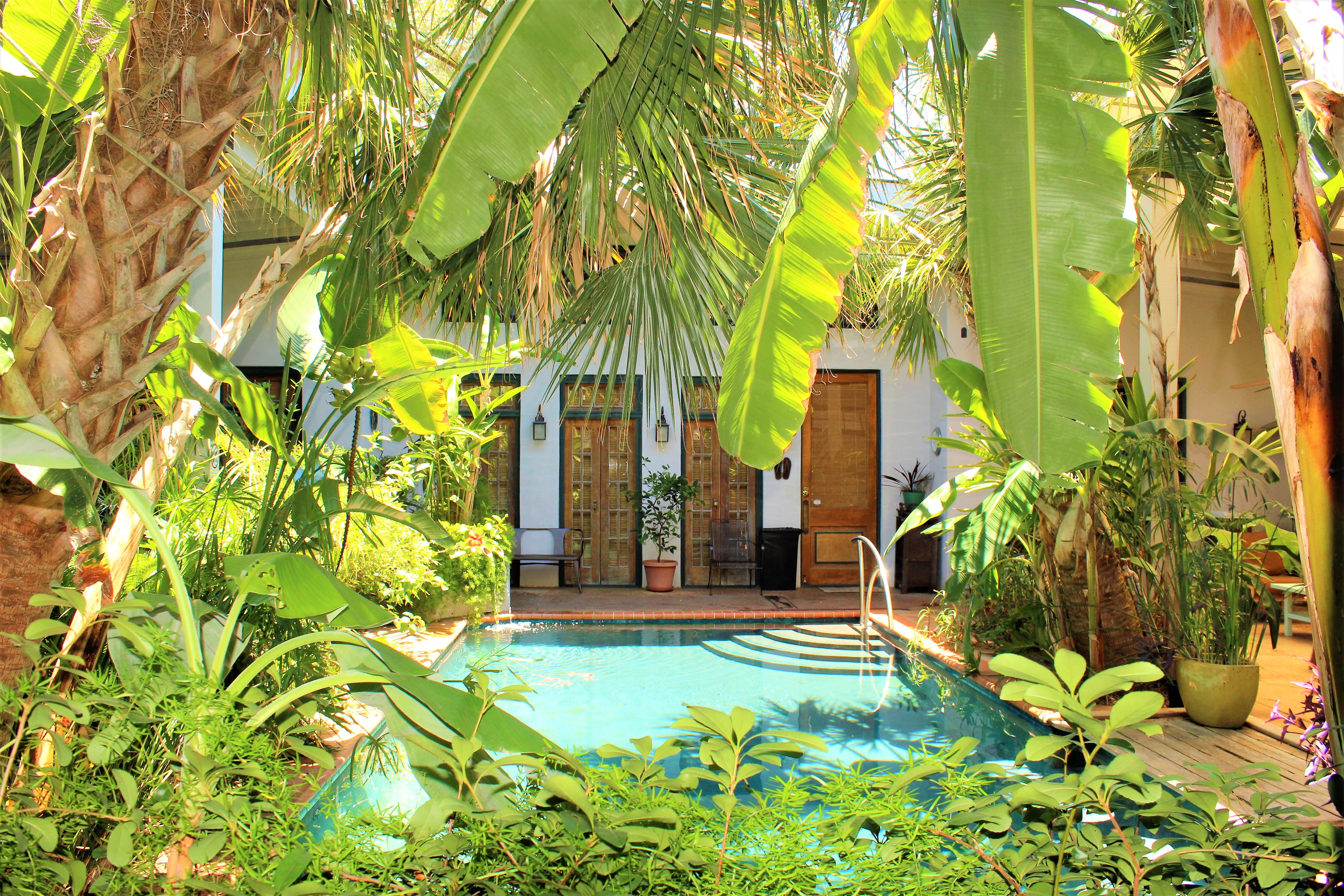 For those craving nothing more than an escape to the Caribbean tropics, this is the home for you. Home to abundant southern charm, guests are urged to relish in relaxation at this Mississippi tropical hideaway surrounded by lush landscaping and an inviting pool. Bonus: this little oasis is pet-friendly, so Fido is invited too.
And for those seeking to immerse themselves in new destinations from home, Online Experiences provide unprecedented access to unique places around the world. Feel as if you are strolling the Venice canal with host Luca as he delves into the mysteries and secrets of the ancient city, choose your own adventure in Medellín and learn about the city's reinvention from a dangerous past to being a hub of innovation, or get up close and personal with the wooly sheep of New Zealand. For those looking for some culture with a side of cuisine, look no further than Easy Balinese Indonesian Home Cooking, where you can take in the beautiful backdrop of Bali vegetation while whipping up Nasi Goreng or Balinese fried rice. And if you really want a cultural deep dive, learn how to become Polish in one hour with host Monika.