Every family is different, but Airbnb is making it simpler for families of all shapes, sizes and travel styles to take a well-earned break this summer.
With more than 2.3 million family-friendly listings on Airbnb, families have more options than ever in choosing listings that provide desired amenities like kitchens, Wifi, and pools. In top Airbnb travel markets, family-friendly listings account for more than half of total listings, with over 70 perecent of Havana homes listed as family-friendly, 55 percent in Paris and Los Angeles, over 50 percent in Sydney and London, and 50 percent in San Francisco.
According to a recent family travel survey by Airbnb*, 45 percent of respondents indicated that they travel primarily to unwind, relax and escape the hustle of daily life, while 23 percent are driven by adventure, preferring outdoor activities and physical challenges. Another 17 percent are seeking great local cuisine, and 15 percent most enjoy immersing themselves in unique local customs and cultures.
No matter your family's travel style, Guidebooks – recommendations on where to eat, play and hang out handpicked by local hosts – can help take the stress out of travel planning.
Below are some of our favorite family-friendly Guidebooks in some of our most popular travel markets.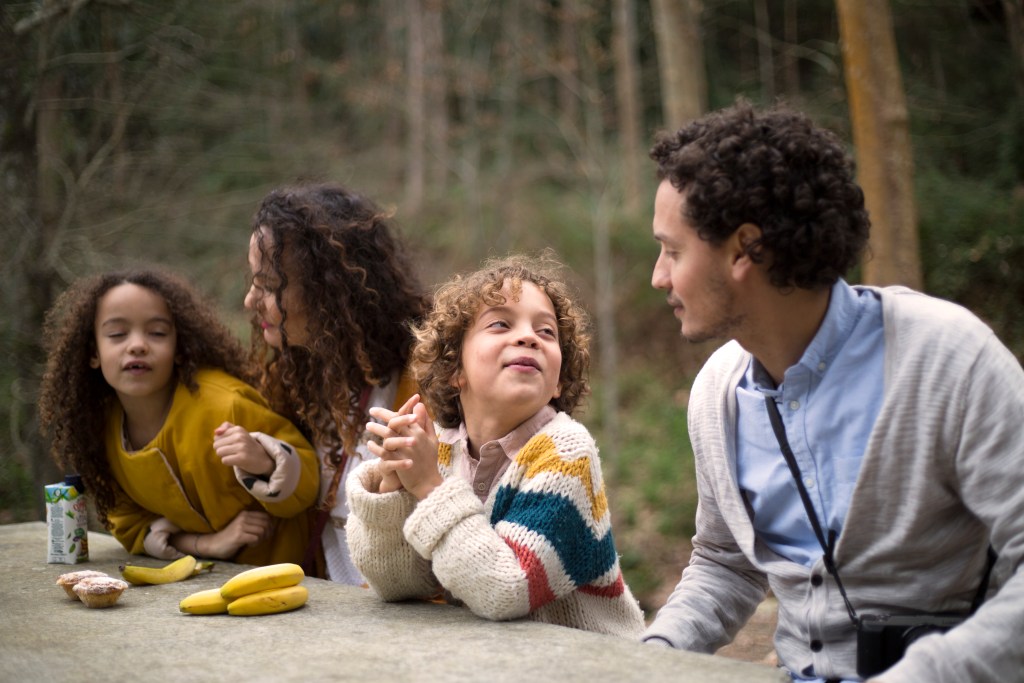 Meanwhile, more families are thinking outside the box in their choices of destination. Based on projected annual growth in guest arrivals for Memorial Day weekend, here are some of the up-and-coming destinations for family travel for 2017:
Fortaleza, Brazil: 380%

Saint Kilda, Melbourne, Australia: 260%

Helsinki, Finland: 200%

North Vancouver, Vancouver BC: 160%

Mexico City, Mexico: 160%

Tahoe areas (Kings Beach, Sunnyside, Truckee): 160%

St Louis, Missouri: 150%

Dana Point, Orange County CA: 150%

Split, Croatia: 140%

Pupukea, Oahu, Hawaii: 140%

Dallas, Texas: 120%

Malibu, California: 110%

Minneapolis, Minnesota: 110%

Marrakesh, Morocco: 110%

Princeville, Kauai: 100%

Read more about Airbnb family travel trends here, and check out more insider recommendations at Airbnb Places.
*Survey data is derived from 40,280 responses to an Airbnb Facebook quiz on summer family travel preferences.