Winter weather might be in full swing for half of the globe, but with spring break, Carnival and Easter on the horizon, travelers are already planning their spring getaways to warmer climates.
Airbnb travelers are bidding adieu to typical beach locales and instead opting to explore more under-the-radar sandy oases, rich cultural centers and unexplored regions at a slower pace.
Below are some of the top trending destinations Airbnb guests are heading to this spring season based on percentage growth in bookings from last year*, and what they say about our guests' preferences:
Monterrey, Mexico (678%)

Carolina, Puerto Rico (643%)

Santos, Brazil (432%)

San Juan, Puerto Rico (392%)

Dapa, Philippines (380%)

St. Thomas, US Virgin Islands (338%)

Vladivostok, Russia (323%)

Williams, Arizona (315%)

Cologne, Germany (164%)

Guadeloupe, Guadeloupe (157%)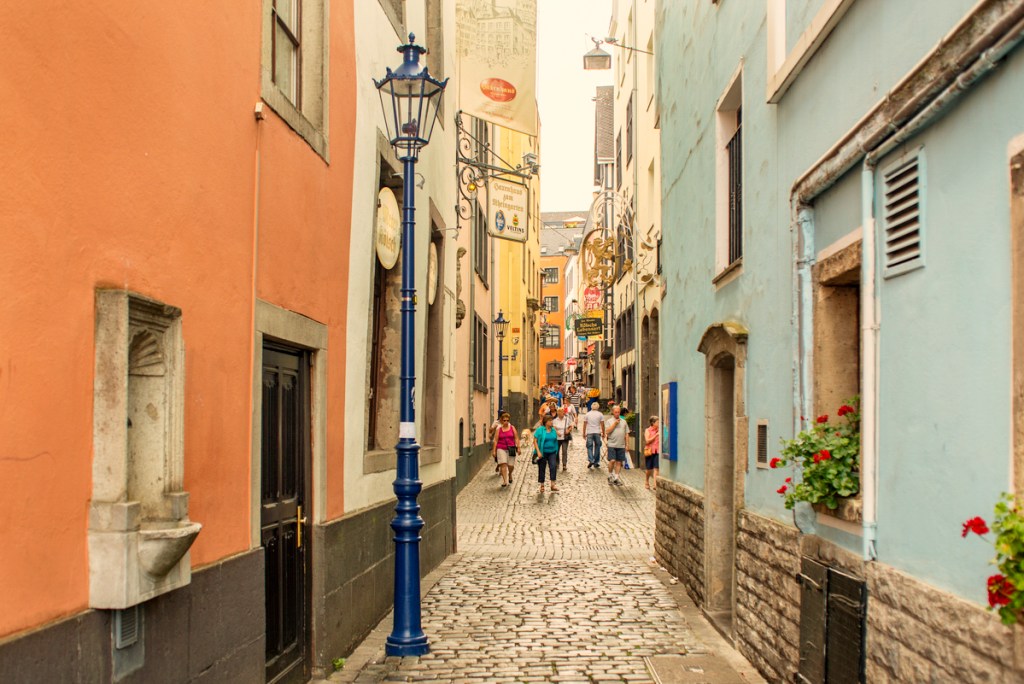 Authentic experiences are in high demand
Travelers are yearning for local exchanges in less frequented cultural districts over popular hotspots. Monterrey, Mexico, Airbnb's number-one trending destination for spring, is a prime example — known for culture, history, and food in Mexico's northeast corner, the industrial hub is experiencing a 678-percent increase in bookings over last year.
Guests are also flocking to Cologne, Germany, a lesser-known (and colder) destination for Carnival, and home to one of the largest street festivals in honor of the occasion. For more tropical dwellers, the 2019 trend of helping communities bounce back from natural disaster continues to flourish, with Carolina and San Juan, Puerto Rico – now open for business post-Hurricane Maria – seeing guest arrivals up 643 percent and 392 percent year-over-year, respectively.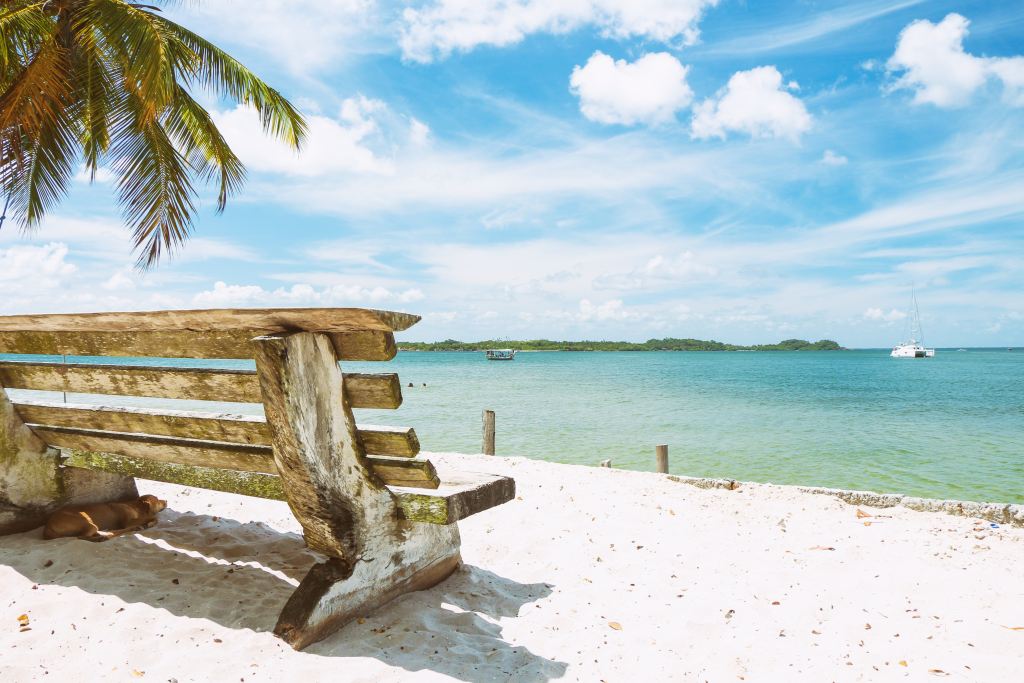 Non-traditional beach vacations are calling
Following Carnival festivities, spring break vacationers appear to be extending their trips to Brazil to experience the country's sprawling, immaculate coastline, with Santos seeing a 432-percent increase in bookings. Also surging in popularity are lush, green getaway isles like palm-covered Dapa, Philippines, Guadeloupe for its deserted beaches with mountain views, and St. Thomas for its mangrove lagoons and easy access to the rest of the US Virgin Islands.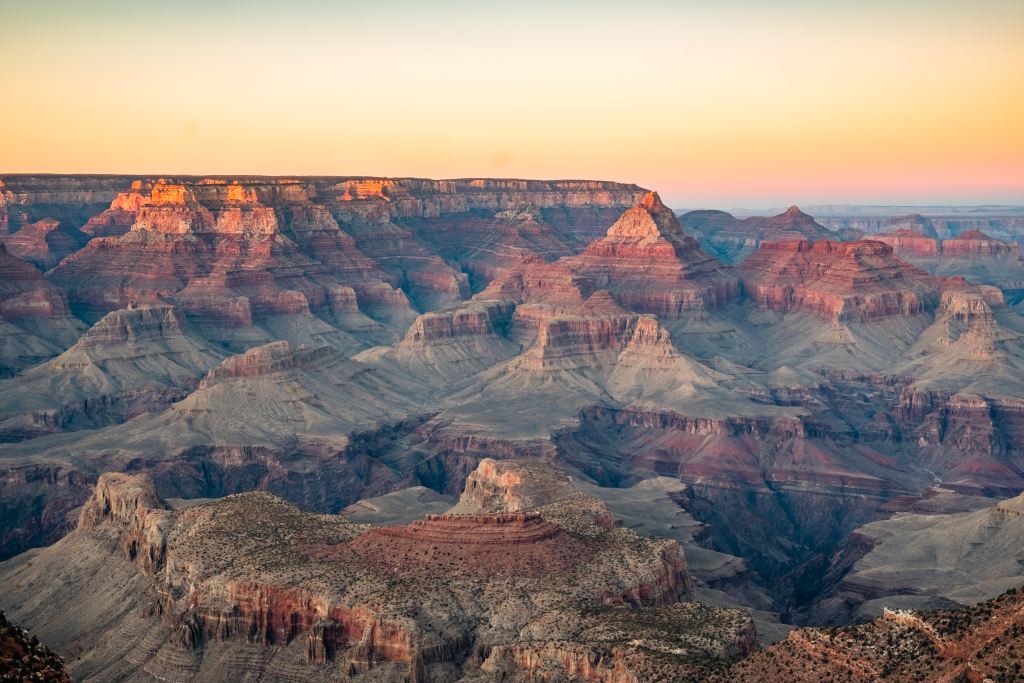 Slow Travel picks up speed
As the Grand Canyon celebrates 100 years since its designation as a National Park, roadtripping travelers are visiting the site in droves to commemorate this historical wonder of the world. The gateway city to the park, Williams, Arizona, has seen a whopping 315-percent growth in bookings from last year. 
Yet, it's not just road-trippers spurring slow travel growth; according to a 2018 survey commissioned by Airbnb**, more than 70 percent of respondents say they would consider train travel for future domestic locations, and the trend appears to be resonating globally as well. In Russia's far east corner, the port town dubbed as "Russia's San Francisco", Vladivostok, is experiencing a 323-percent increase in bookings this spring travel season. The city serves as the eastern terminus of the Trans-Siberian Railway with many travelers arriving there at the beginning or end of a trip.
*Based on internal Airbnb data for year-over-year growth for bookings made from March 1 – April 21, 2019 compared to the same booking period in 2018.
**Airbnb commissioned a survey of 2,000 individuals across the U.S. ages 18 and over via Pollfish between June 26 – June 27, 2018 to better understand travel sentiment for the fall season.