The bestselling author and frequent Airbnb guest got the world talking about the Danish art of hygge   –  a ritual of keeping cozy at home while enjoying life's simple pleasures. Now, Meik Wiking wants to share his tips about how to apply the hygge philosophy while traveling. It really is not that complicated. In a nutshell: become one with your cozy spirit animal.
What makes a home 'hygge'? 
Hygge is the art of creating a nice atmosphere. It is not only about how things look – but also how they feel, how they sound and how they affect our mood. How a house is designed impacts our behavior. Is this a place where I would love to be stuck with a book if it's raining? We shape our homes and then they shape us.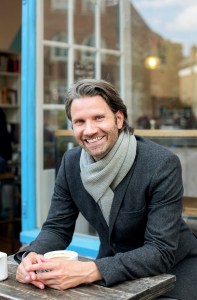 Why does hygge matter when you travel? 
Last year, I caught a plane once a week. The best places to stay are the ones where you feel both at home and away. That you are experiencing something new – but still have a cozy feeling of familiarity.
What do you look for when you book accommodations? 
I like places that show that people live there: that there are books and pots and pans so I can cook if I want to. I travel a lot and if I have the time I prefer to go to the local market and cook at home instead of visiting restaurants. It  helps create that sense of  feeling at home.
Are there some easy ways a host can 'hygge up' their home? 
Think like a viking squirrel – how would they design their home? Bring in nature. Think tactile. How do things feel? Wood and ceramics are more hygge than steel and glass. Also consider how people interact in the room. Is there a nice place to sit and read? If not, think about   creating a hygge nook in front of the fireplace. And pay special attention to the lighting in the room as this is key to setting the mood. Go for the warmer and softer look and create pockets of light  instead of a harsh white light from the middle of the ceiling.
Here are some of Meik's favorite Airbnb listings with defining hygge characteristics: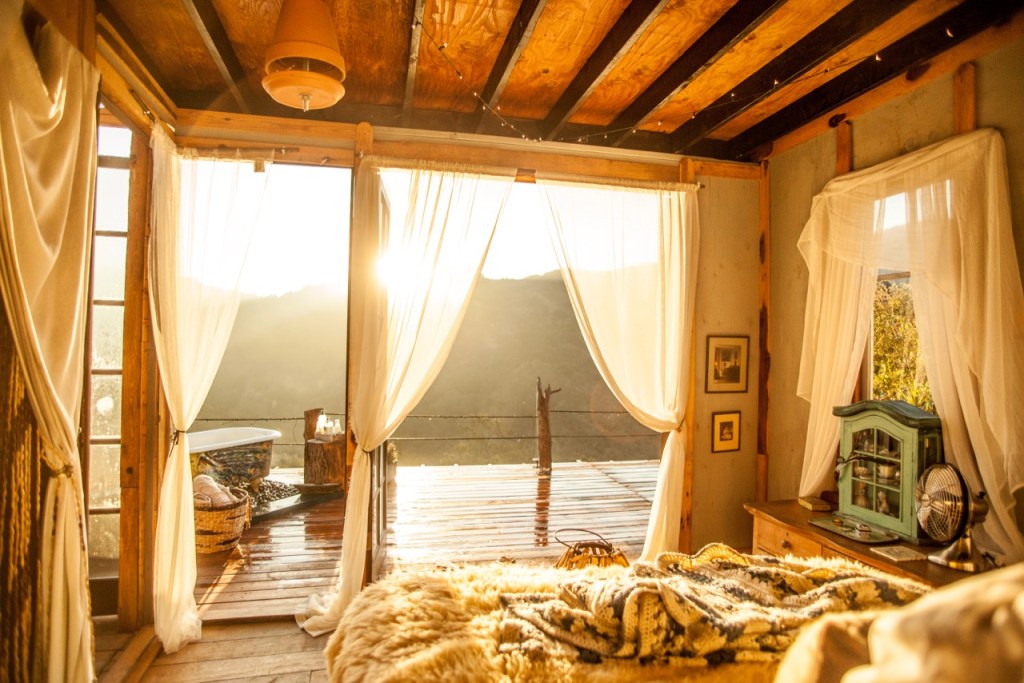 If a house looks like a viking squirrel has decorated it then it has the hygge factor – and this listing has it in spades! Also how hyggelig would it be to sit in the bathtub with a glass of wine and a view of the mountains?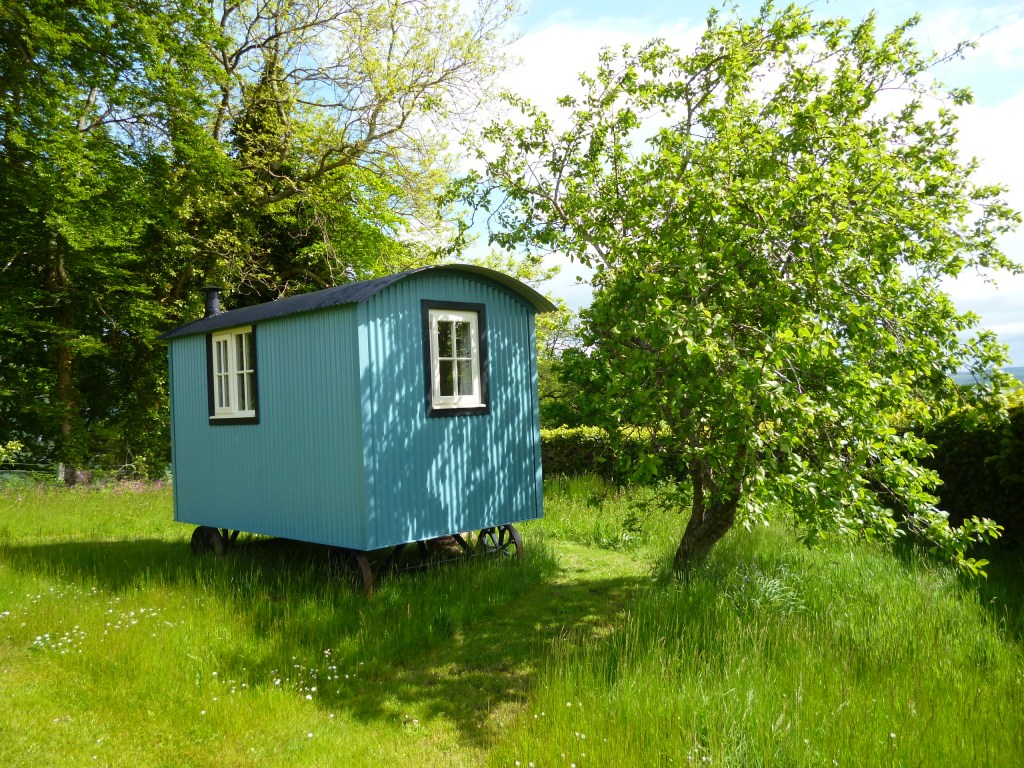 A Shepherd's hut is by definition hyggelig. What I like about this one is that it is a one room hut with a fireplace. I would love to stay here and read and write books – and go for the occasional walk if I need to think.

3 Story Victorian in the Trees
When something is rustic it is more hyggelig – and this house is three stories full of rustic charm. I can already imagine how the floorboards on the terrace squeak.

The hygge factor of this home is definitely the outdoor fireplace where you can seat 15-20 of your friends. I suggest a diet of sausages and marshmallows – all roasted over the open fire – and some mulled wine.  
Lovely Lake District Rural Retreat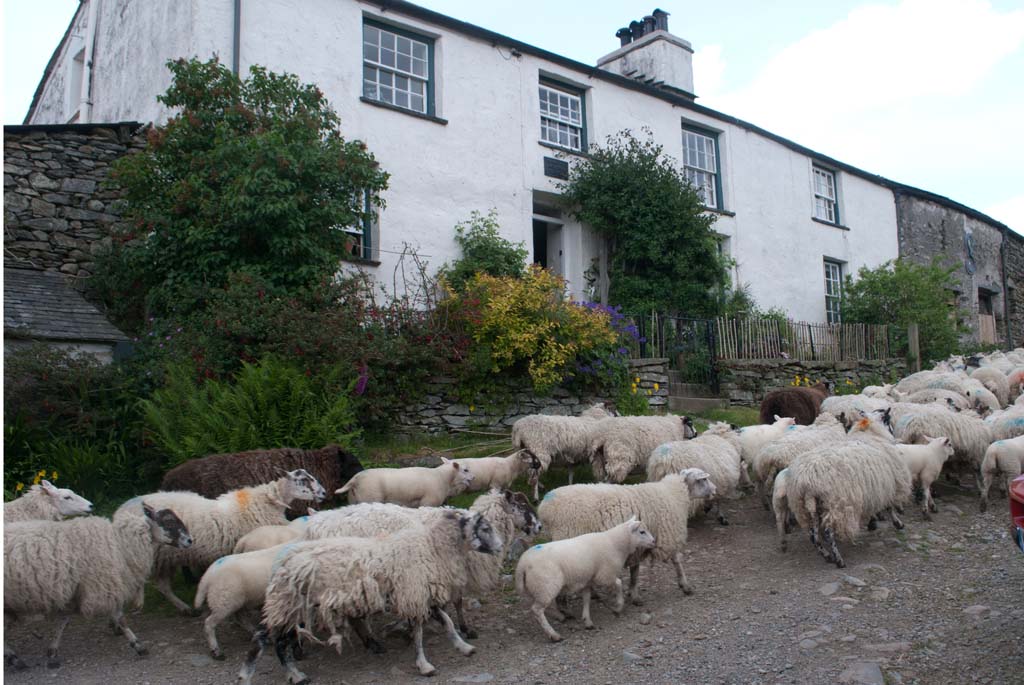 It is not only how things look and feel that creates the hygge feeling. Here you could imagine laying in bed and hearing the sound of sheep. Sheep are by definition hygge. That is why Danes throw sheepskin everywhere.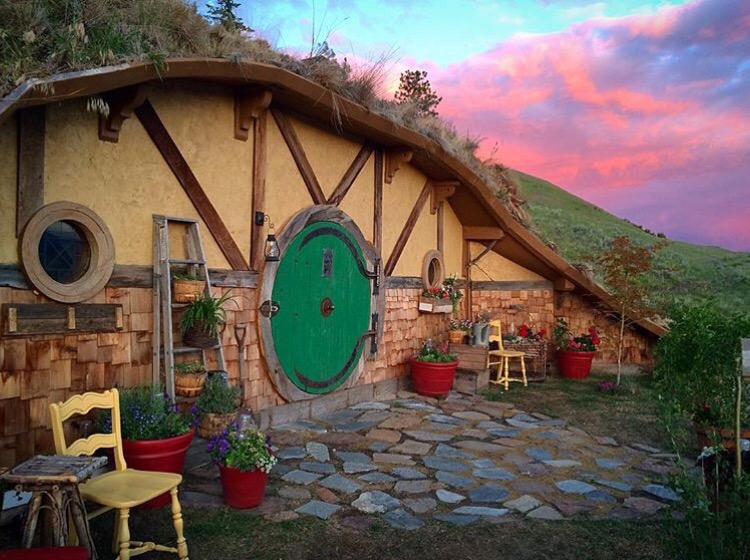 This is not only underground hygge – it's hygge on steroids. Straight out of "The Shire" – this is classic hygge for hobbits.
I really like the use of fabric in this apartment. It seems like a great place for reading on the hammock or snuggled up on the lounger surrounded by fleece blankets. You can never go wrong with a blankets when it comes to hygge.
Happy days on Crete & cooking classes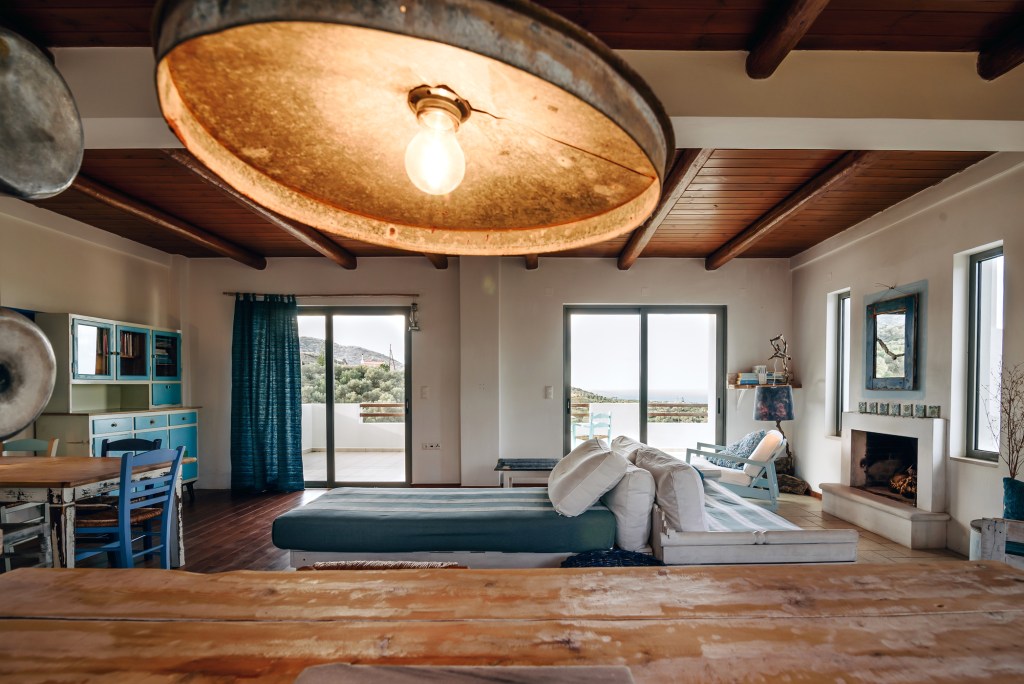 Hygge is about savoring simple pleasures – and this looks like a great place to spend all day cooking, enjoying a glass of wine and spending a long evening at the dinner table with slow cooked food.
LOFT BUNGALOW DESIGN MASTERPIECE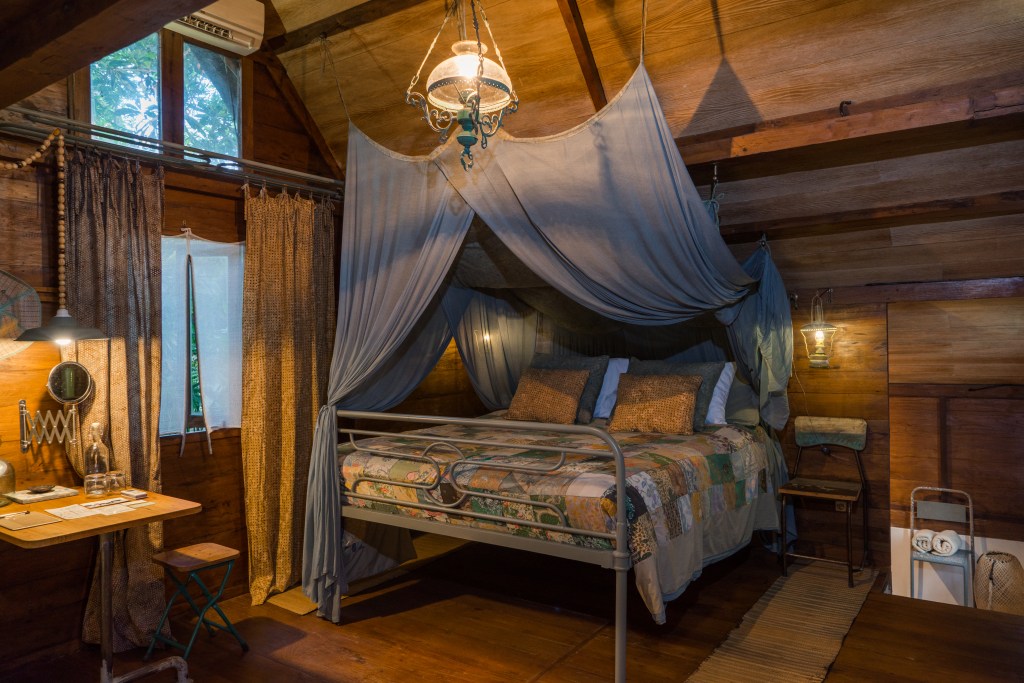 Lighting is very important when it comes to hygge. We are looking for softer warmer light – light that makes people look "grotto fabulous". I love the lamps they have placed in the tree – it creates a really nice atmosphere.
Not only is there  a  stove here – but the veranda looks really hyggelig. It is covered, so you could sit out there when it is raining enjoying a book and a rum toddy. It is the kind of place where you almost wish it rains during your vacation so you could just hang out of that porch.