What Sports are Trending on Airbnb
With summer in full swing, the time is right to be out and active. And there's no better way to try a new sport than through Airbnb Experiences. Sporting Experiences are amongst the top five categories booked by travelers over the past year, and the category has grown 380 percent in the past year.* But with over 7,000 sports Experiences on the Airbnb platform — how do you choose which to try?
Unique Sports on the Rise
If you're looking to try something out of the ordinary, there's an Experience for almost any athletic endeavor. One of the top unique sports Experiences that's trending is a Warrior Indoor Obstacle Training Experience in Milwaukee, Wisconsin where guests from ages 6-76 can try their hands at being a warrior. And in Kyoto, Japan, another growing popular Experience is Kendo, a samurai sword experience taught by Tomoyoshi, whose profile says he is the fourth generation descendant of one of the last Samurais, Yoshishige Hayashi, who lived 150 years ago and served the Hikone clan in what is now the Shiga prefecture. Rounding out the top three is a Flying Trapeze Experience in Toronto, Canada taught by an advanced flying trapeze artist who leads her guests through the basic "knee hang" all the way to a catch. Other trending unique sports Experiences include paragliding with a pilot in Yangpyeong, South Korea, archery classes in Seoul, South Korea, and skateboarding in Venice Beach, California.**

Surf's Up
If trapeze isn't your thing and you want to try the most popular sport on Airbnb — look no further than surfing. Last year, Airbnb announced a partnership with the World Surf League to offer hundreds of surfing Experiences on Airbnb and they are now amongst the most booked on the platform. In fact, the most booked "active" Experience on Airbnb is a surfing Experience in Bali, followed closely by a surfing Experience in Venice Beach, California. Also ranking highly with active travelers is cycling, in fact, biking Experiences in Bangkok, Paris, Havana and Bali are all among the top 10 most popular sport Experiences on Airbnb.**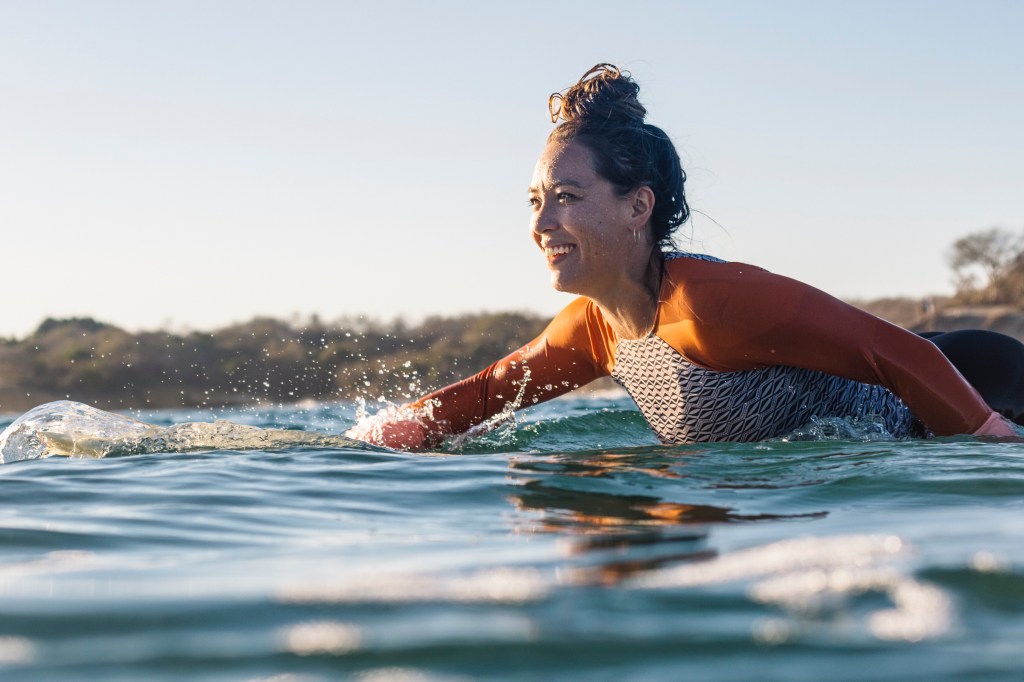 Fan Out with Locals
But maybe vacation is your time to relax, and you're more interested in flaunting your fandom than playing. There are many soccer-viewing Experiences on Airbnb — with the opportunity to cheer on your favorite teams at the famous Maracanã stadium in Rio, El Estadio Azteca in Mexico City, or the Bombonera stadium in Buenos Aires. For those who want to do as the locals do, you can also experience hyper local sports matches through Airbnb. One of the most popular Experiences in Mexico City is a Lucha Libre Experience — where guests can go with a local to watch a wrestling match, and even make their own masks. Likewise, in Japan you can watch a sumo practice in Tokyo and get a behind-the-scenes view of the sport.
*Based on year-over-year Airbnb booking data comparing May 2018 to May 2019 **Based on Airbnb Experiences booking data from the last 12 months as of May 2019
The Airbnb Press Room is aimed at journalists. All Homes and Experiences referenced on the Airbnb Press Room are intended purely to inspire and illustrate. Airbnb does not recommend or endorse specific Home or Experience listings on the Airbnb platform.