As we head into the official first days summer, families are packing their bags and hitting the road to unwind, with 45 percent of travelers indicating they travel to relax and escape the hustle and bustle, according to a recent Airbnb family travel survey*. While embarking on his US tour, John Legend, Chrissy Teigen and their family have been doing the same – enjoying the comforts of home on the road thanks to Airbnb. During their stay in Nashville, Chrissy jumped right into the featured chef's kitchen to make John and Luna's favorite southern home-cooked dishes while he performed in the country music capital. Embracing the southern spirit, Chrissy found some new inspiration for her famous fried chicken with some local spices she found in the cupboards of their Airbnb estate.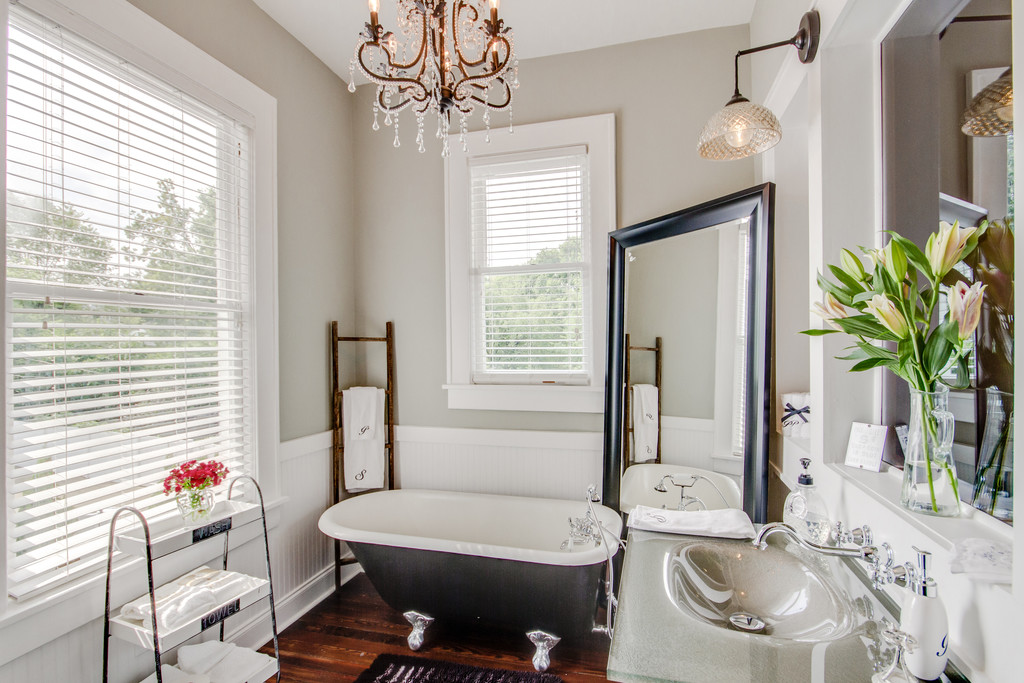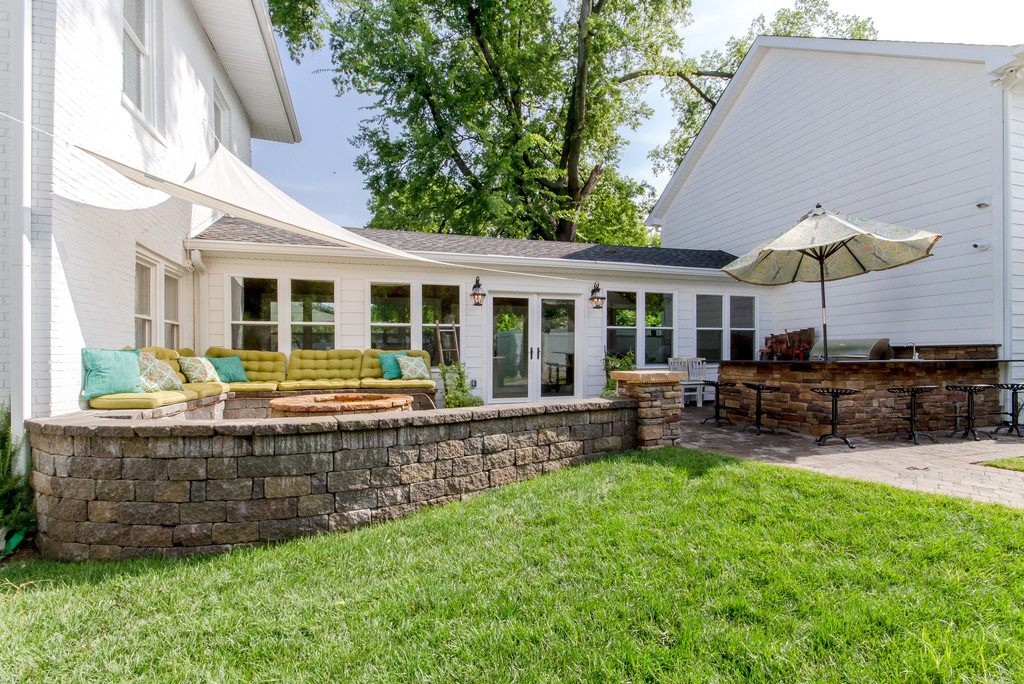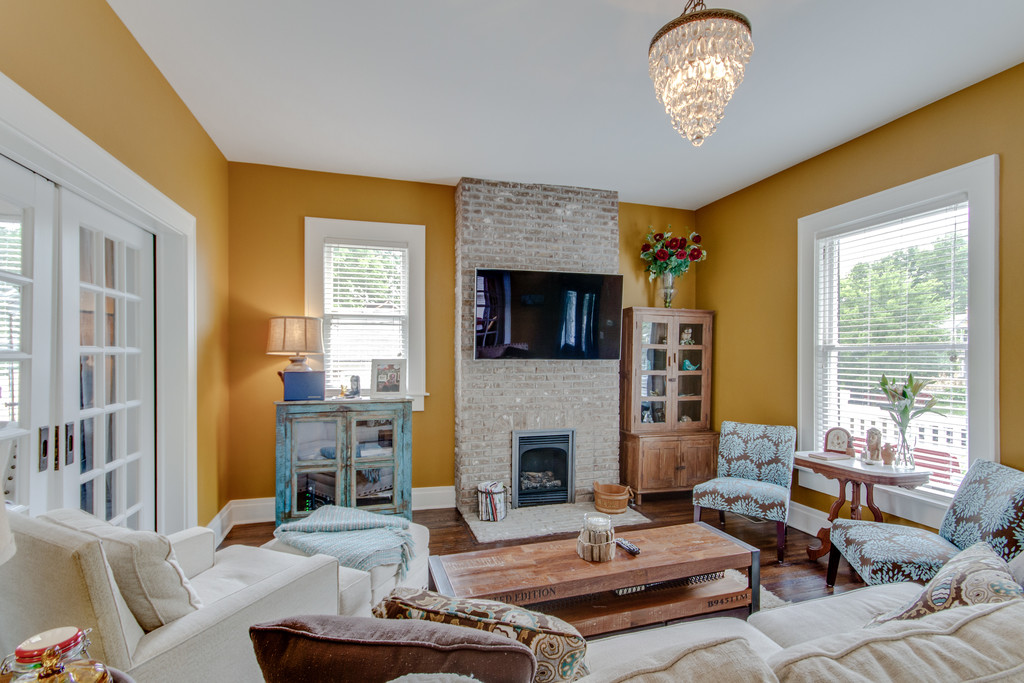 In Seattle, Luna stole the world's heart as she threw the first pitch at Tuesday night's baseball game, with John's help of course. Following an afternoon hanging in the dugout, the Legends indulged in serenity while their daughter had plenty of space to run around and be a kid. The family of three was able to stretch out and enjoy the beauty of the city skyline from the comforts of home. Chrissy even got to sneak in some relaxing mommy-only time in the Airbnb's in-home sauna while John and Luna went to view the infamous Space Needle.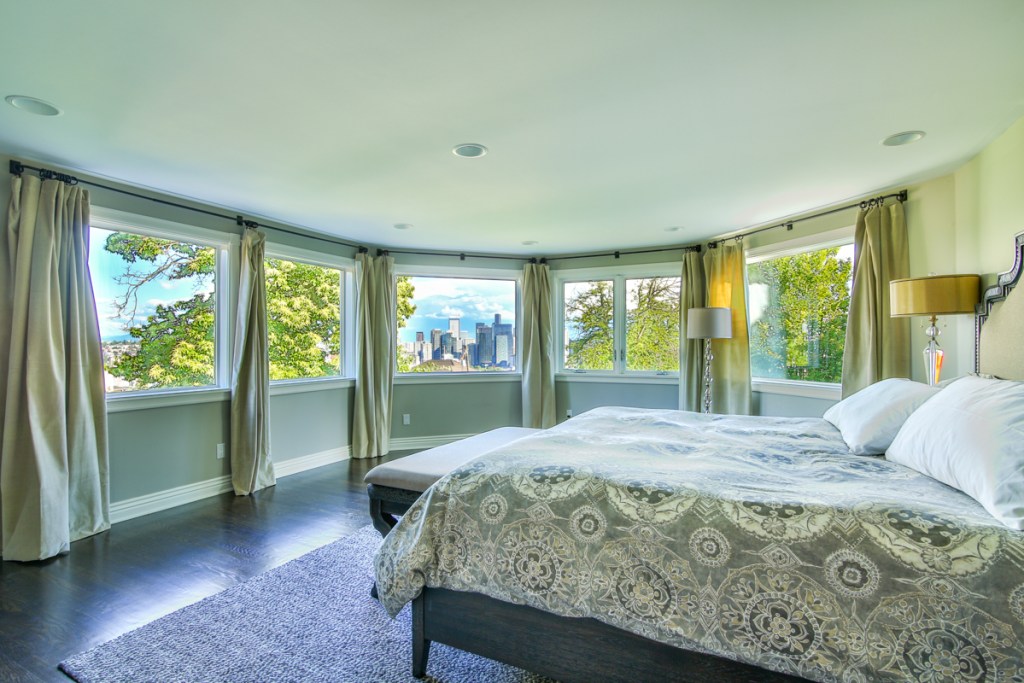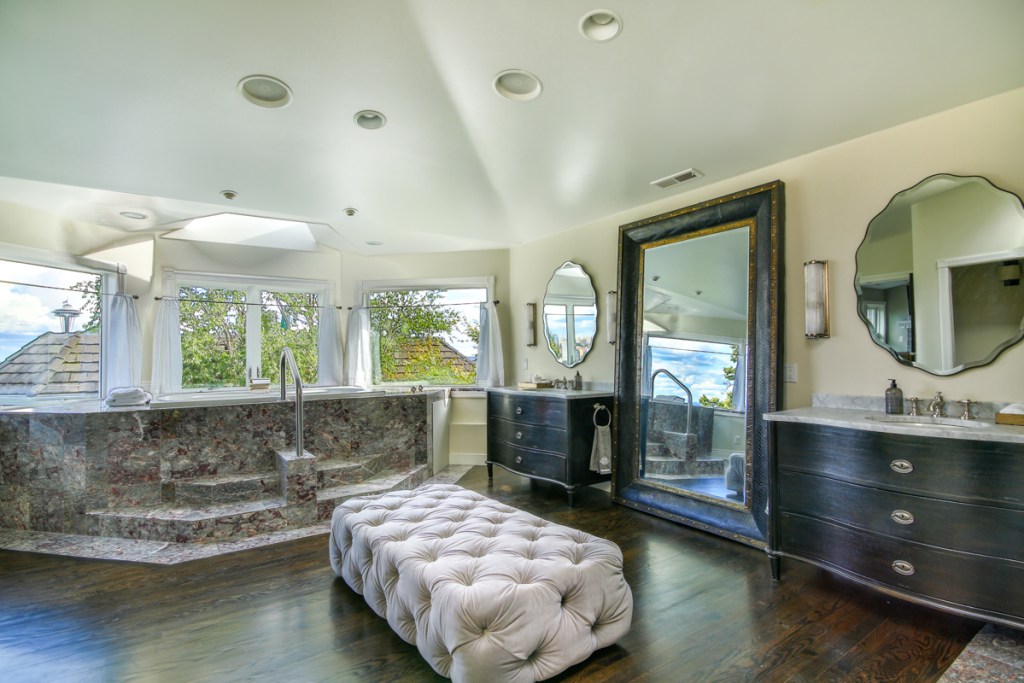 On the next leg of his tour, Kansas City played home to the Legend family for several hot summer Missouri days. From playing with Luna at their Airbnb pool to John grilling for his family on the Airbnb's outdoor BBQ, the Legends made the most of every day on the road.  The family enjoyed the comforts of home and soaked in the sunshine at their hassle-free private pool.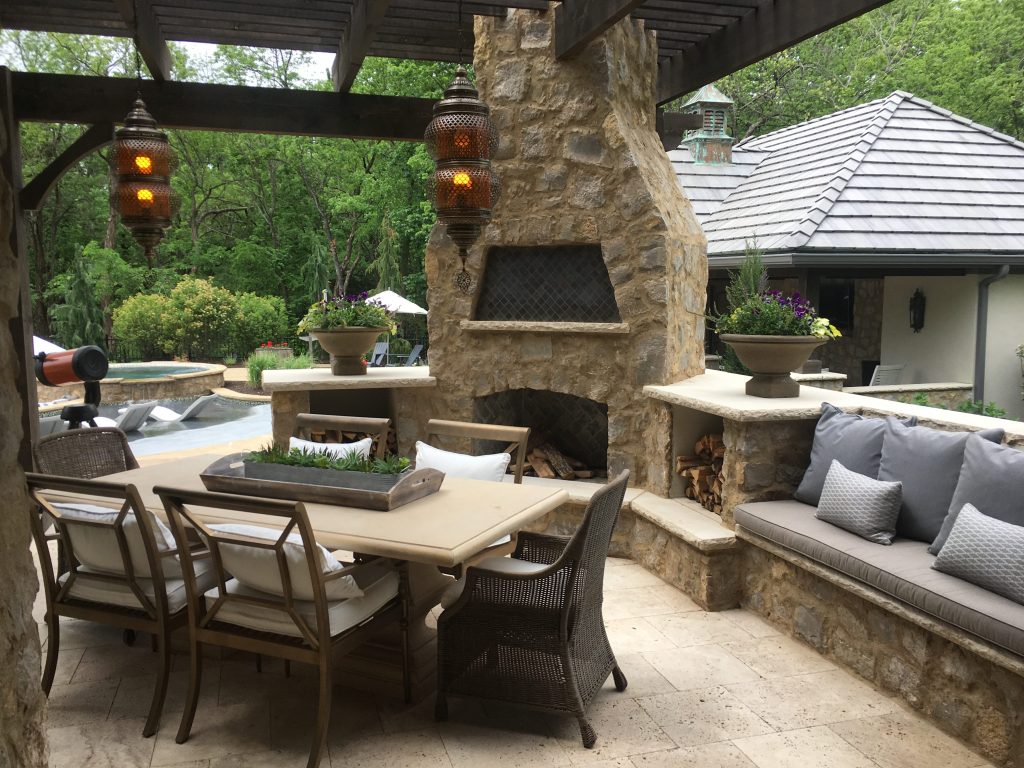 *Survey data is derived from 40,280 responses to an Airbnb Facebook quiz on summer family travel preferences.